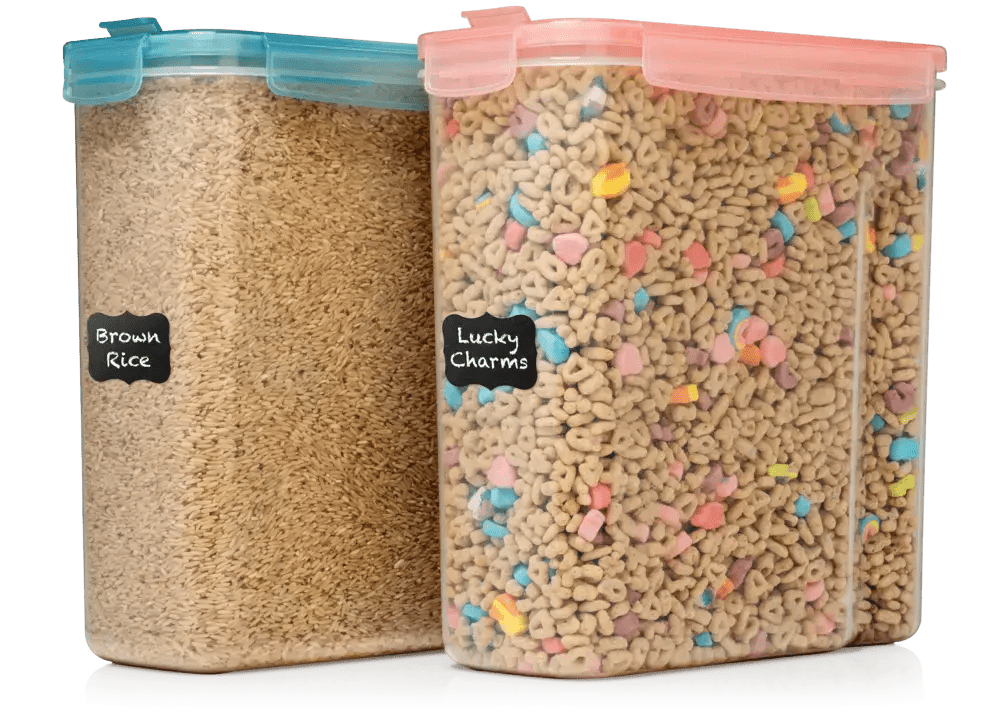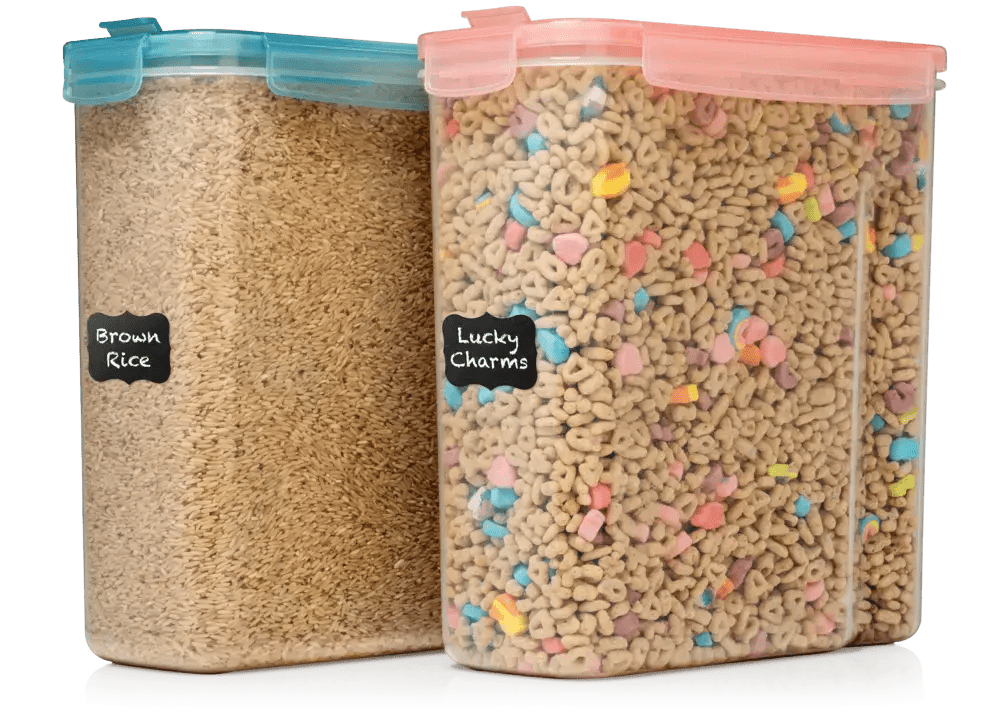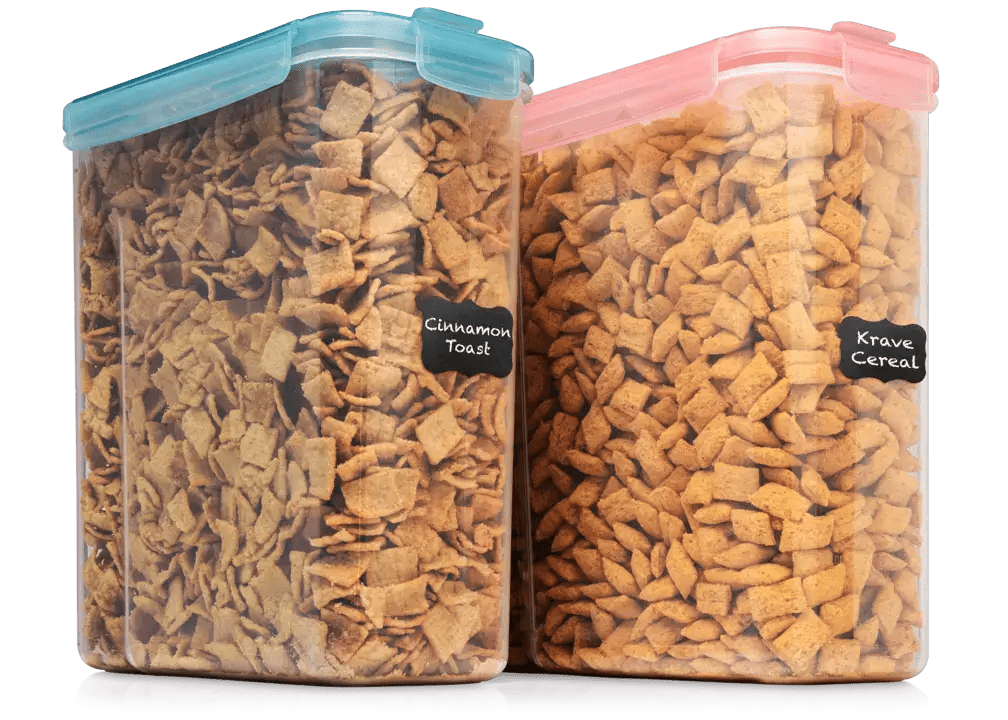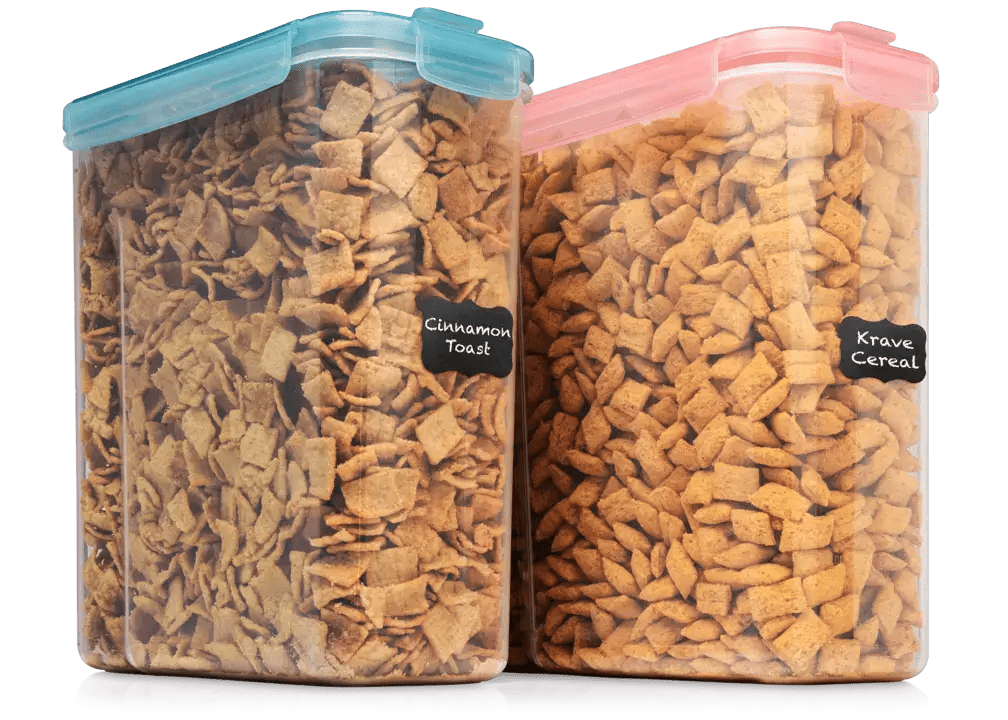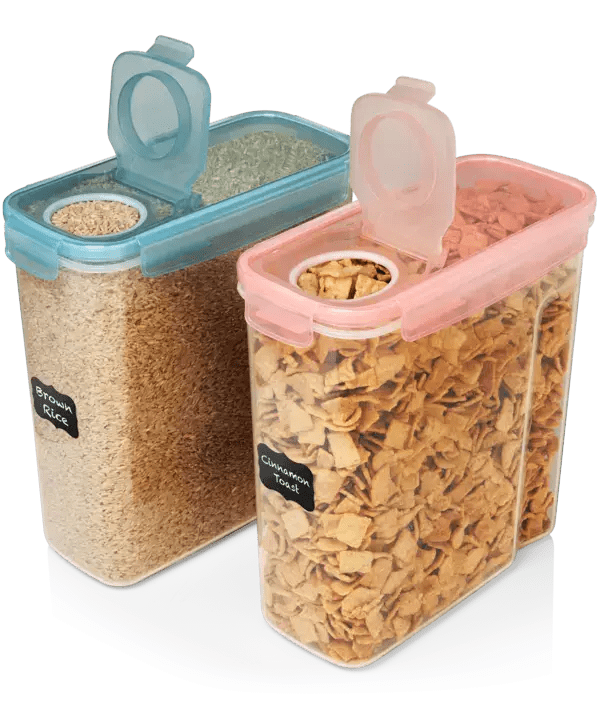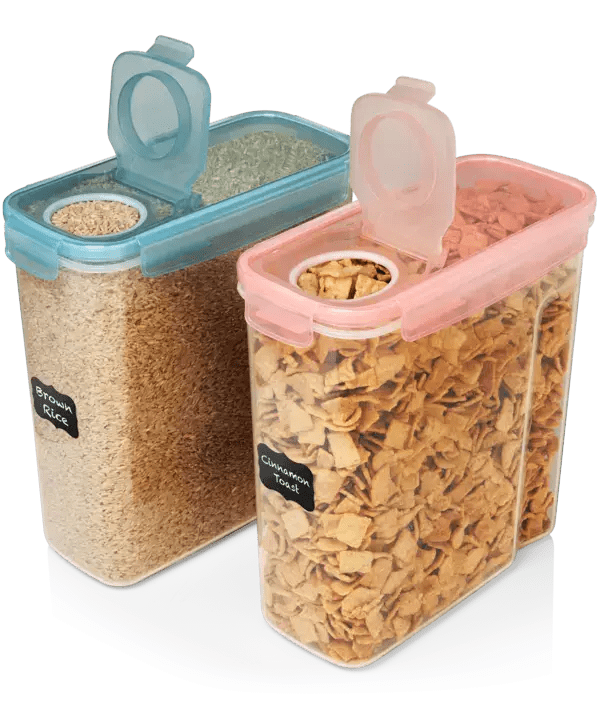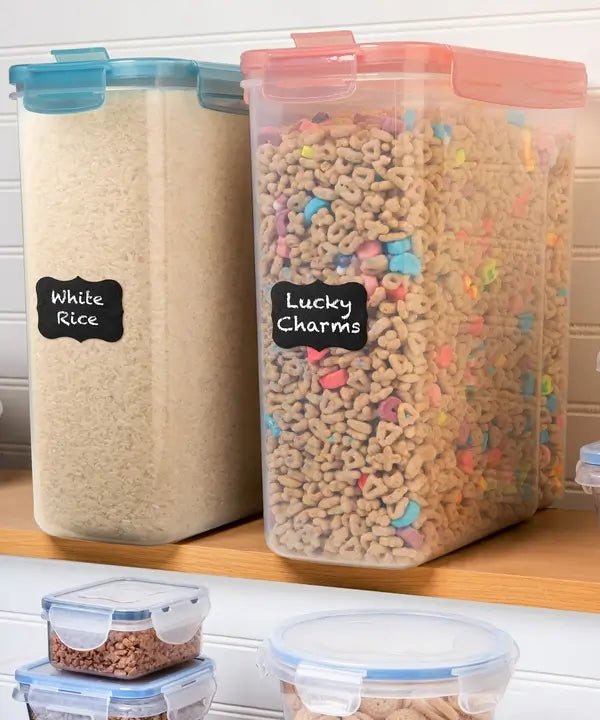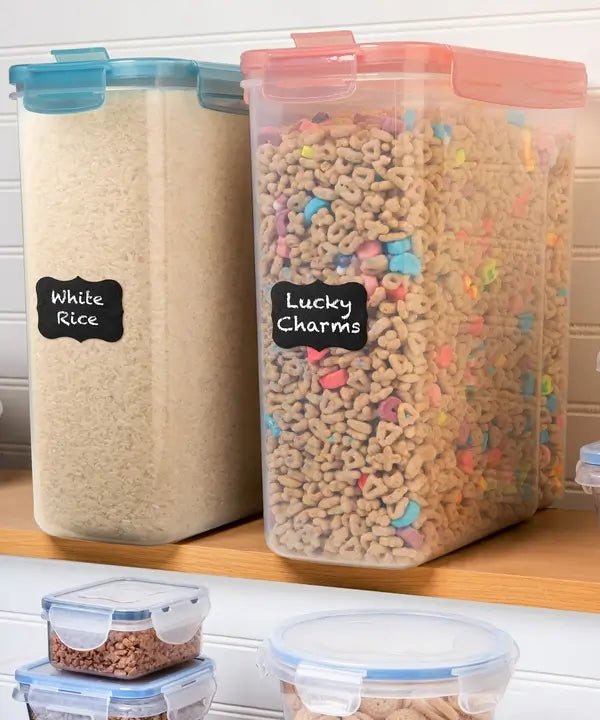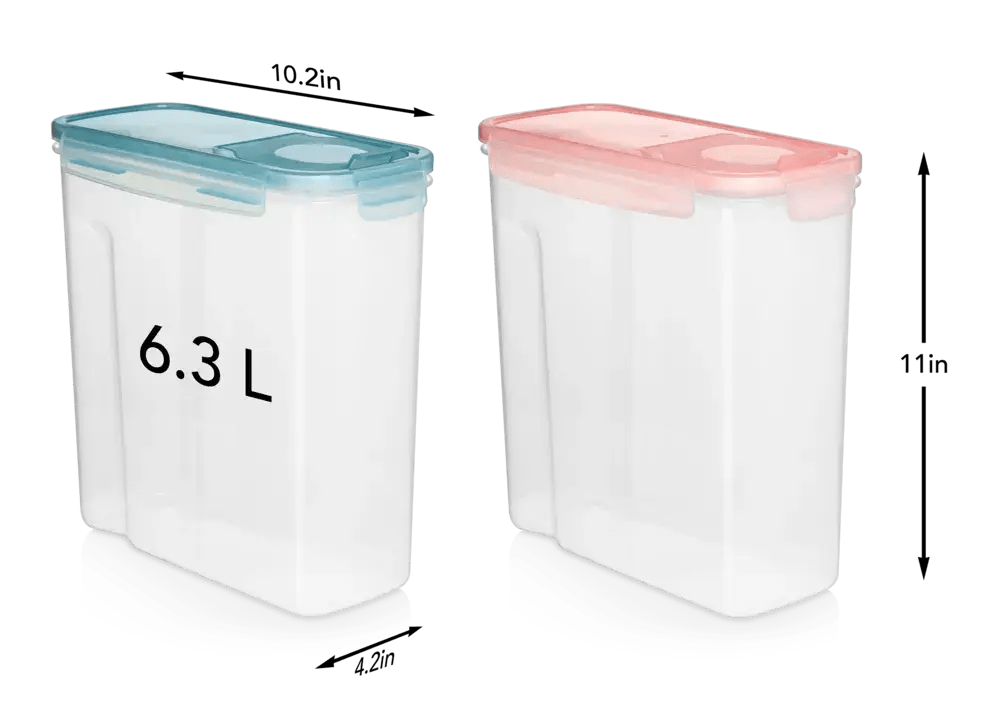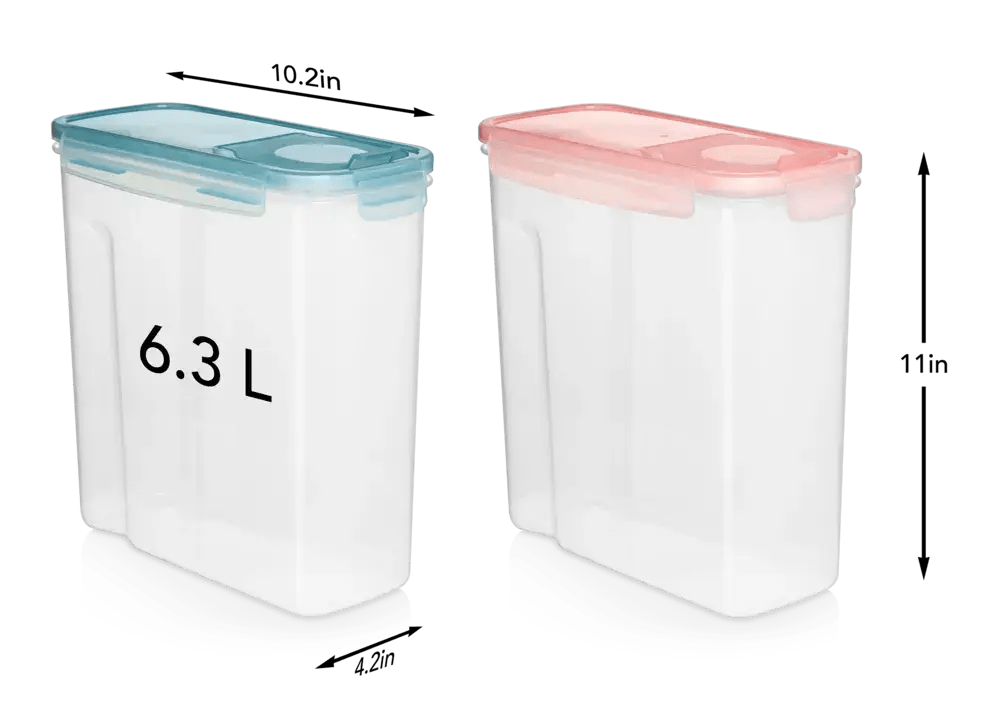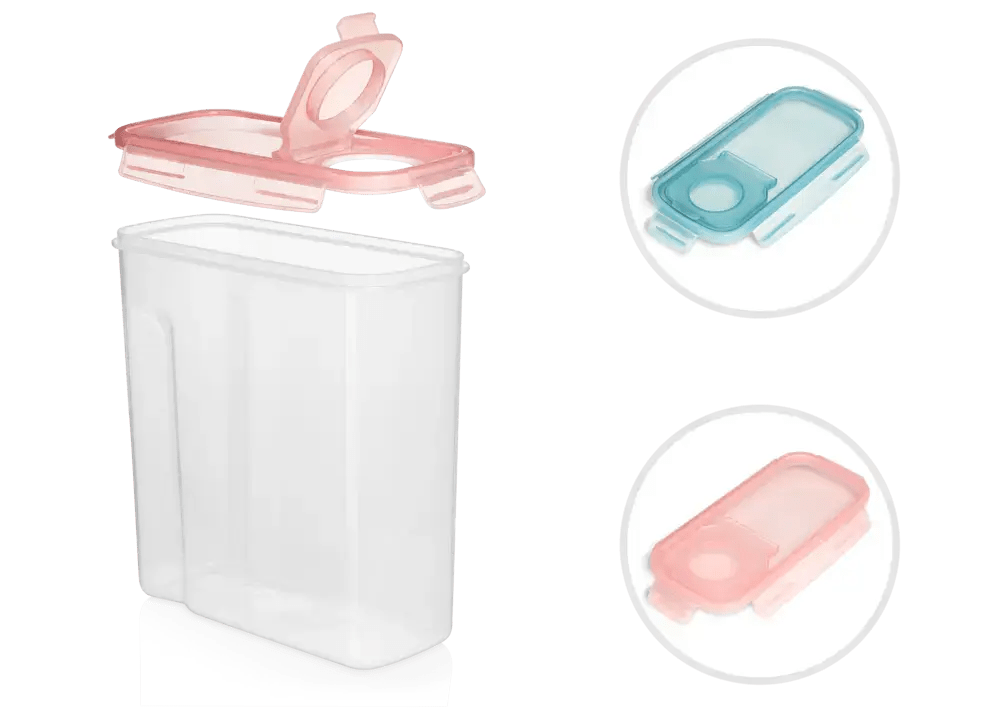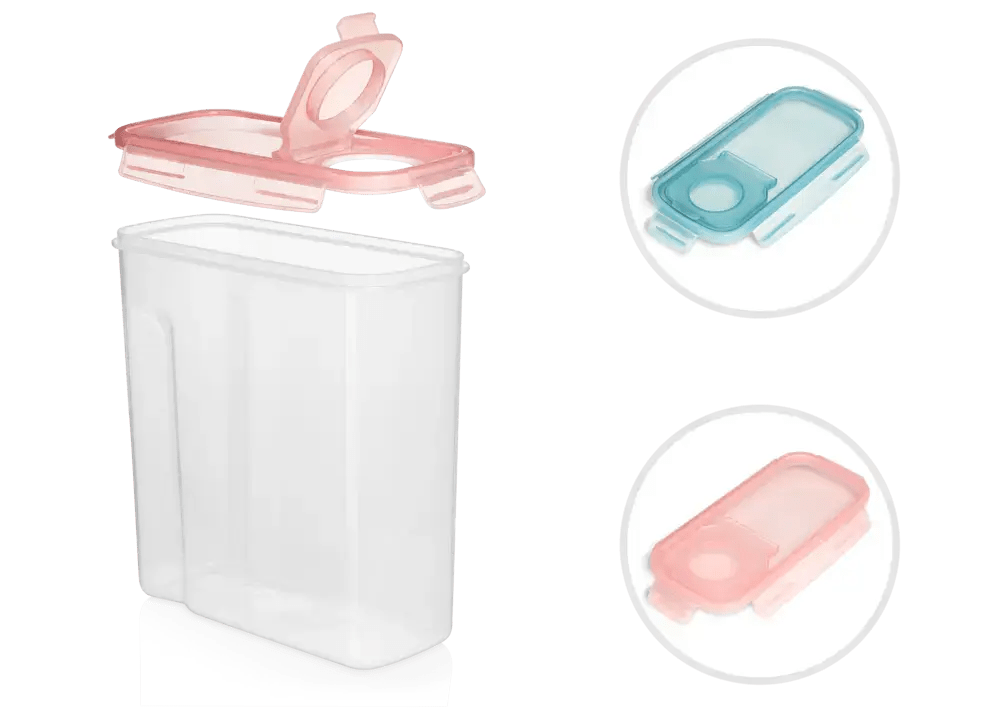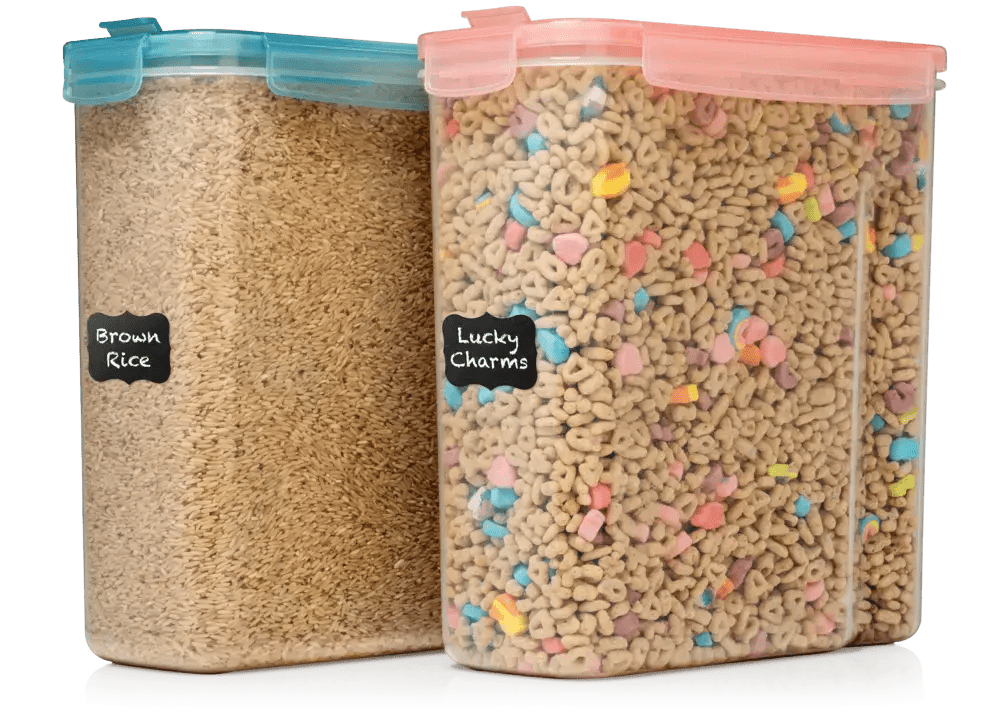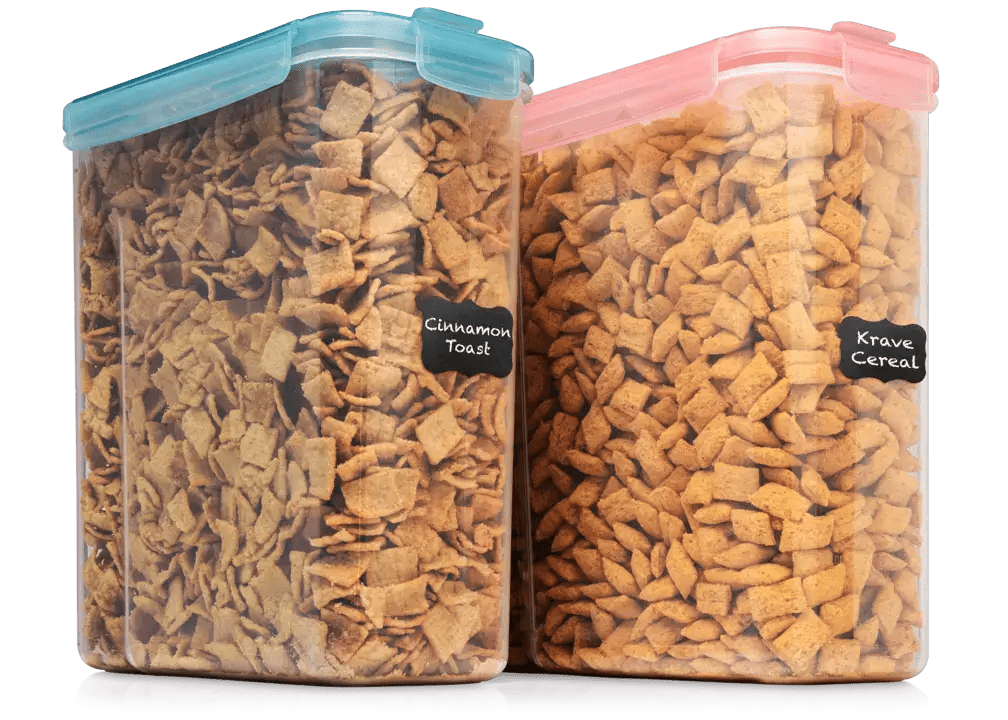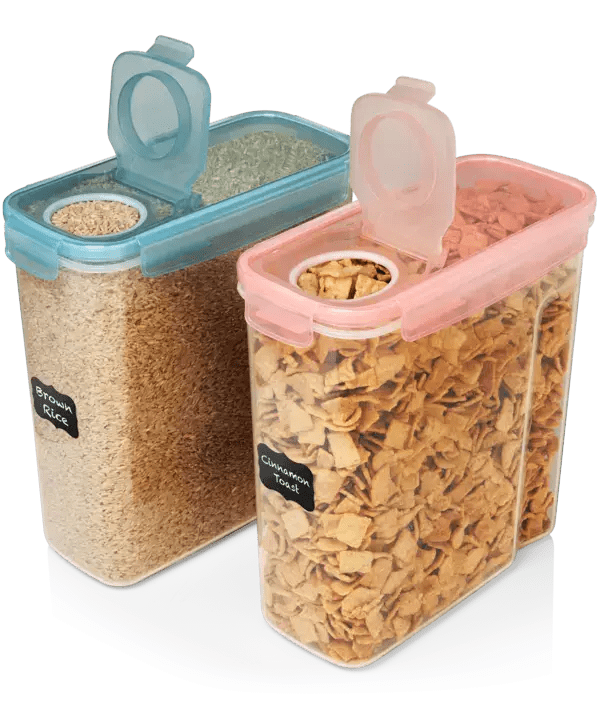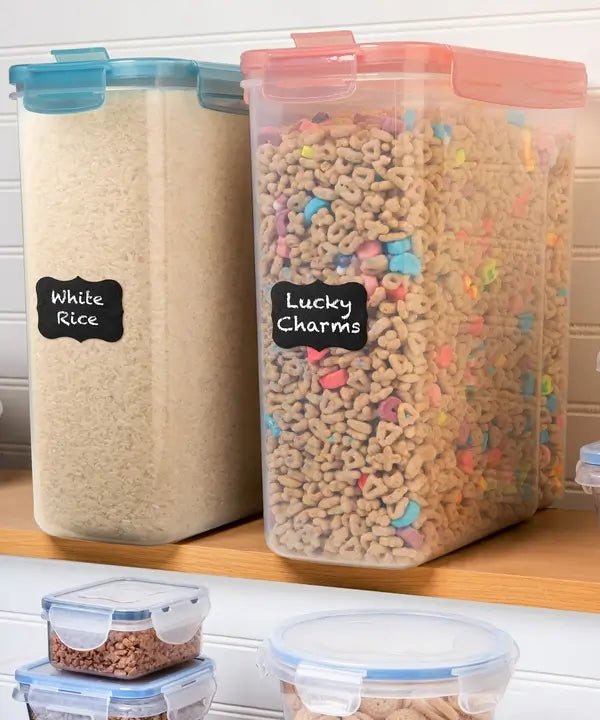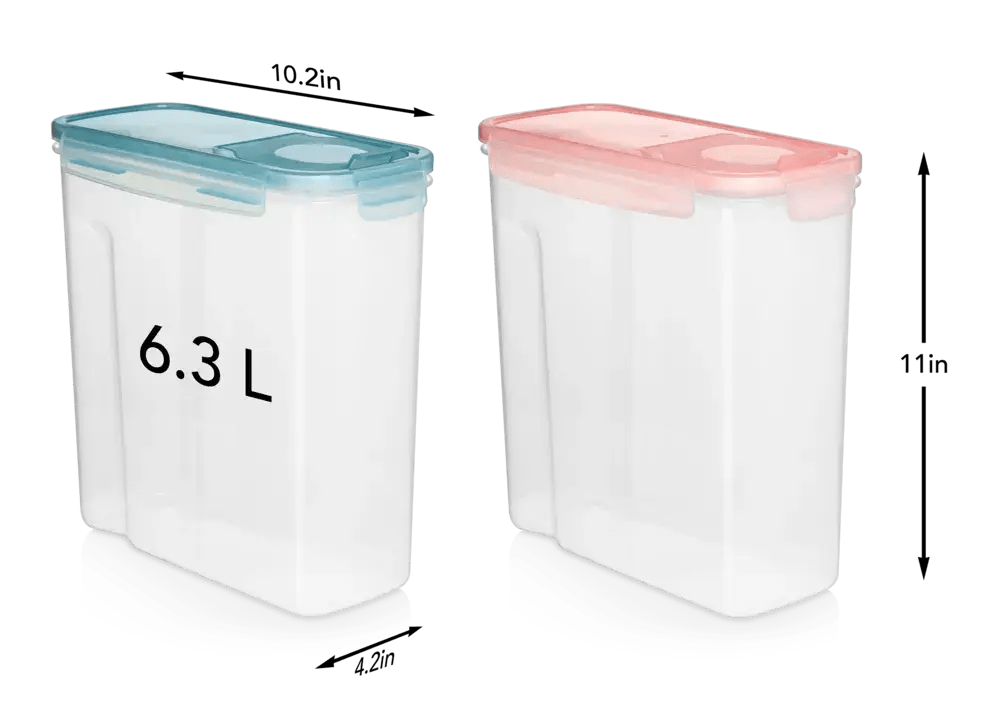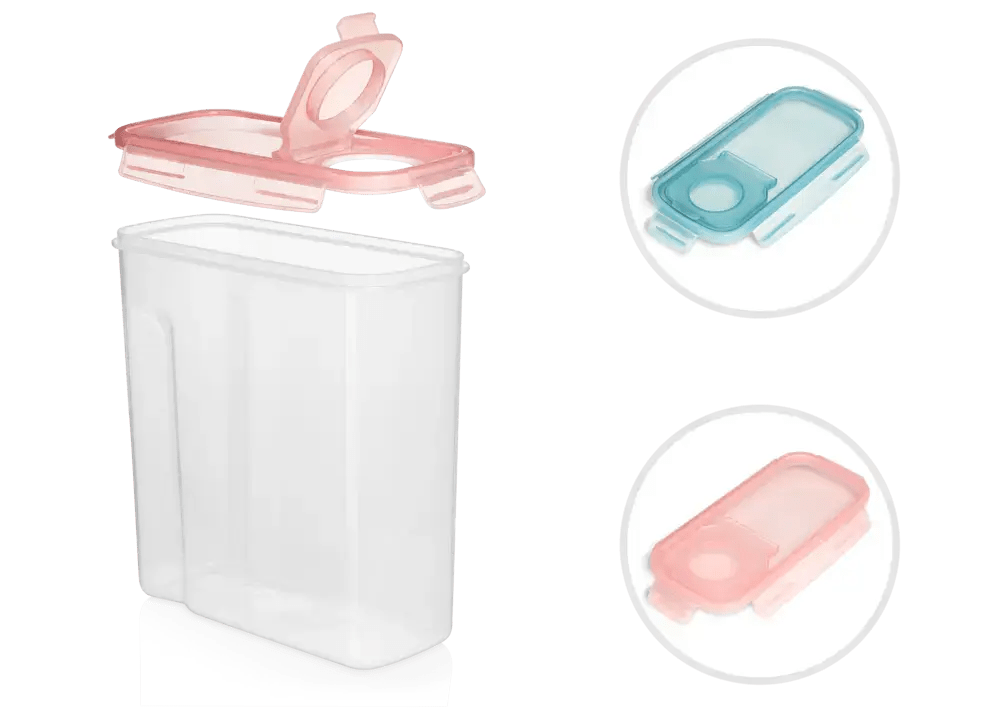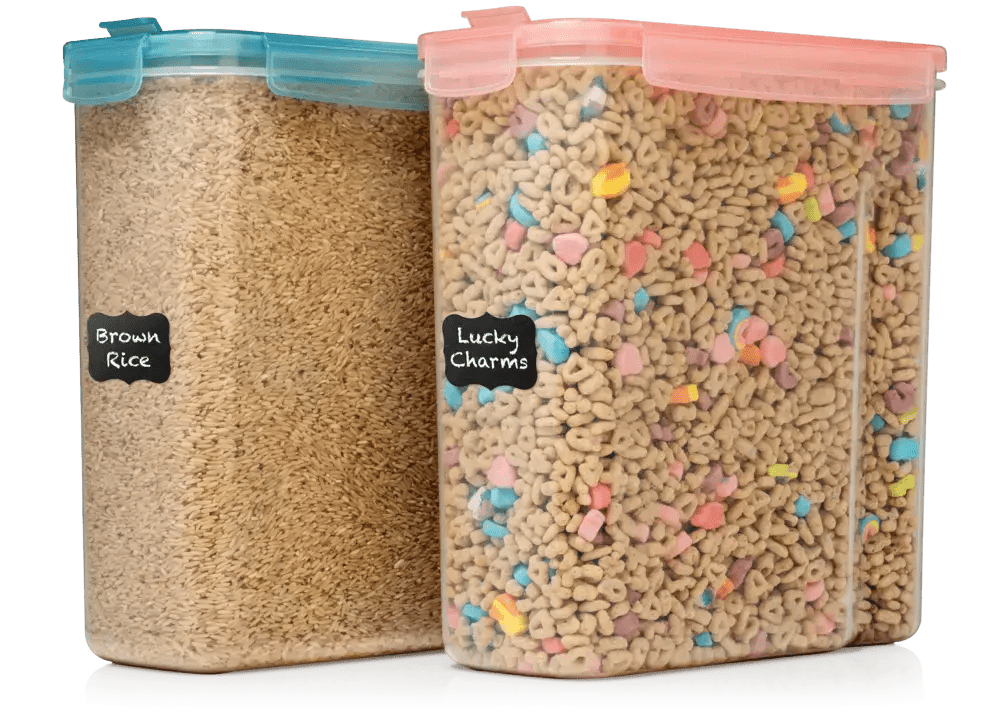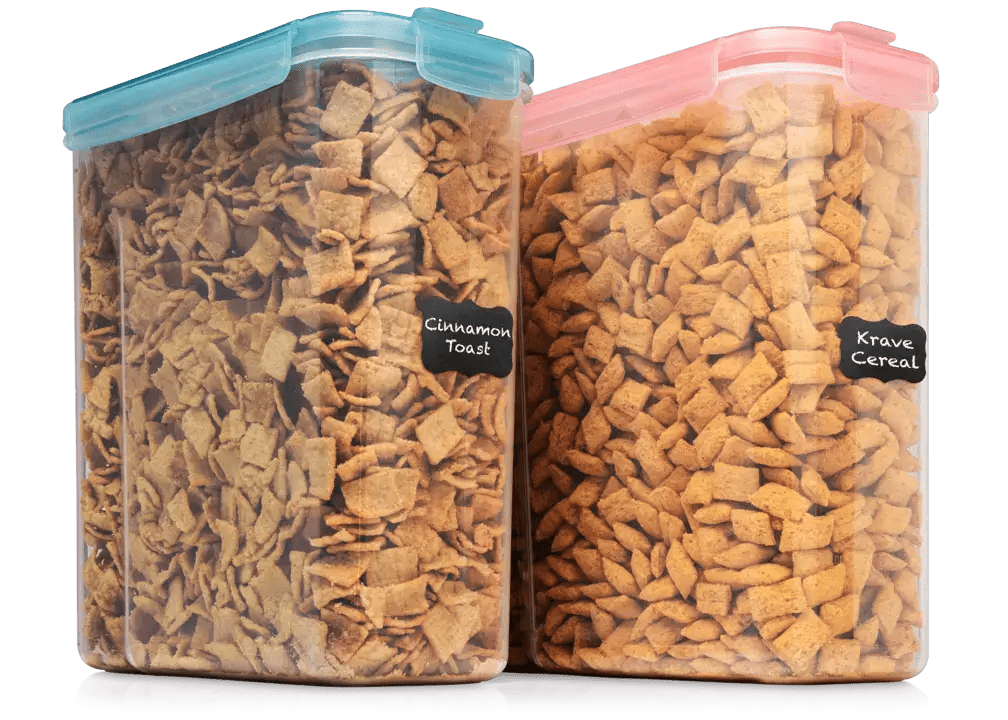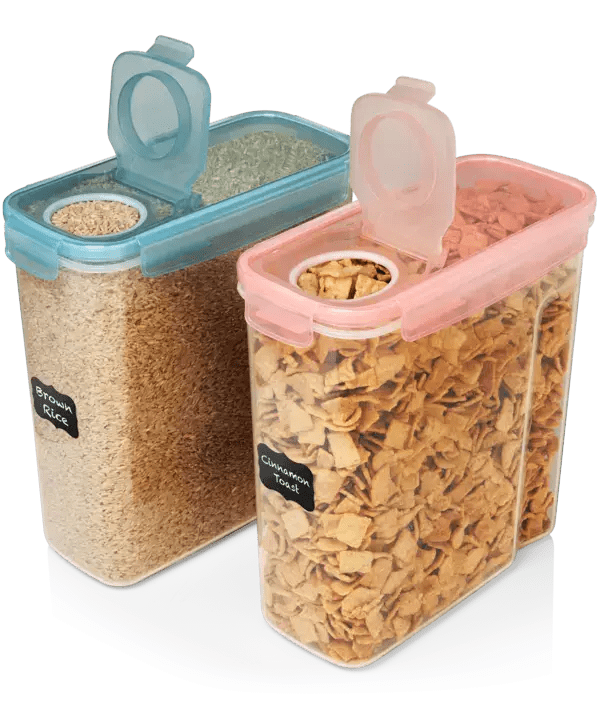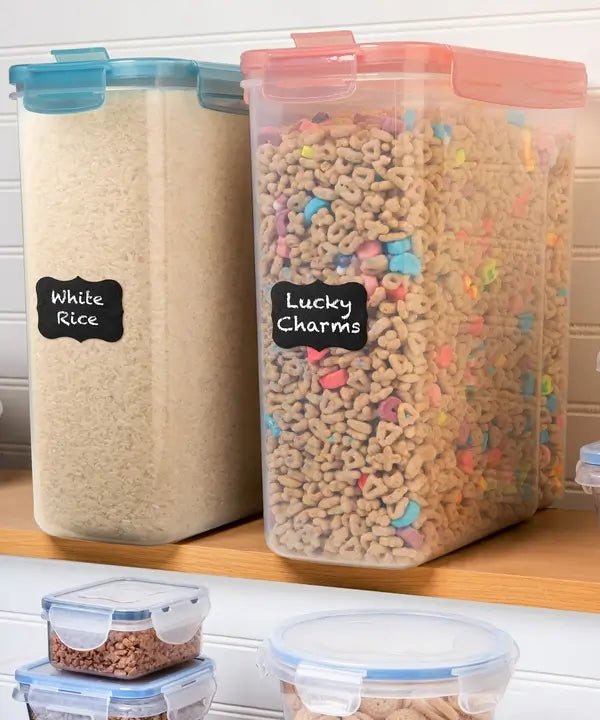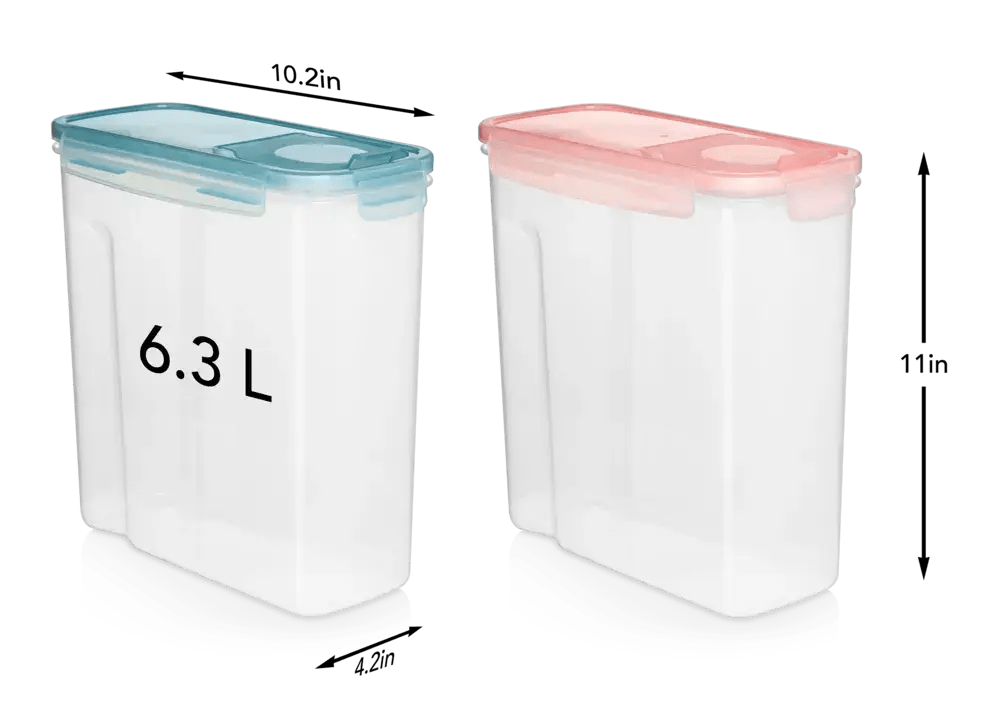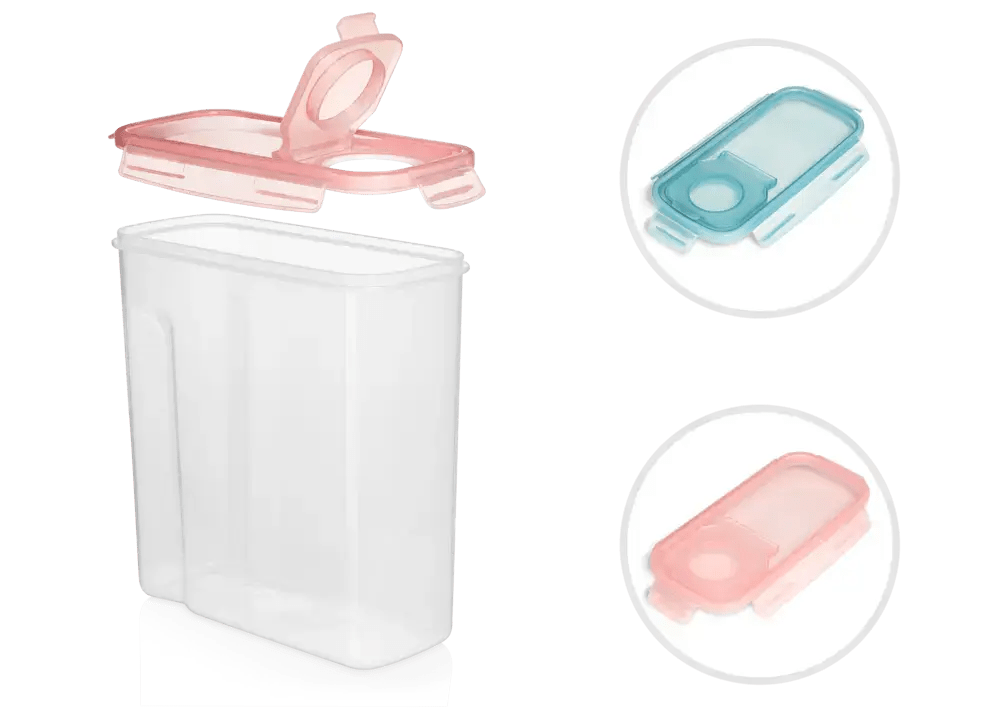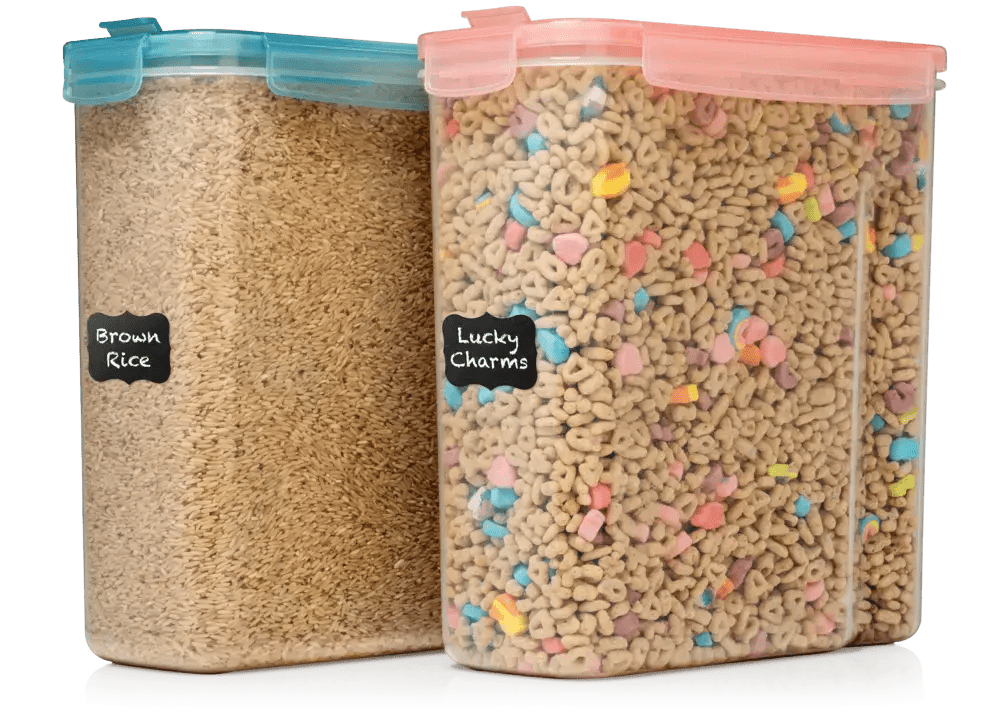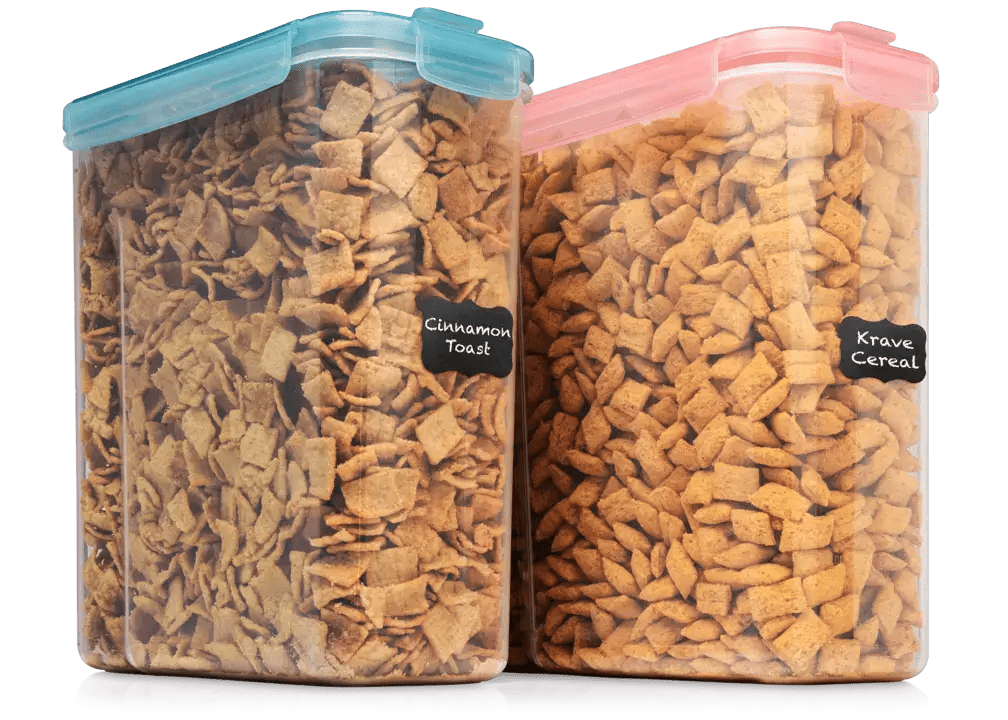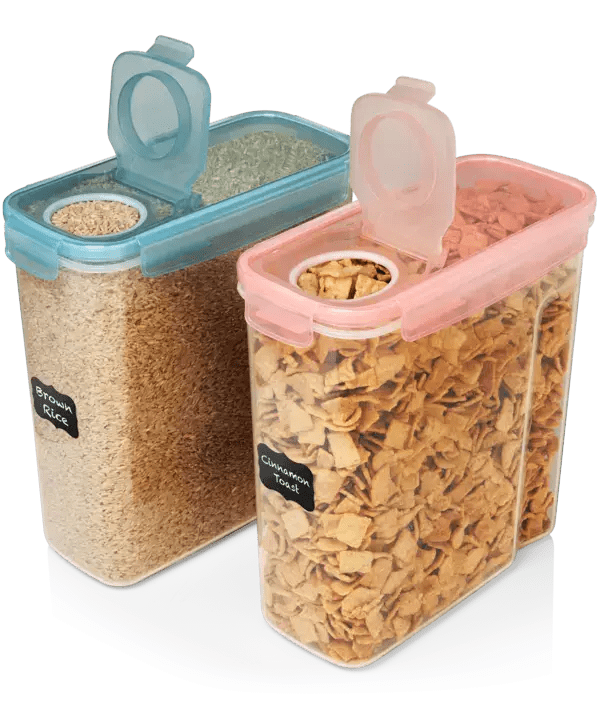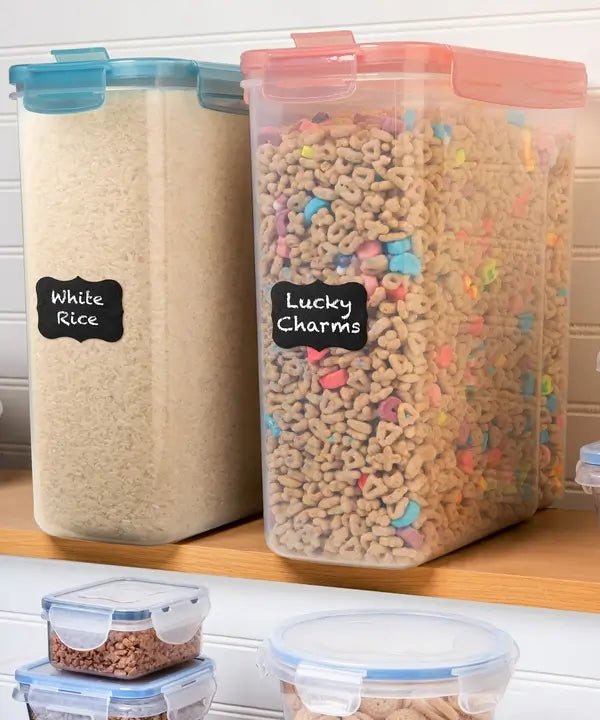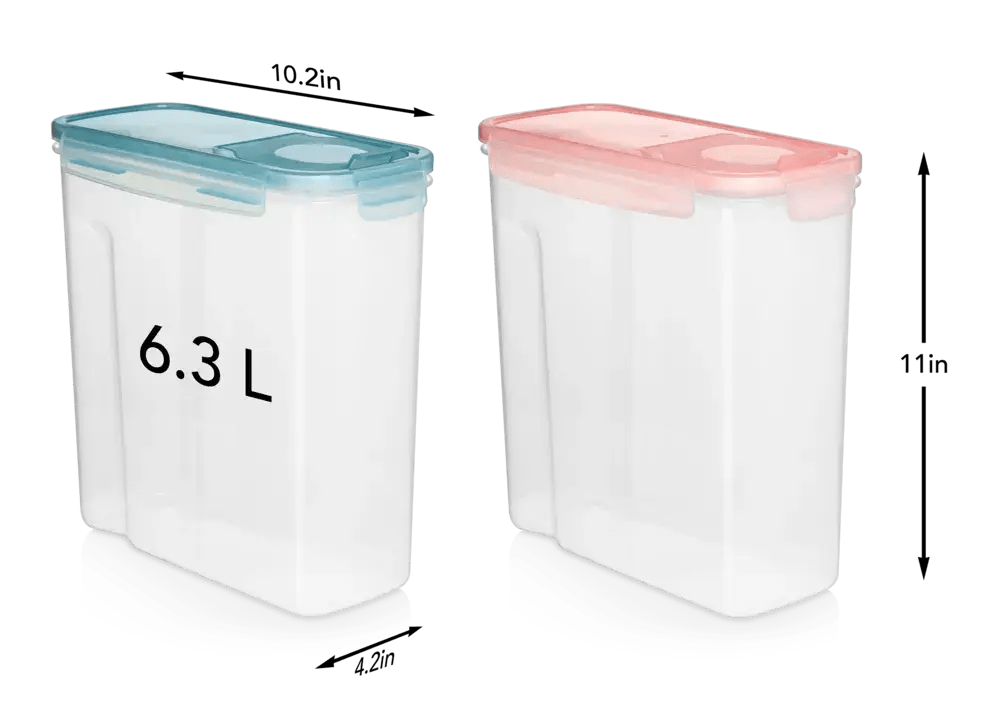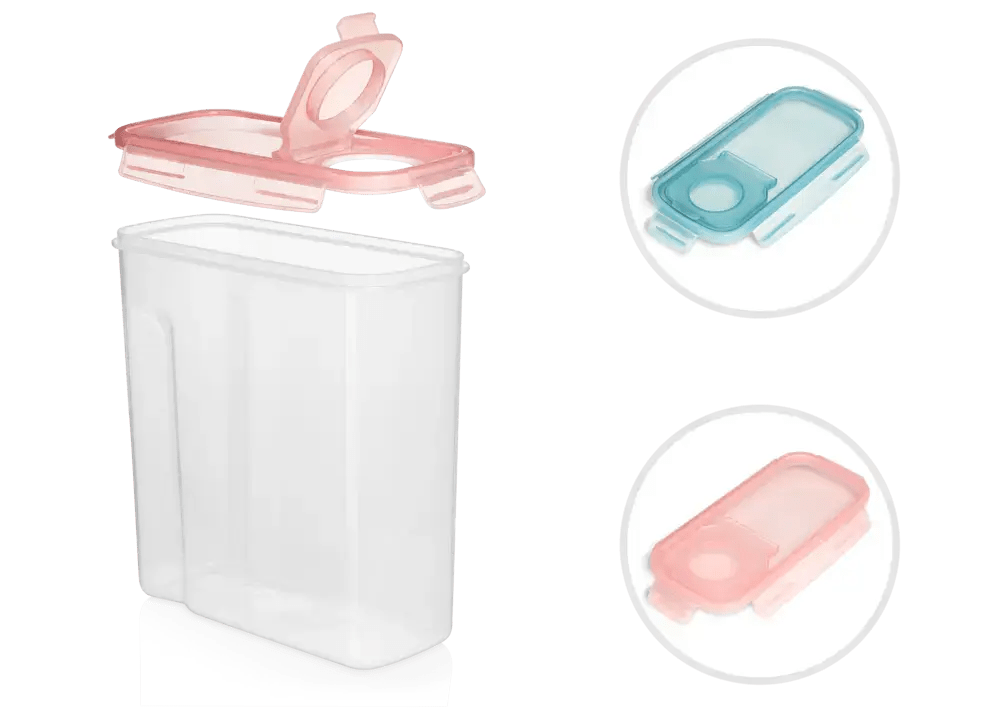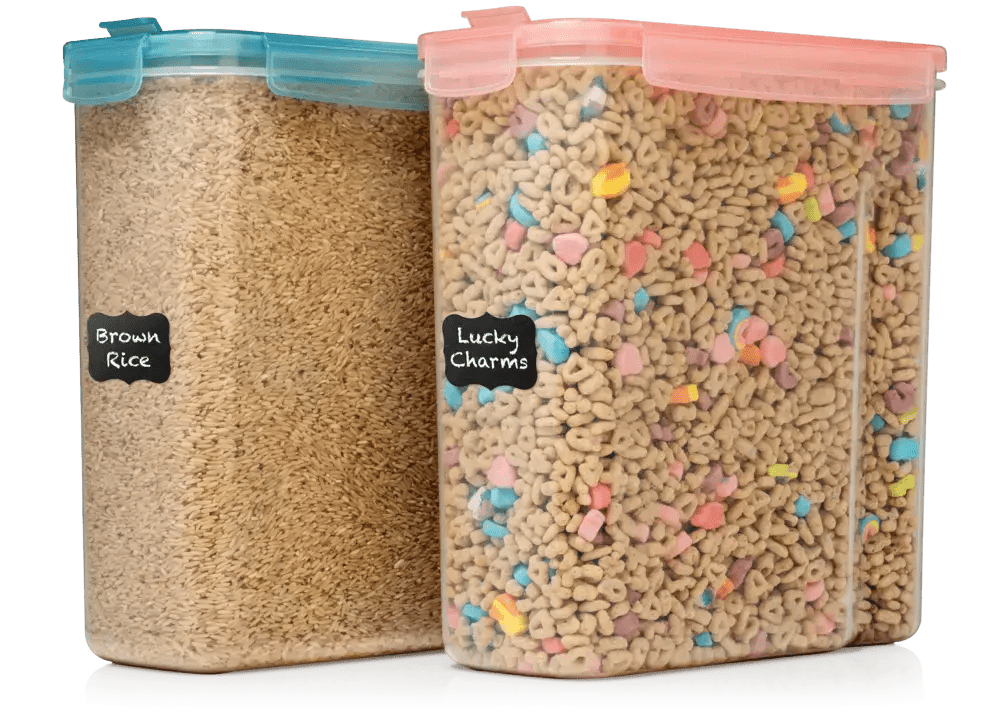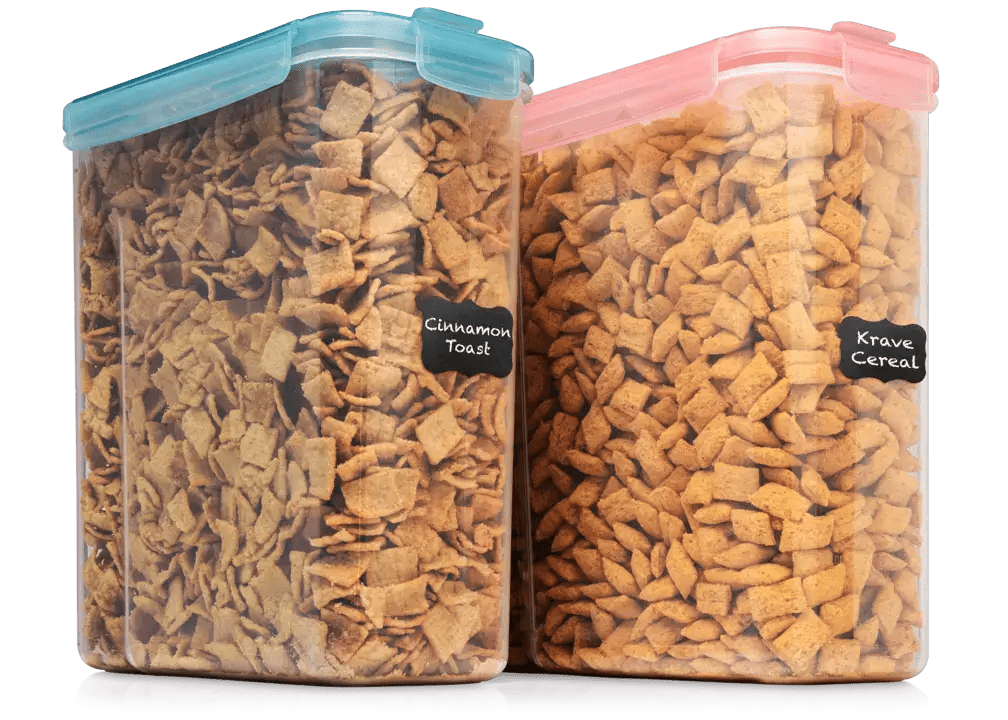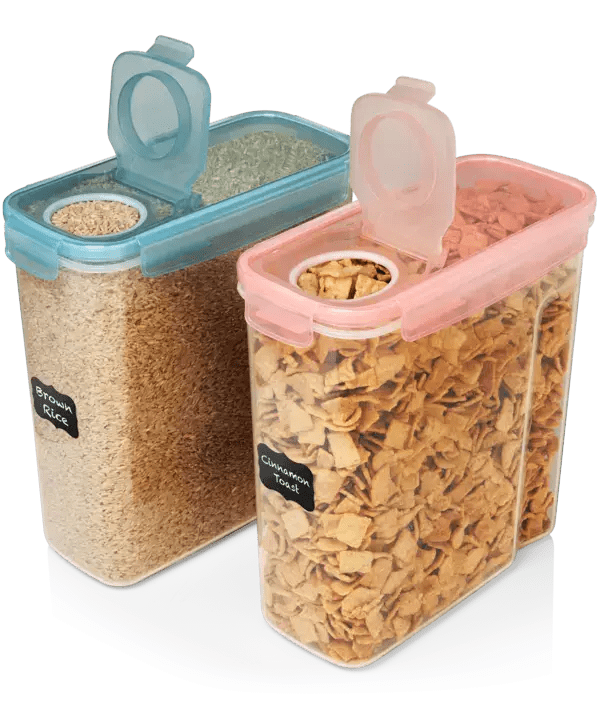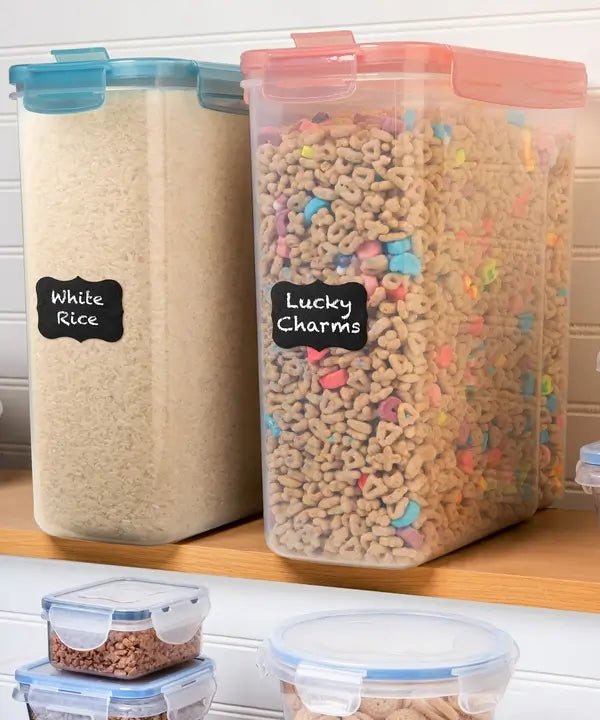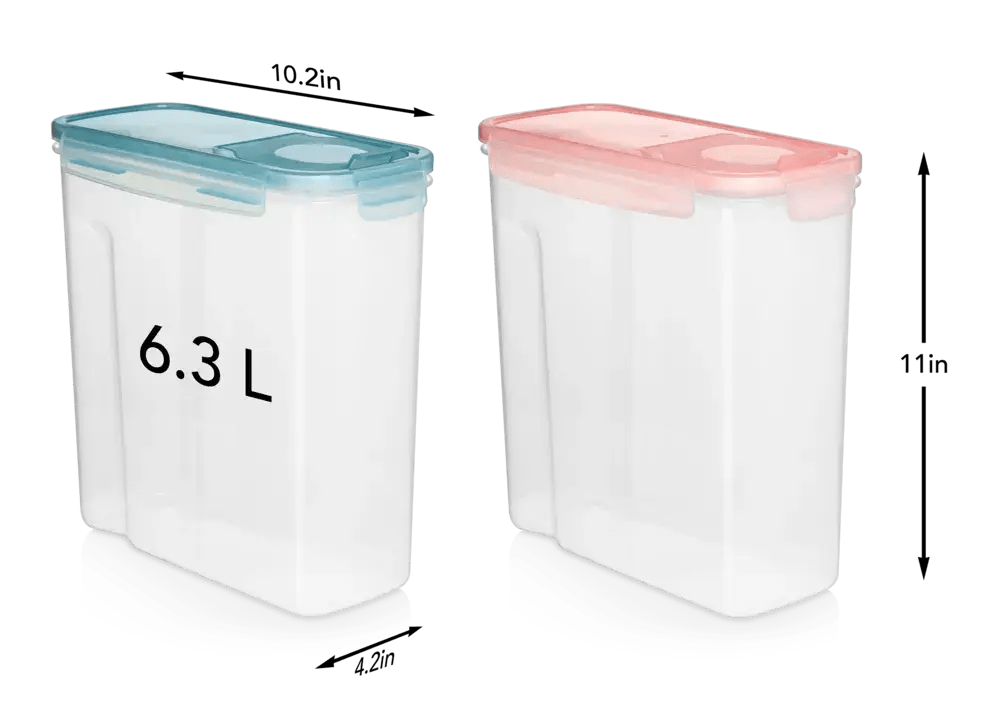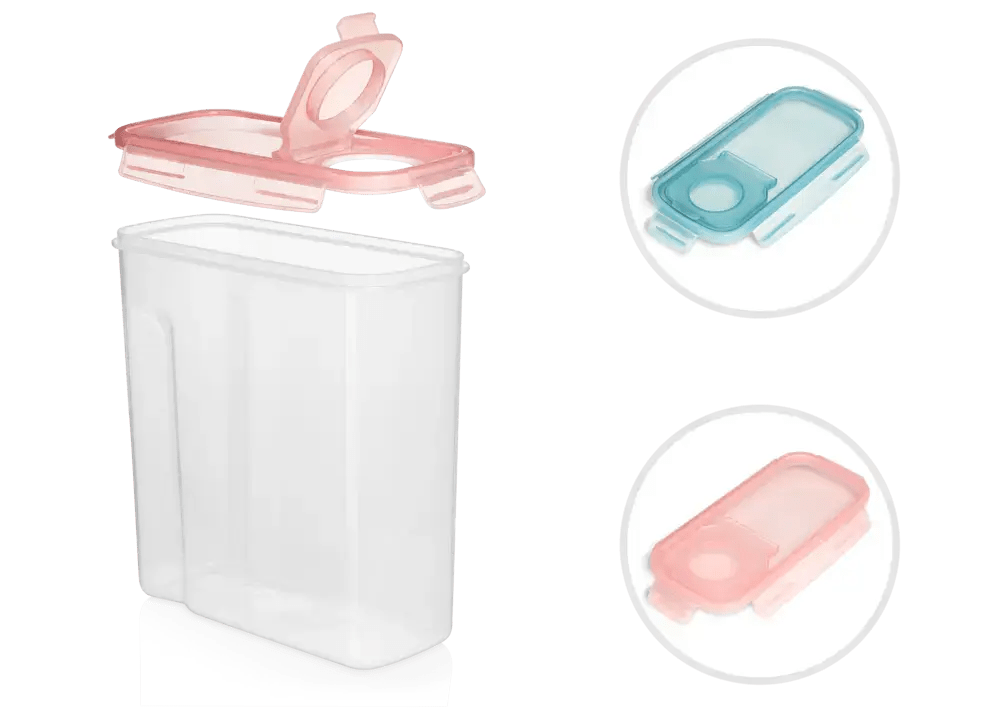 Pantry Food Containers - Set of 2 Clear Lids
Unlock the potential of efficient pantry organization with our exclusive Pantry Food Containers - Set Of 2 Clear Lids. This dynamic duo is meticulously designed to elevate your food storage experience with clarity and functionality.

Crafted to perfection, this set comprises two pantry food containers with clear lids, providing a transparent view of the contents. The clear design enhances visibility, ensuring you can easily identify your stored items.