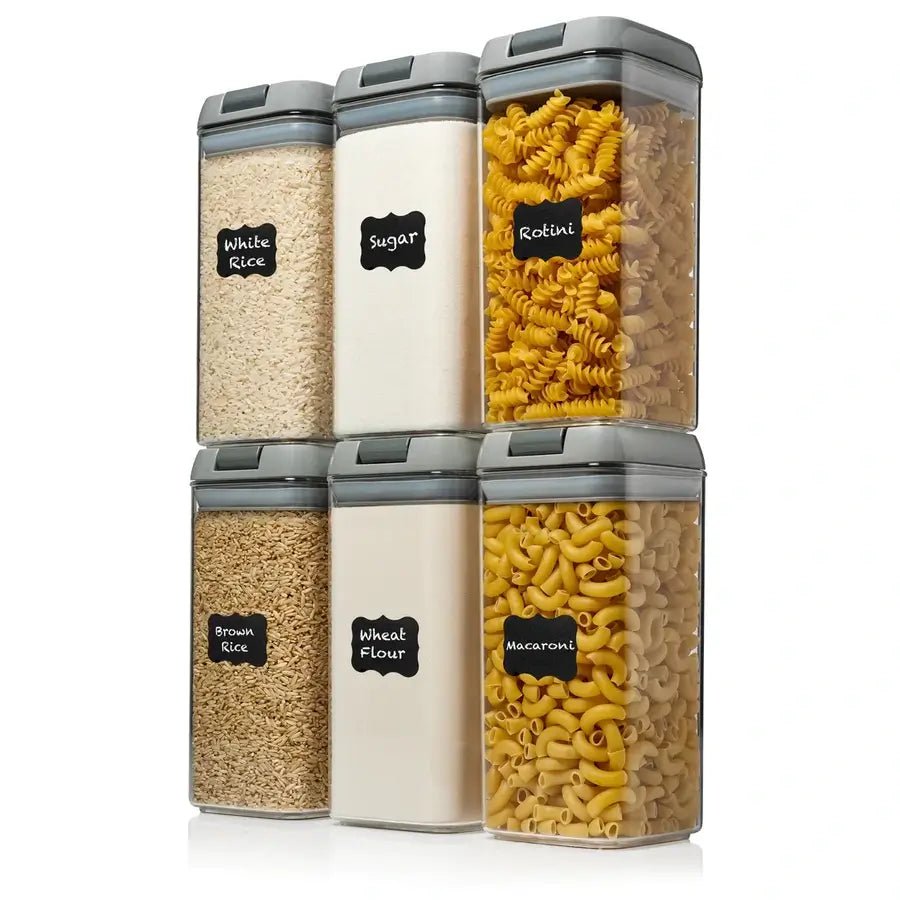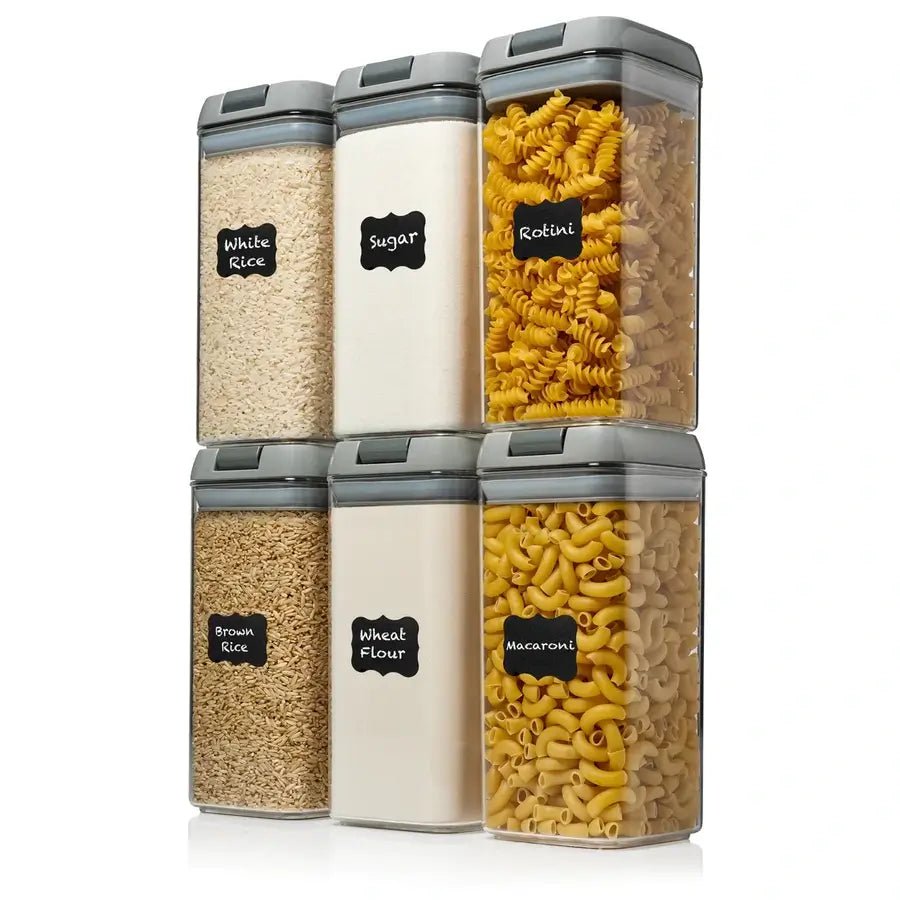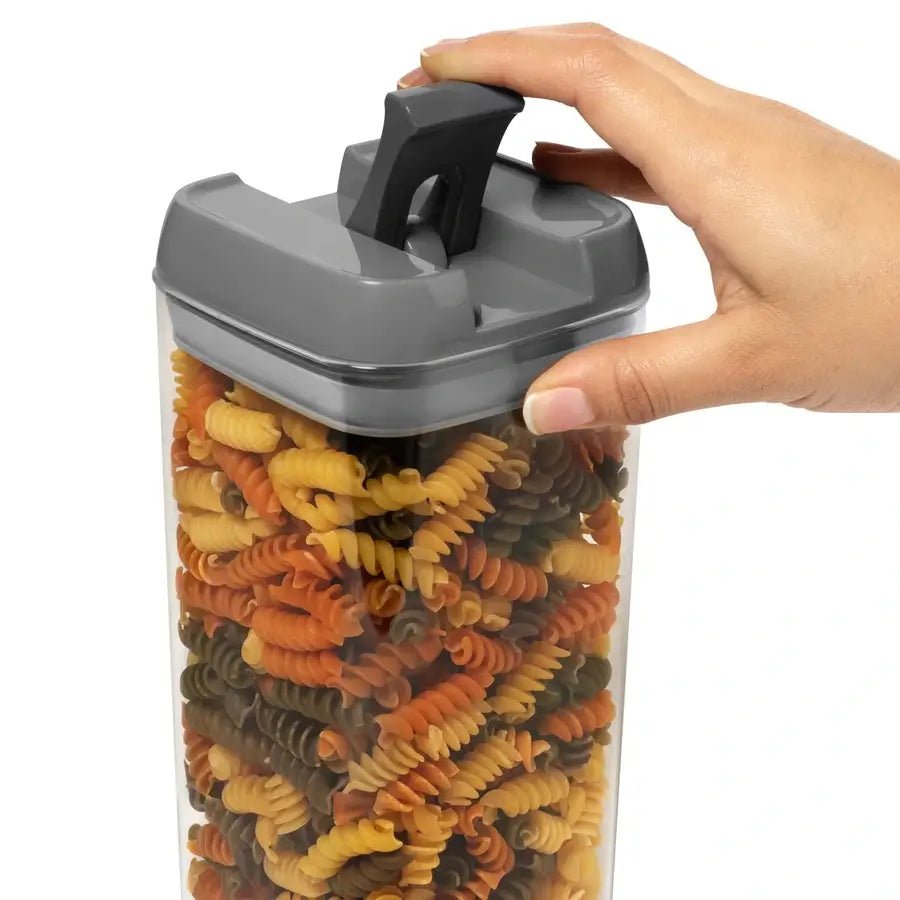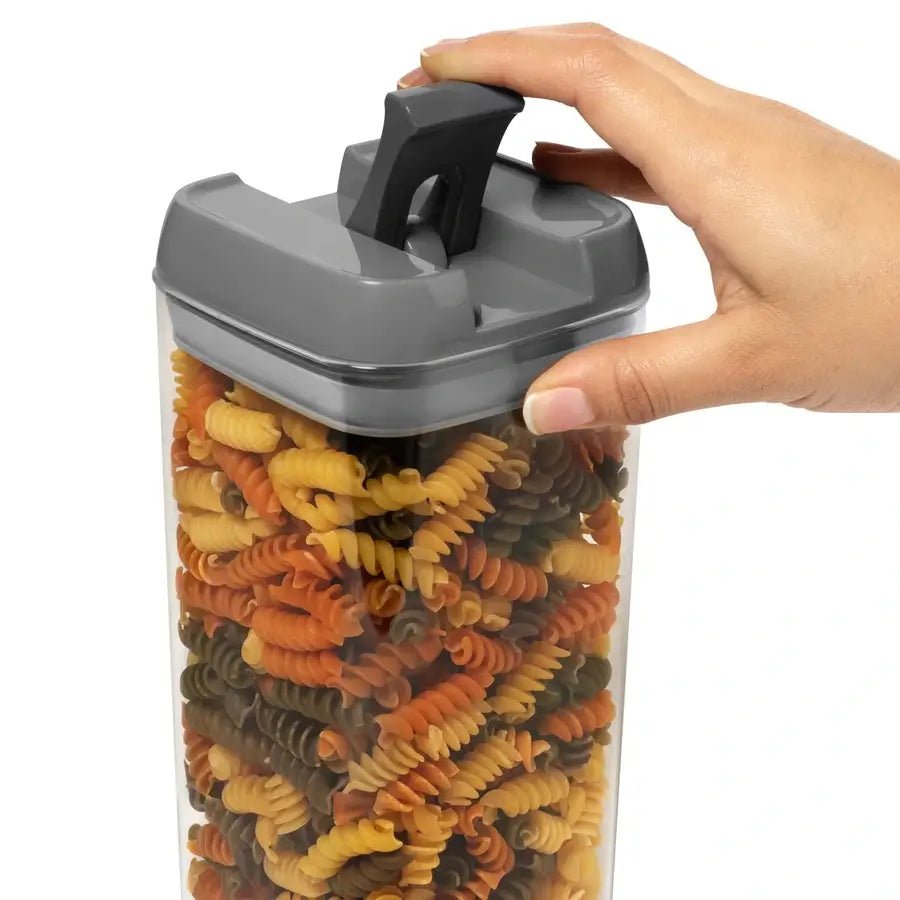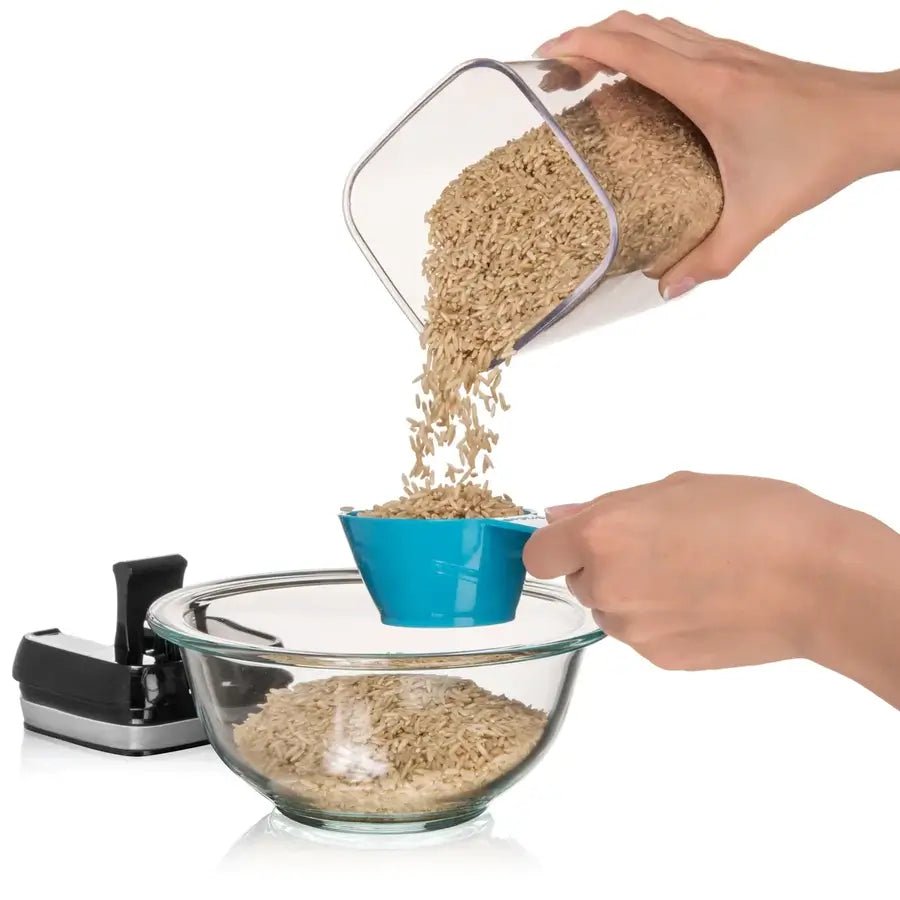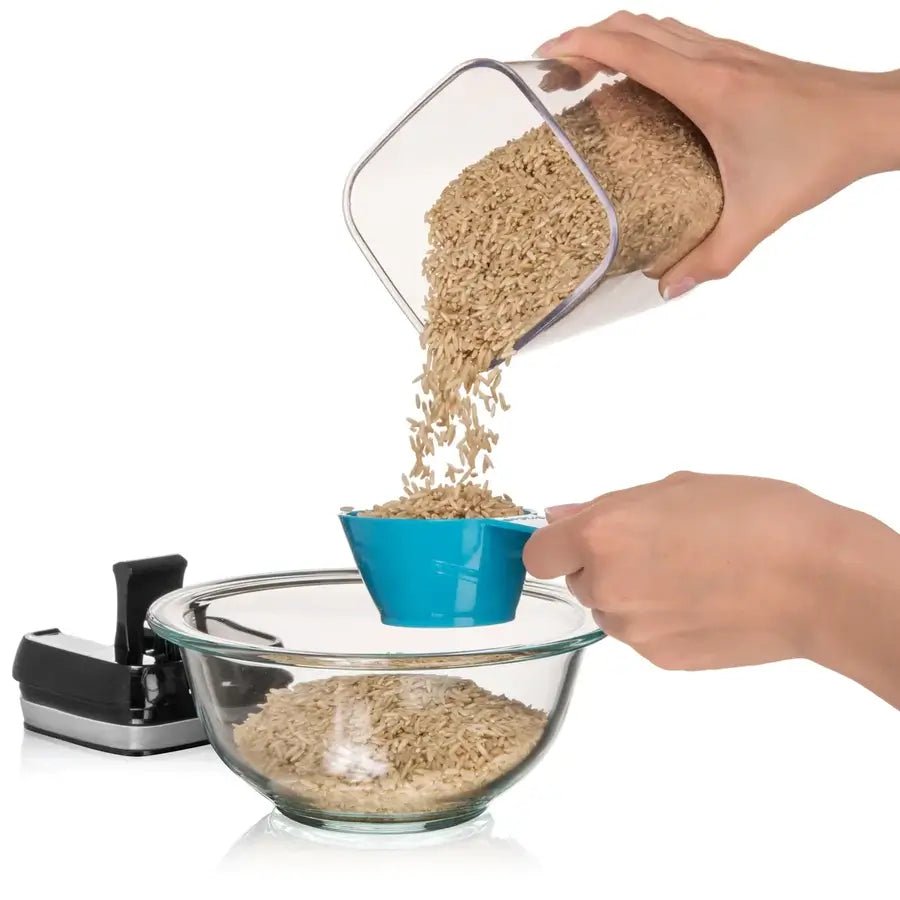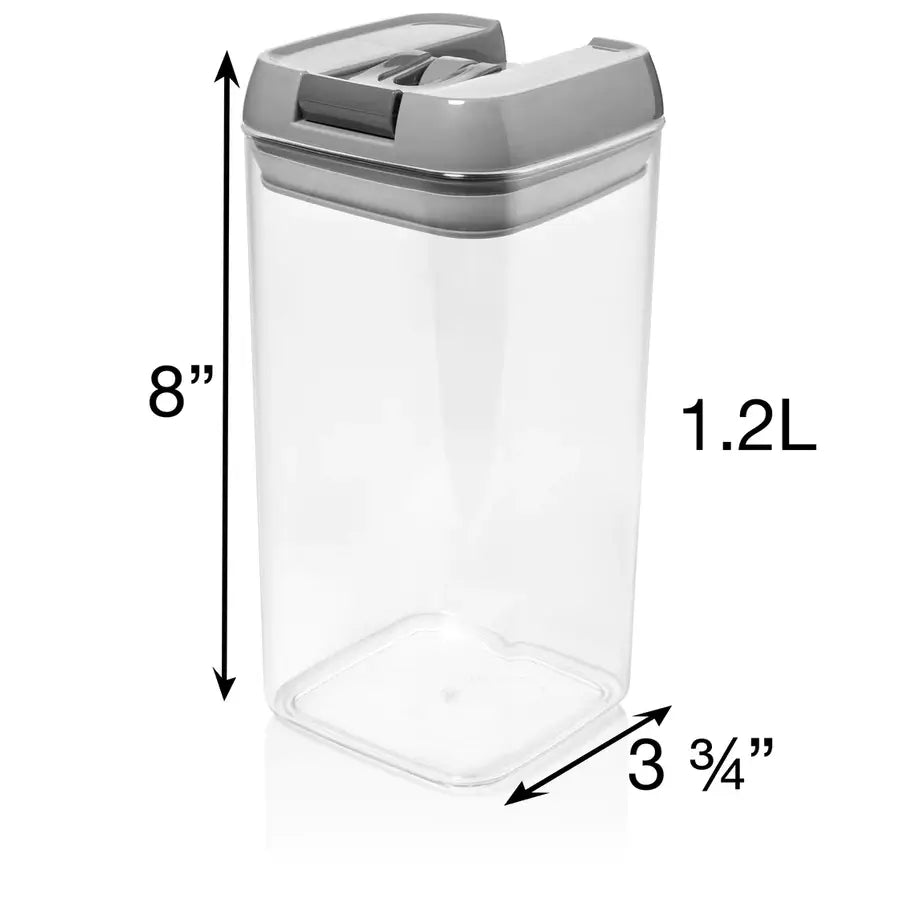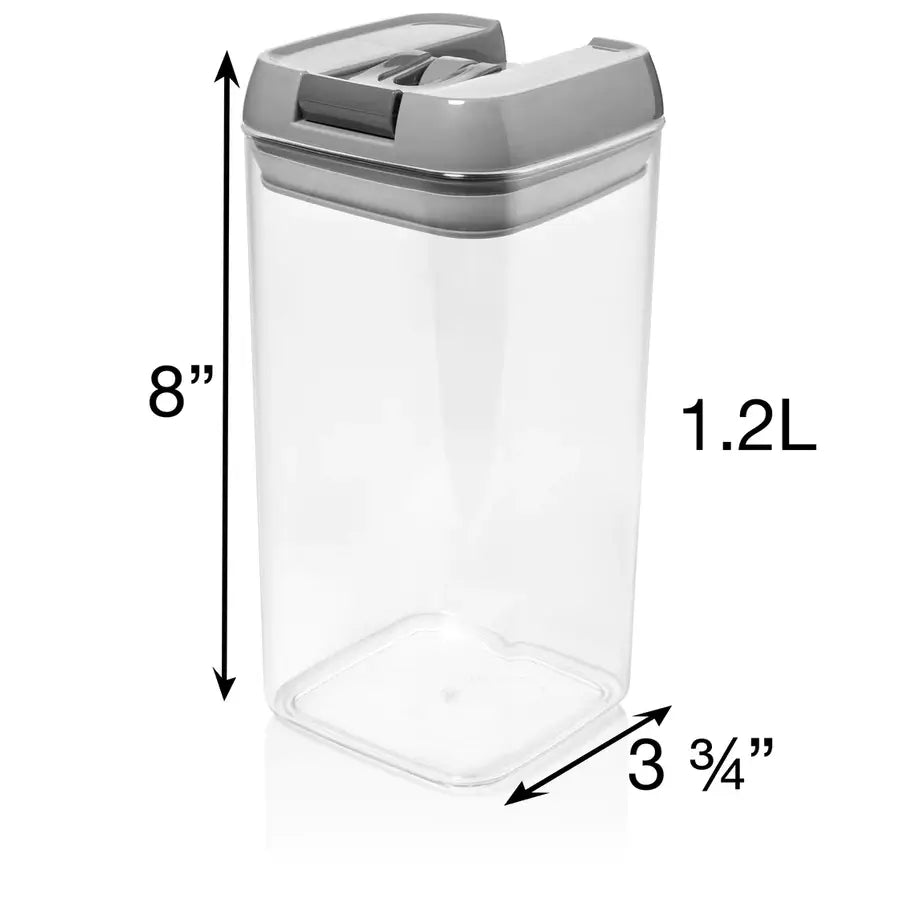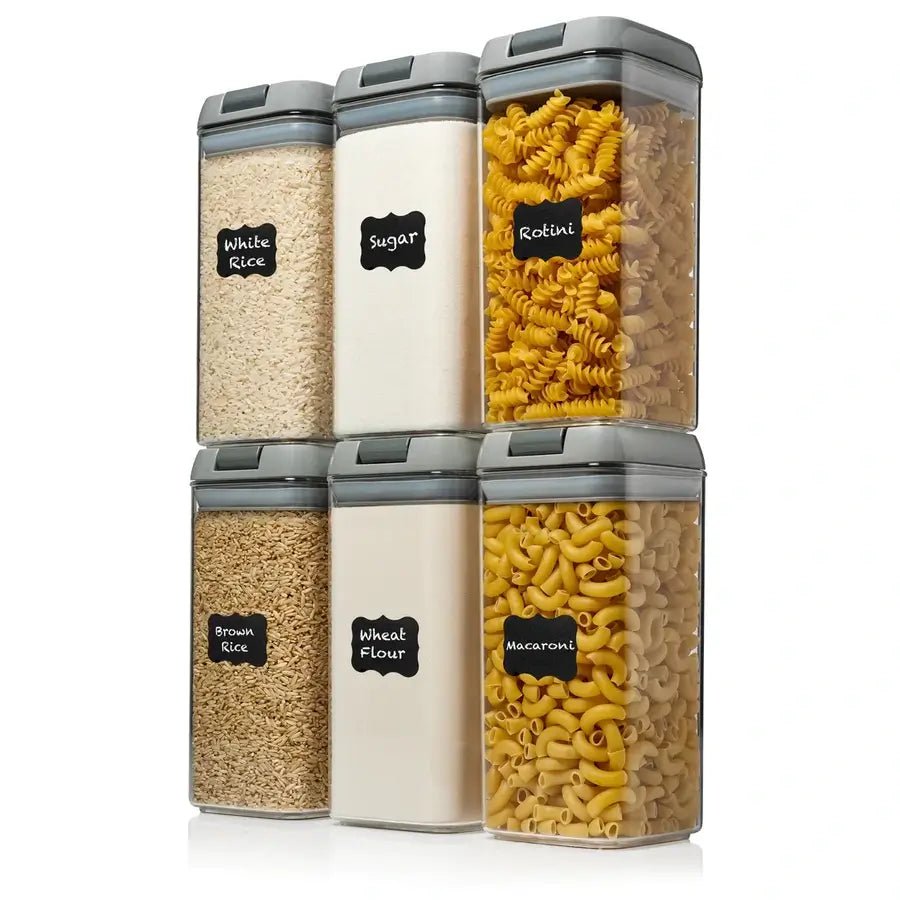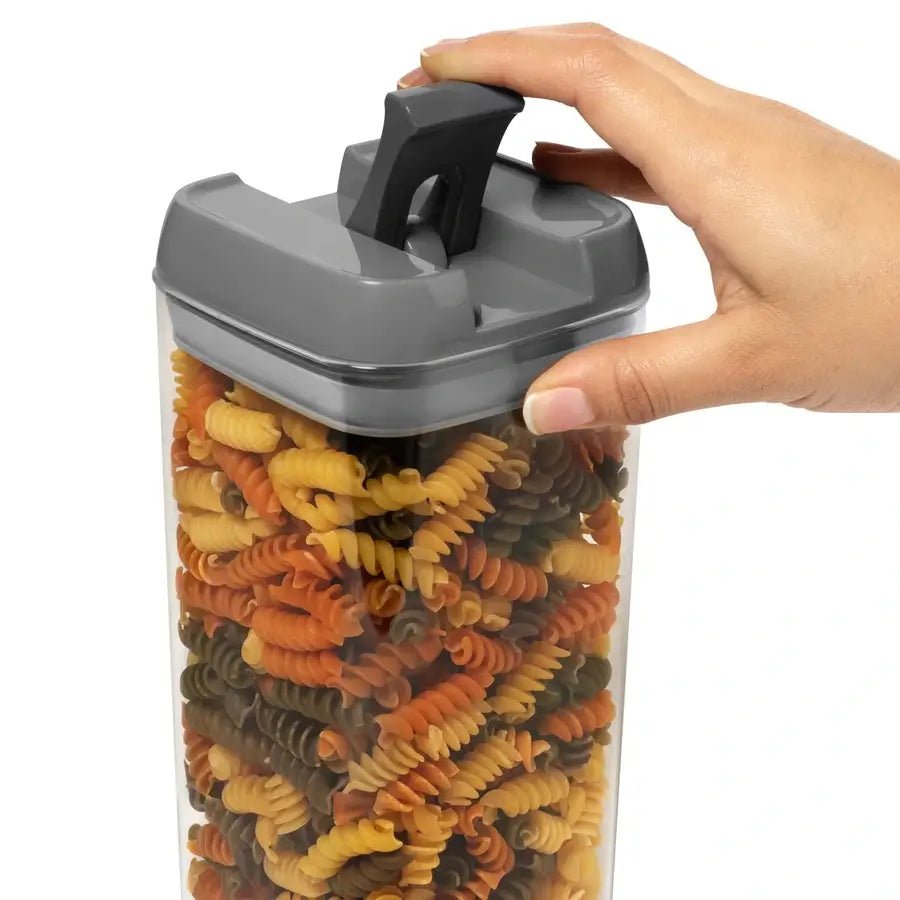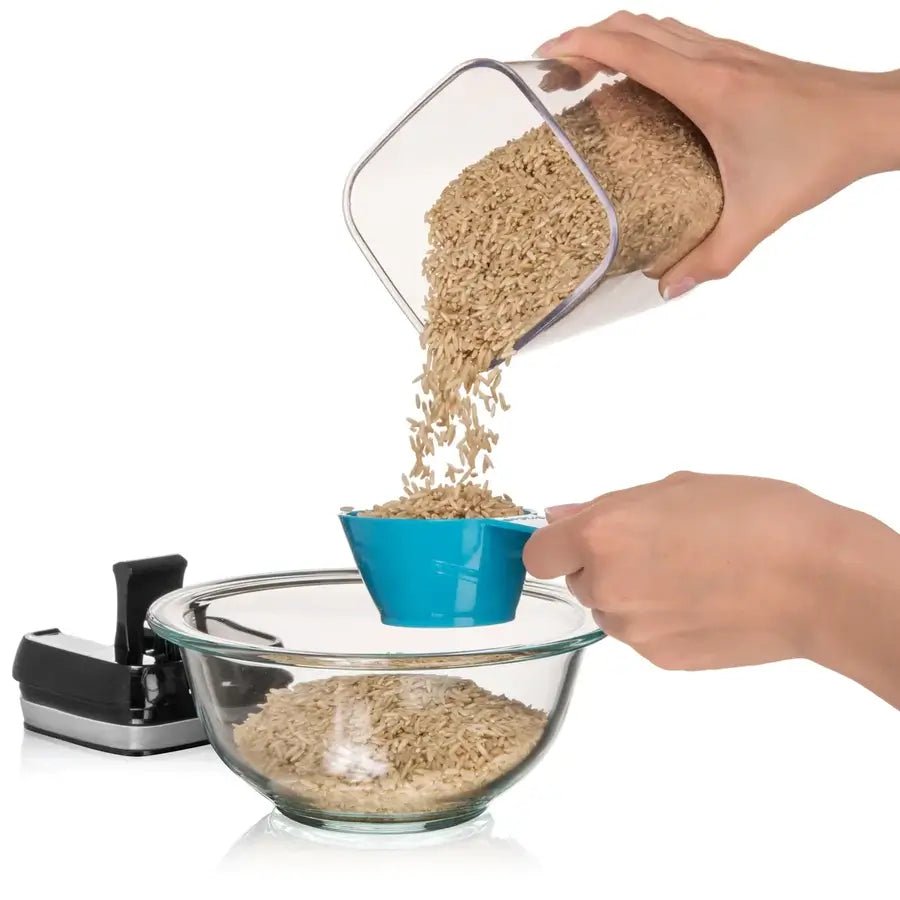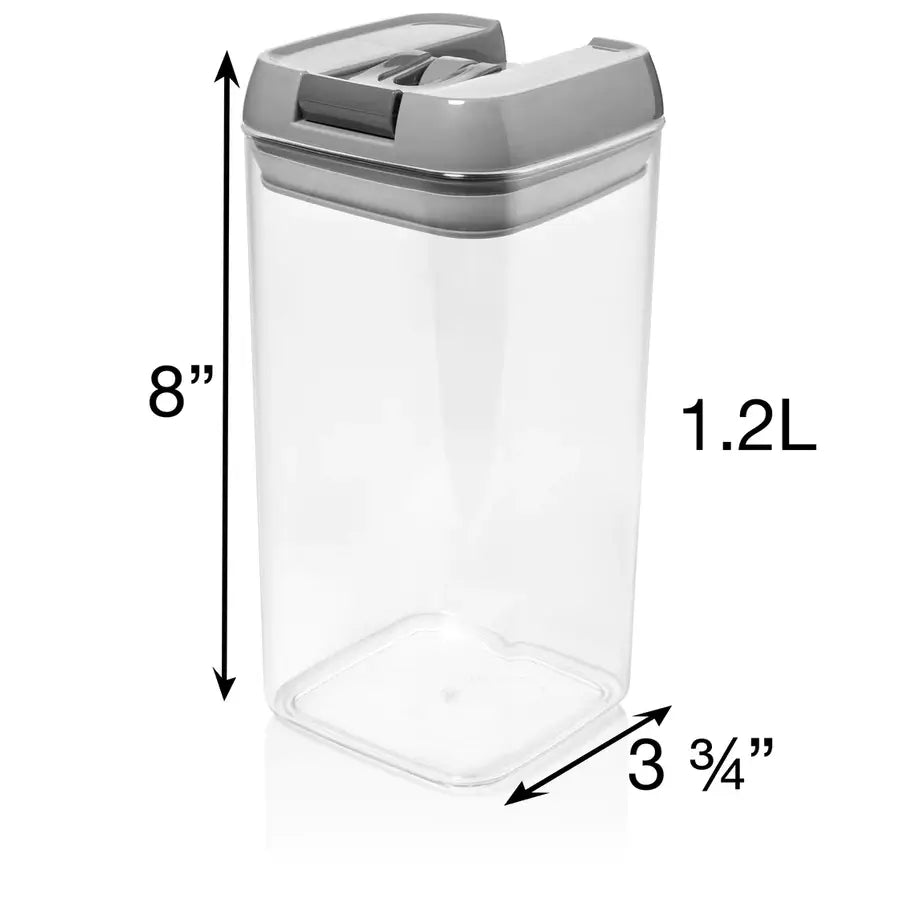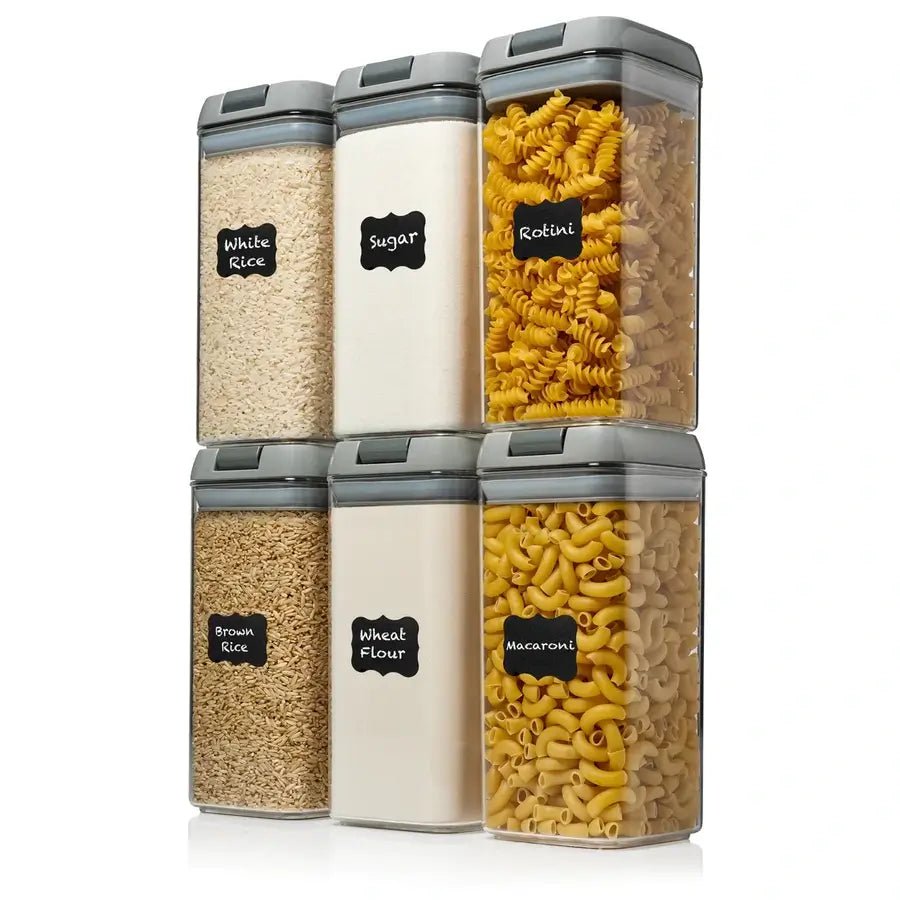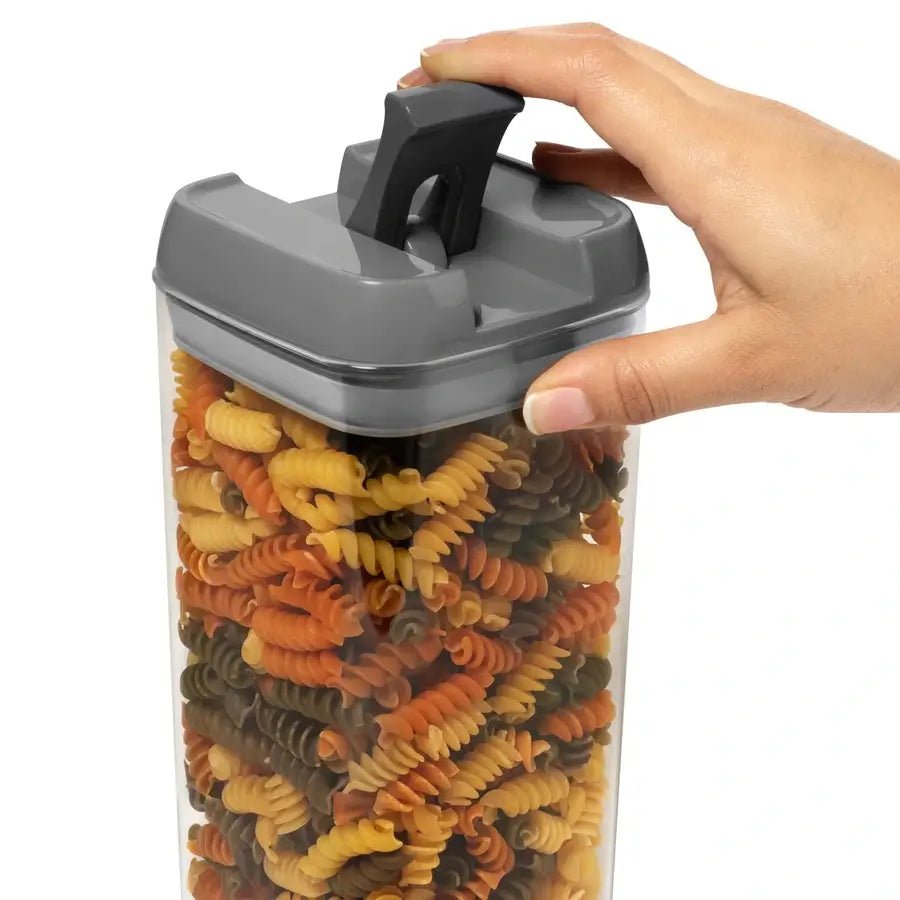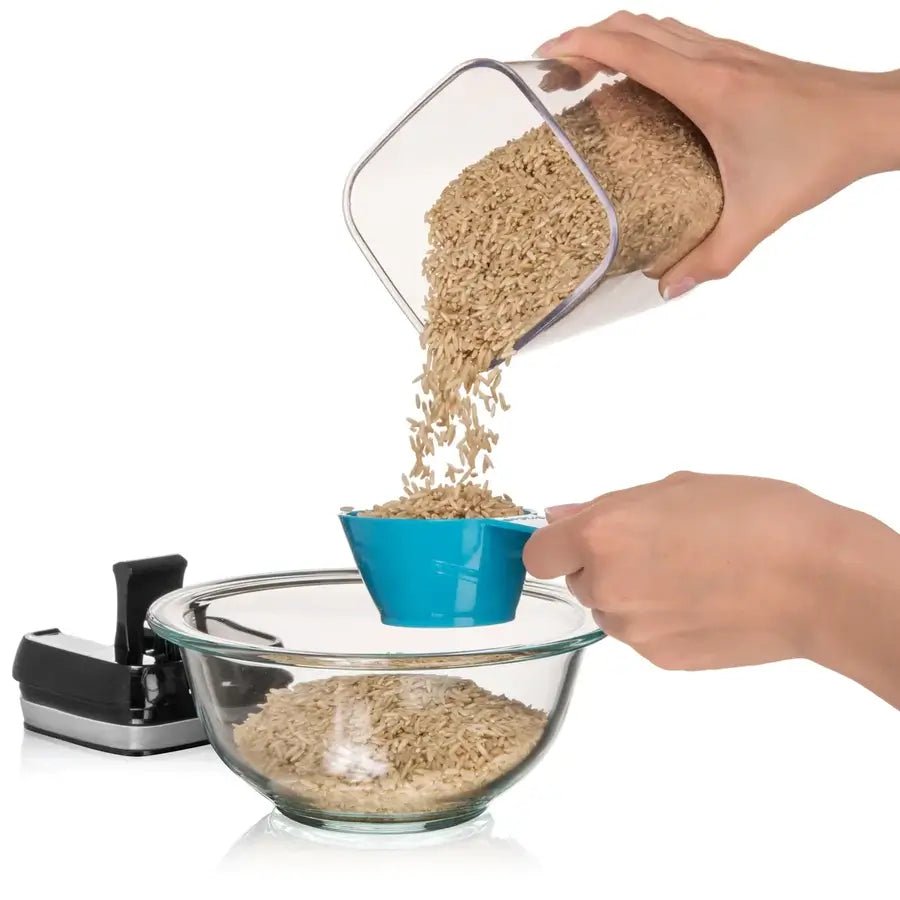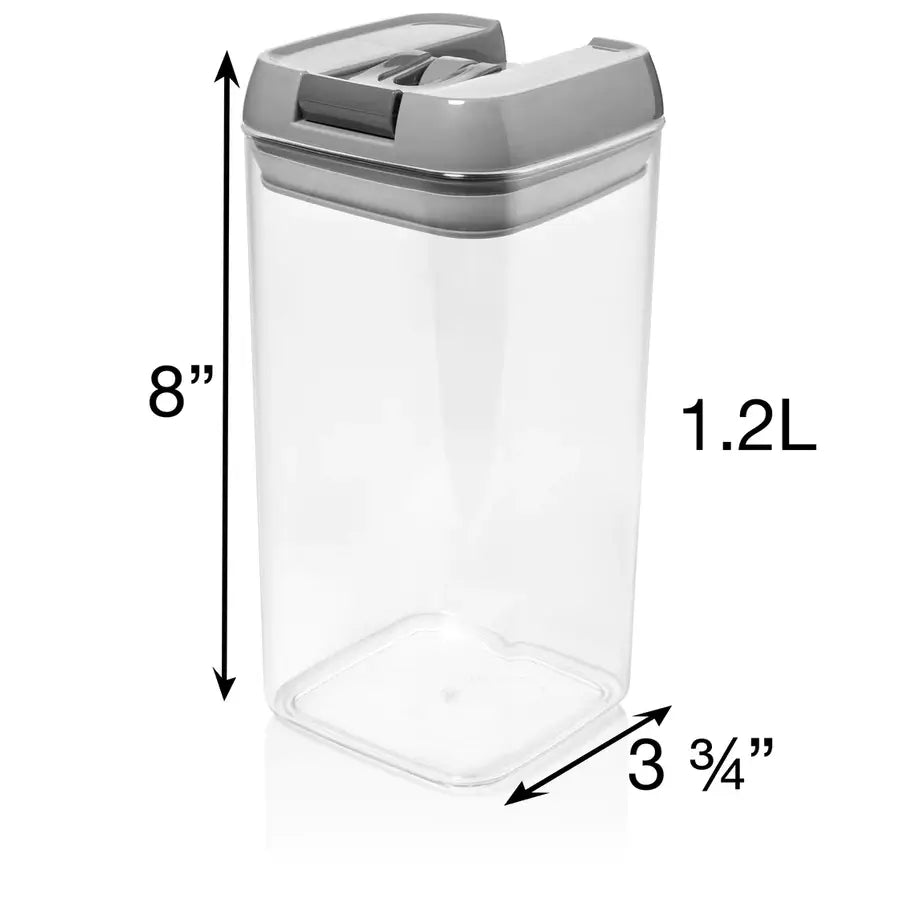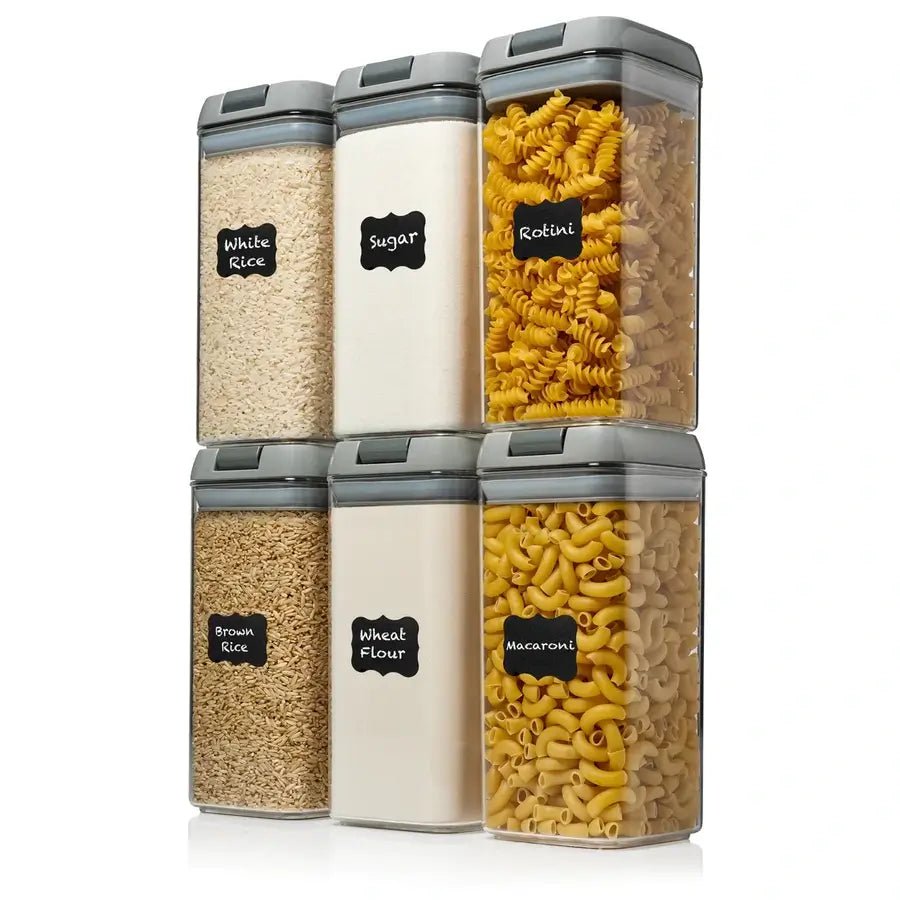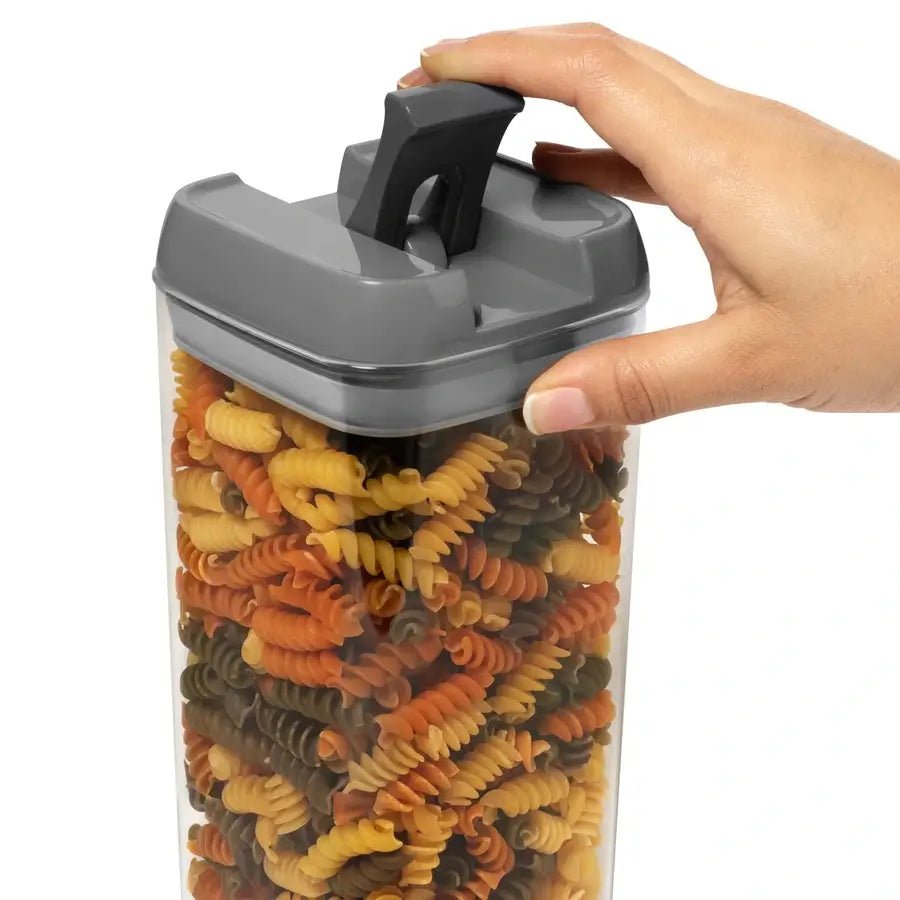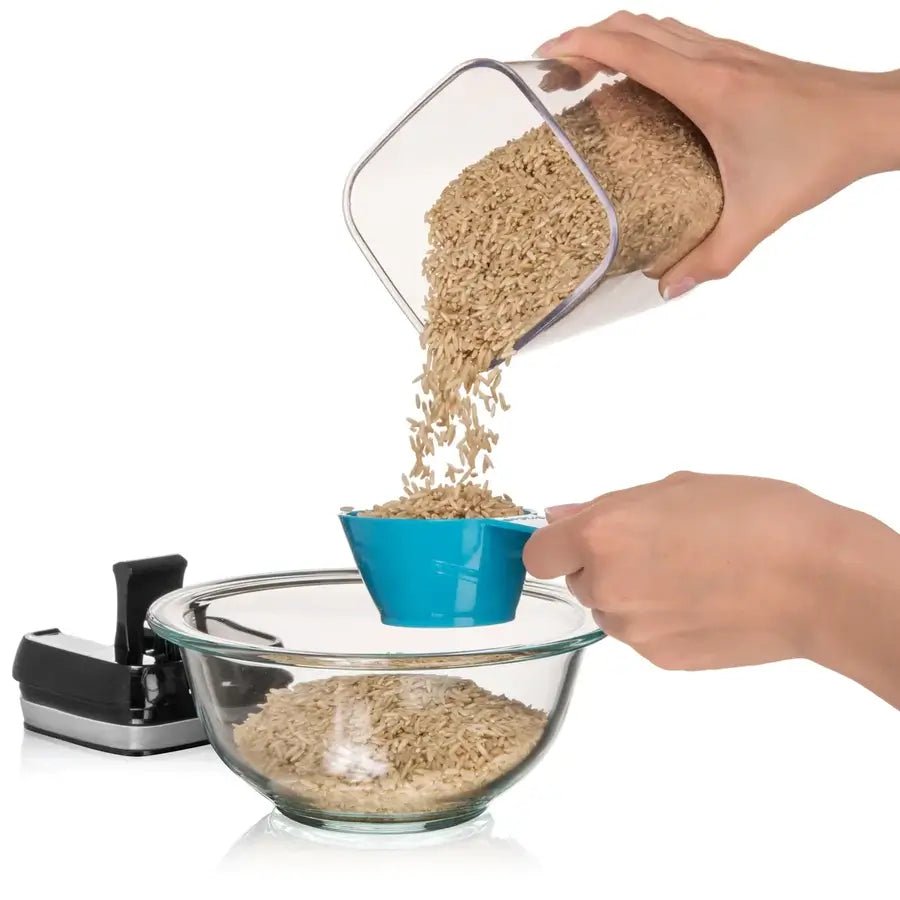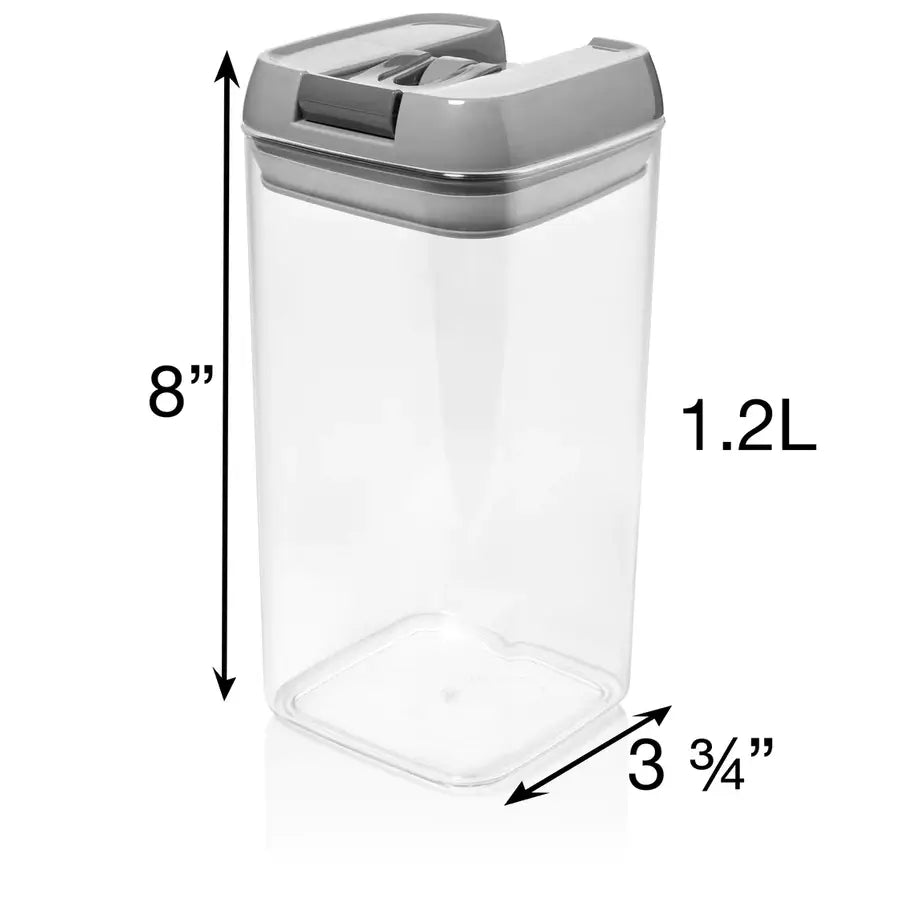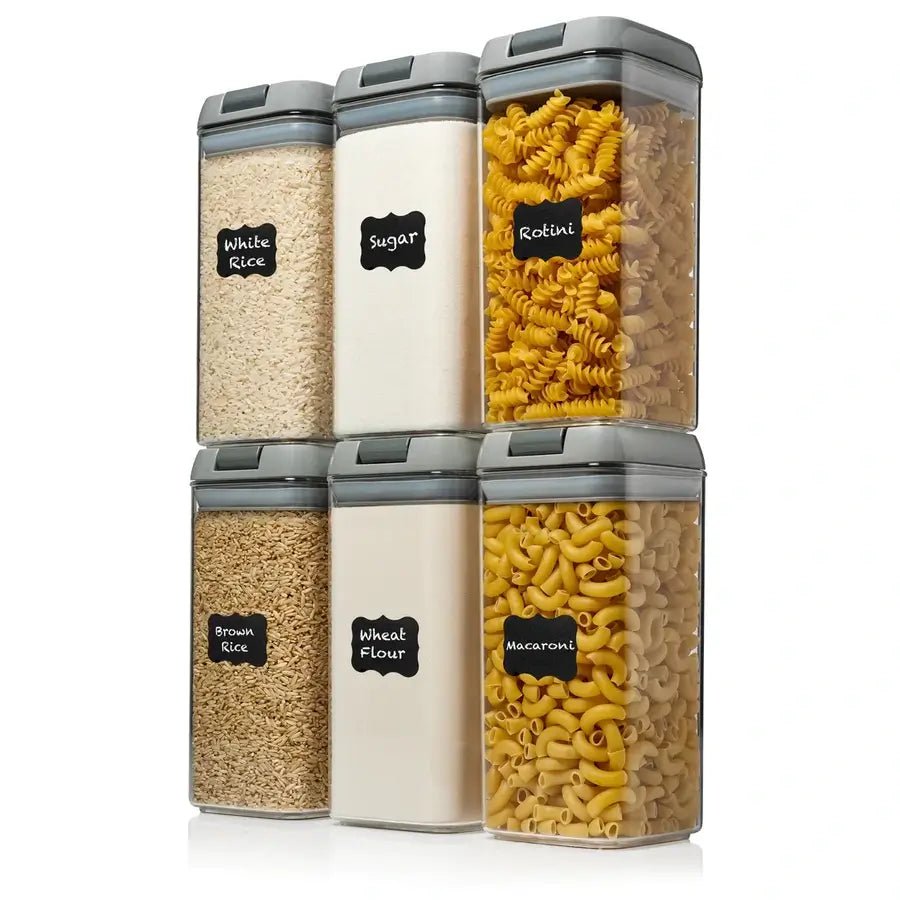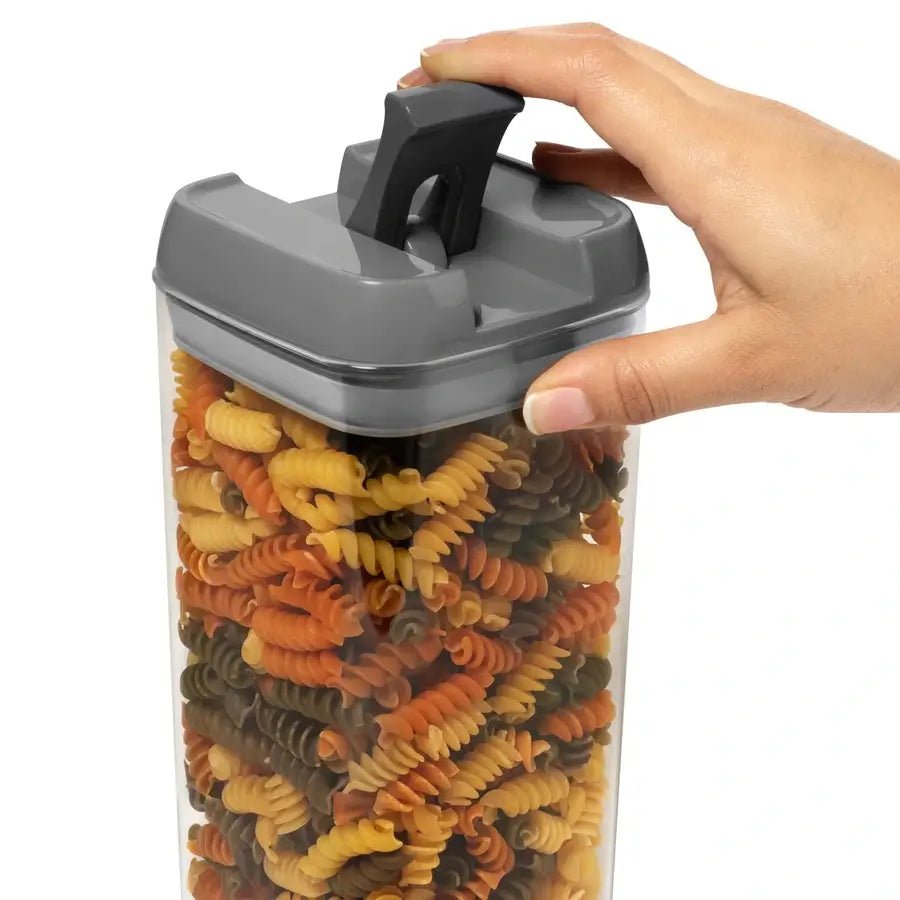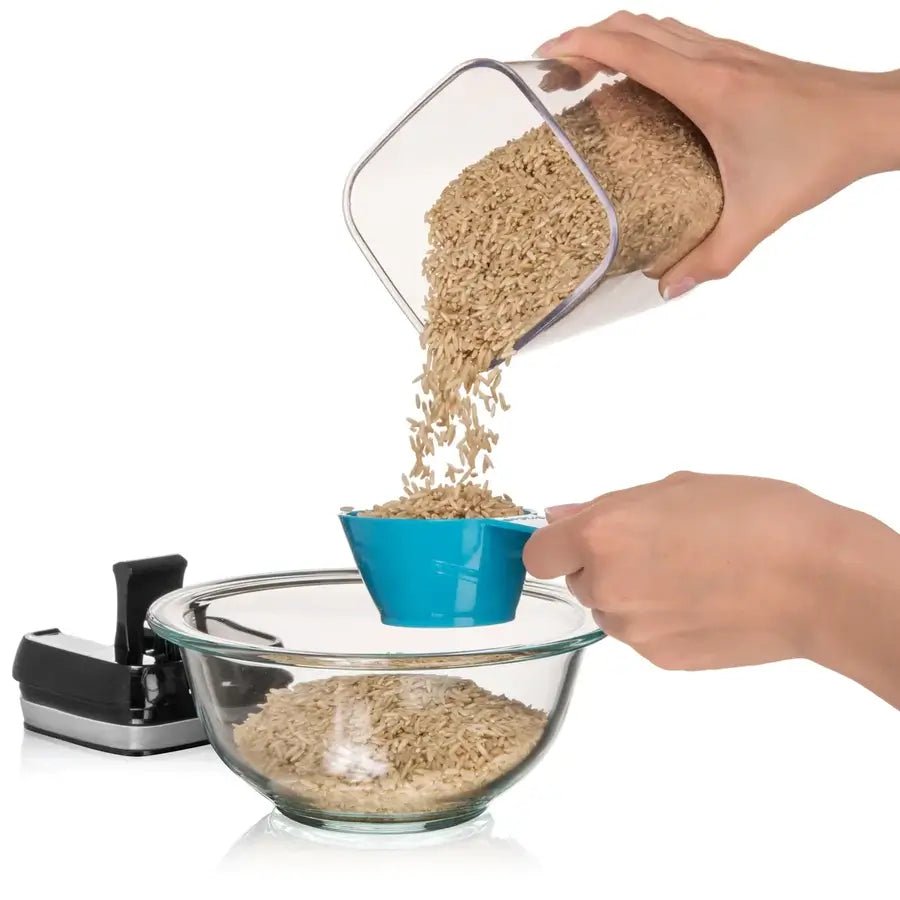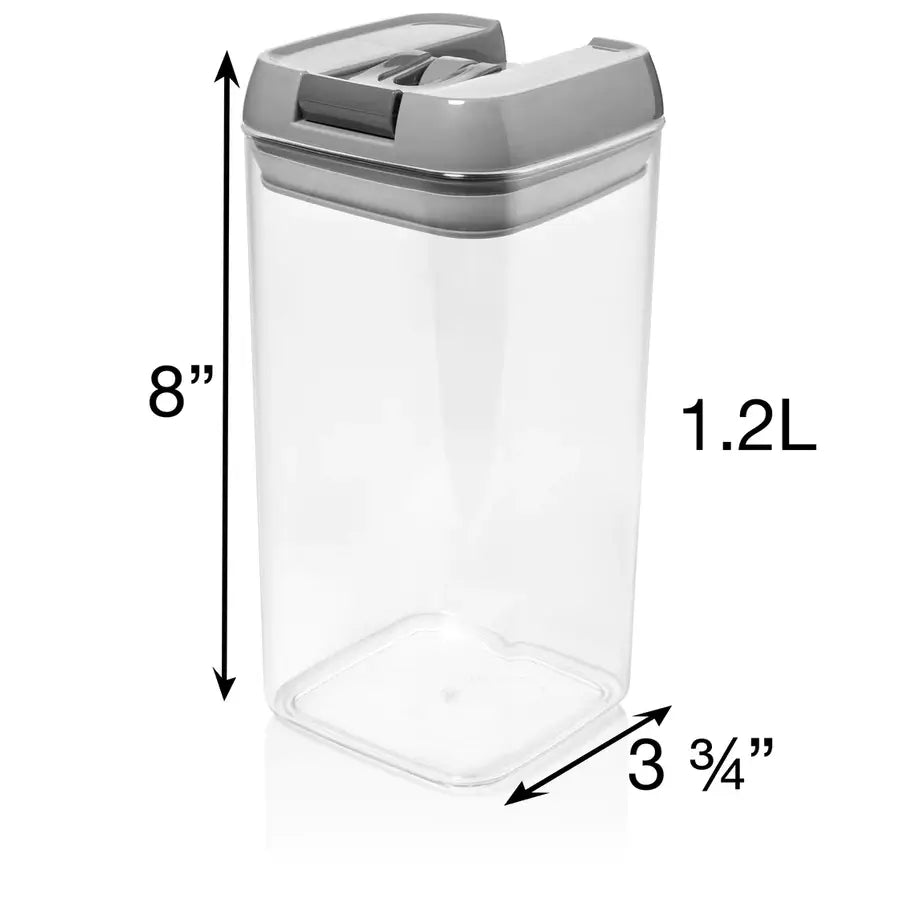 Airtight Food Containers - Set of 6 Grey (1.2)
Maintain kitchen orderliness and food freshness effortlessly with the Shazo Airtight Food Storage Container set. Consisting of 6 containers, each holding 6 cups or 1.2 liters, this set streamlines your storage process by providing uniform-sized containers, eliminating the need to search for the right fit.

Experience the convenience of airtight technology, preserving the freshness of your stored items. The pristine white color adds a timeless elegance to your kitchen, while the set of six provides flexible storage options, contributing to a well-organized culinary space.