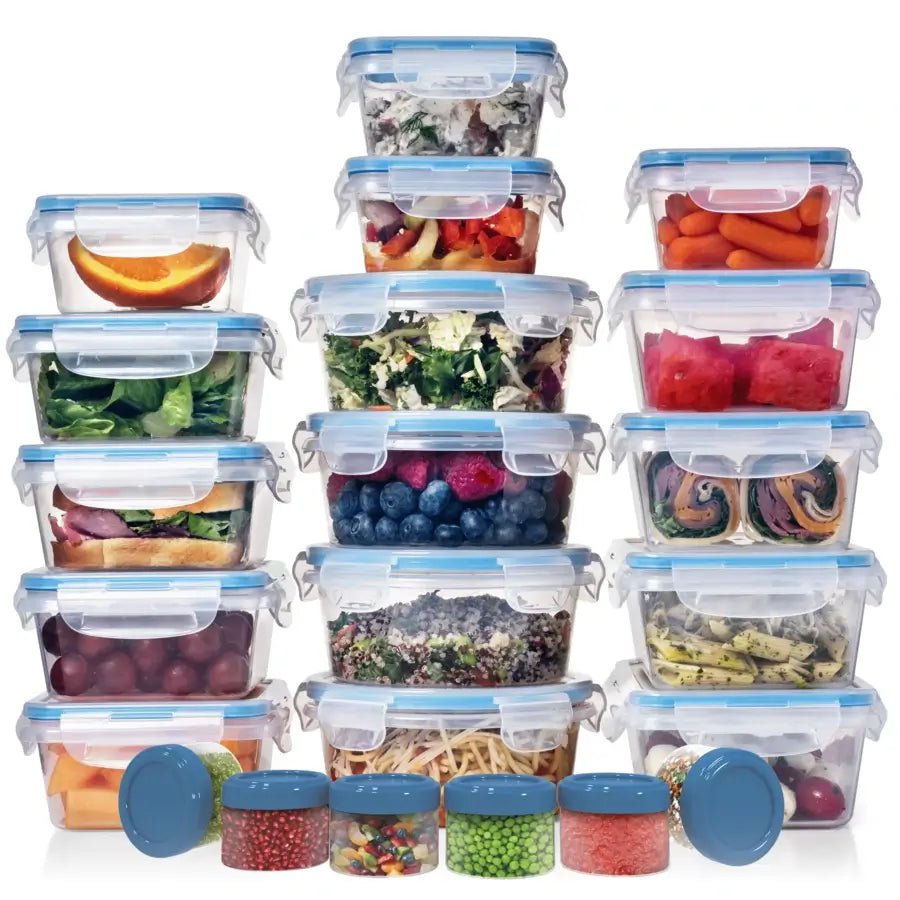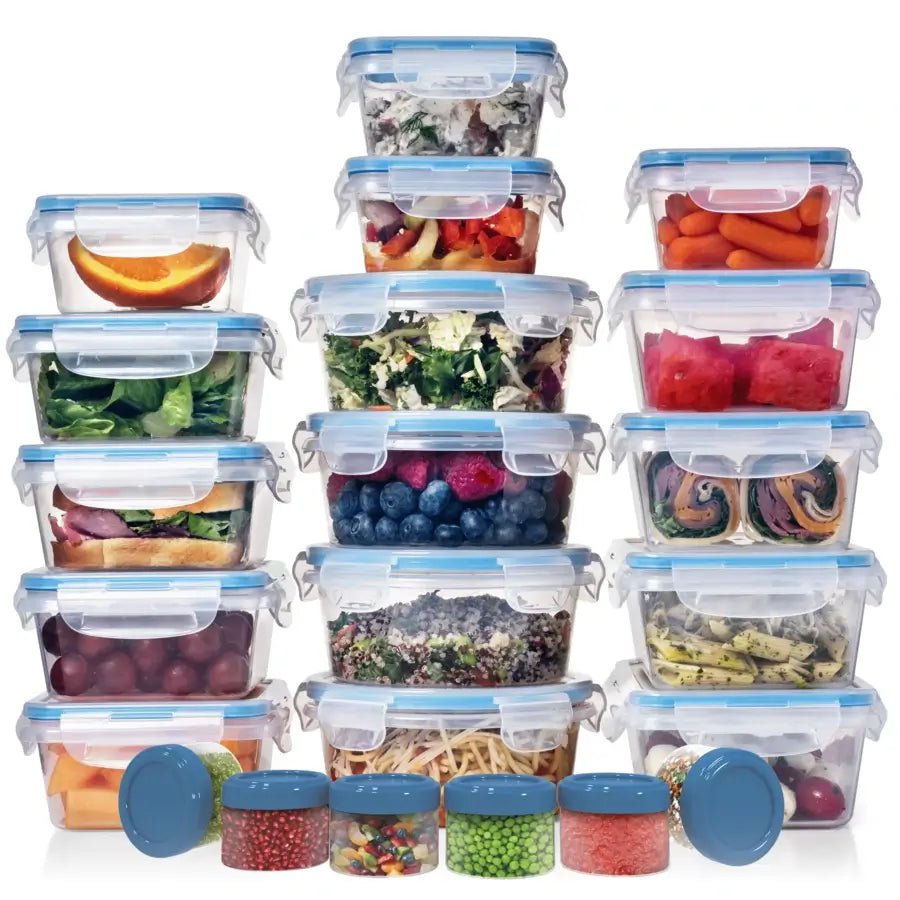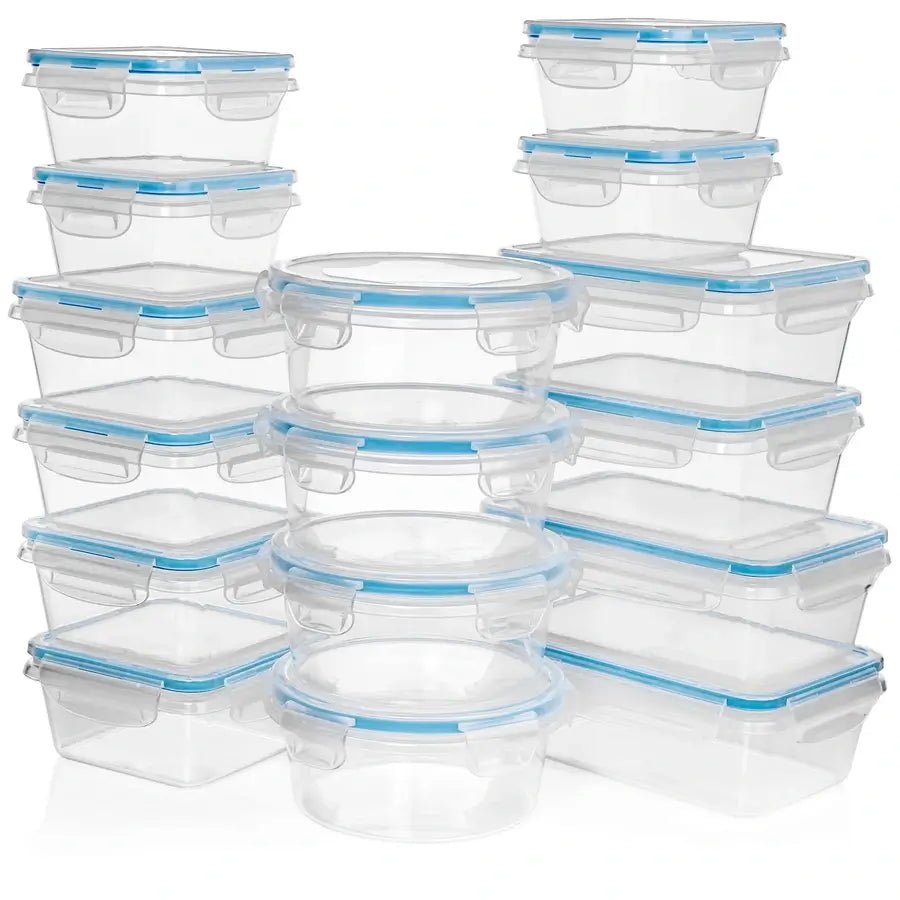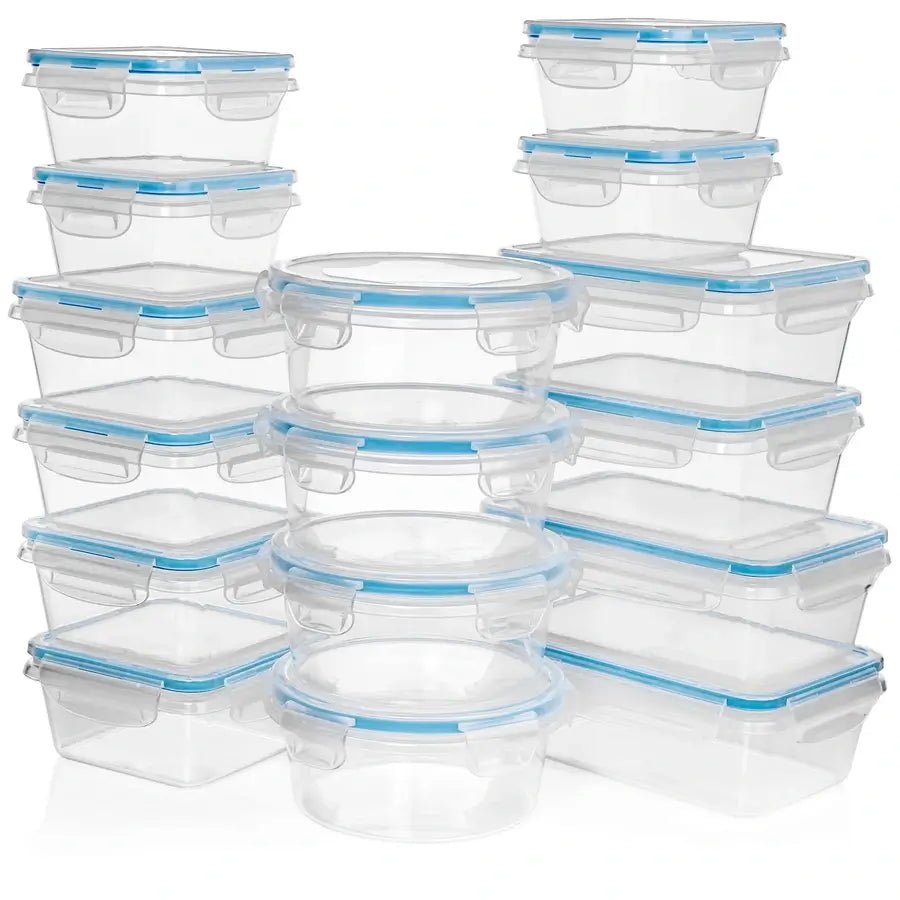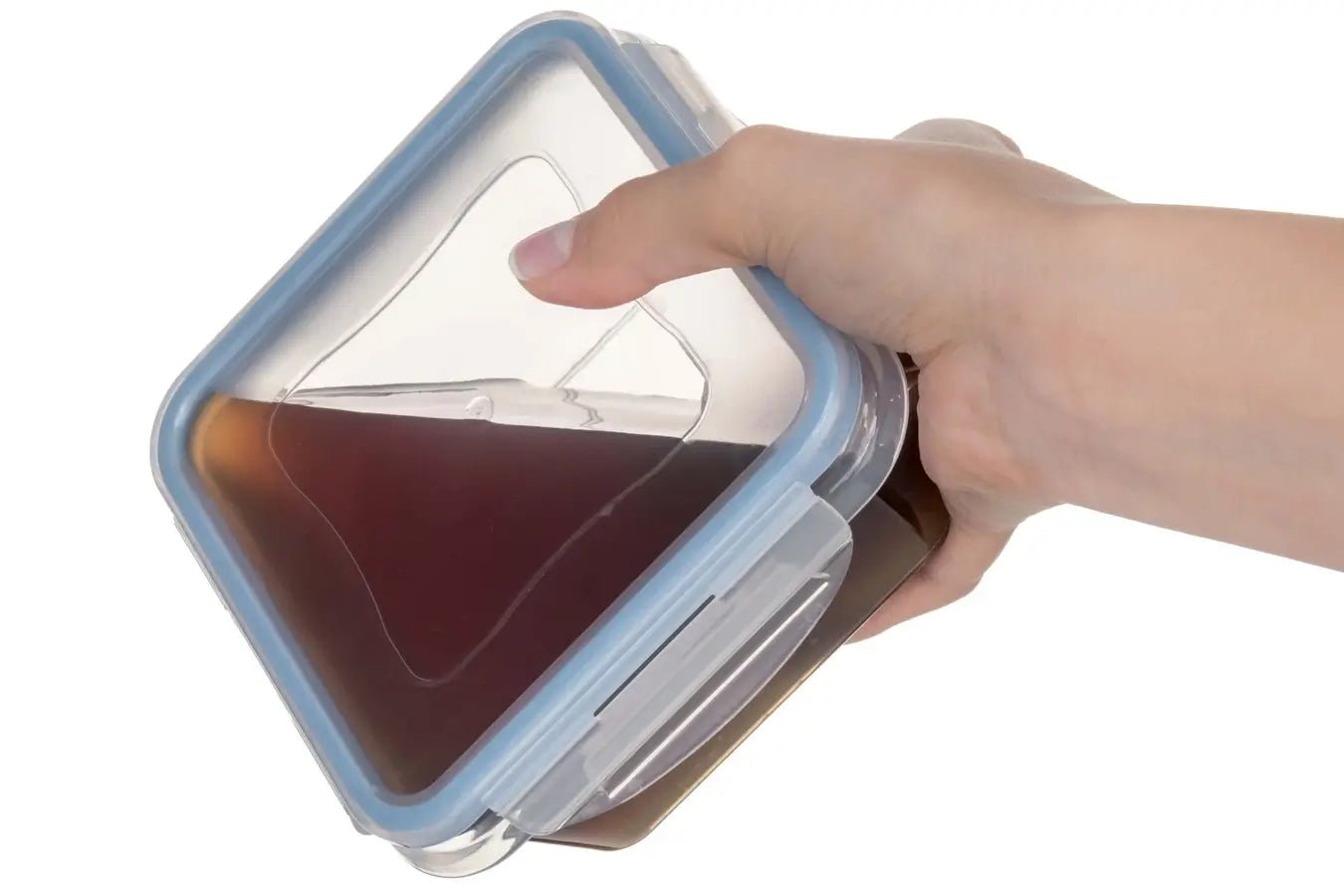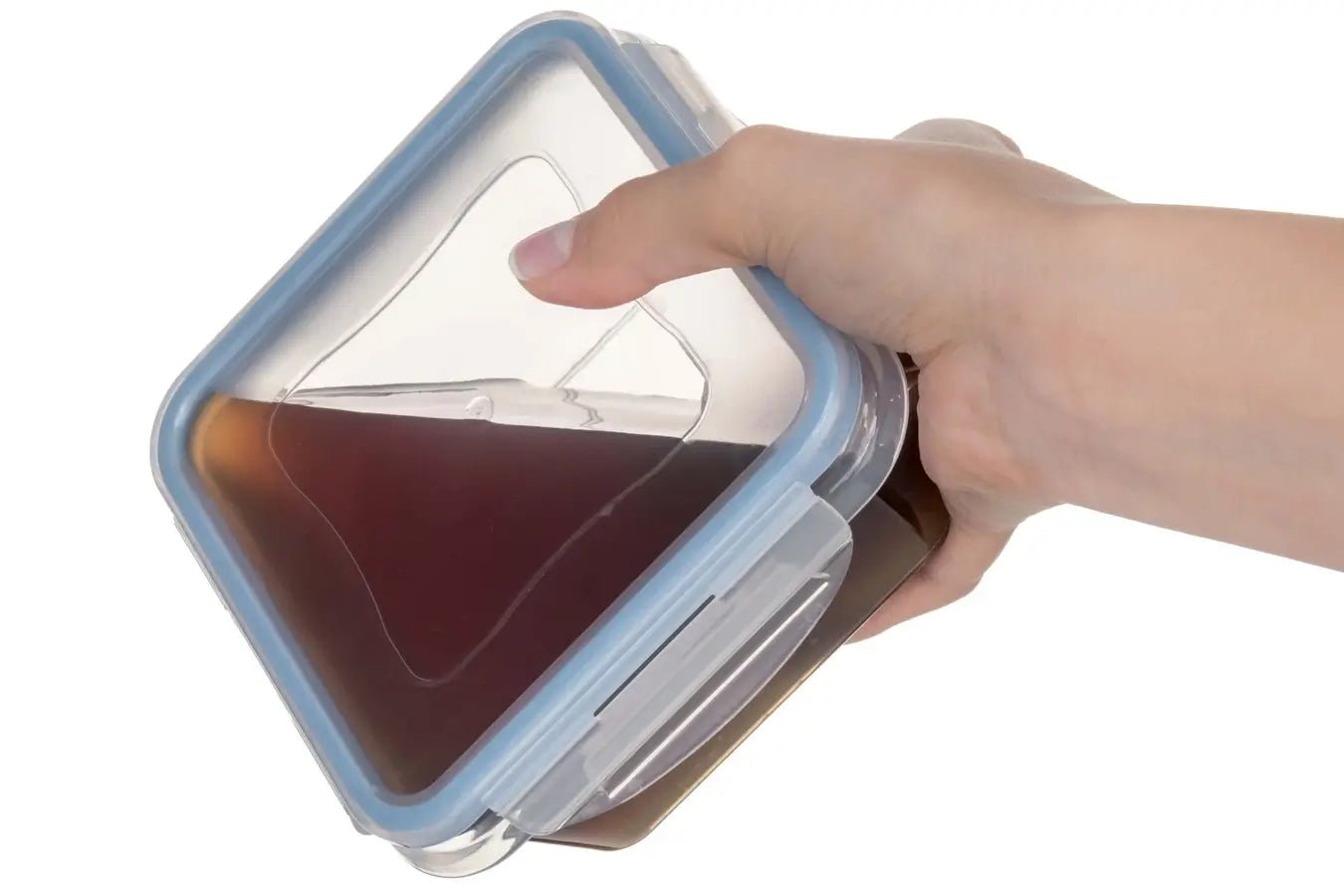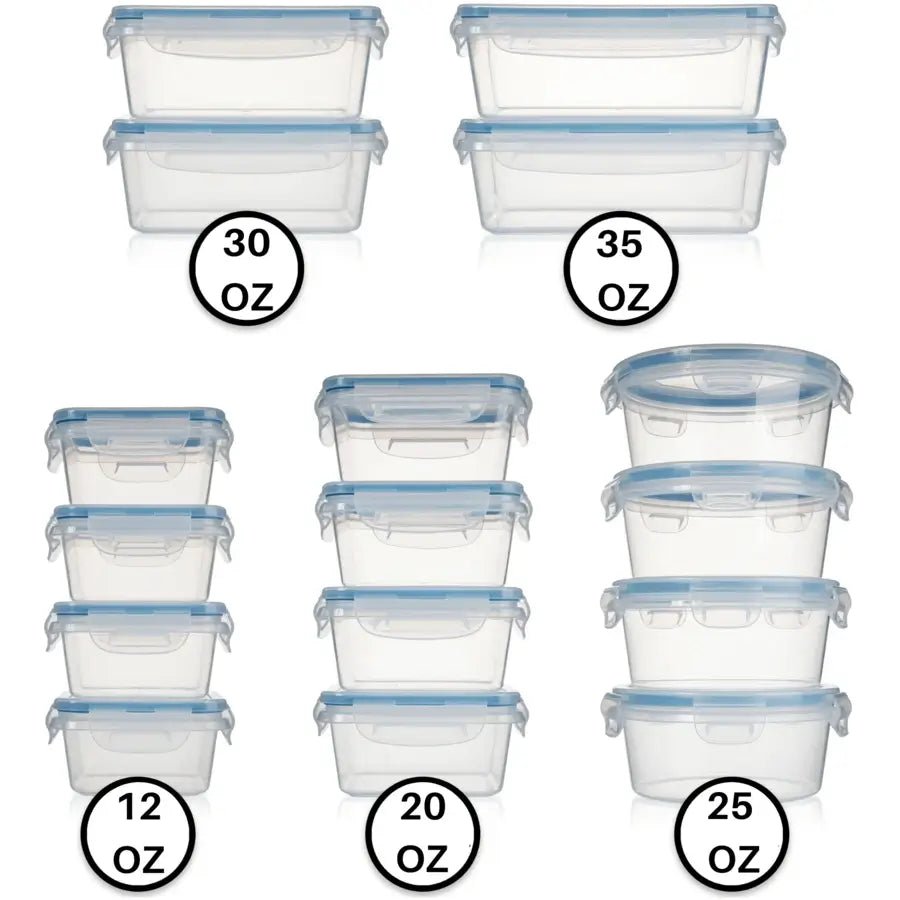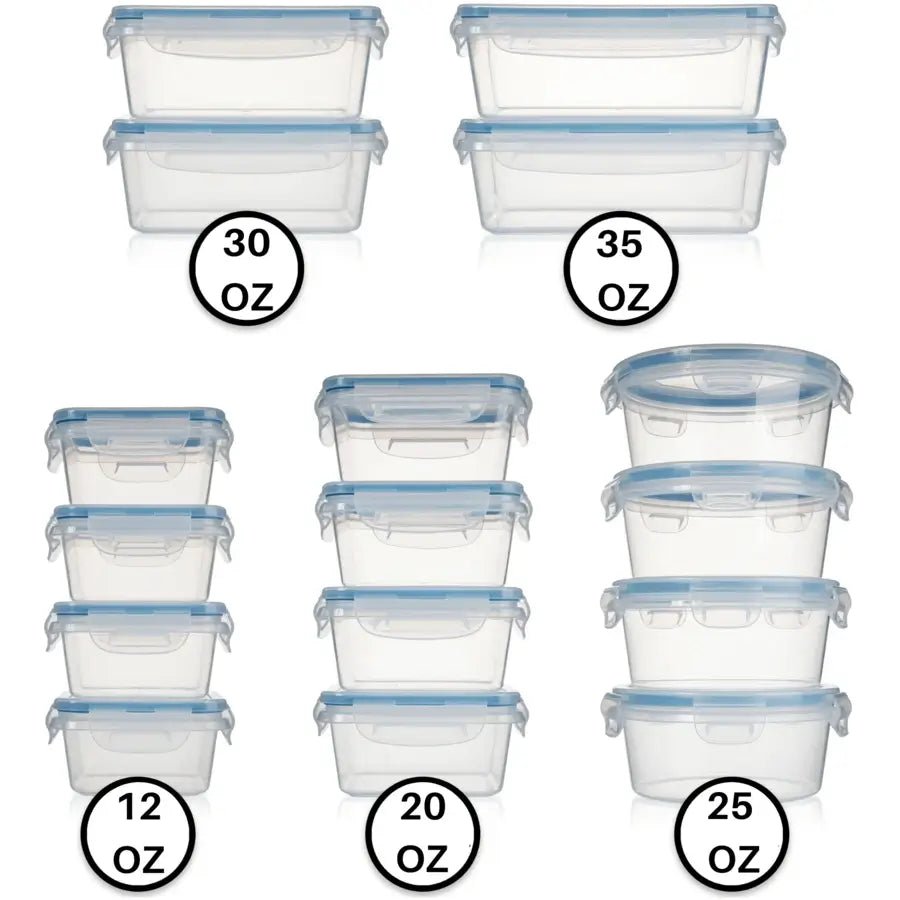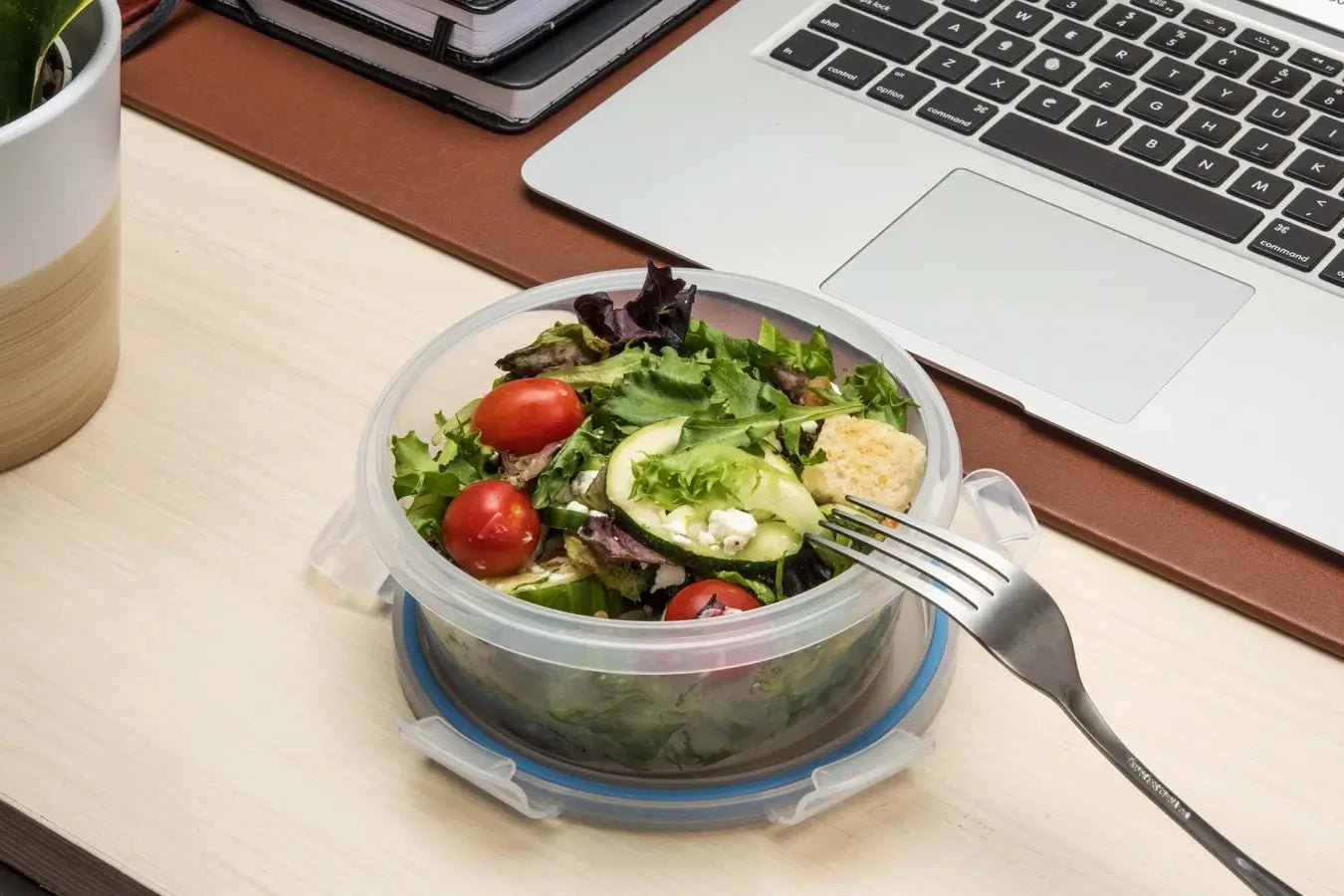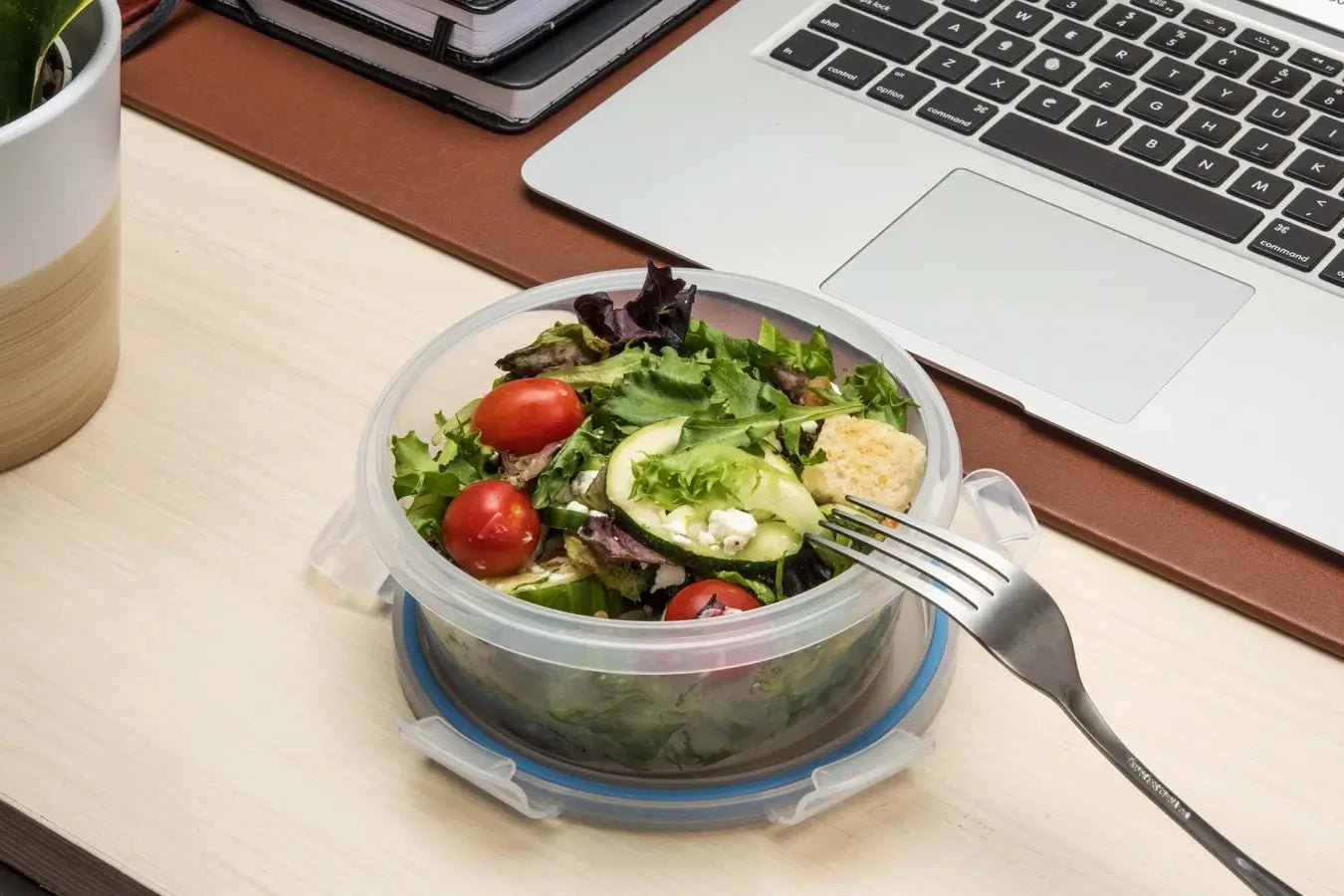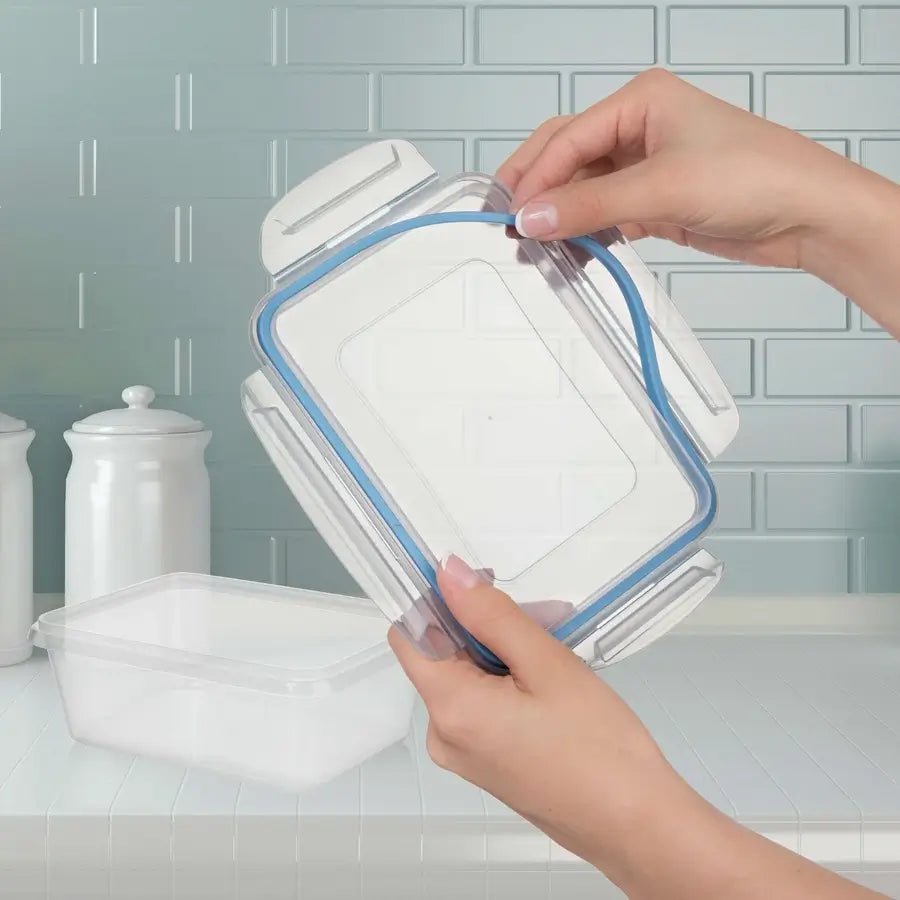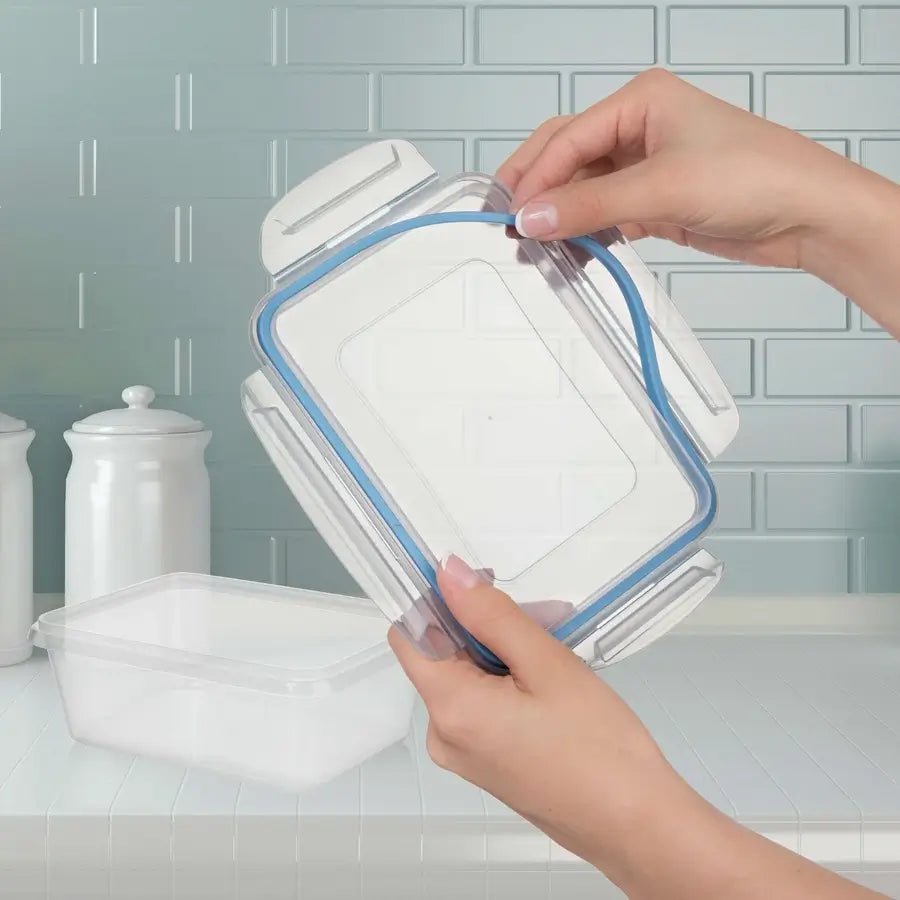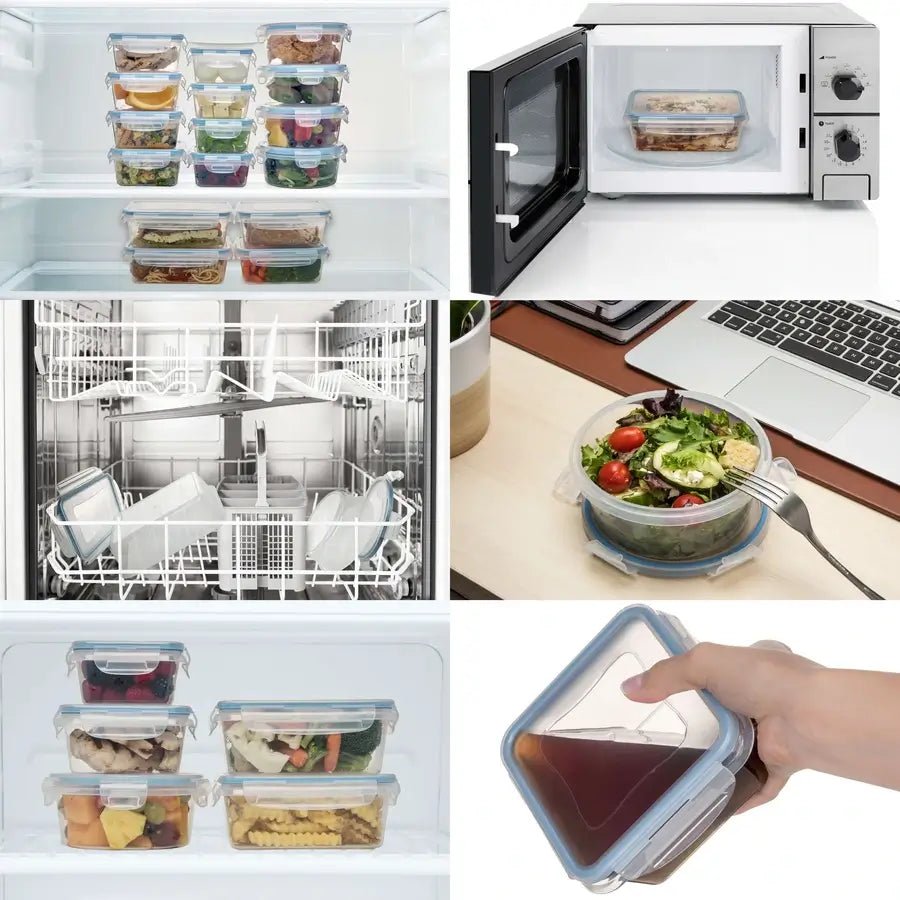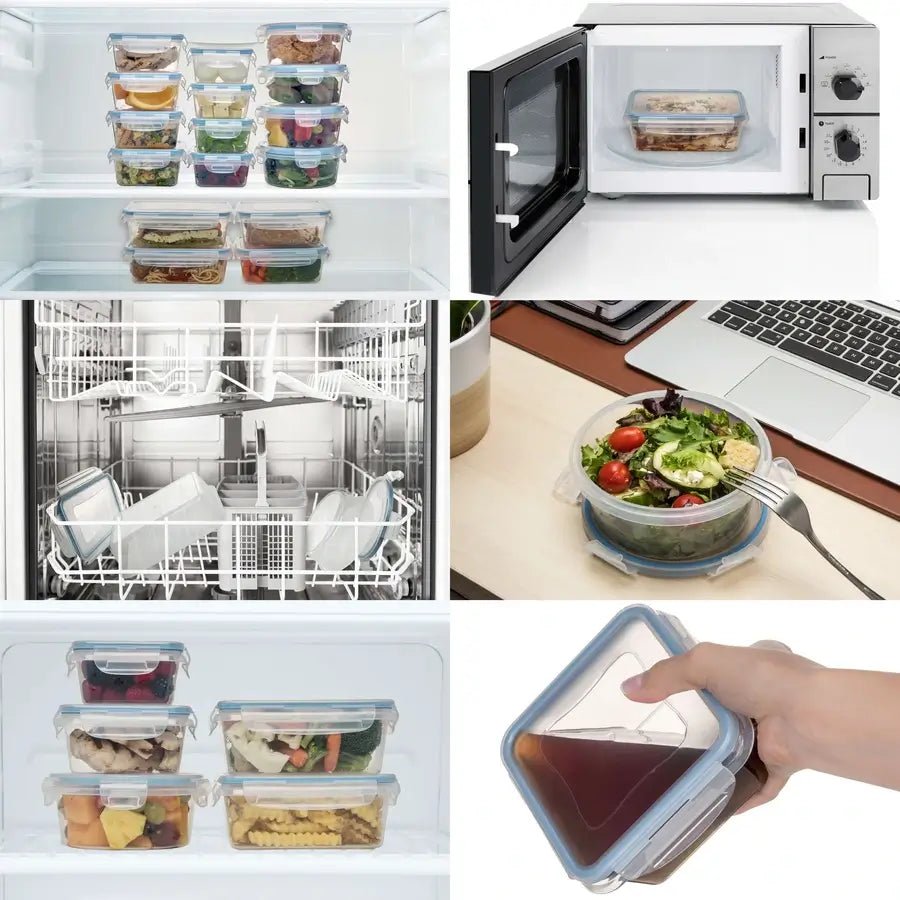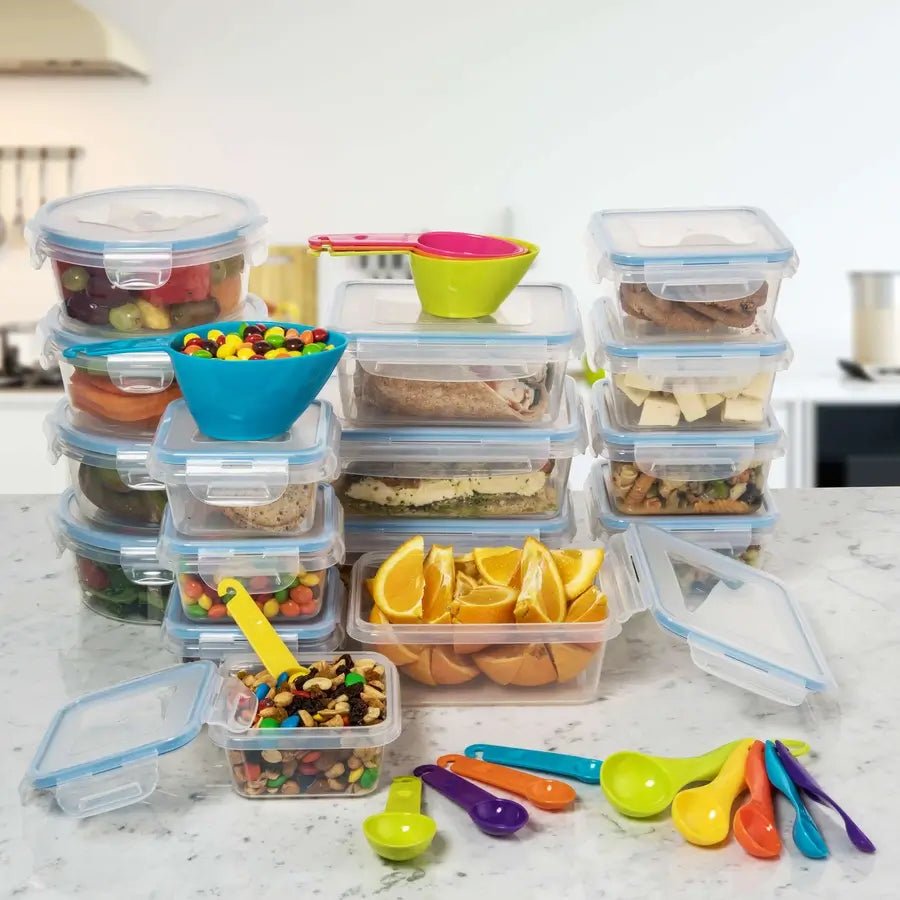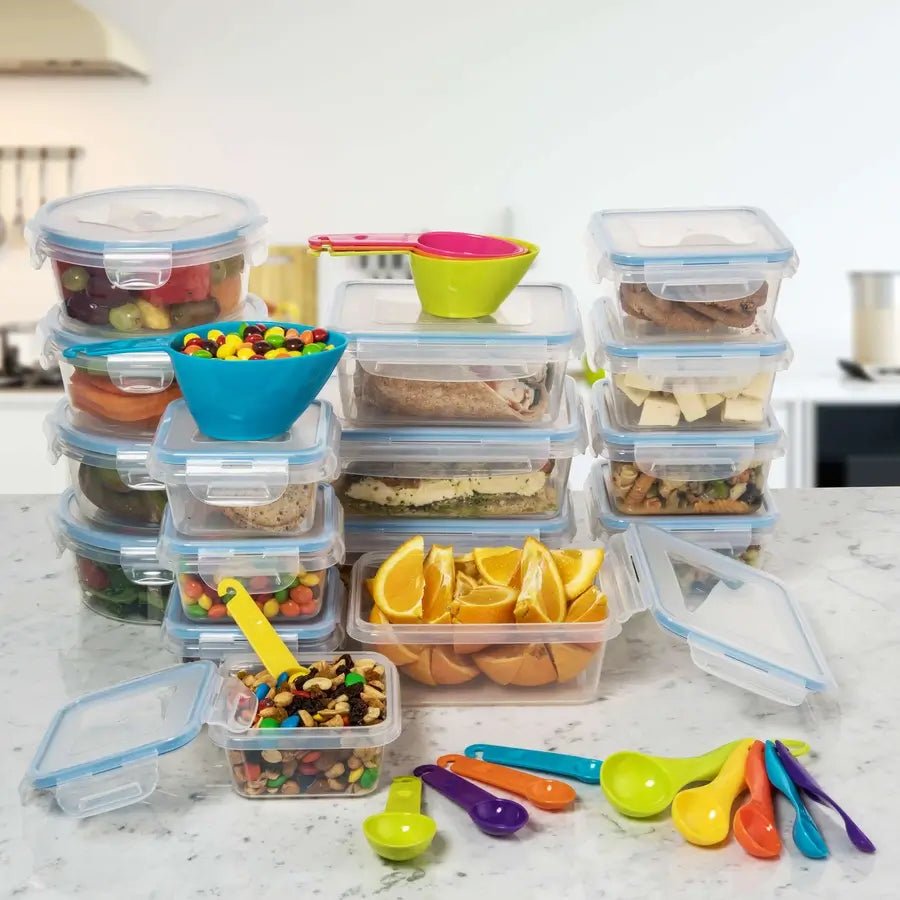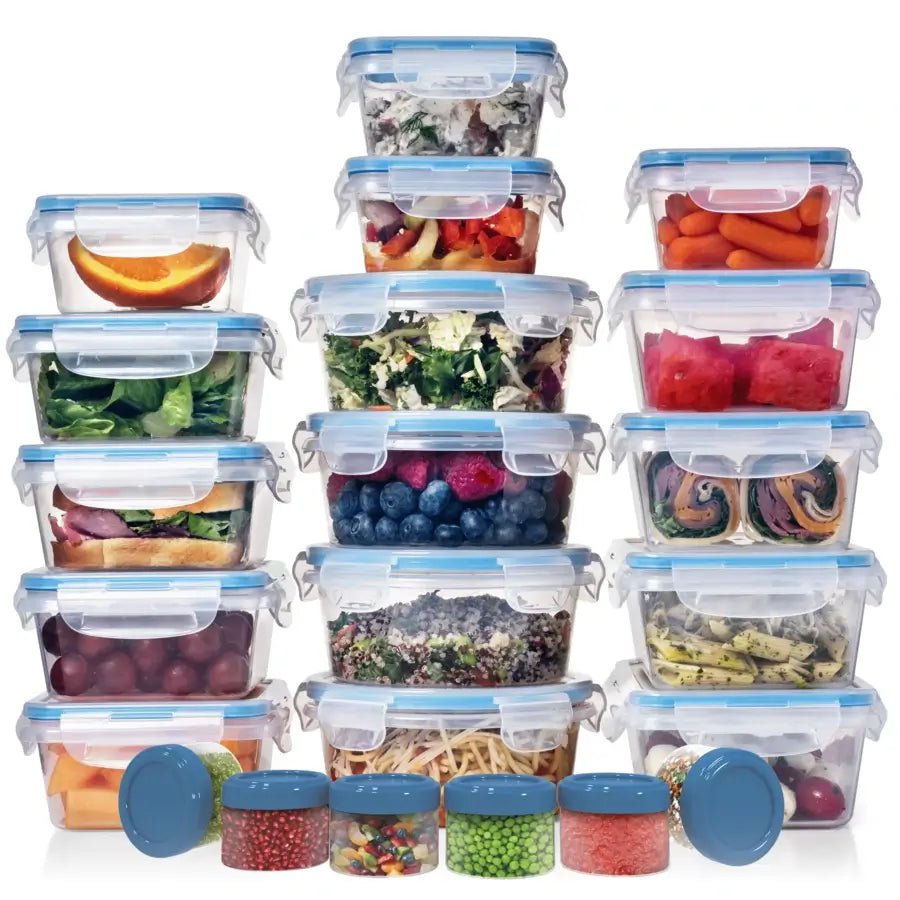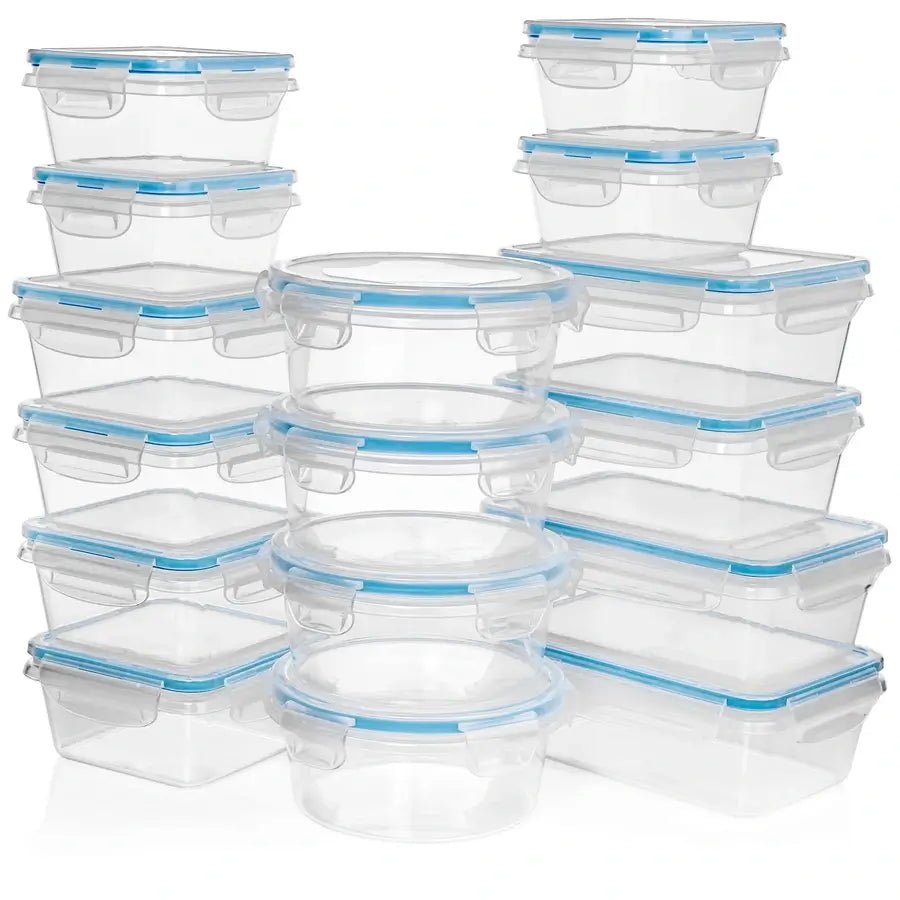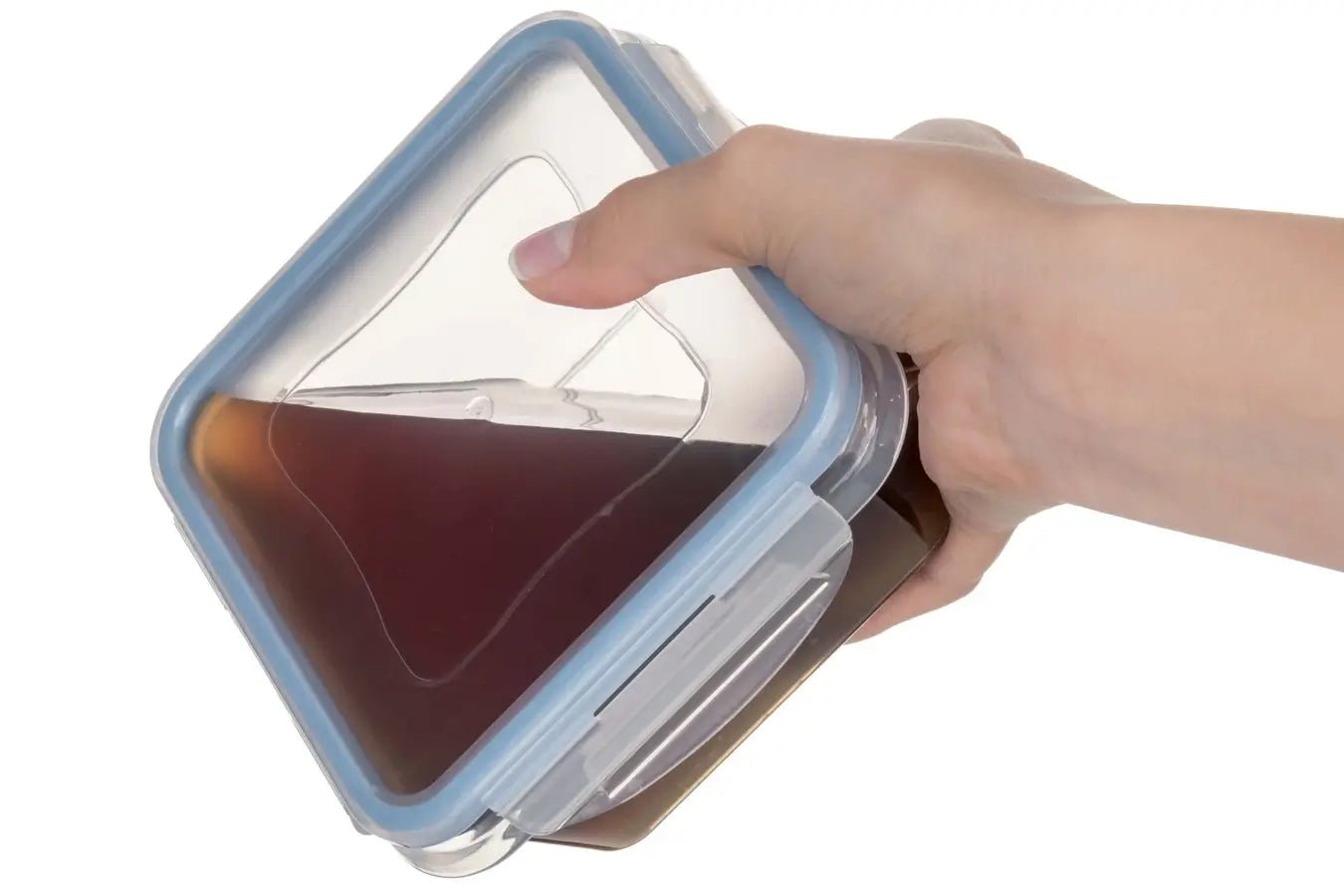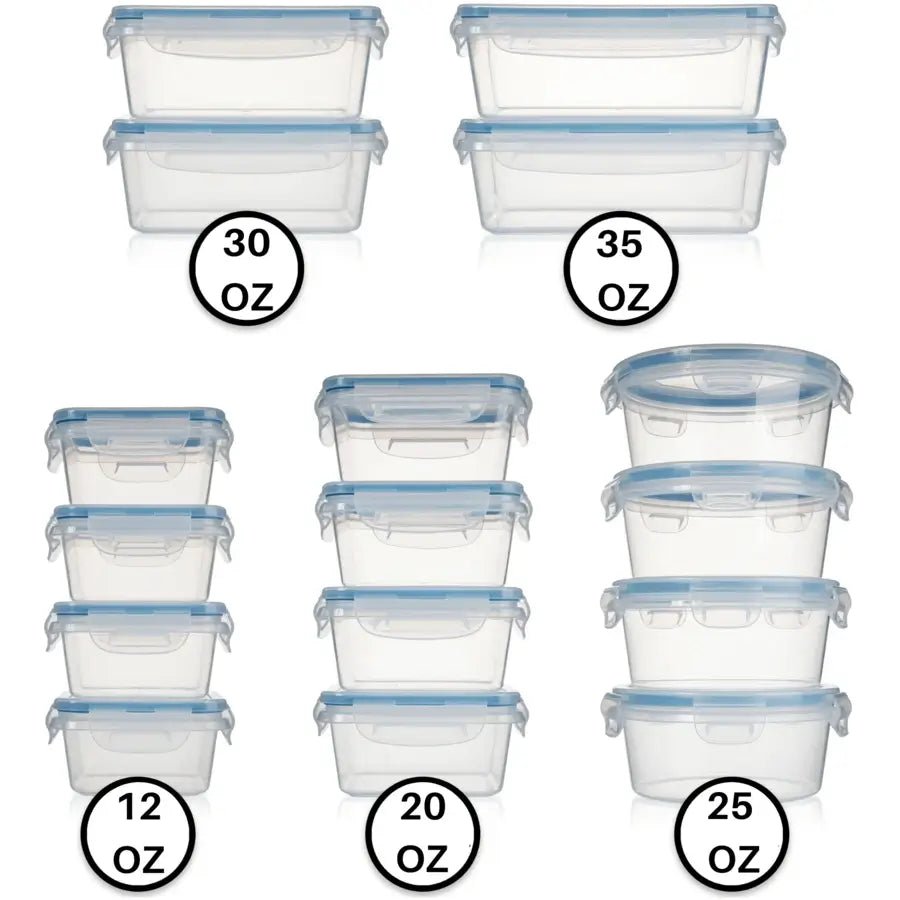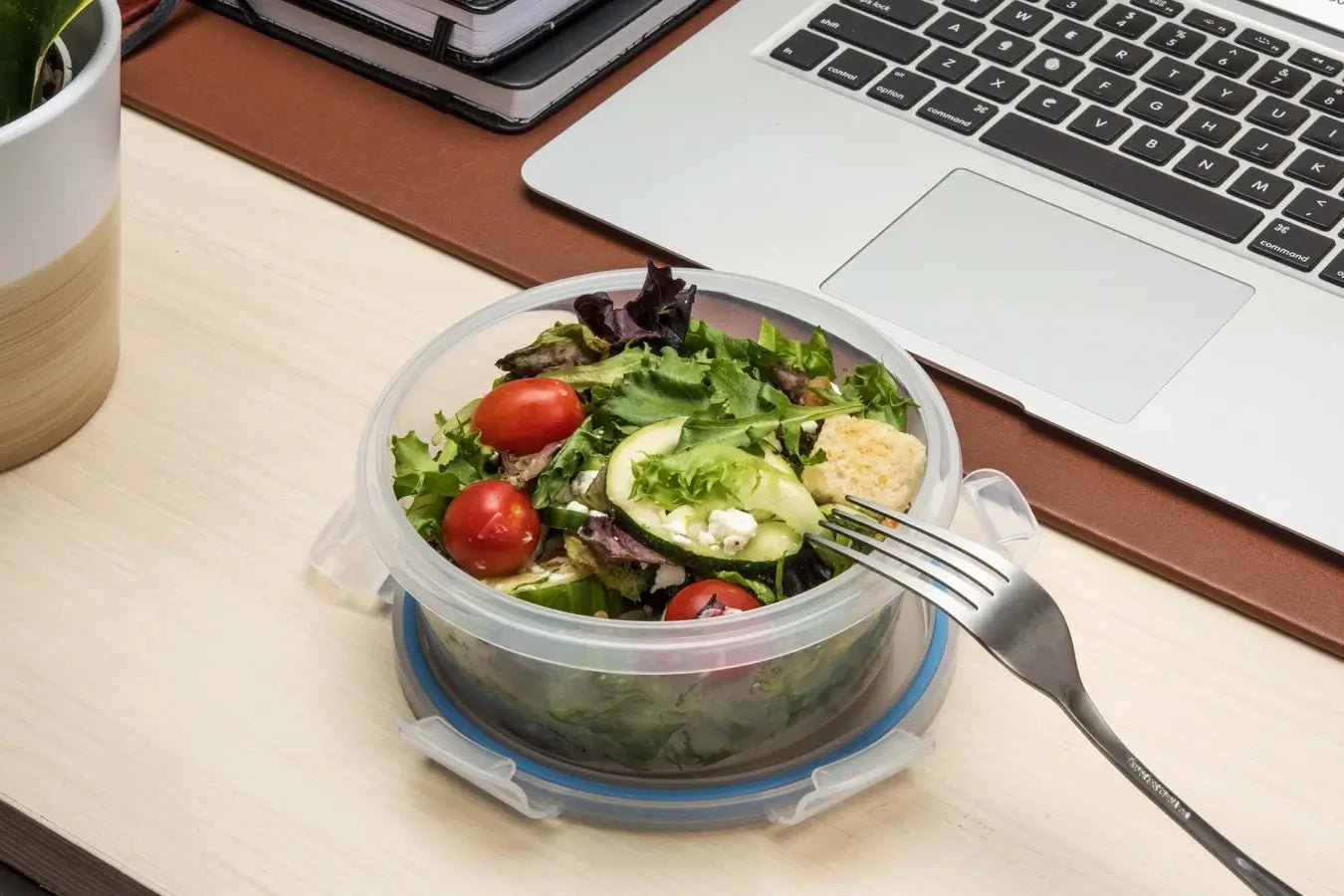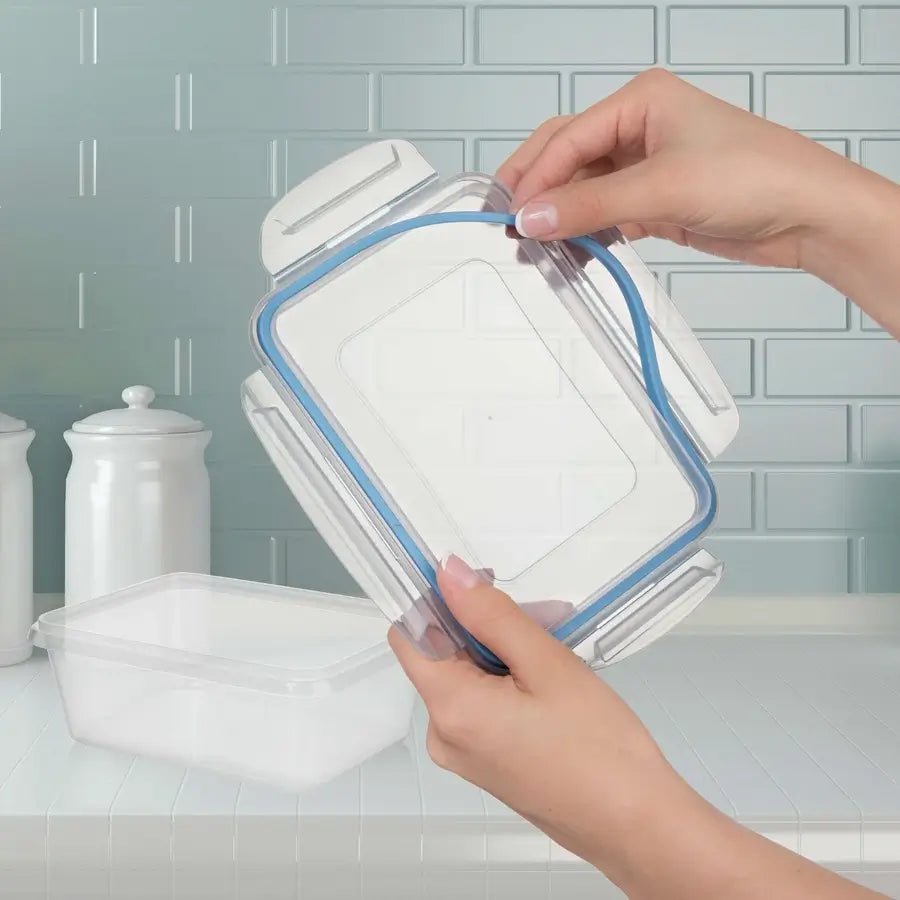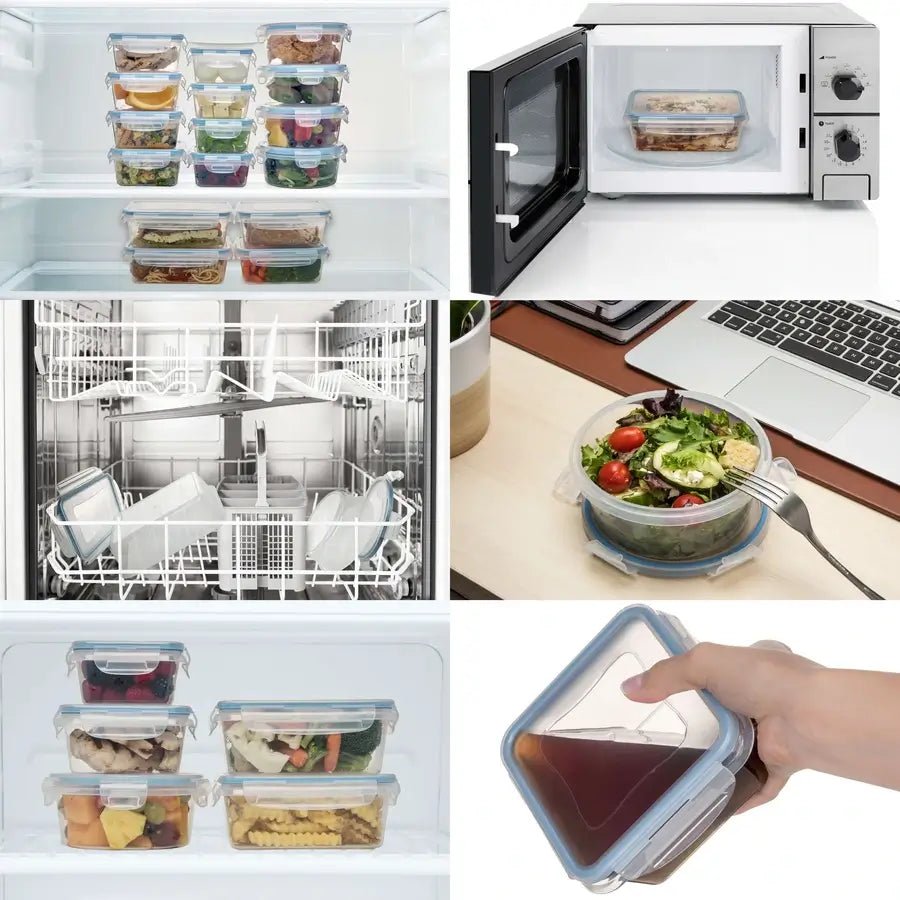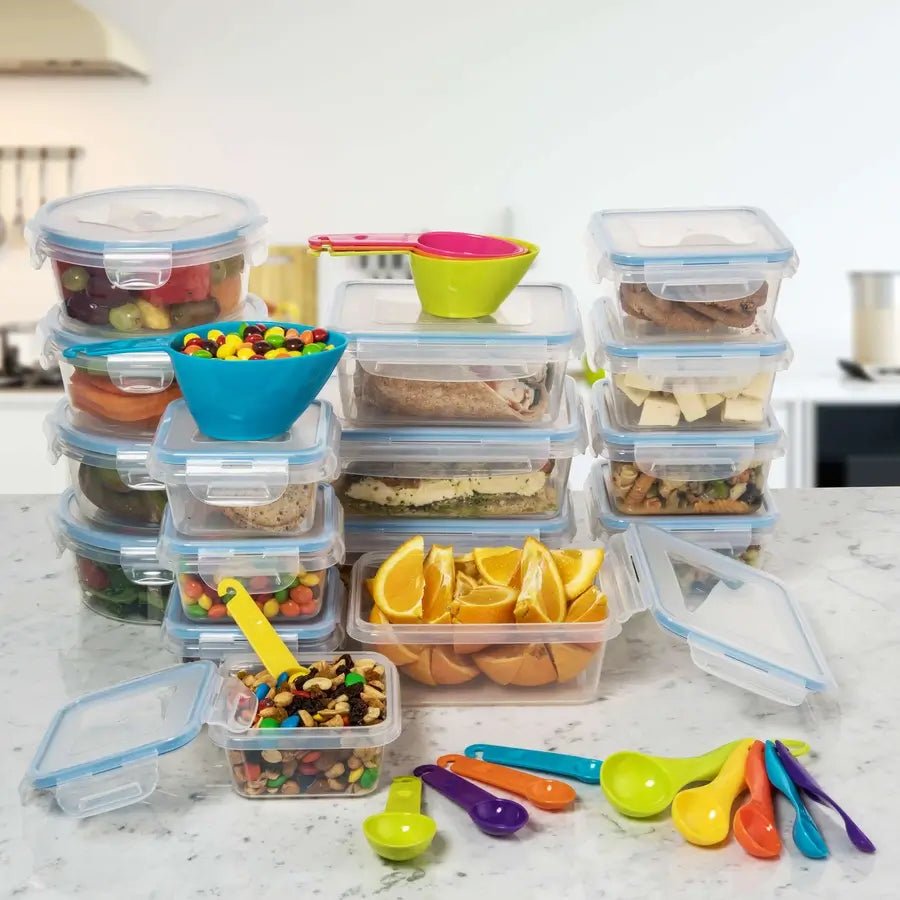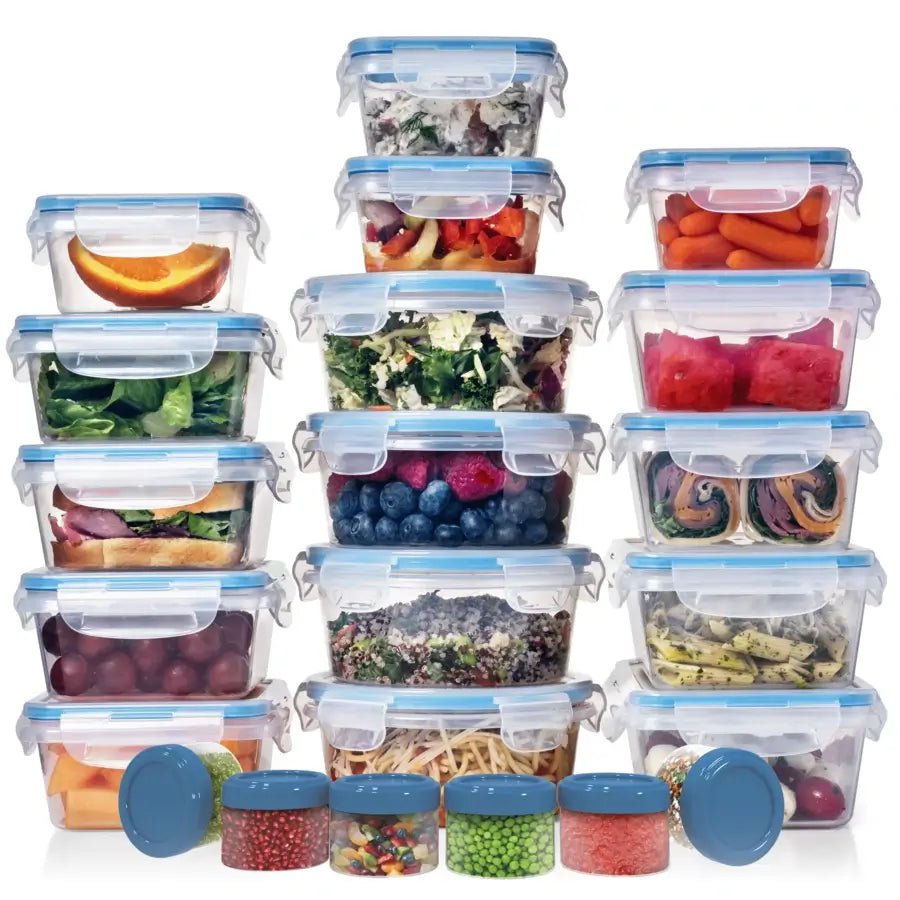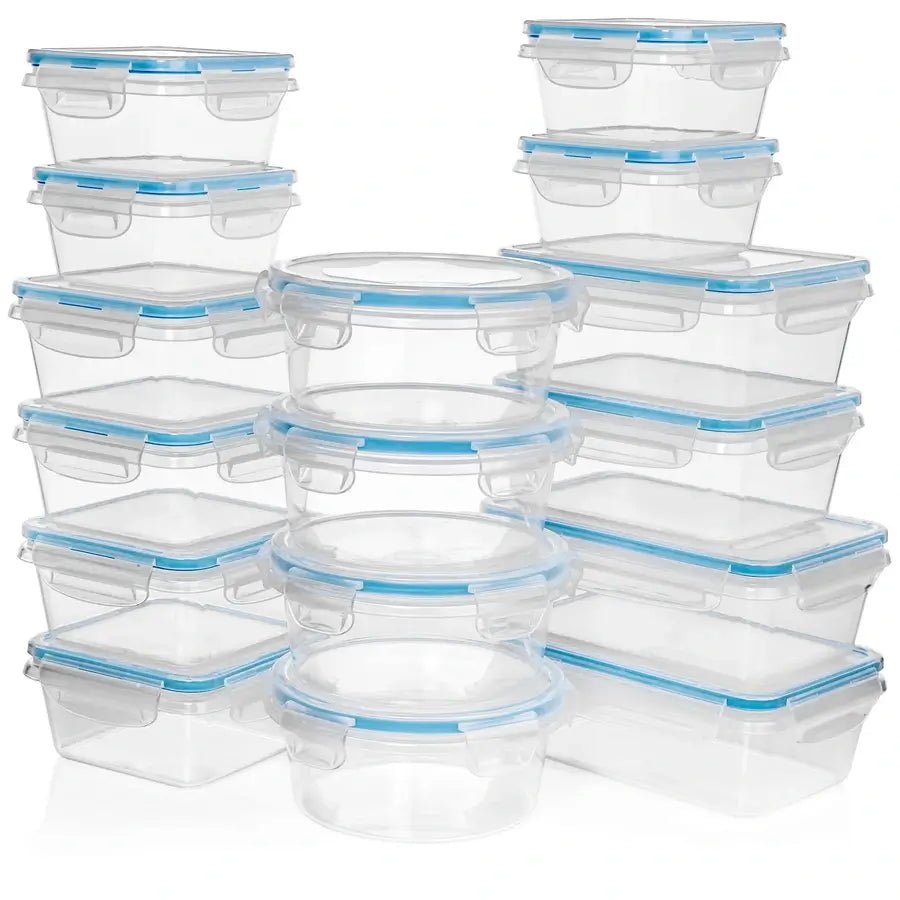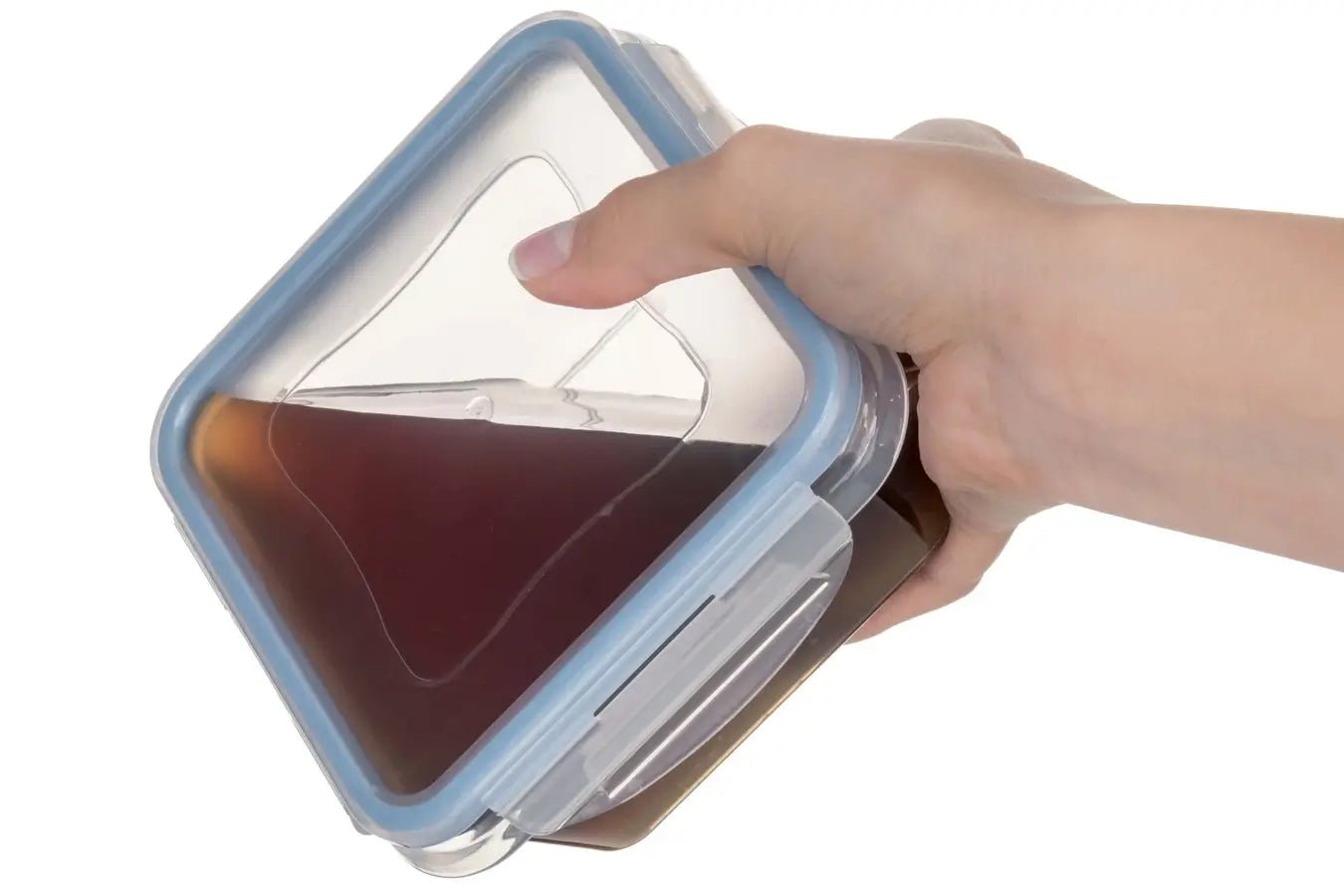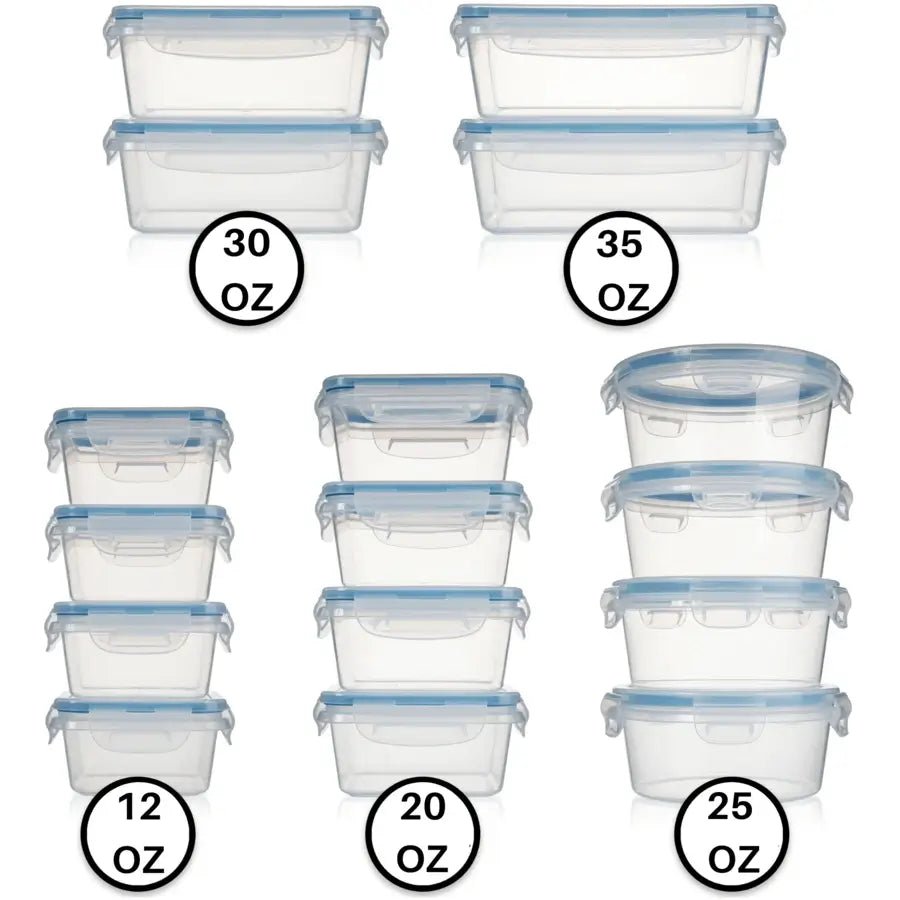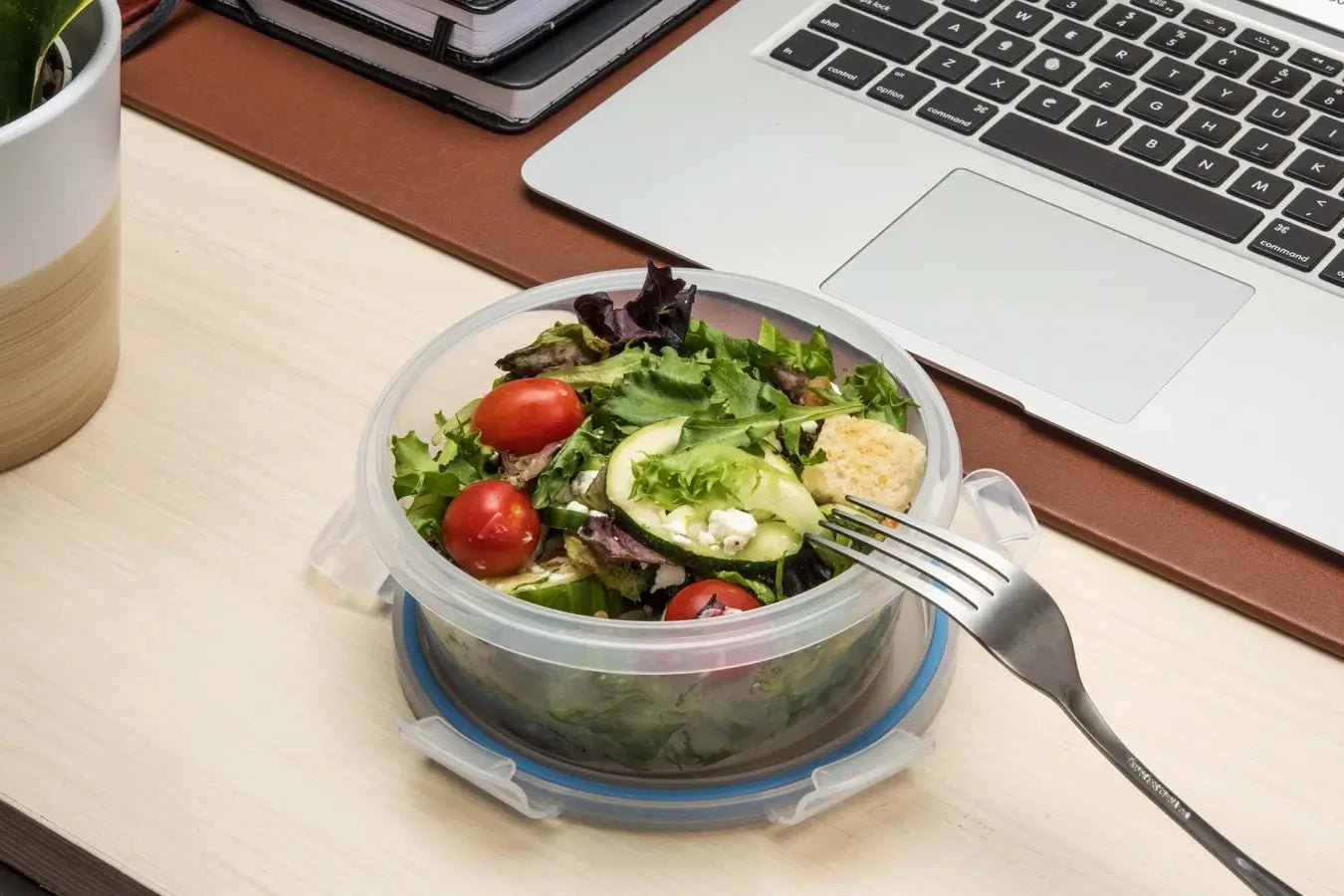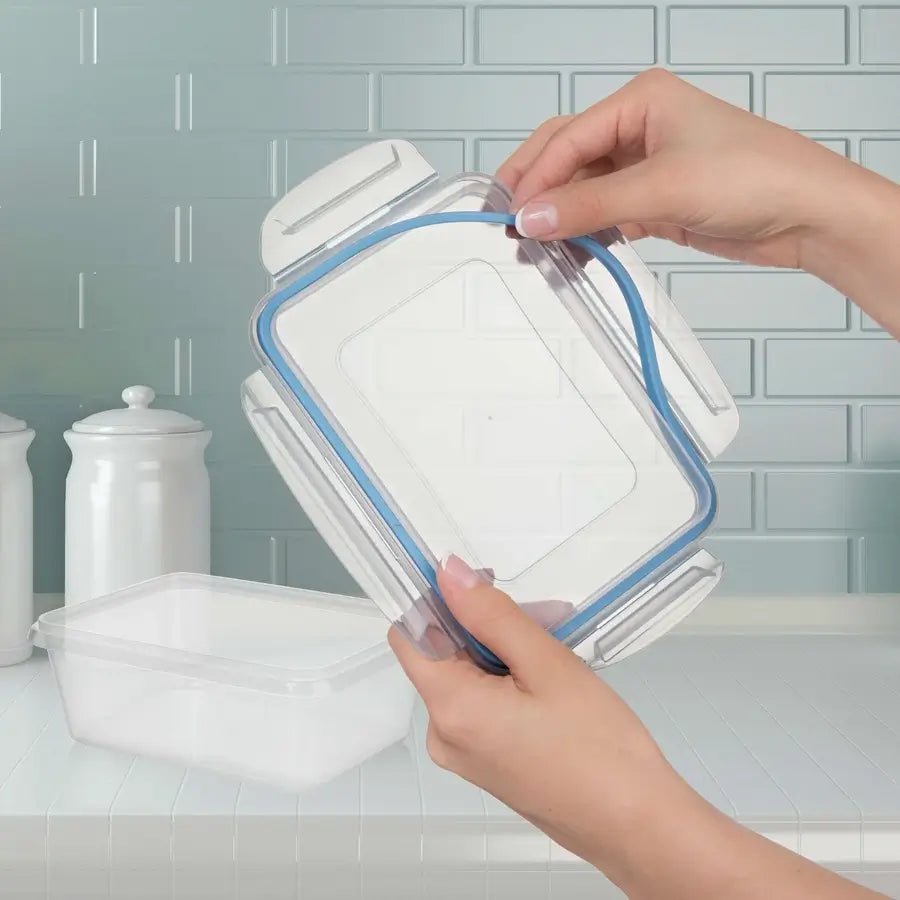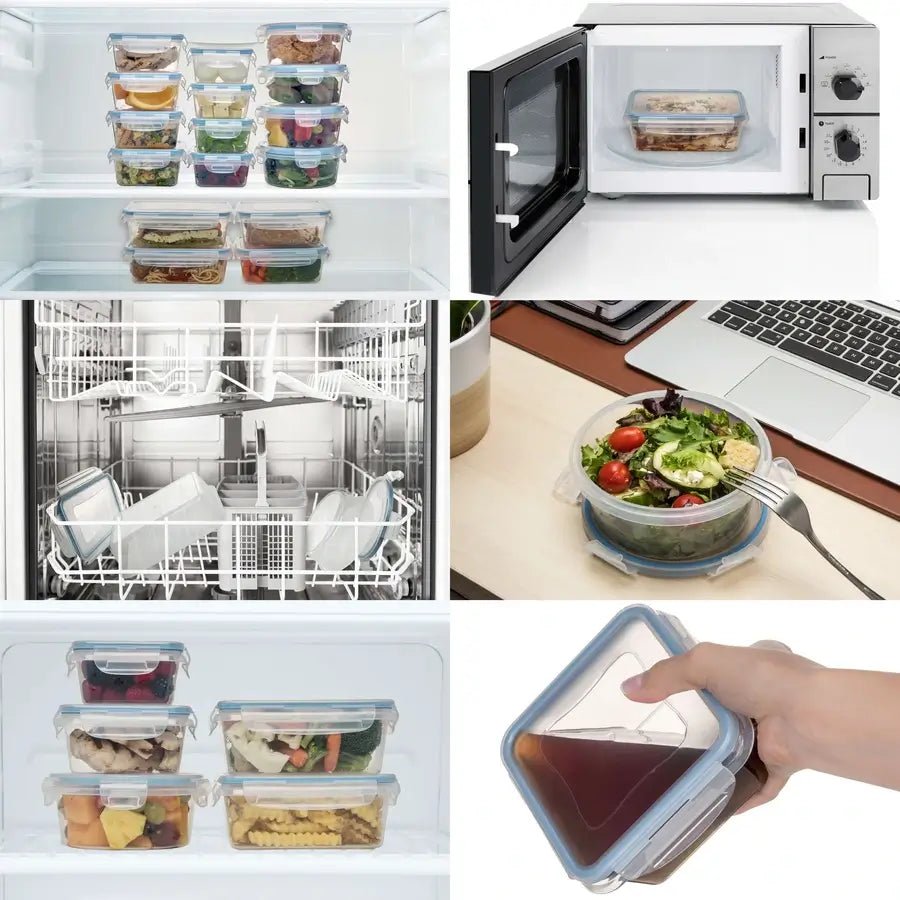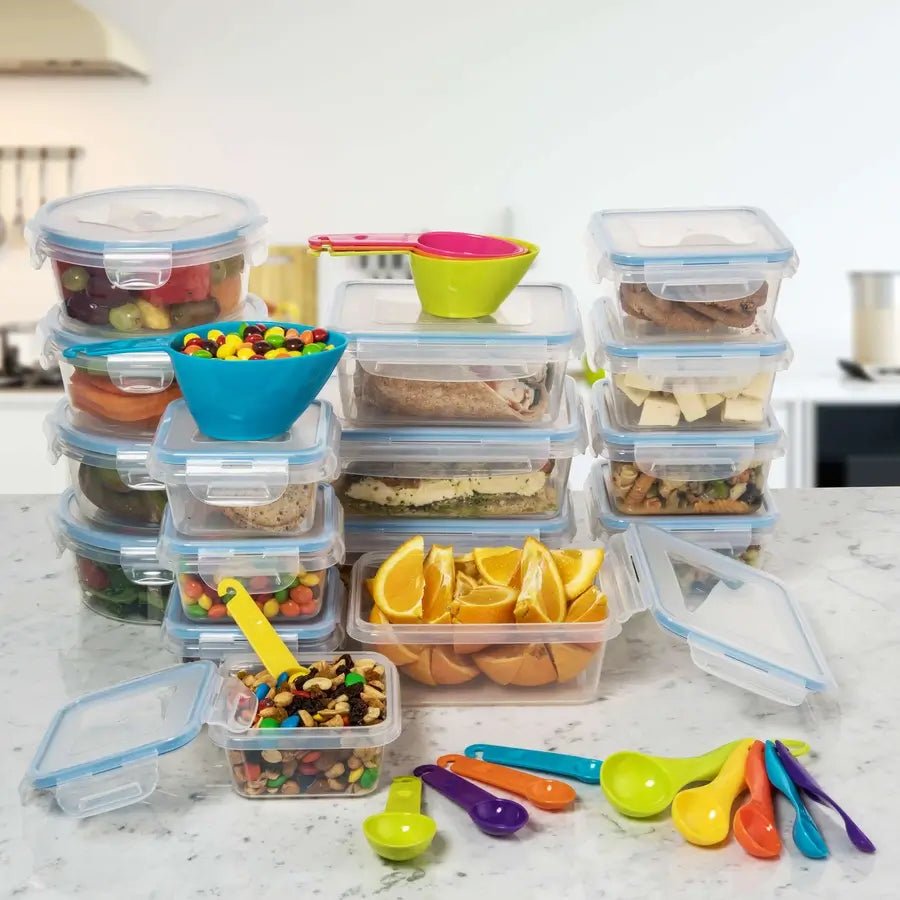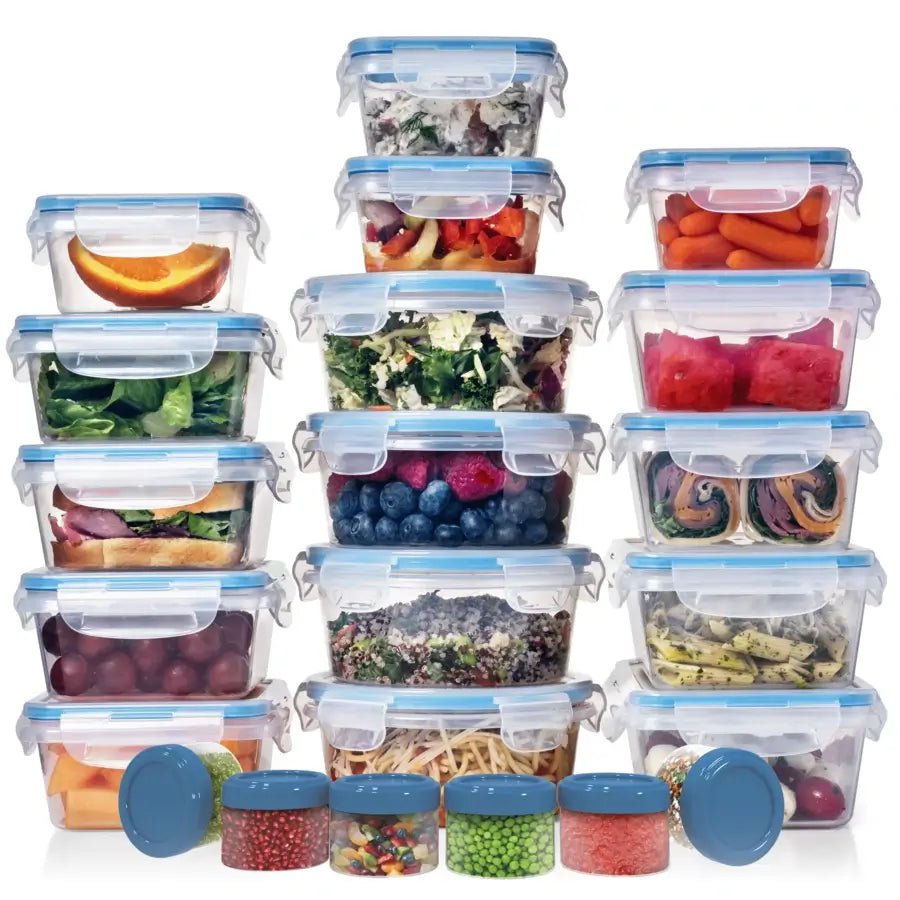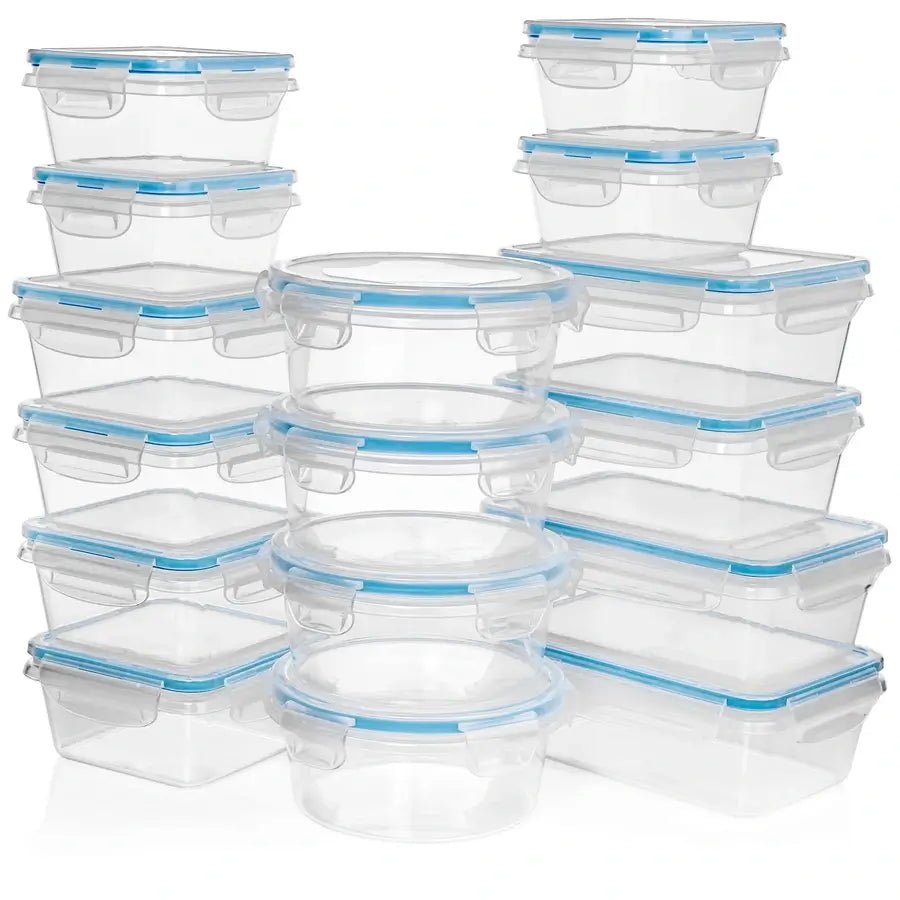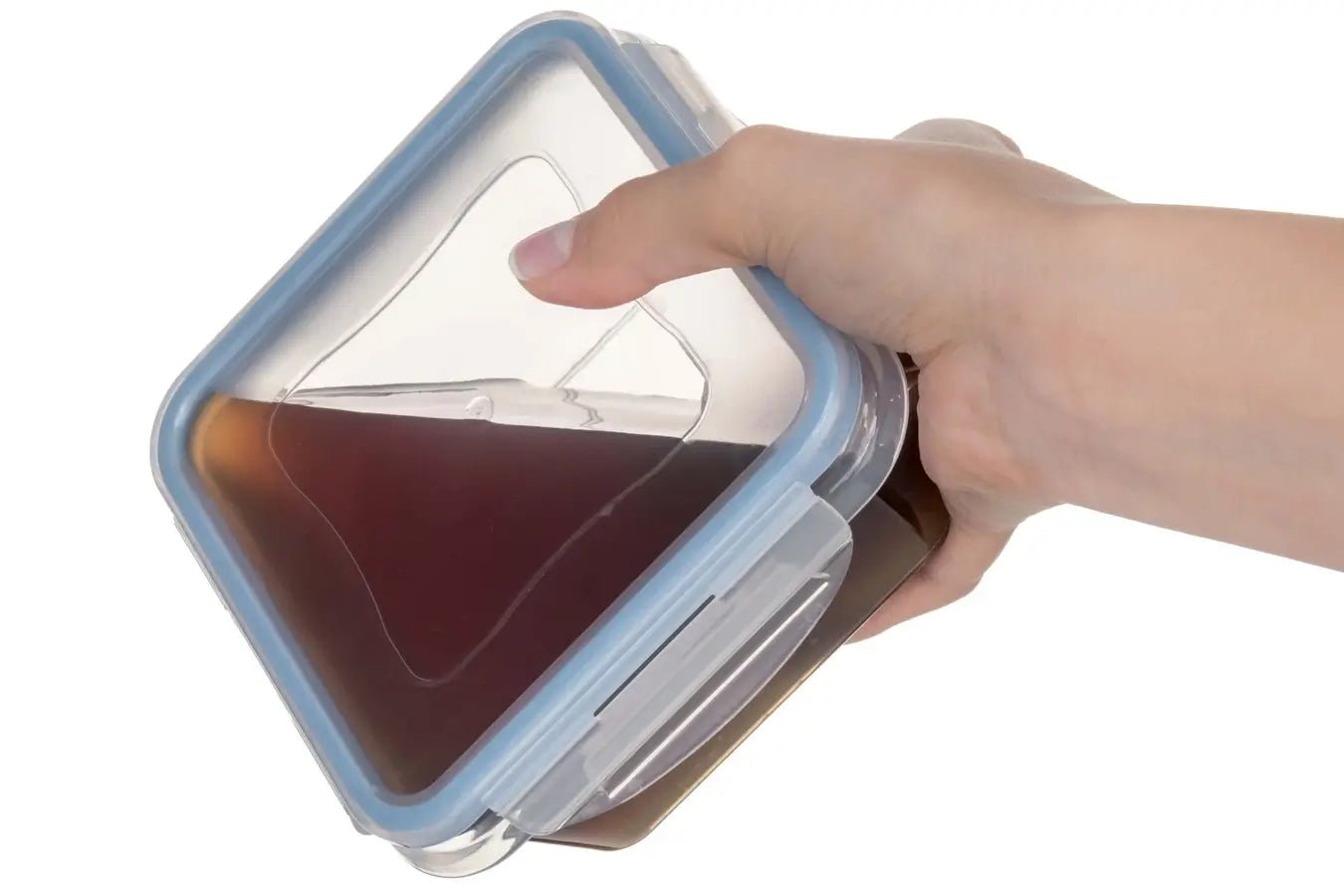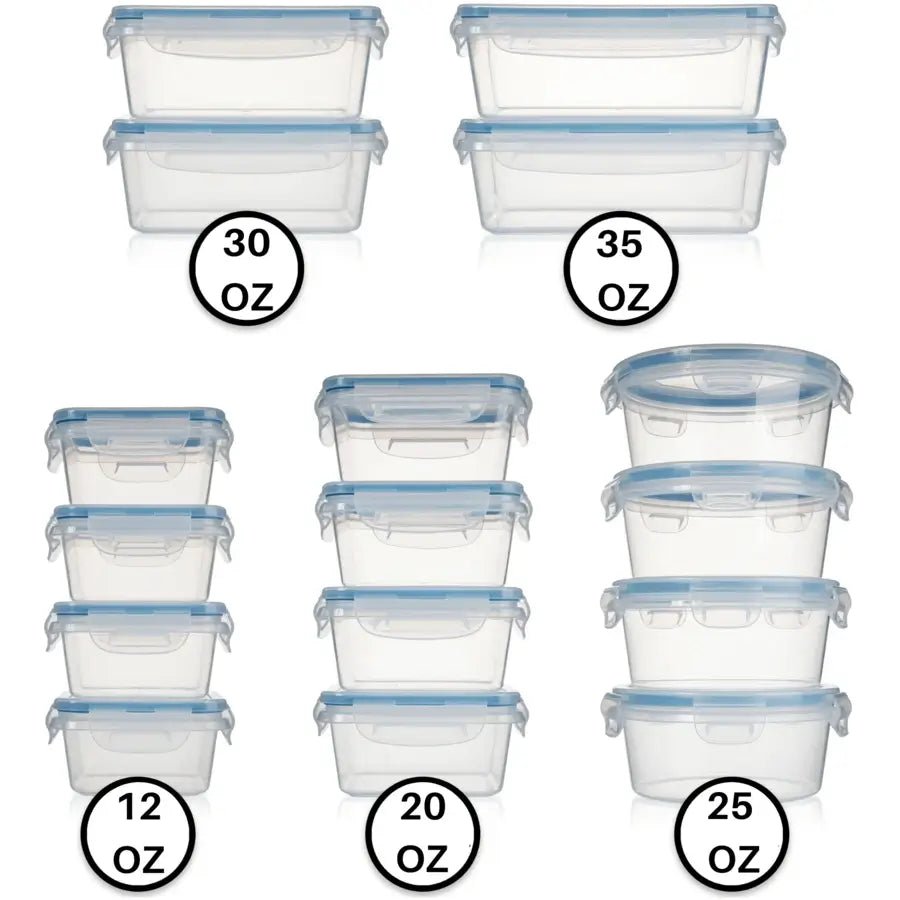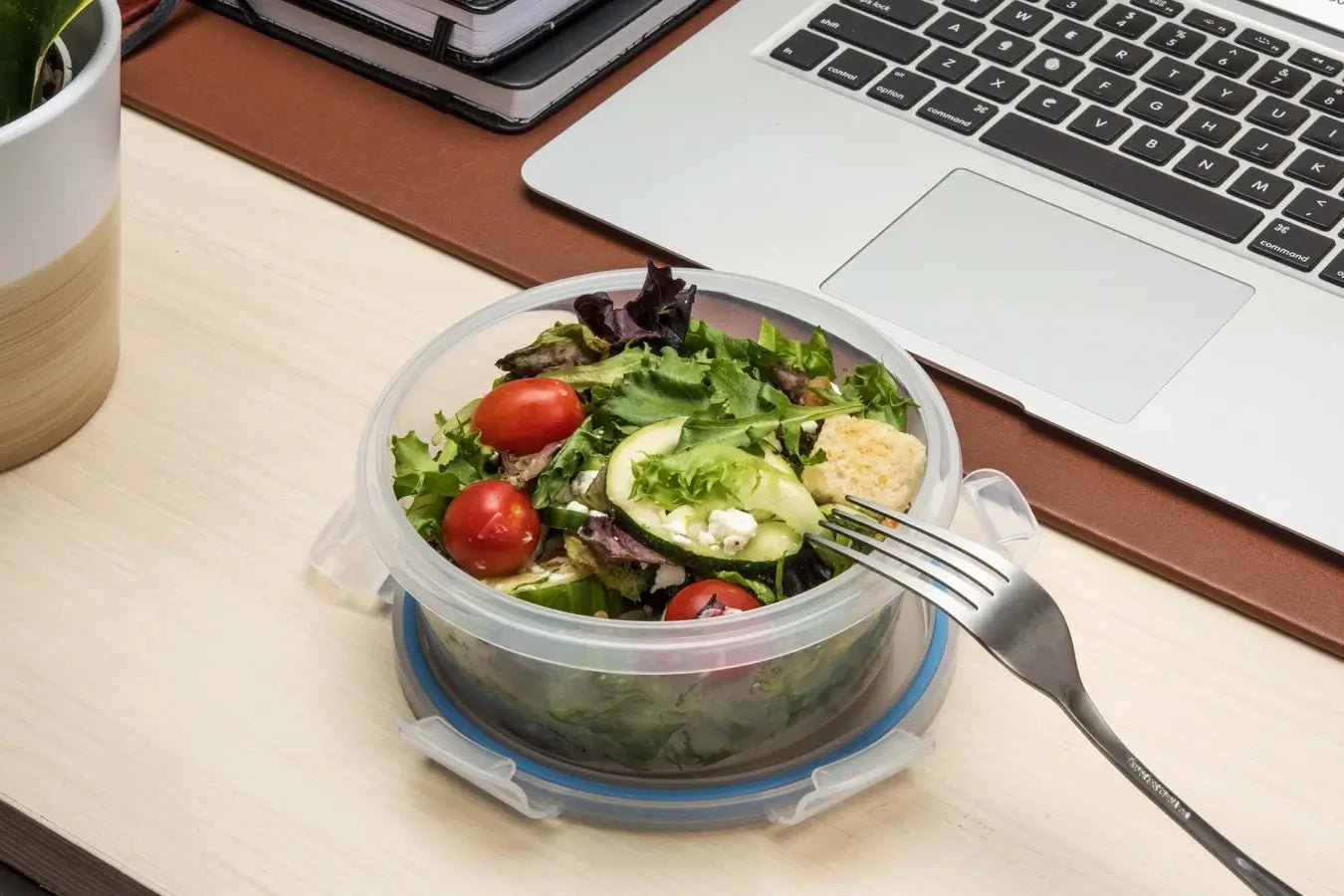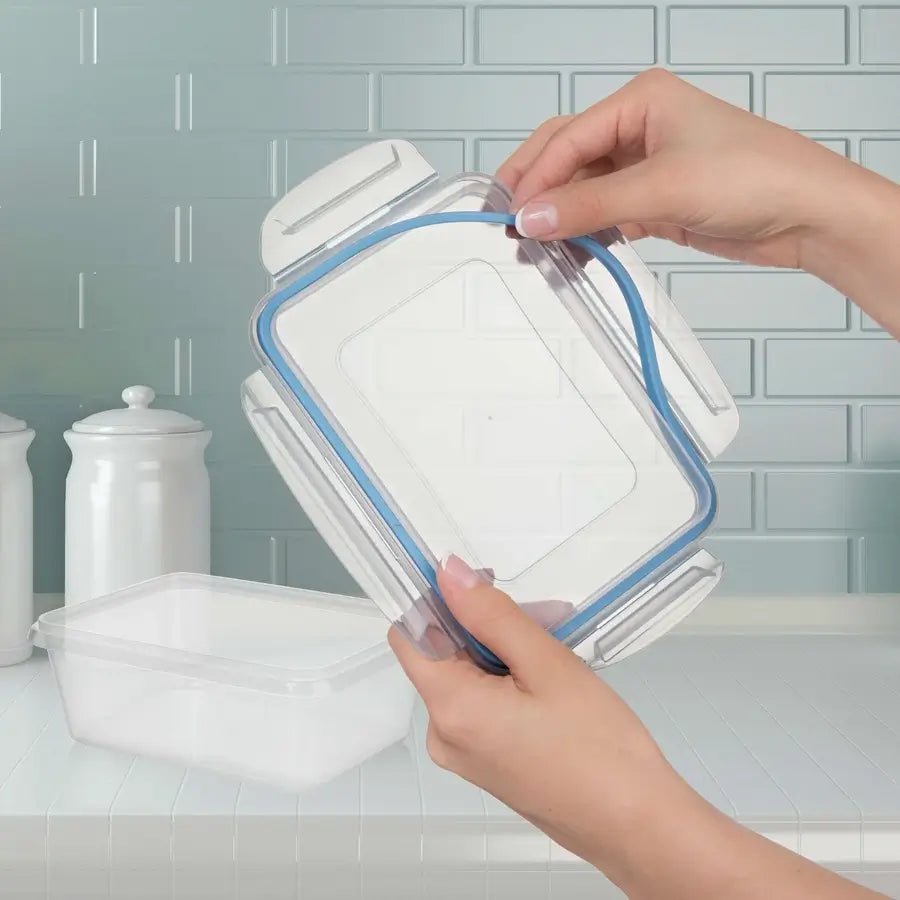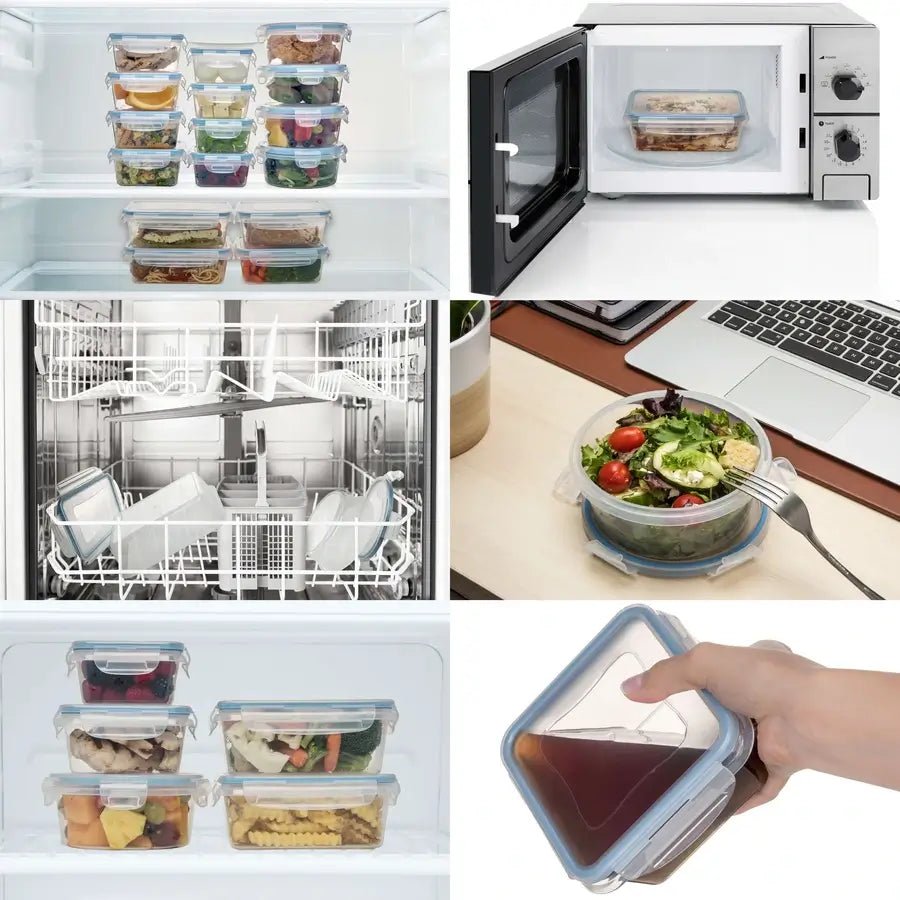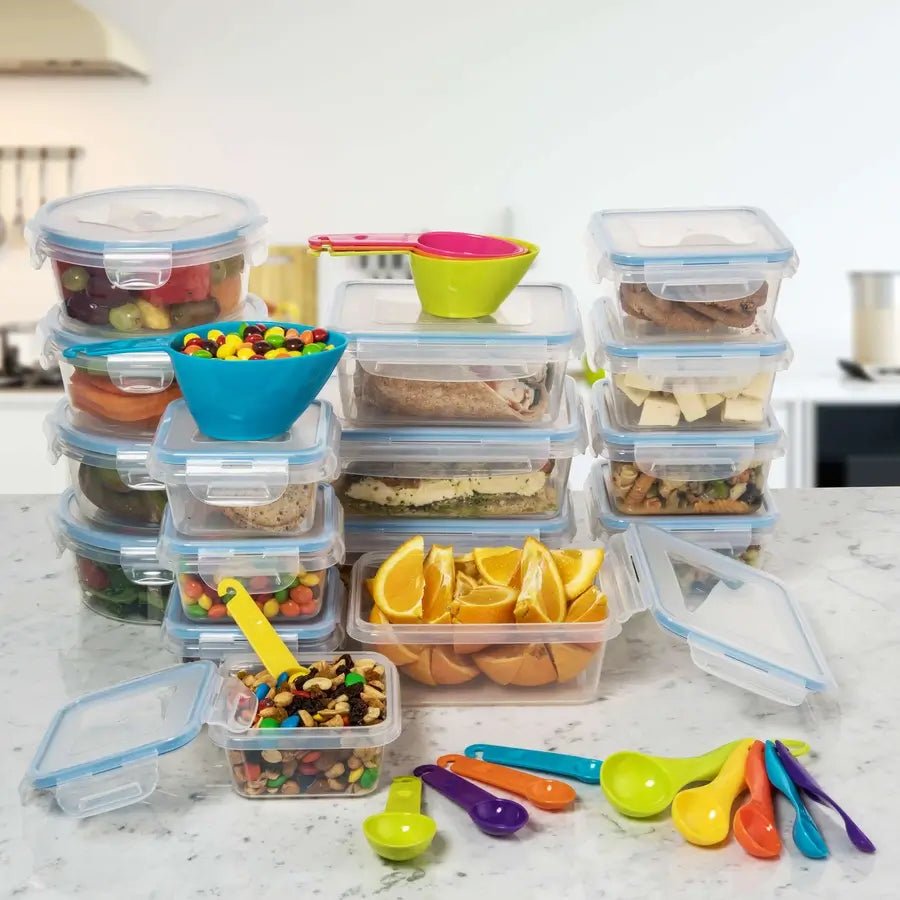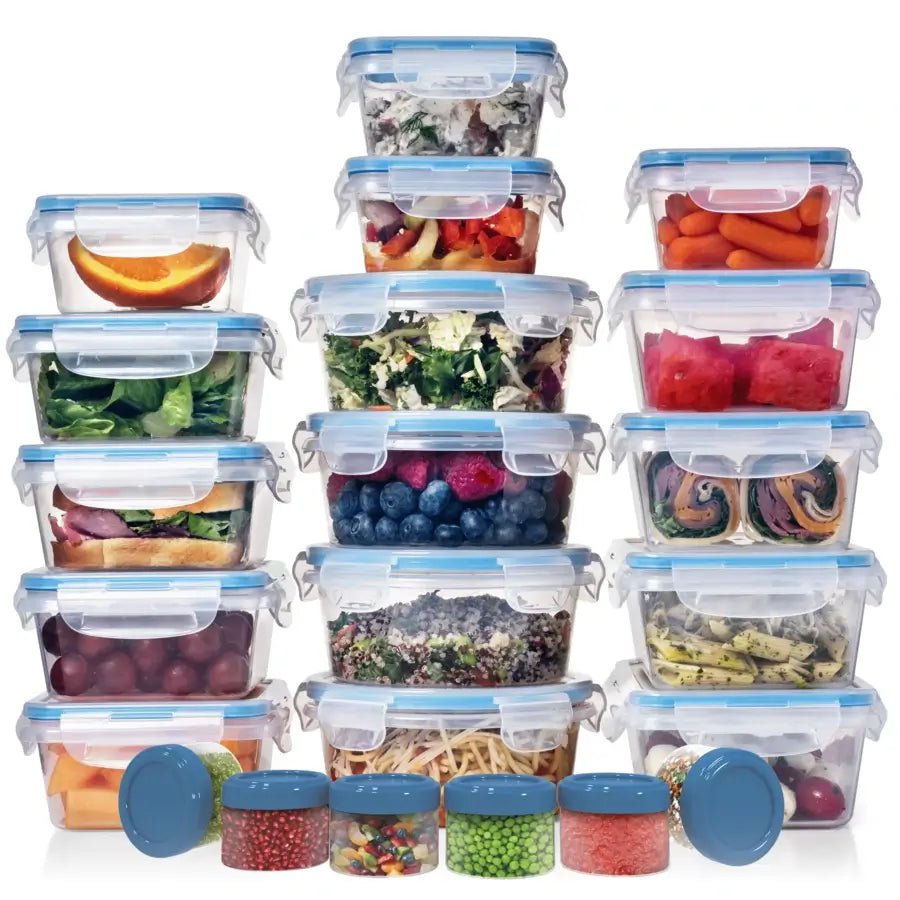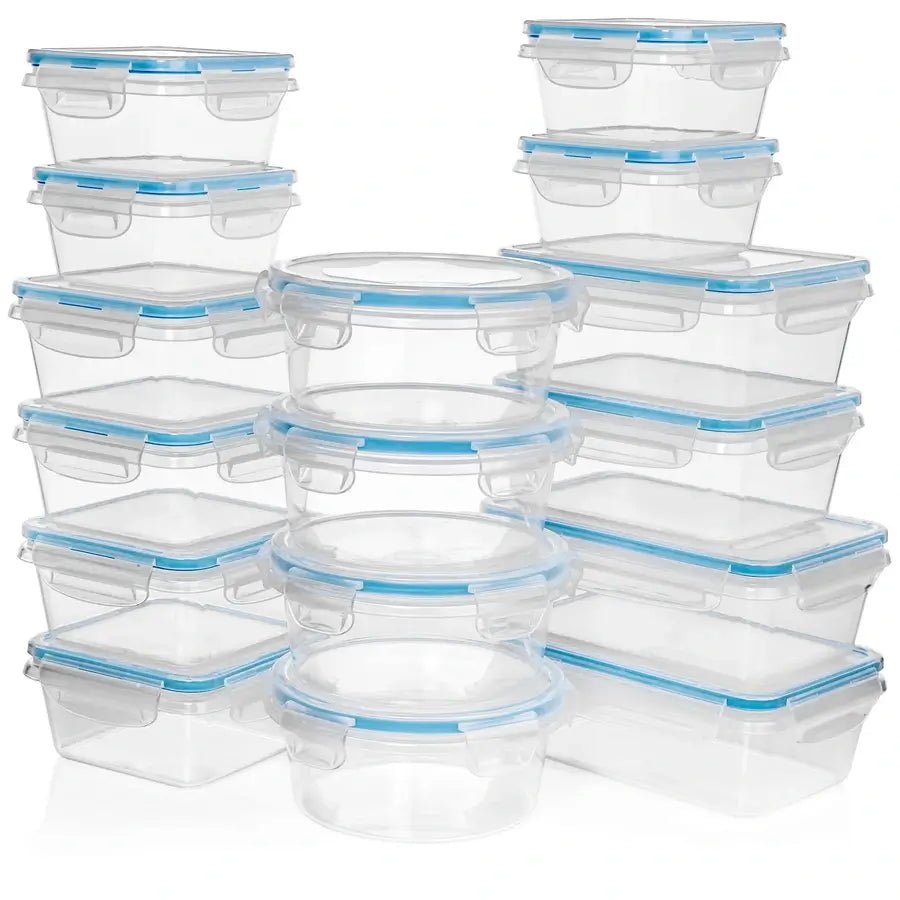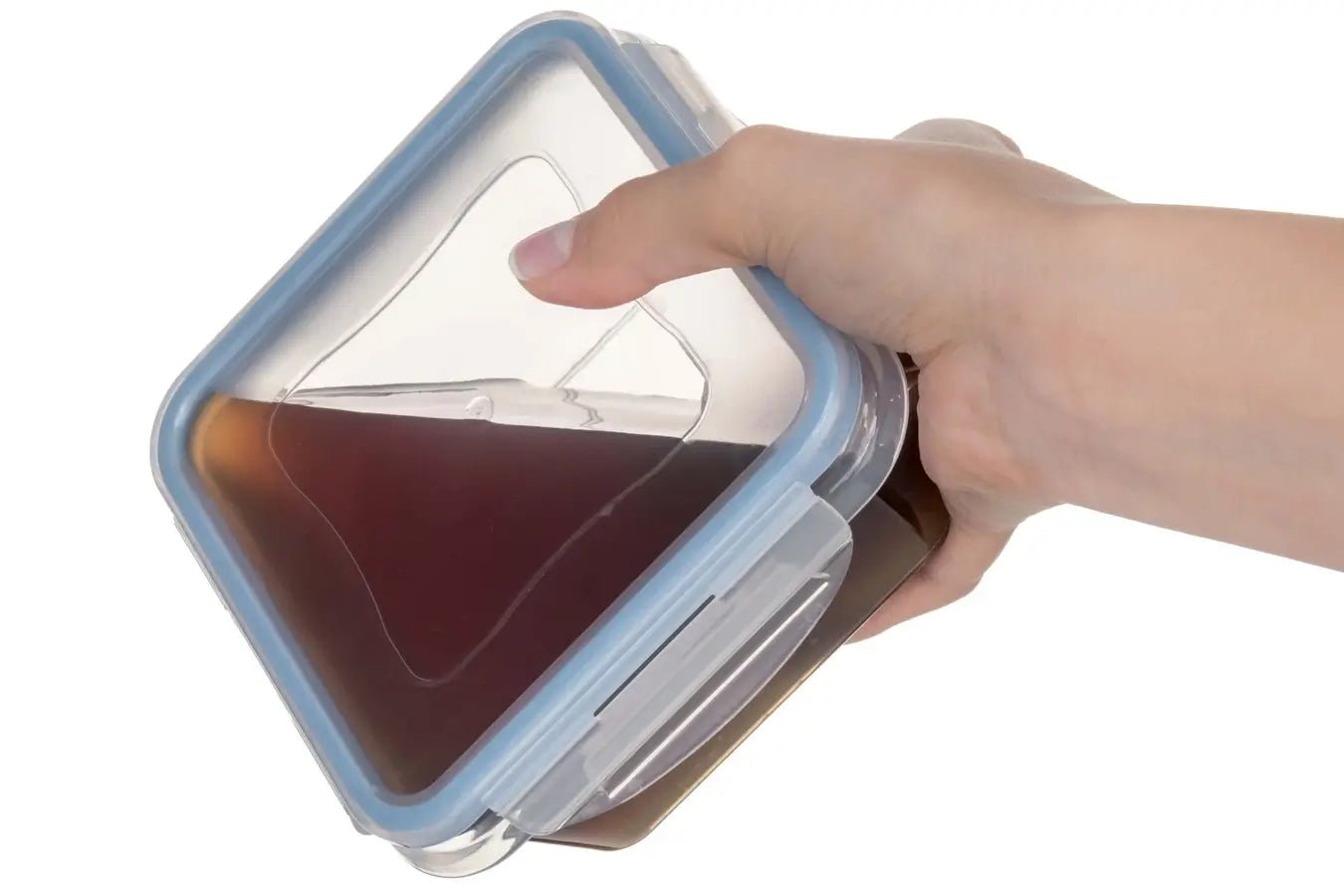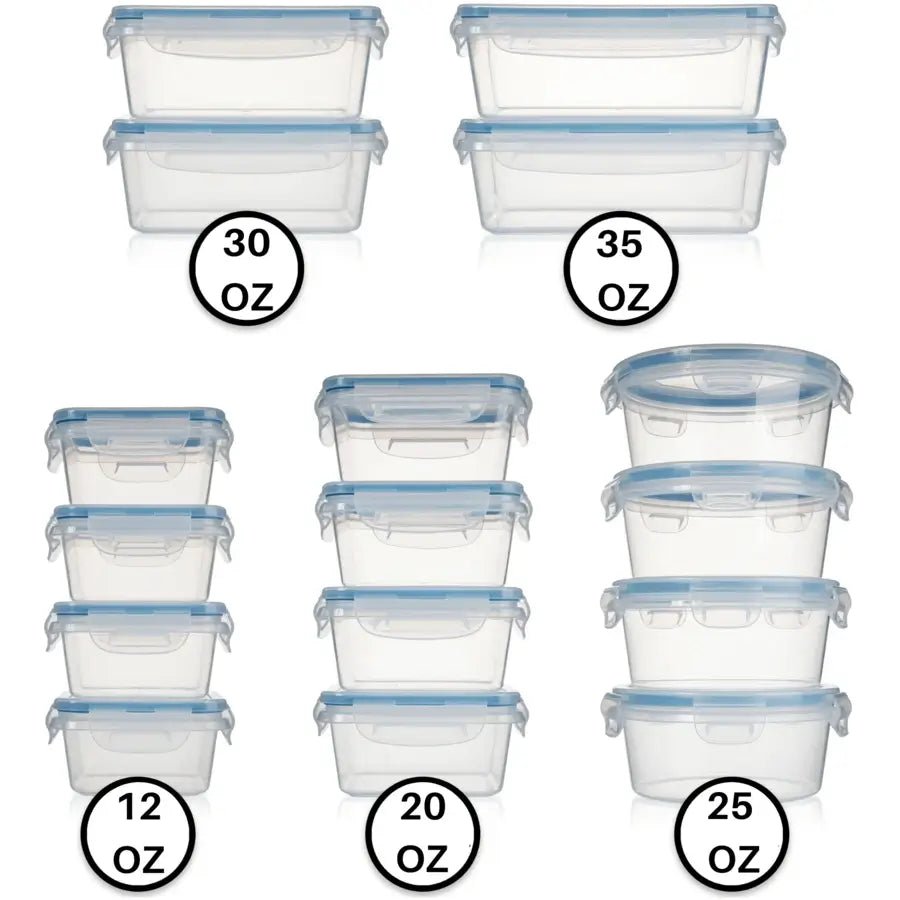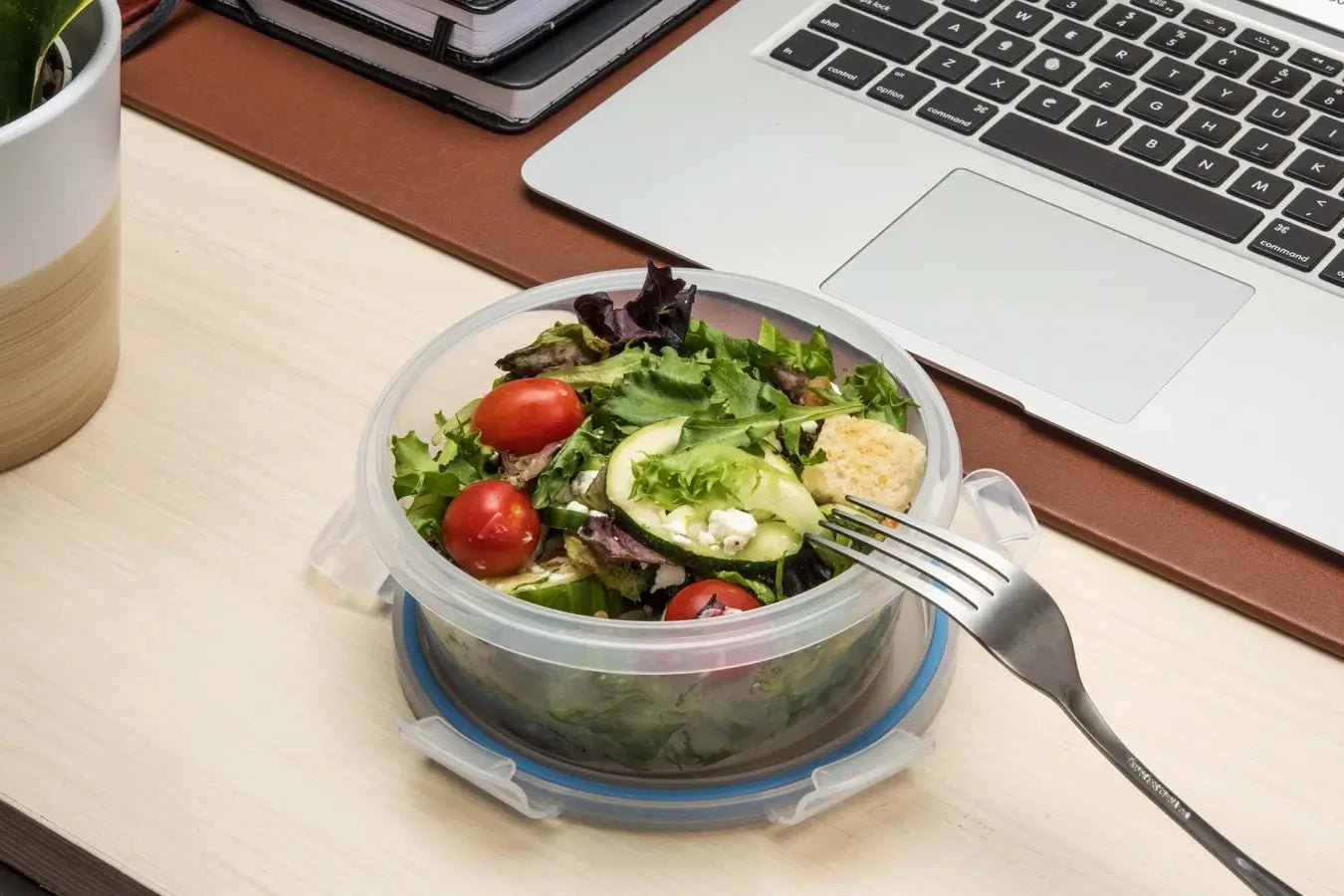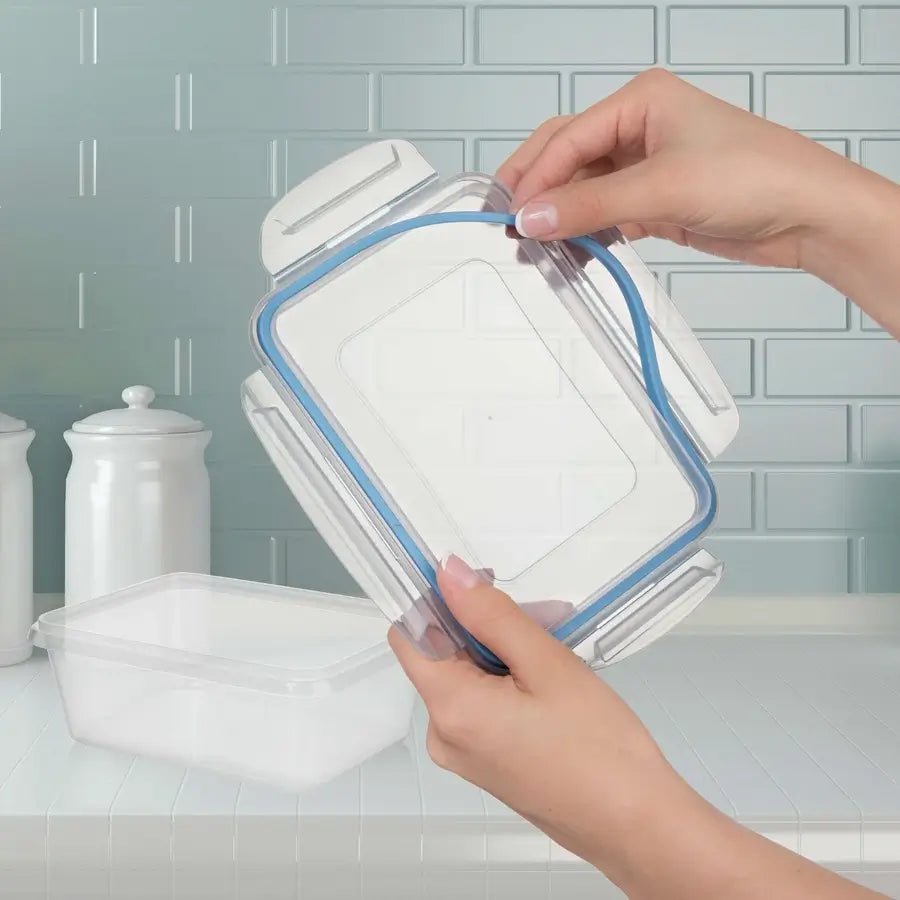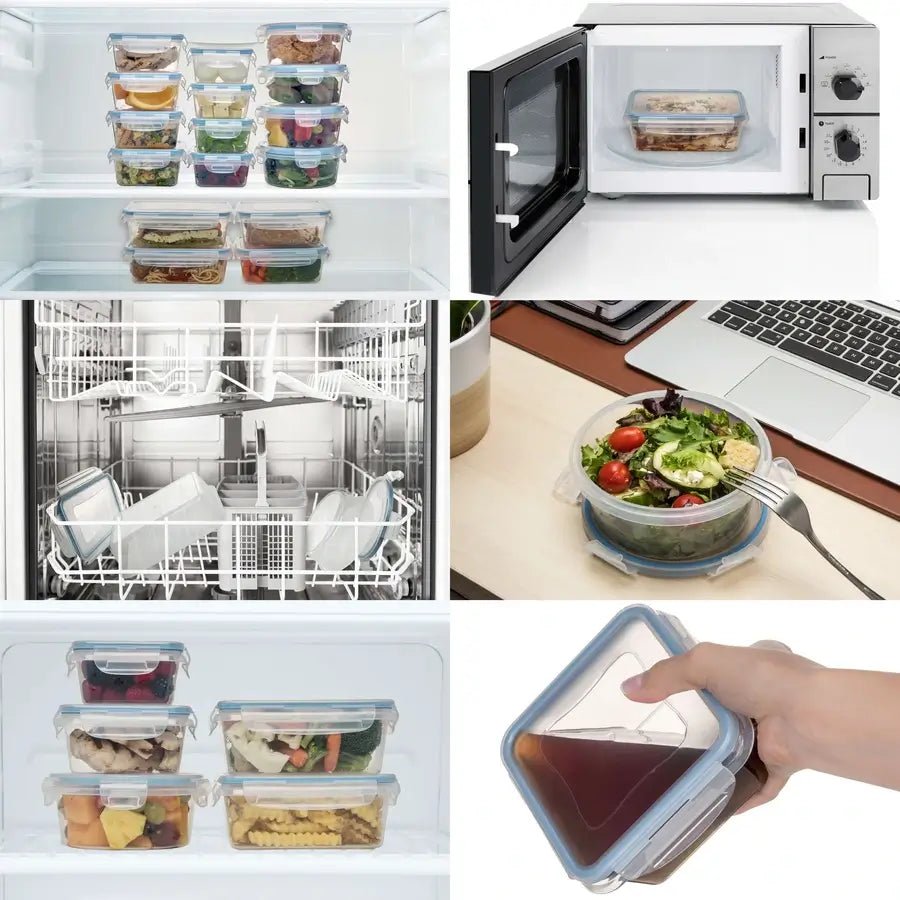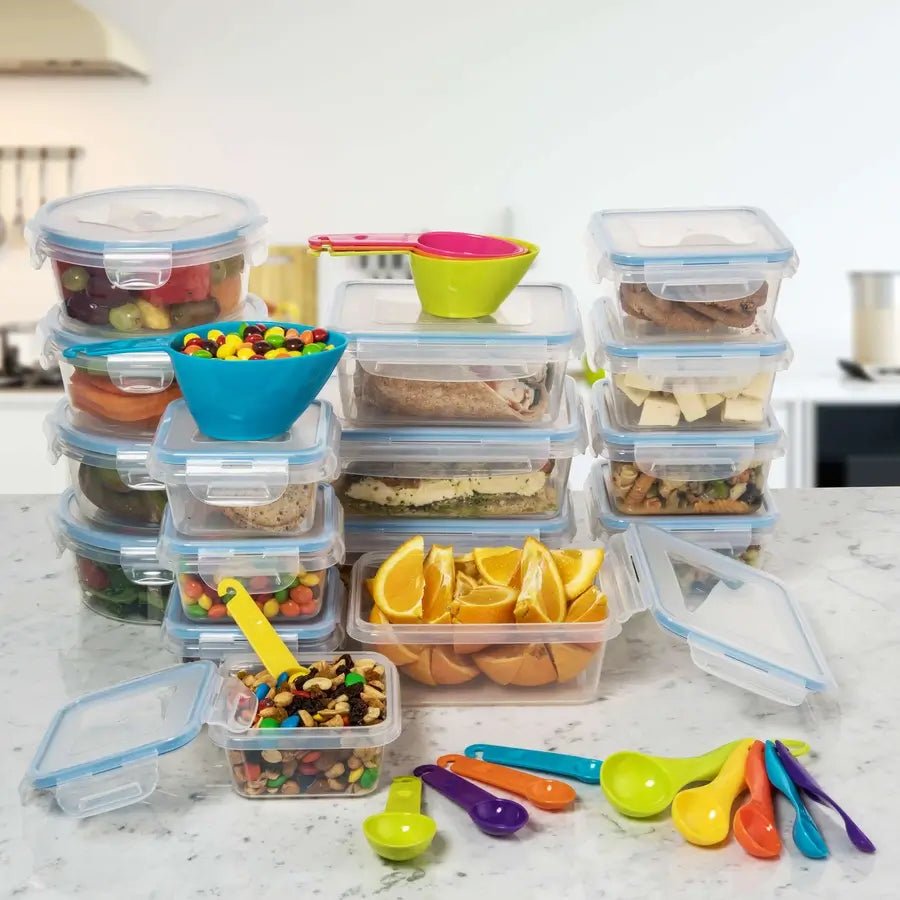 Meal Prep Containers - Set of 44 pc
44 pieces of airtight, leakproof containers await your culinary adventures. Crafted with BPA-free material, these containers boast odor and stain resistance, making them an ideal choice for versatile usage. Their compatibility with the dishwasher, microwave, freezer, and fridge adds to their convenience. Tailor your storage experience with various sizes, accommodating all your organizational needs.
The set comprises 44 BPA-free plastic containers and lids, featuring an innovative design with 6 sauce containers equipped with snap-lock technology. Secure lids with 4 tabs to ensure an airtight and leak-proof seal while resisting stains and odors. Enjoy the ease of identifying contents through the translucent design. Embrace efficient organization with the stackable and modular design, saving valuable space in your kitchen.