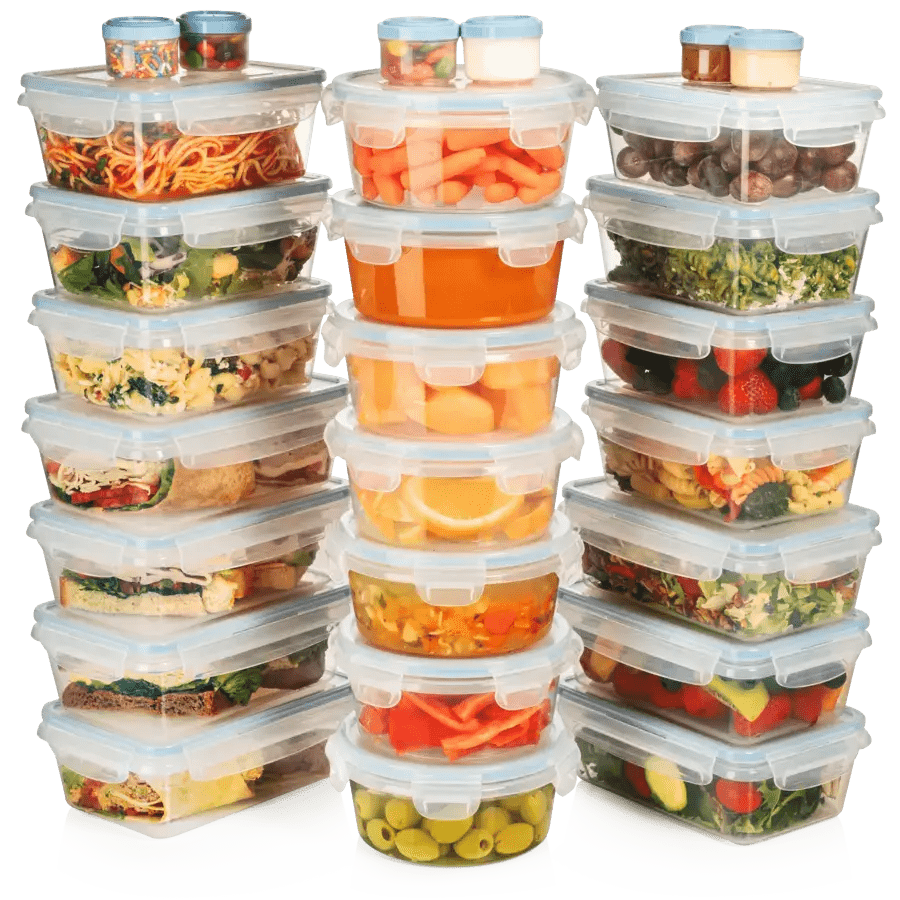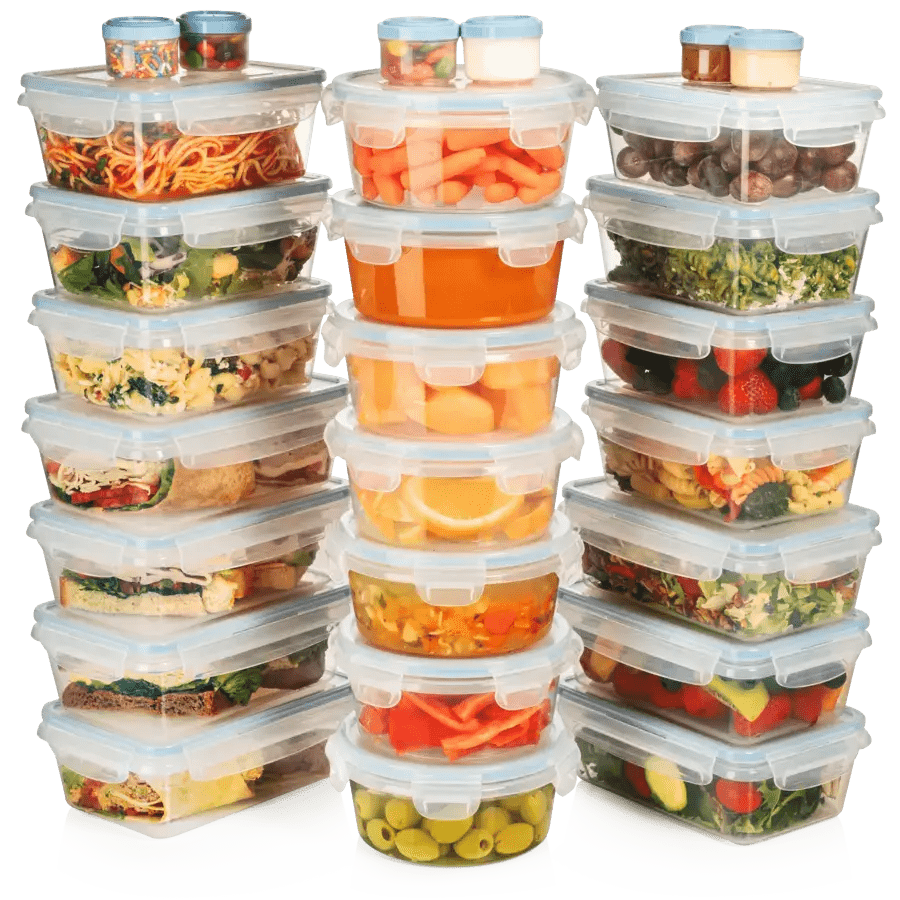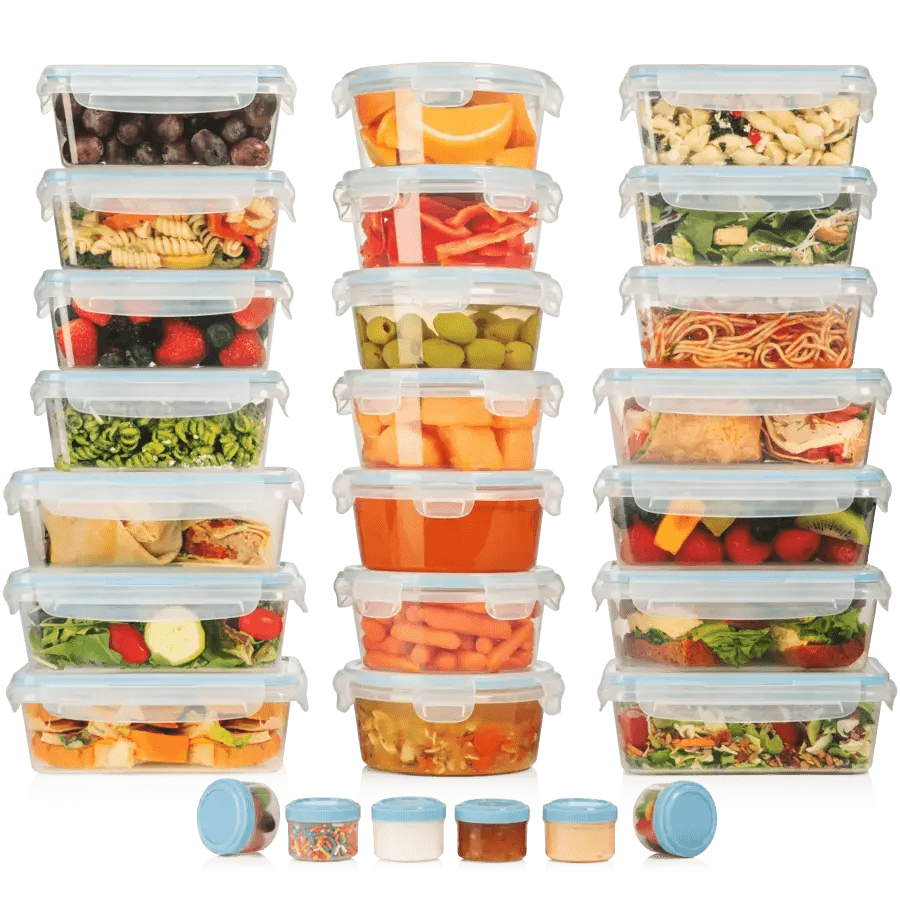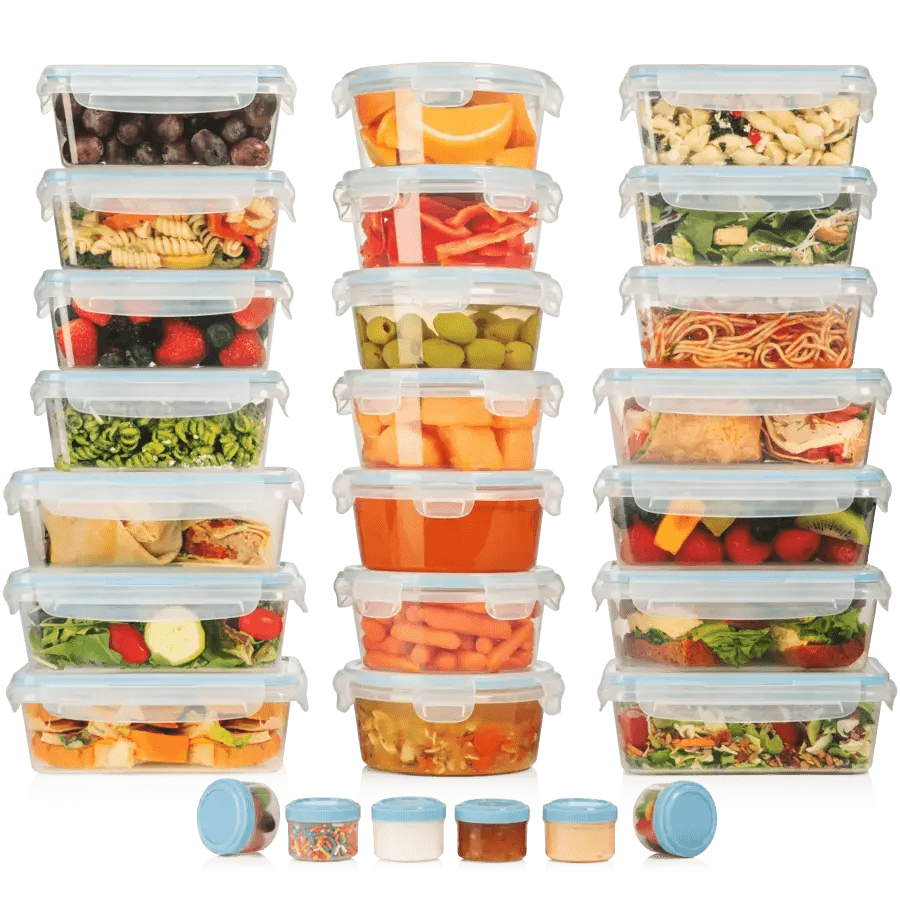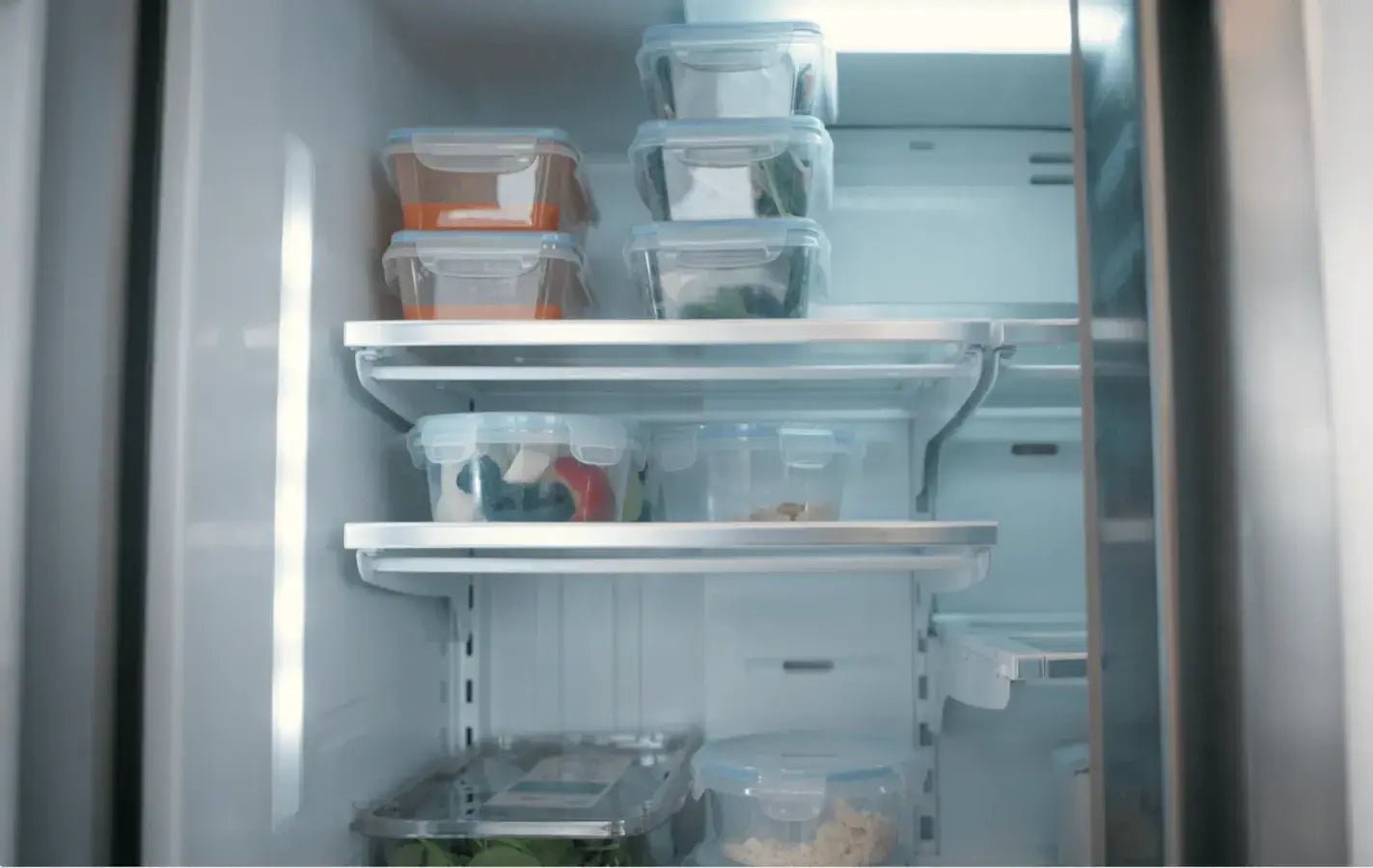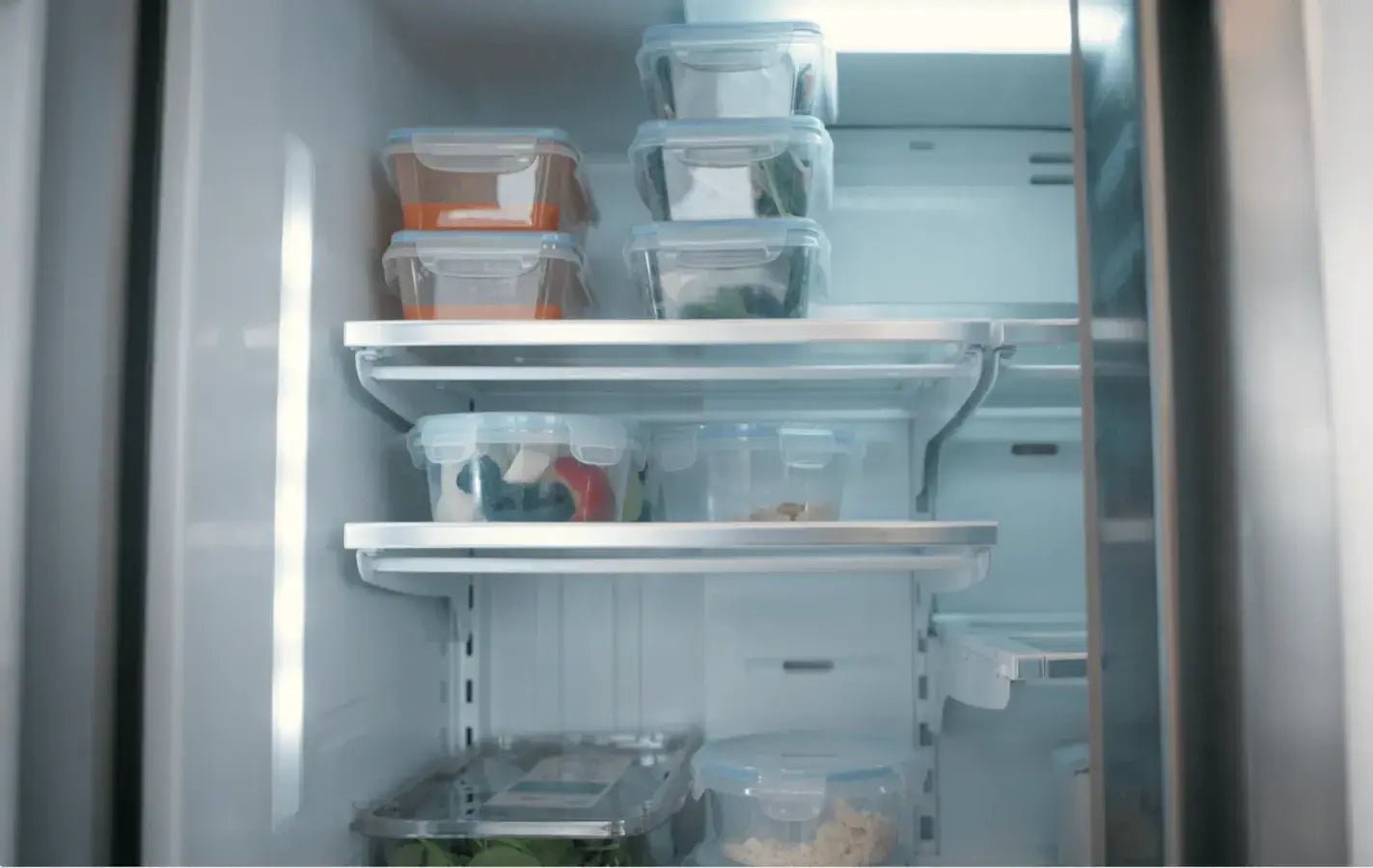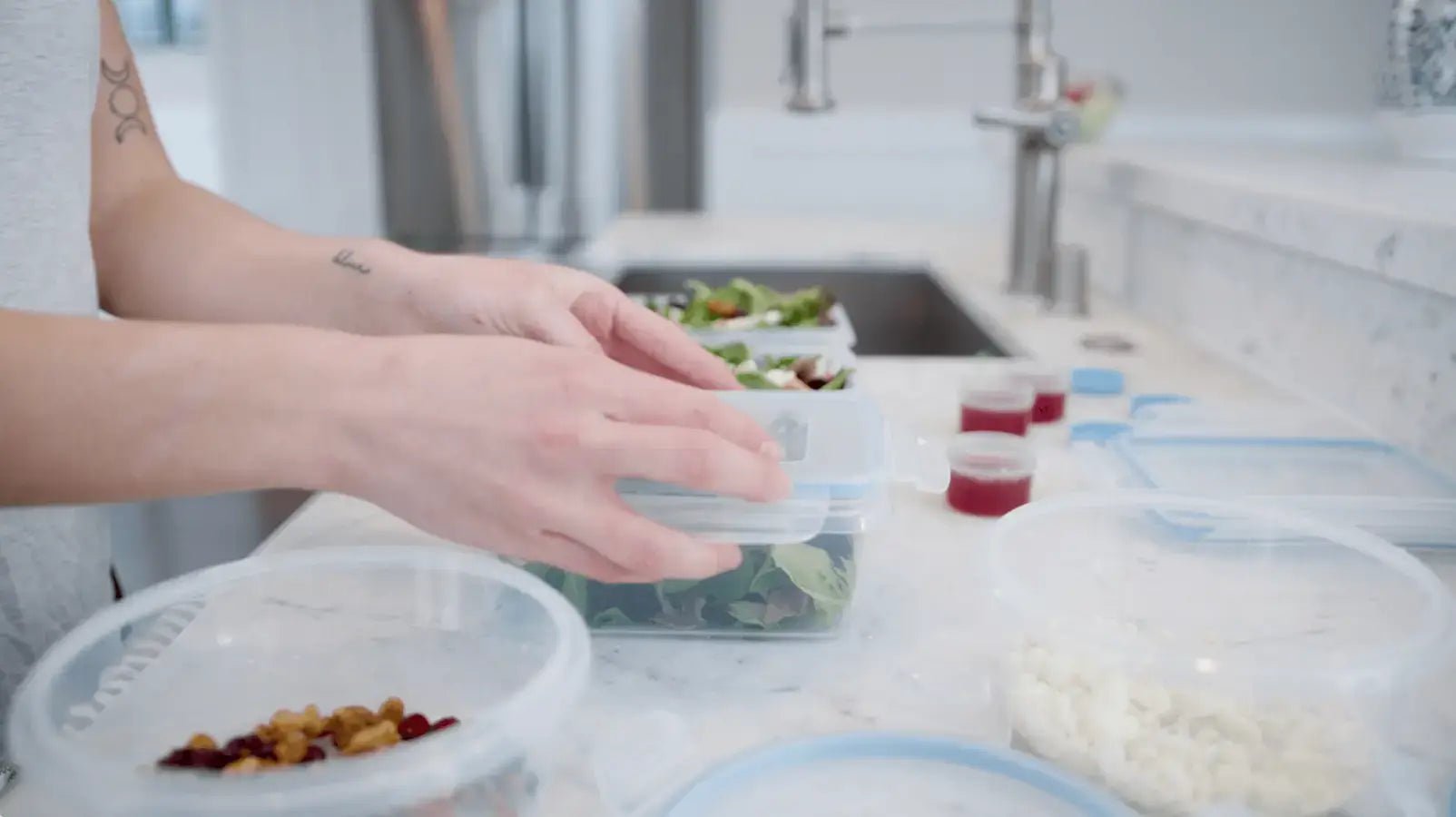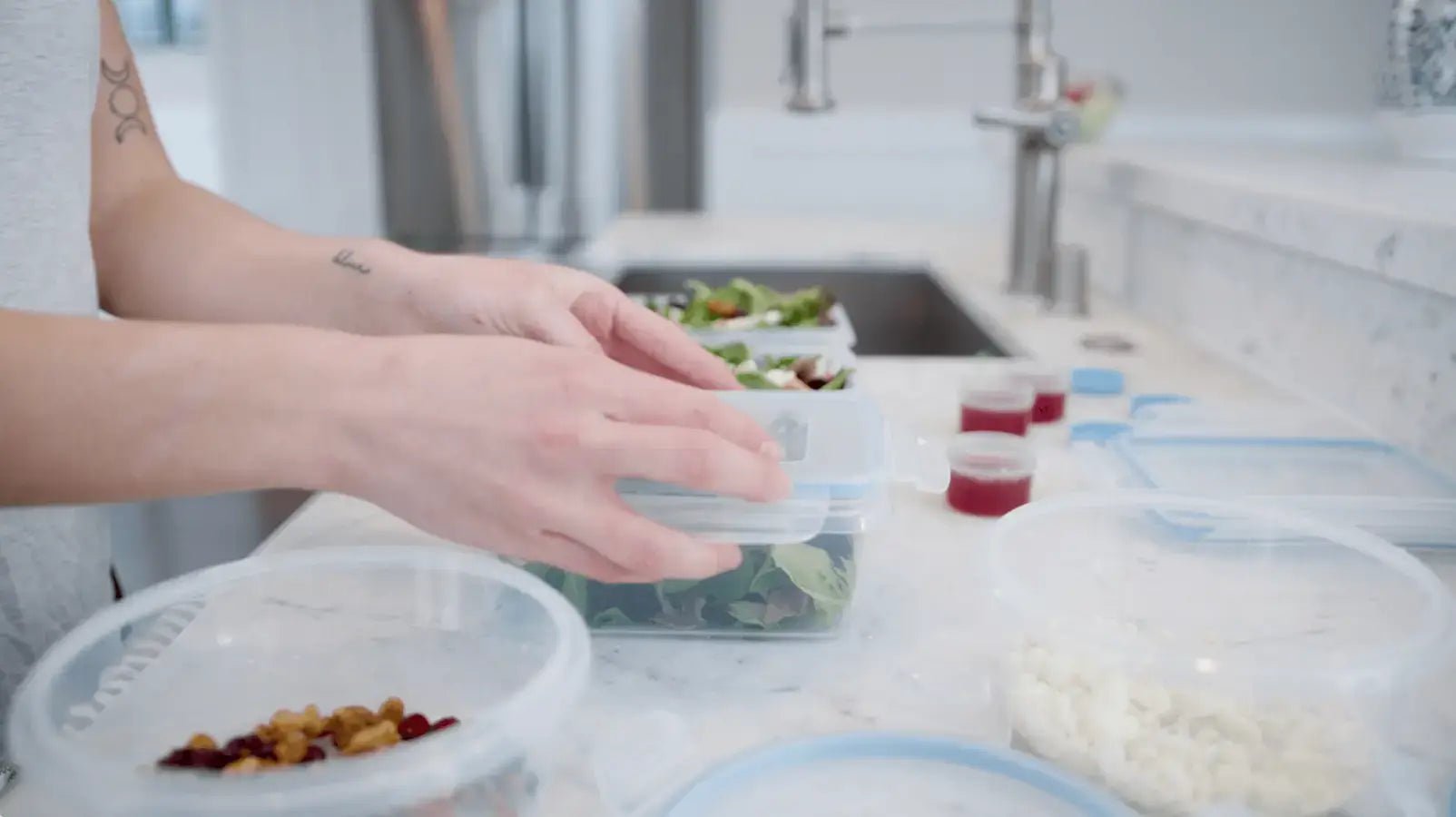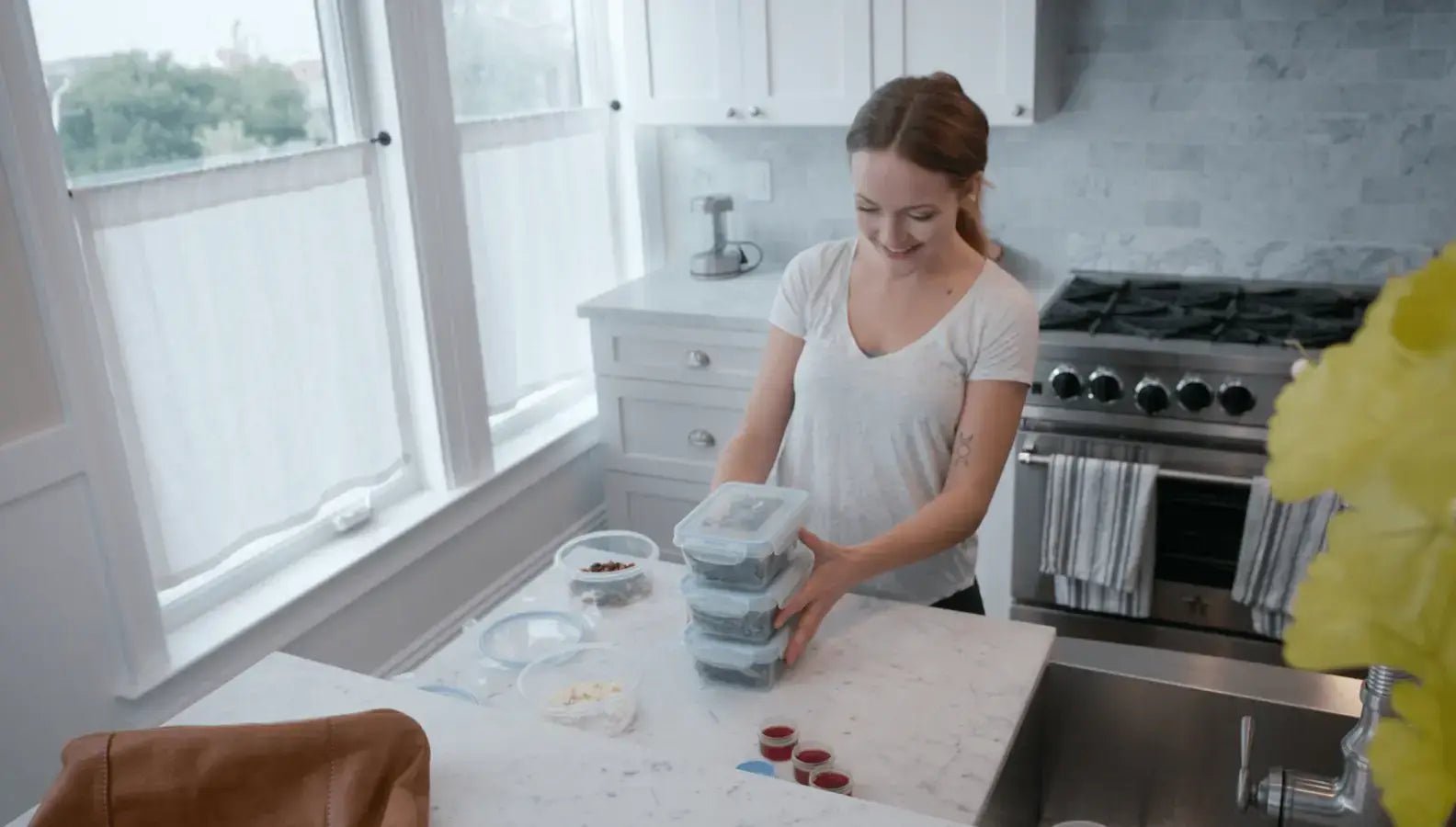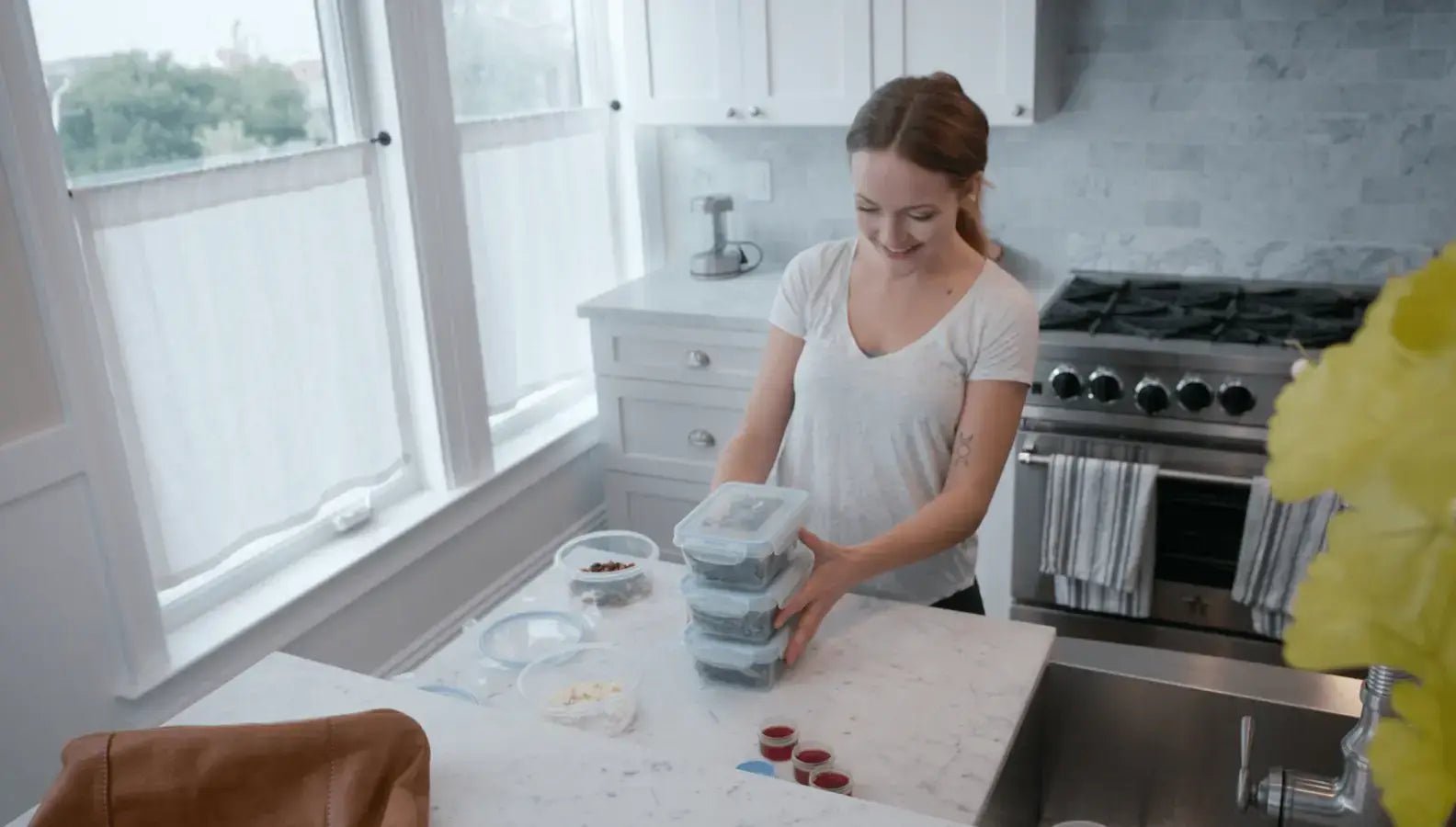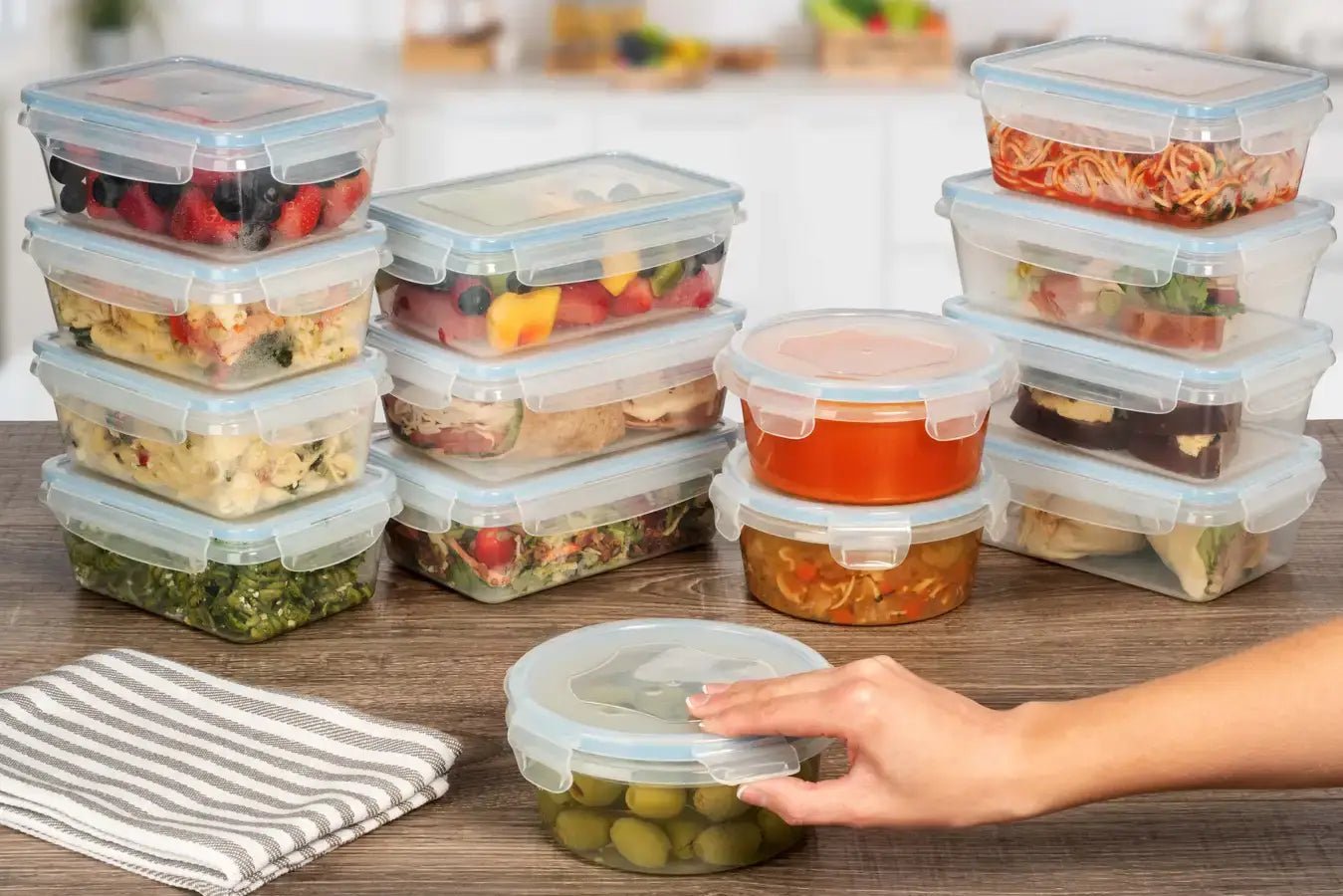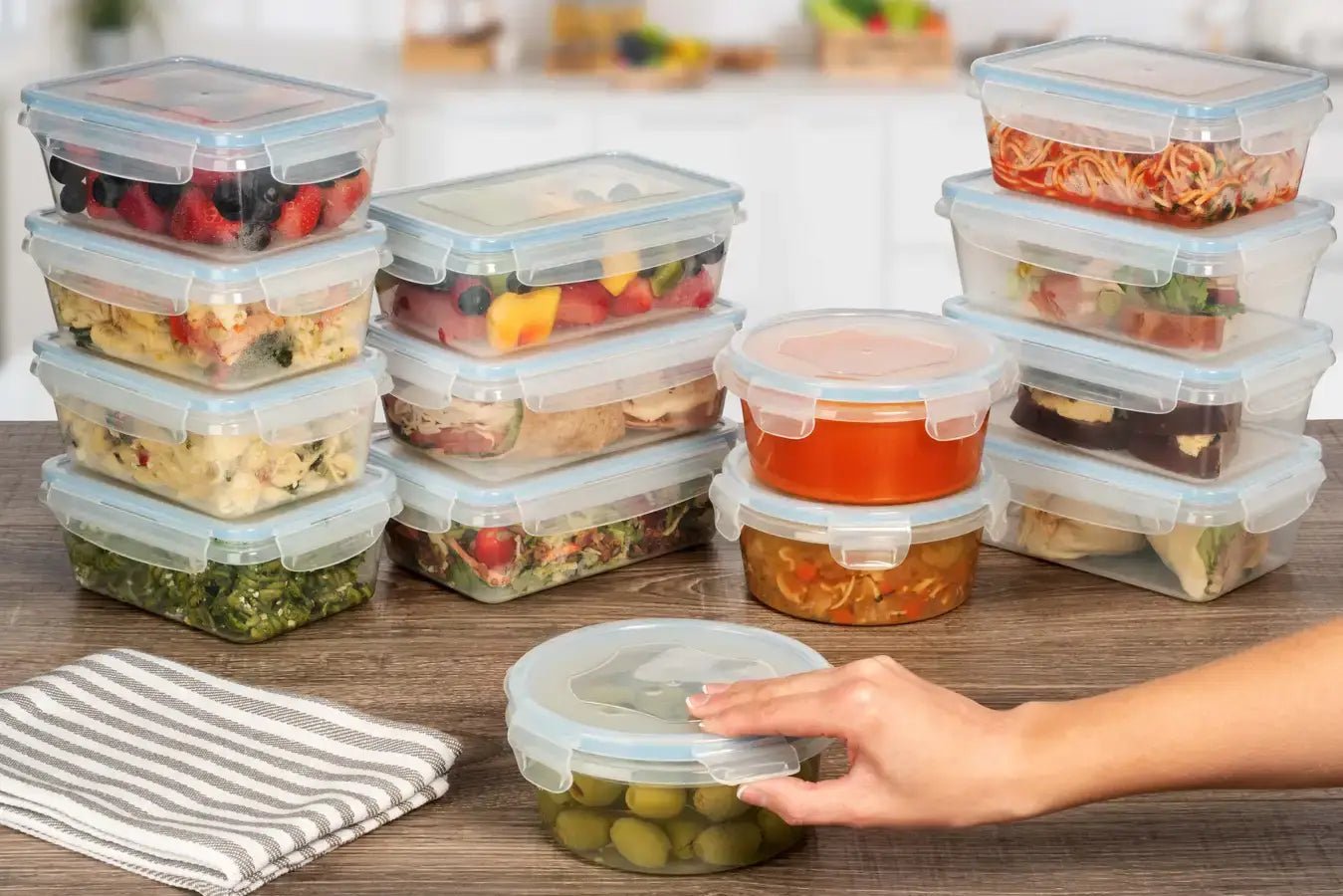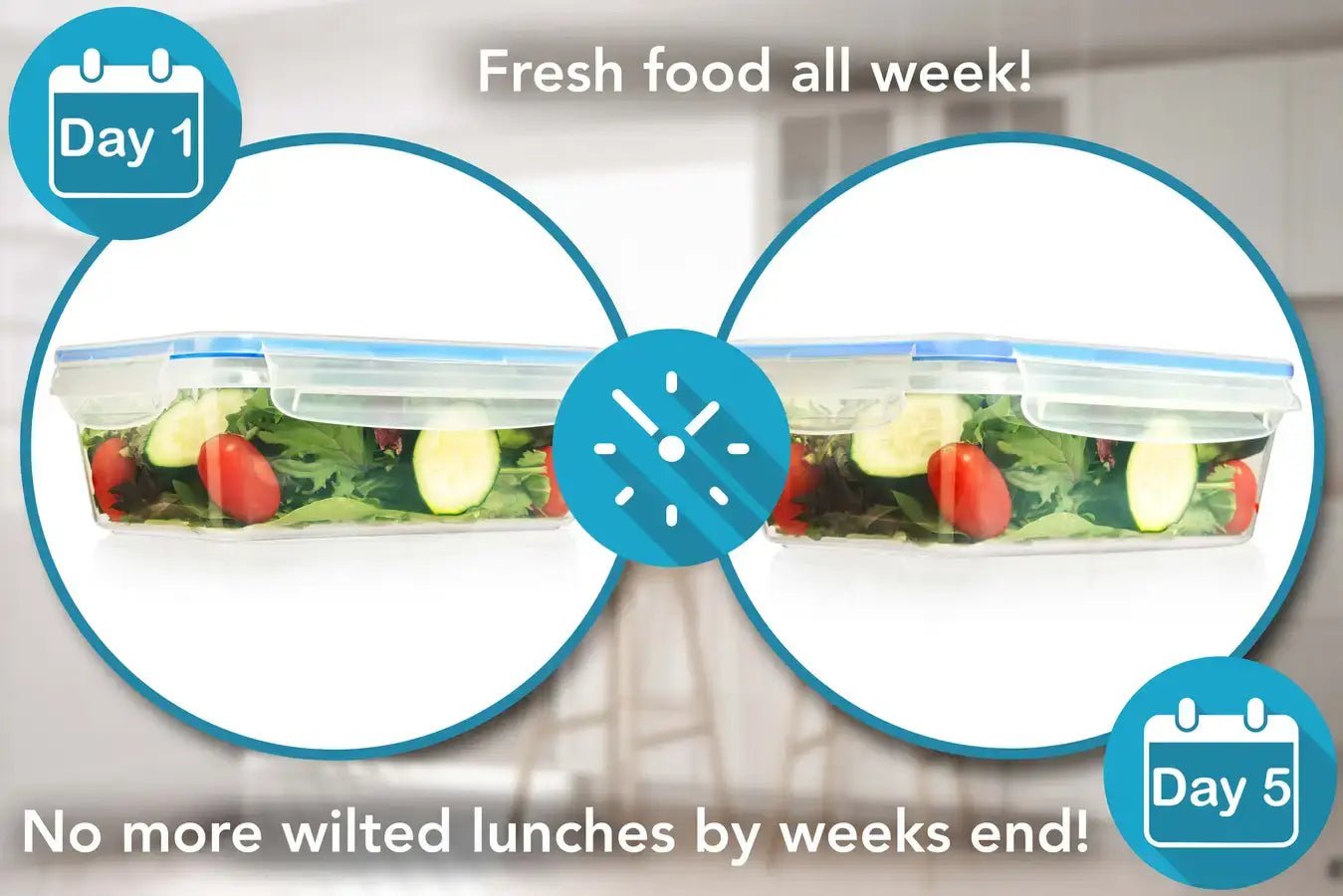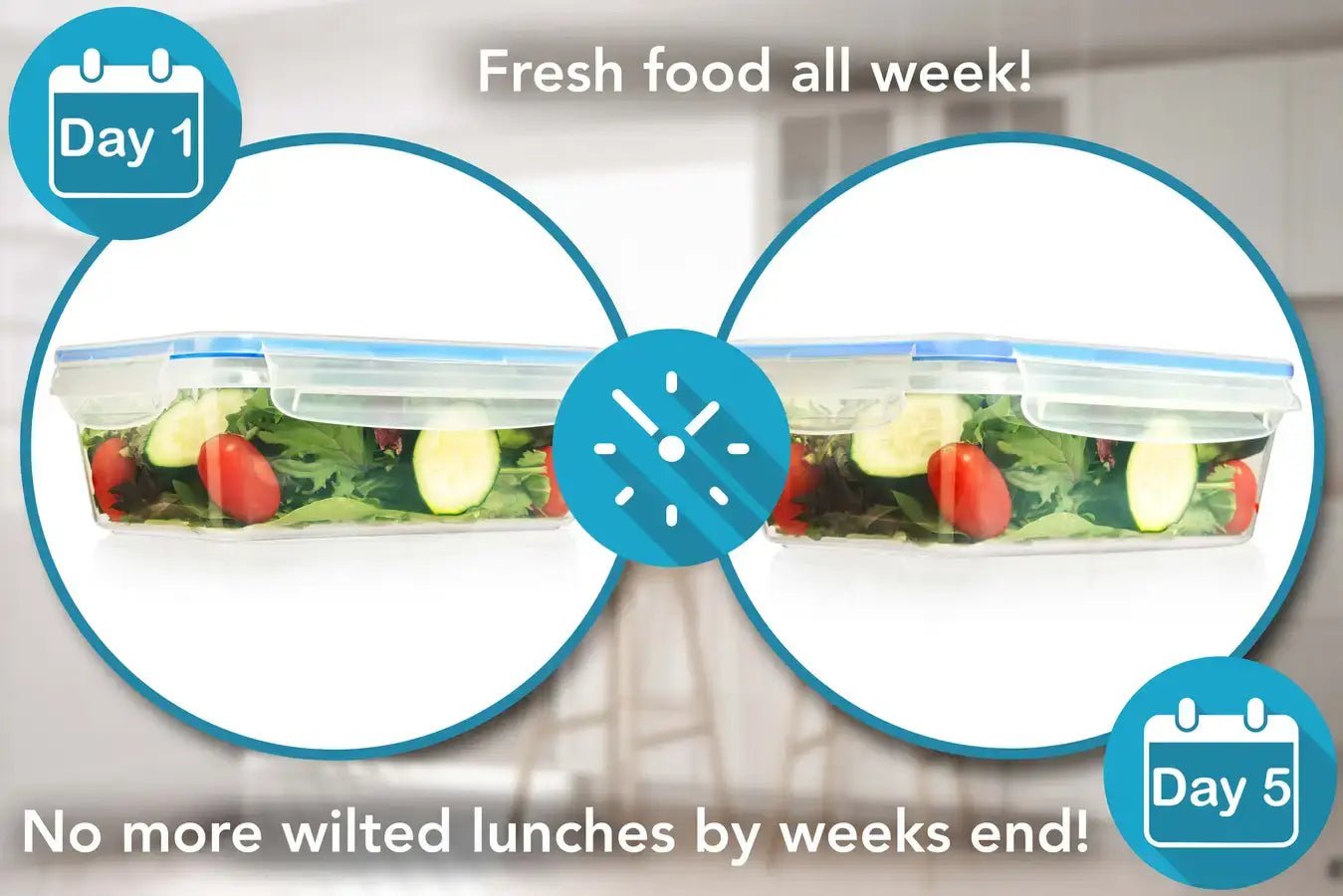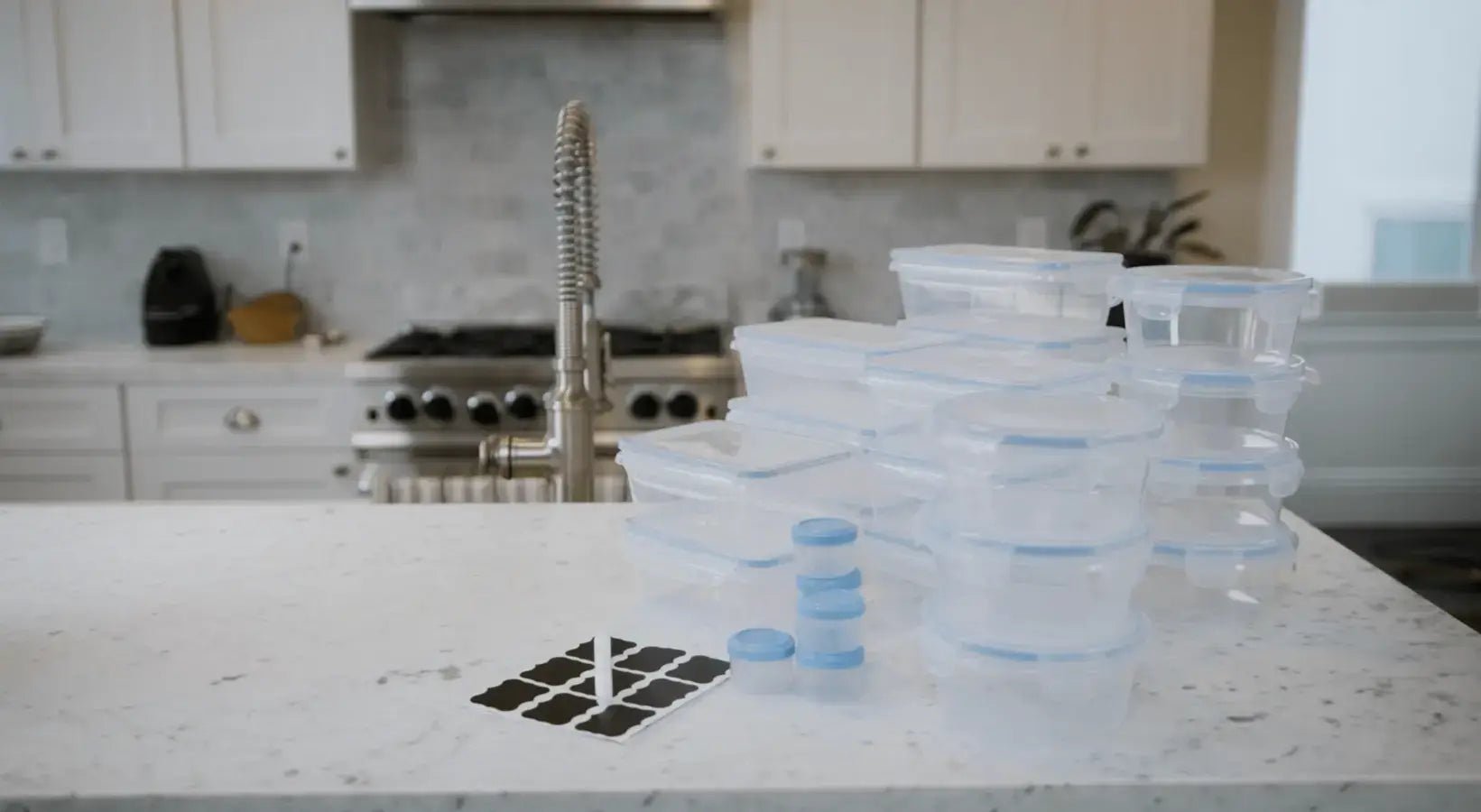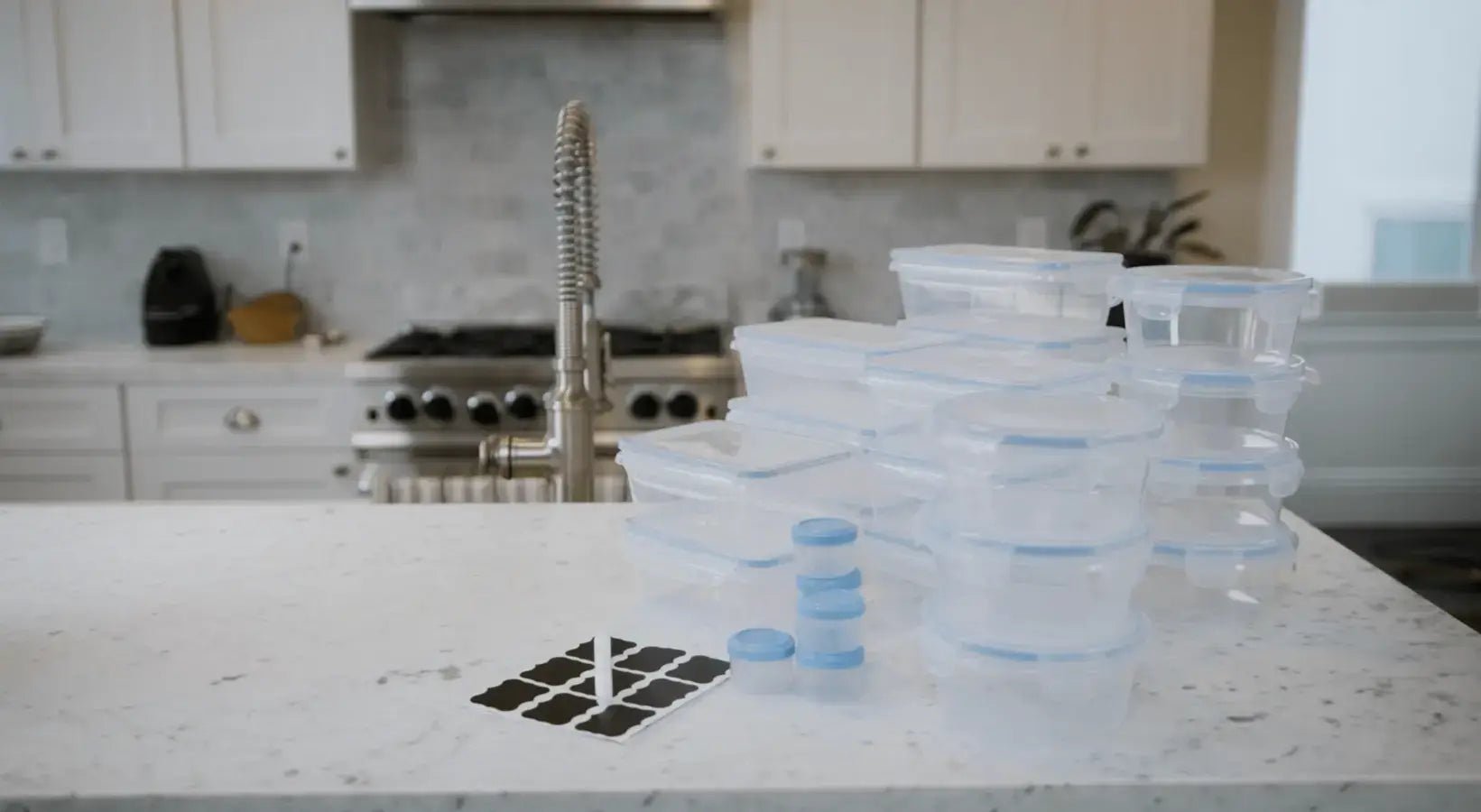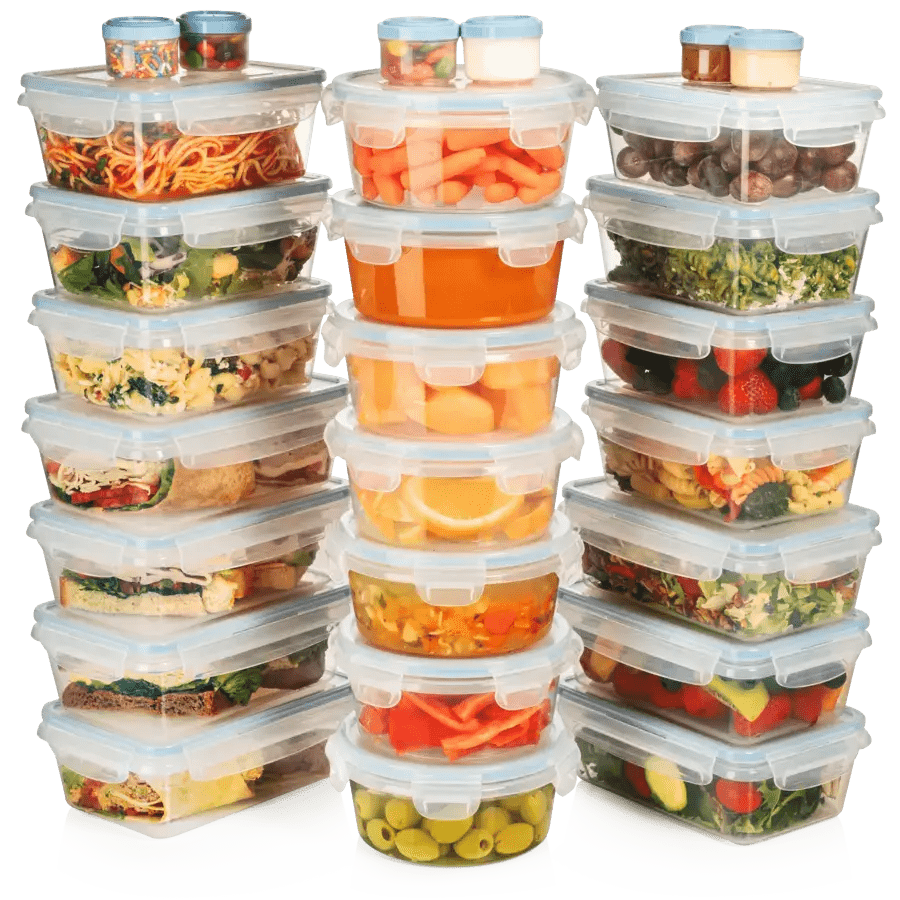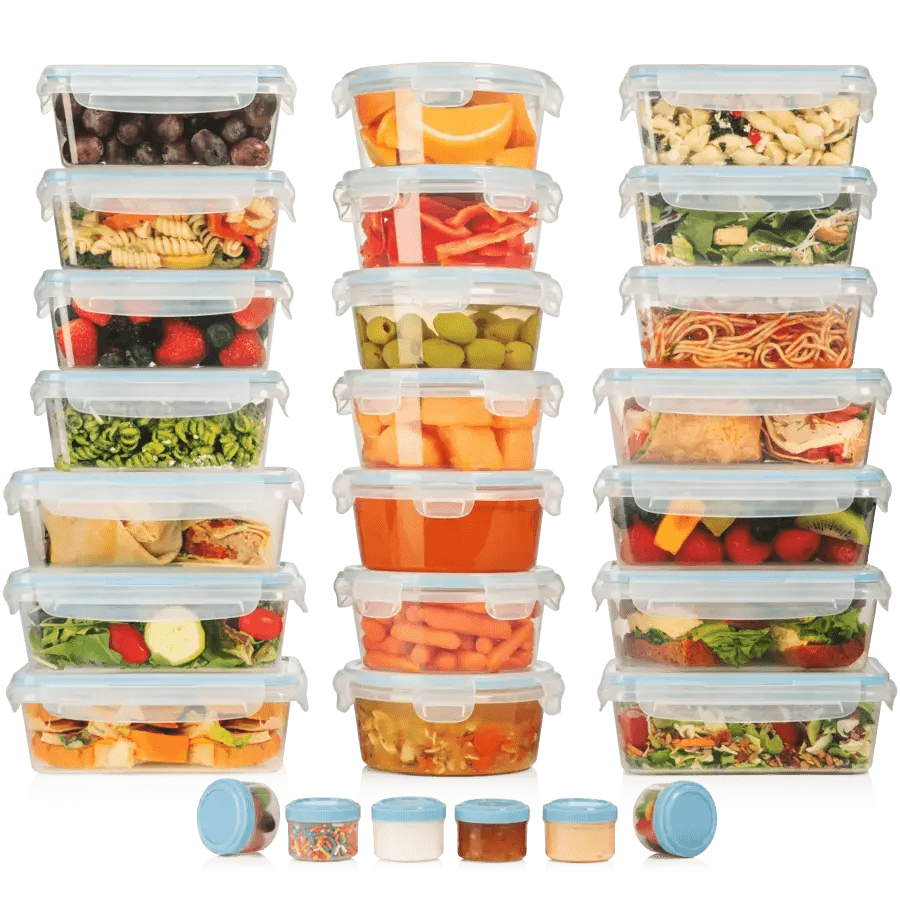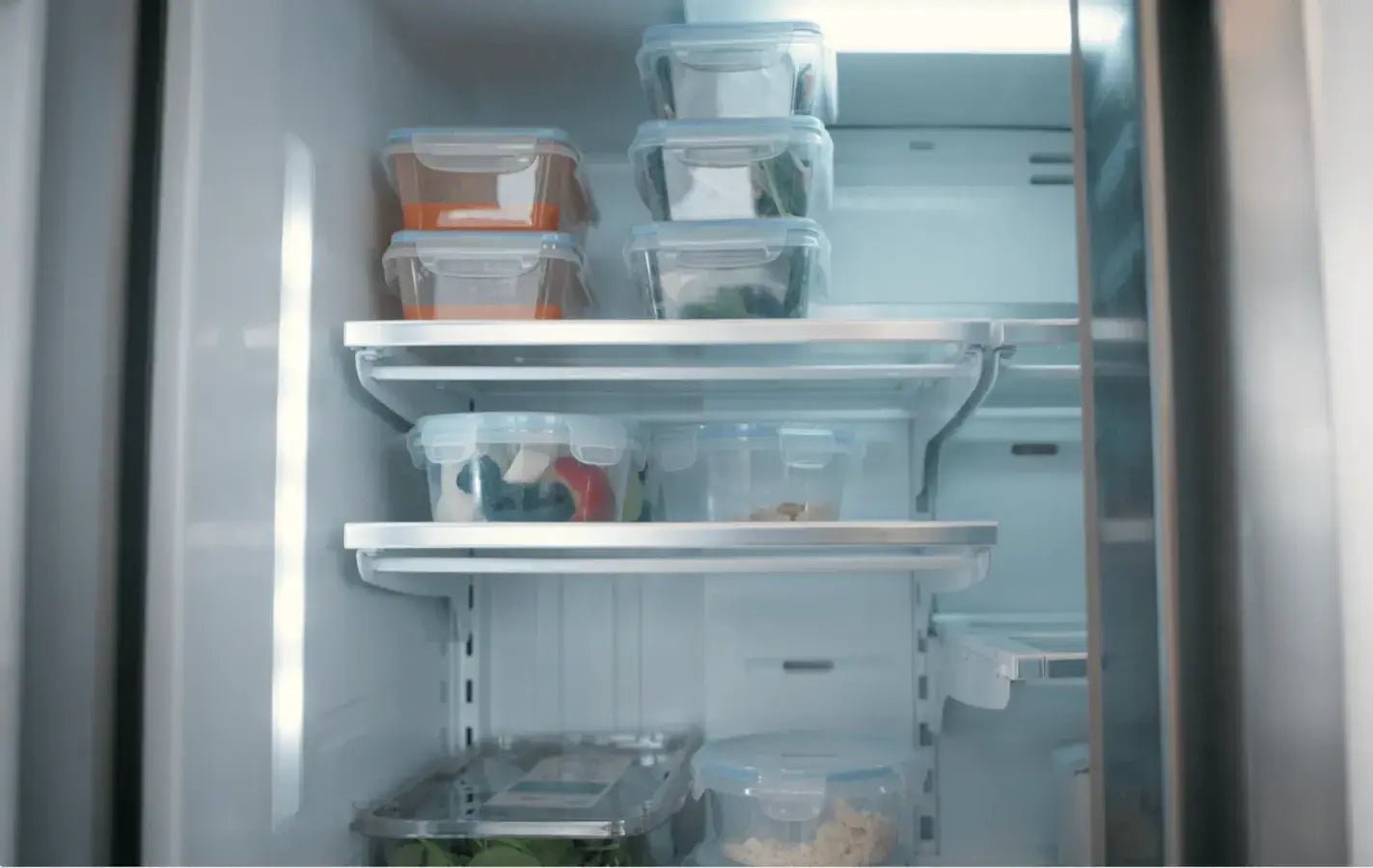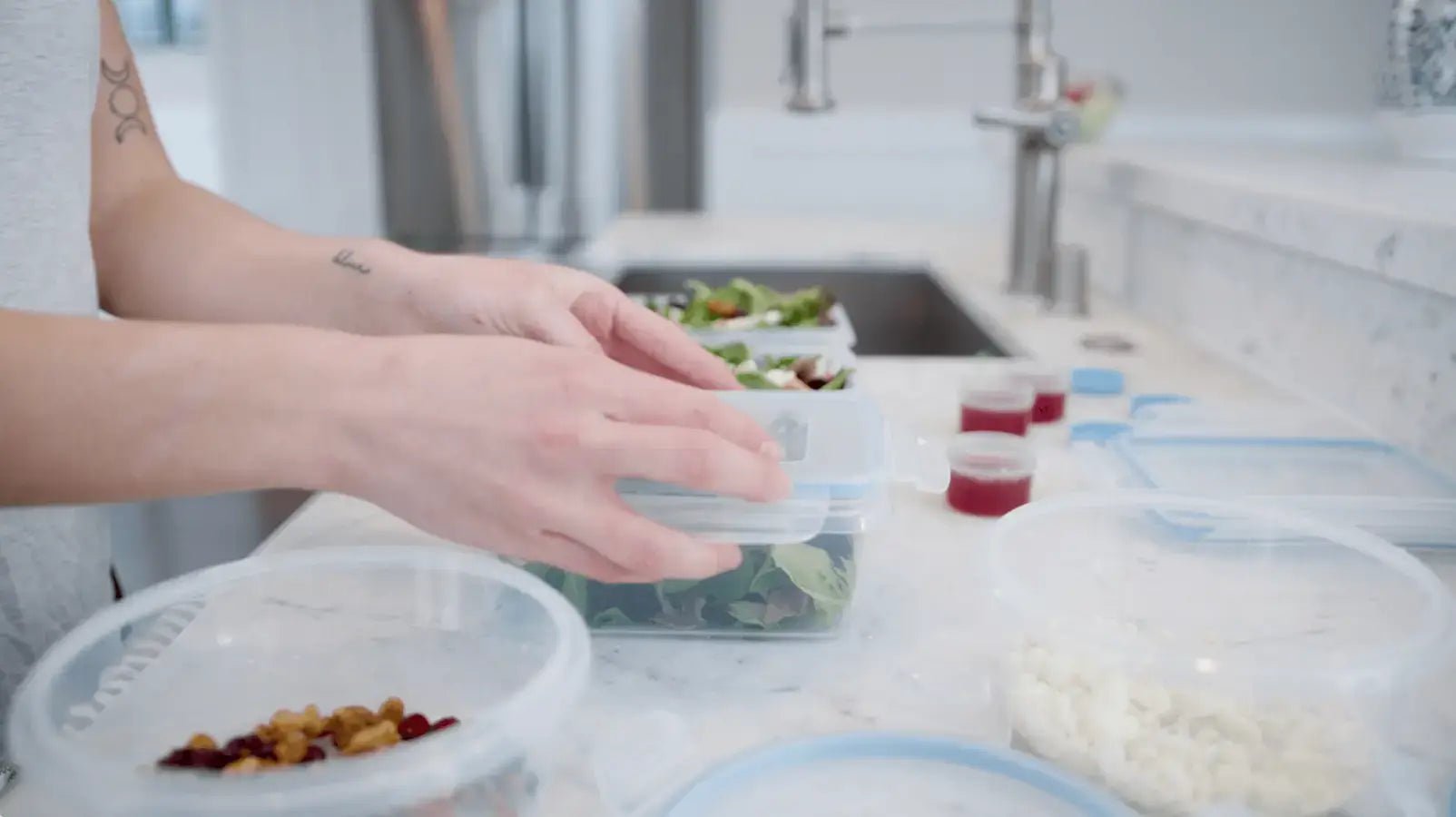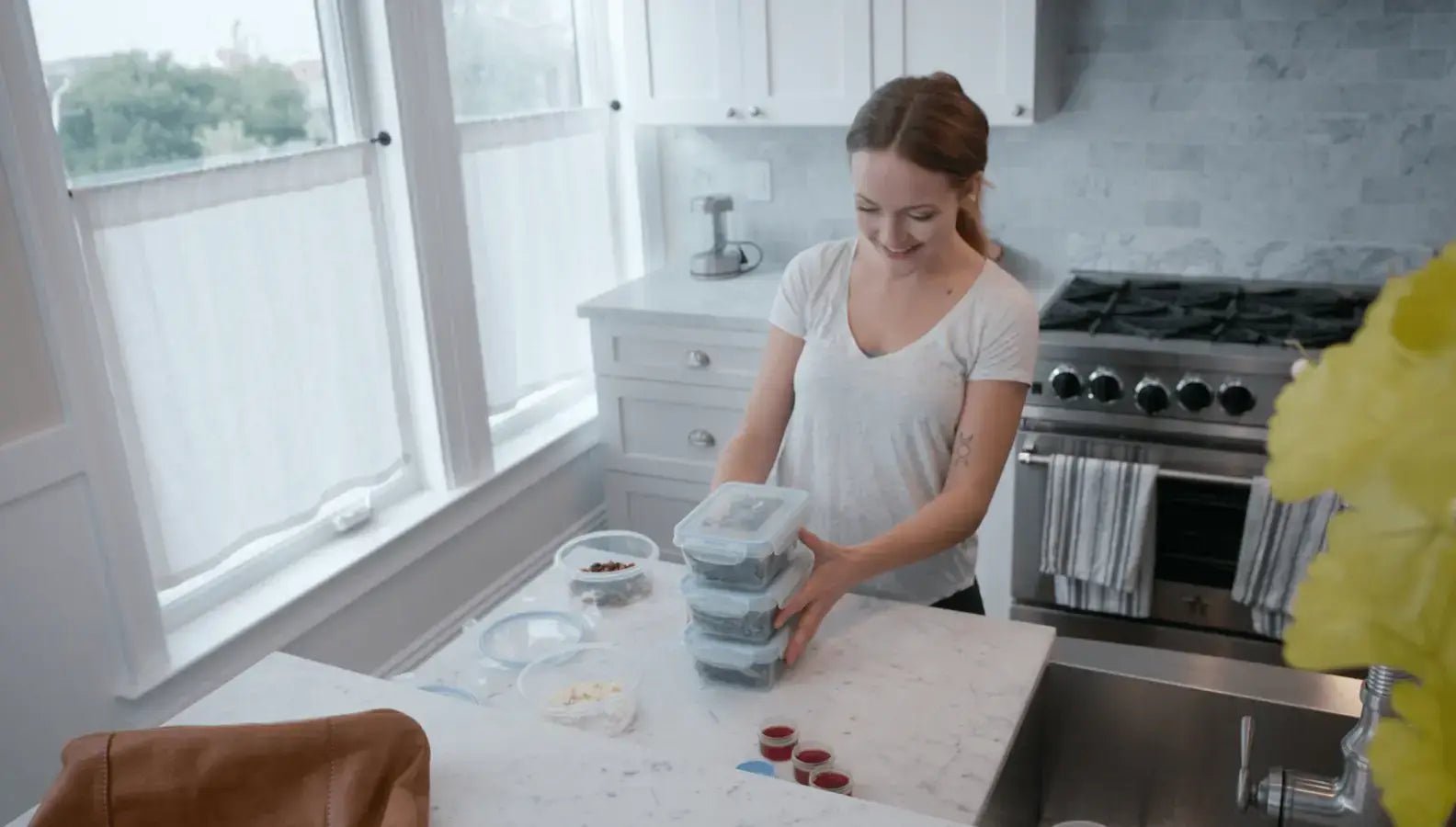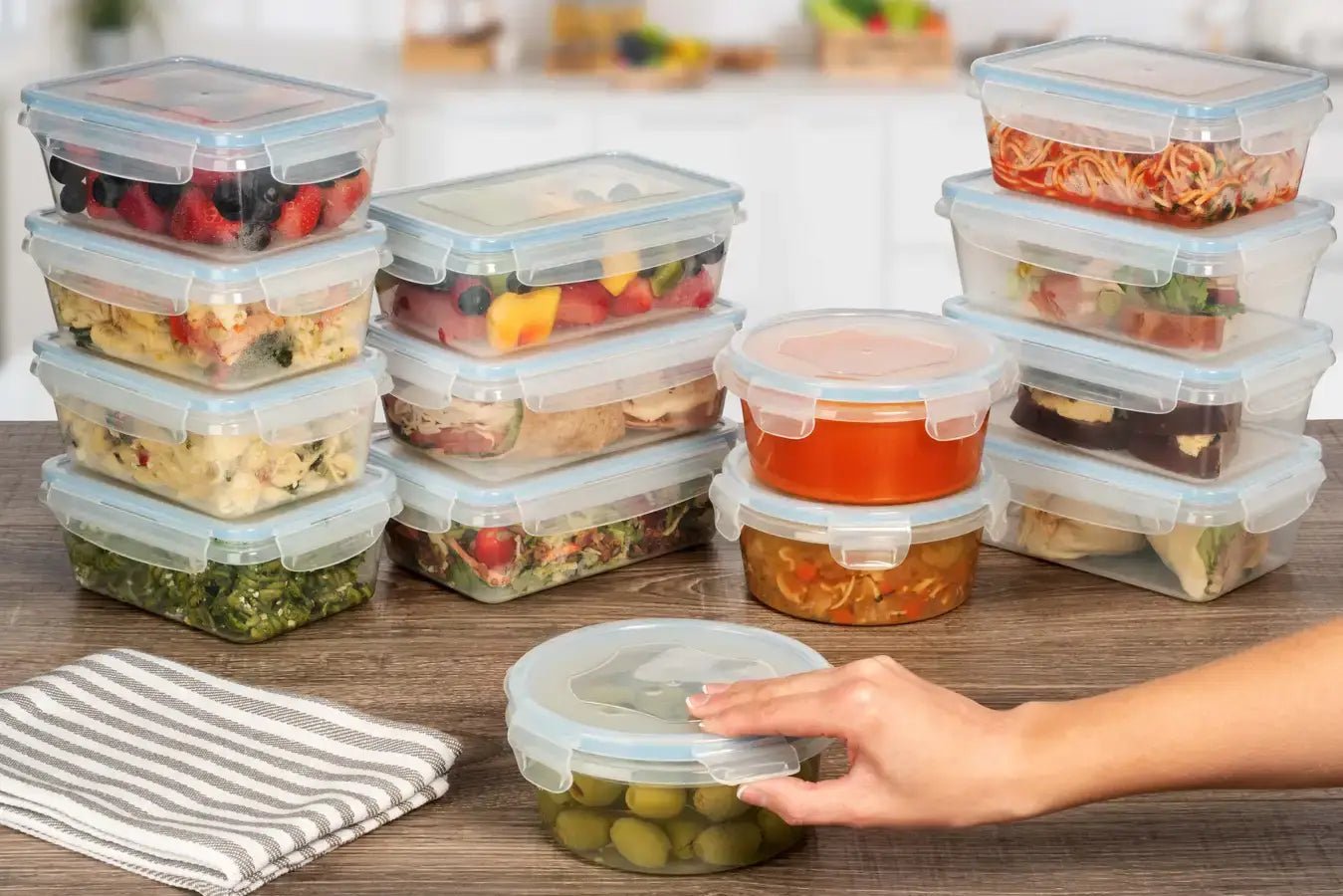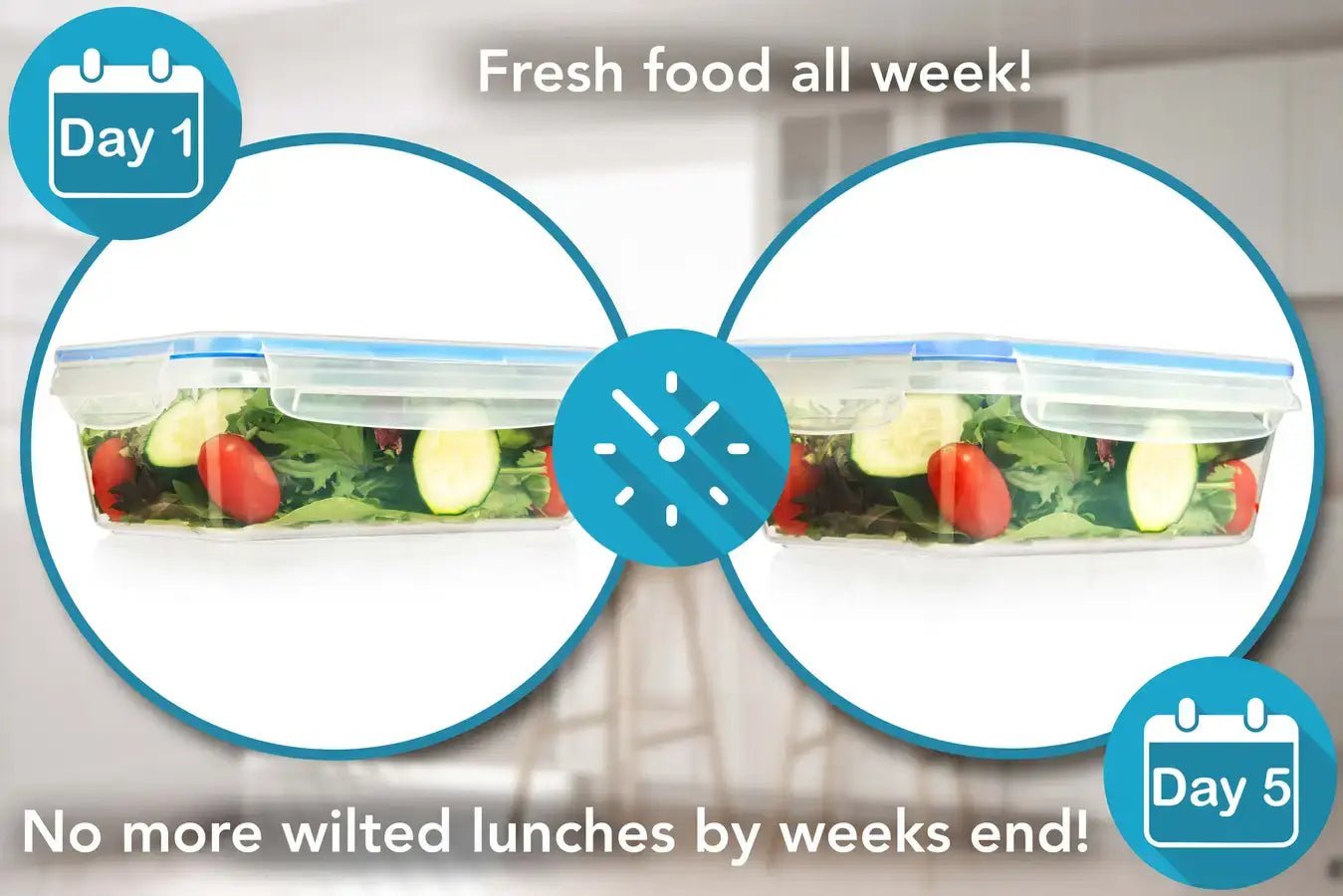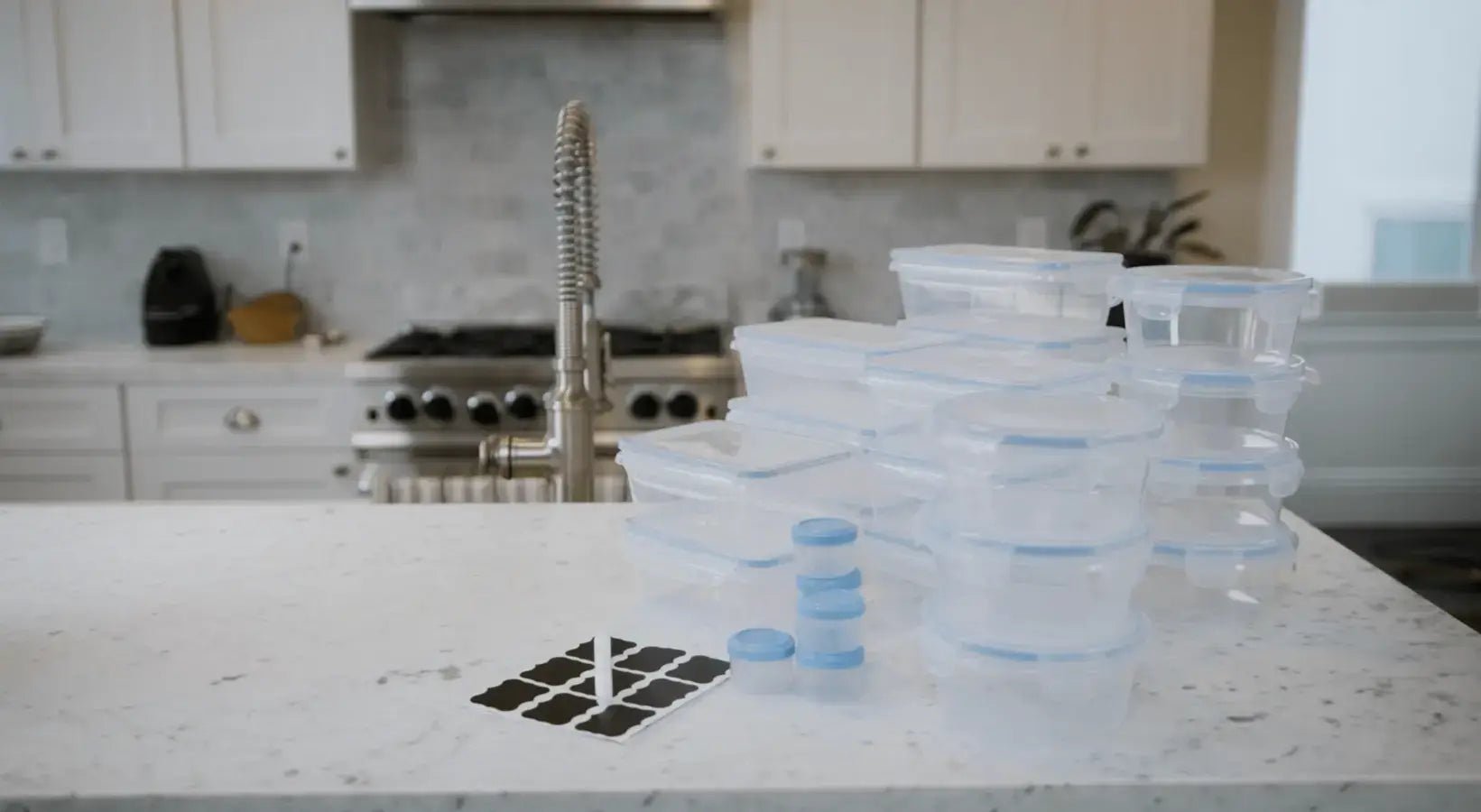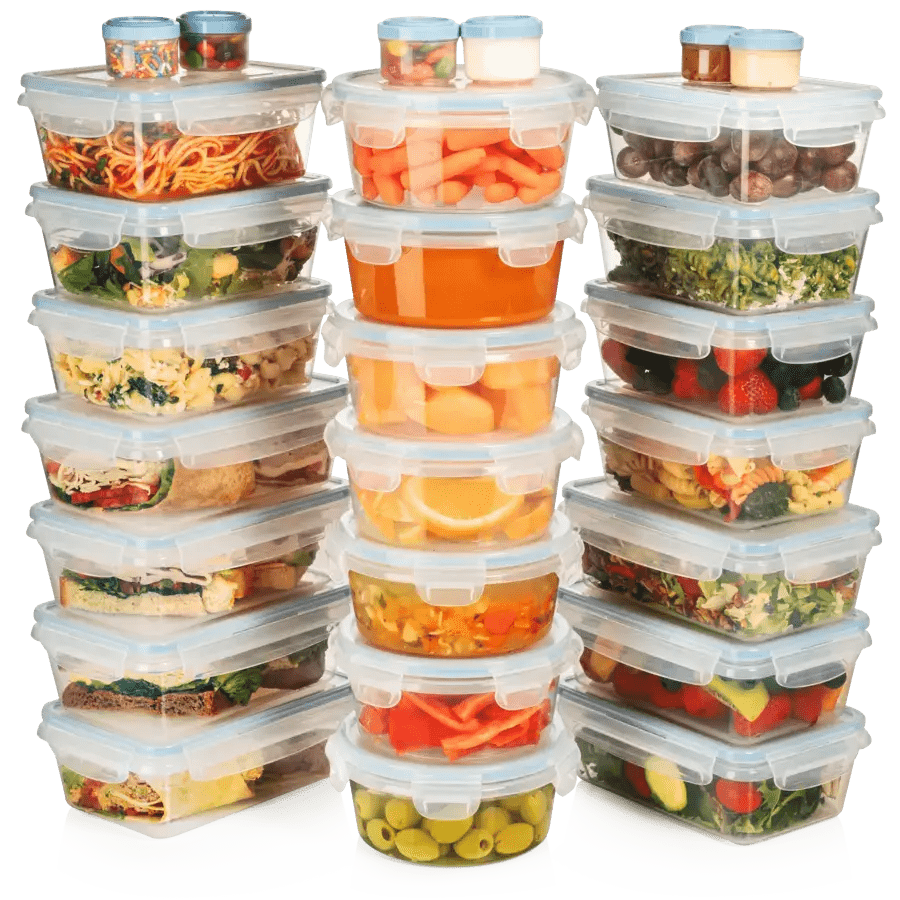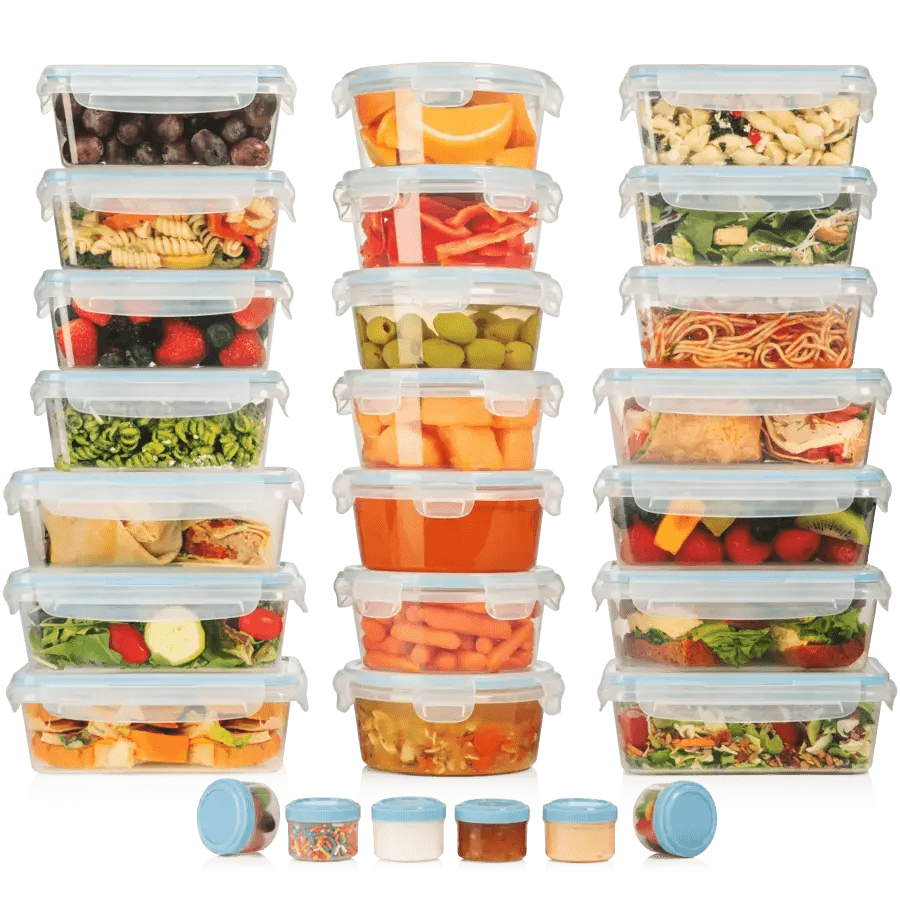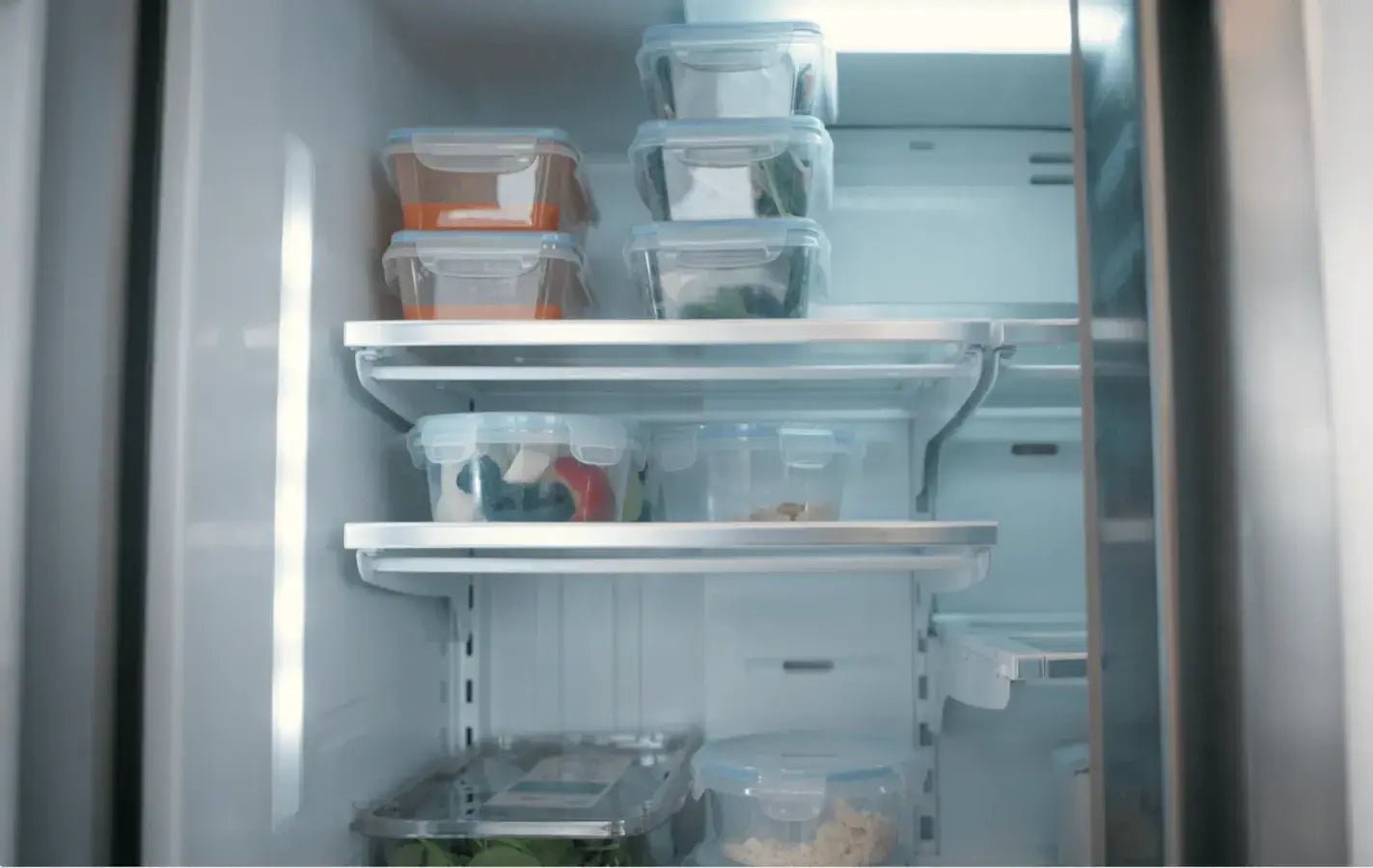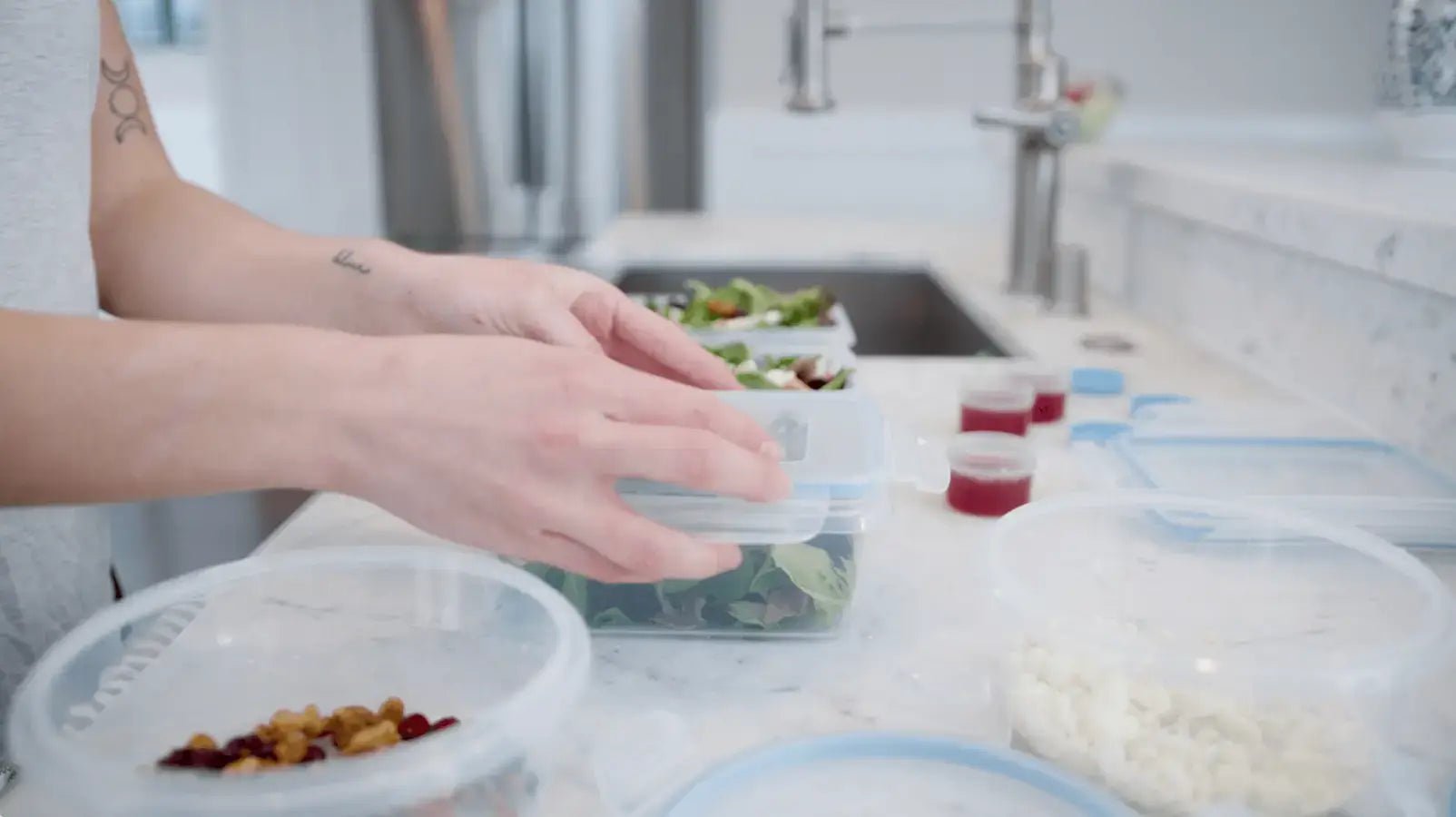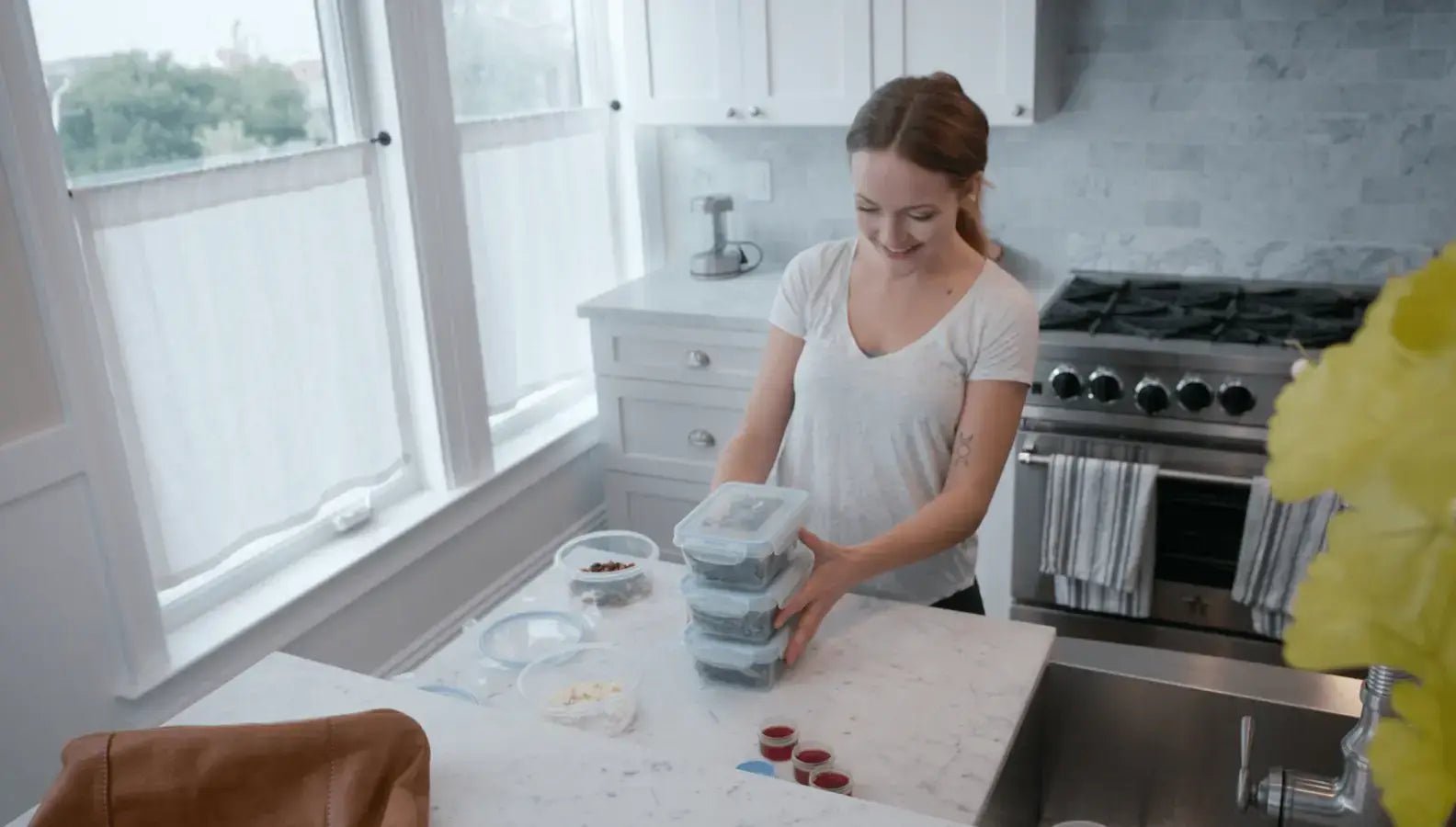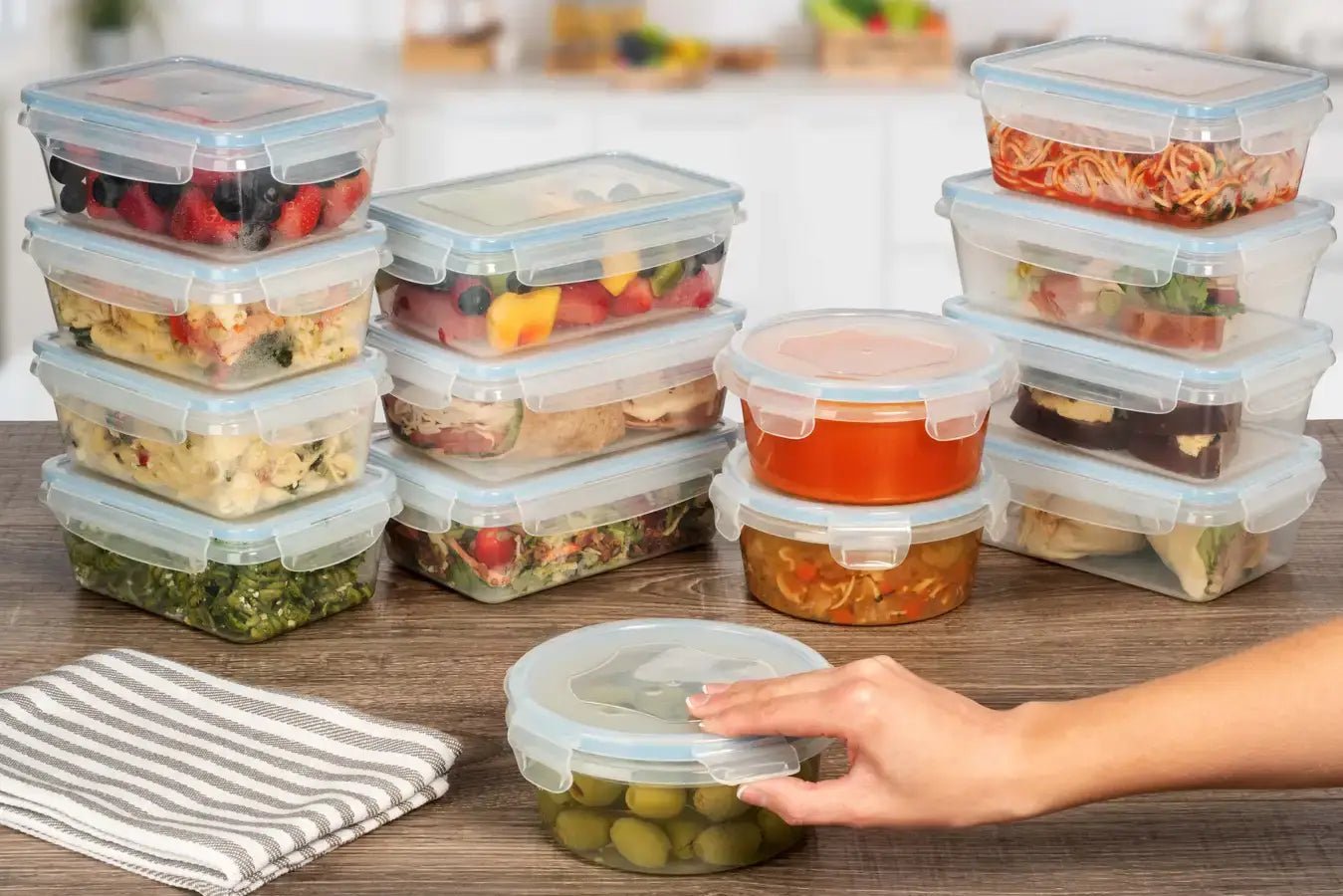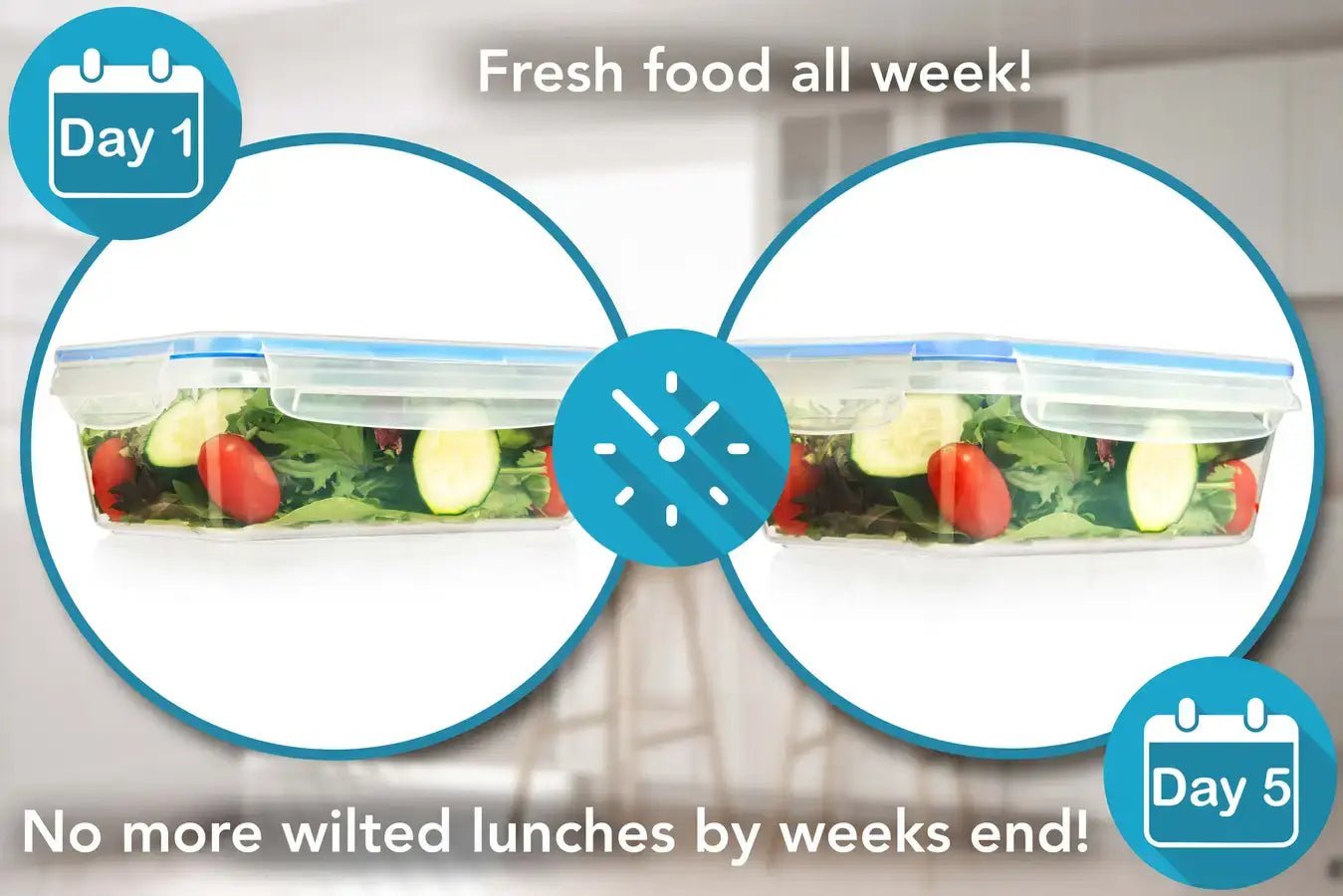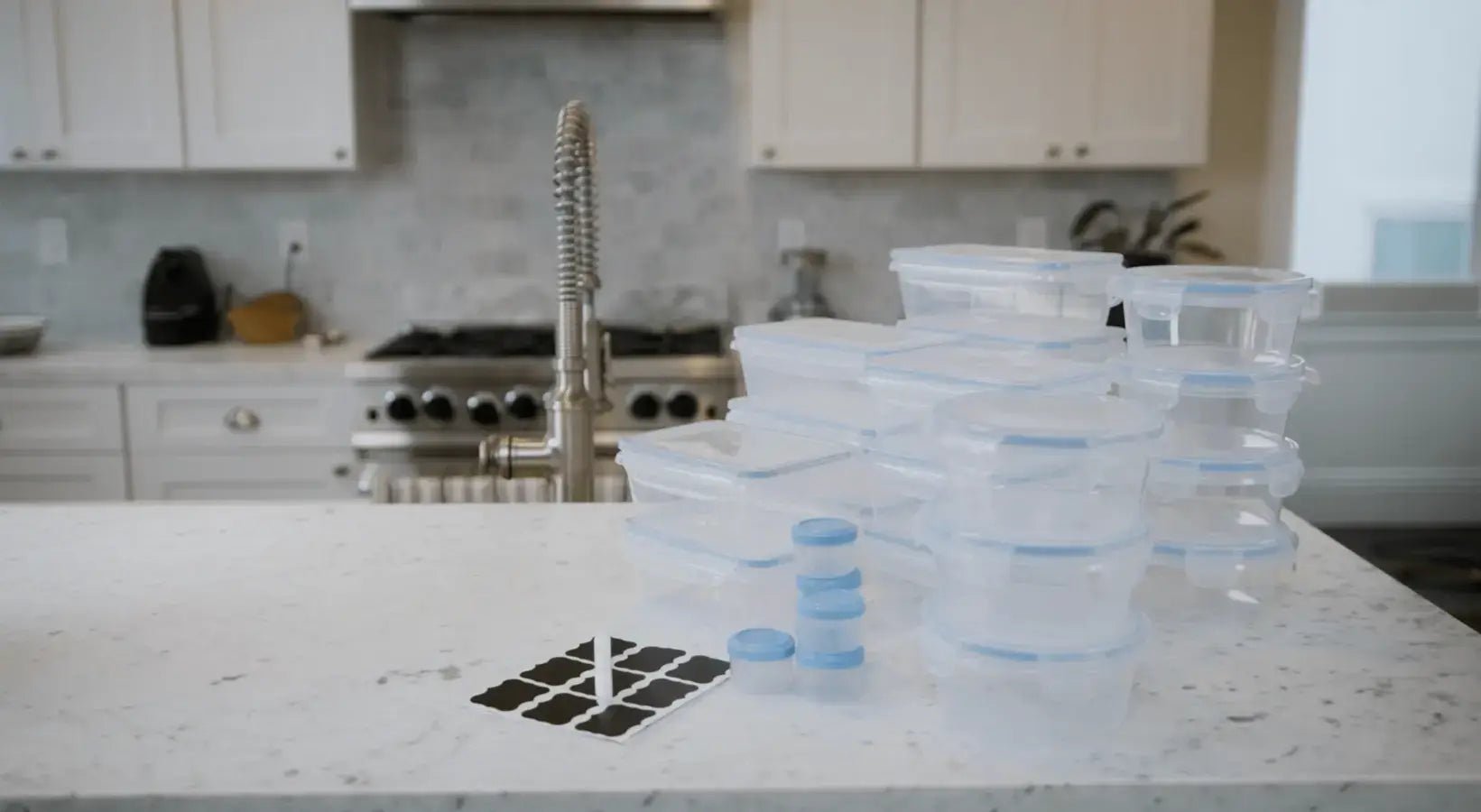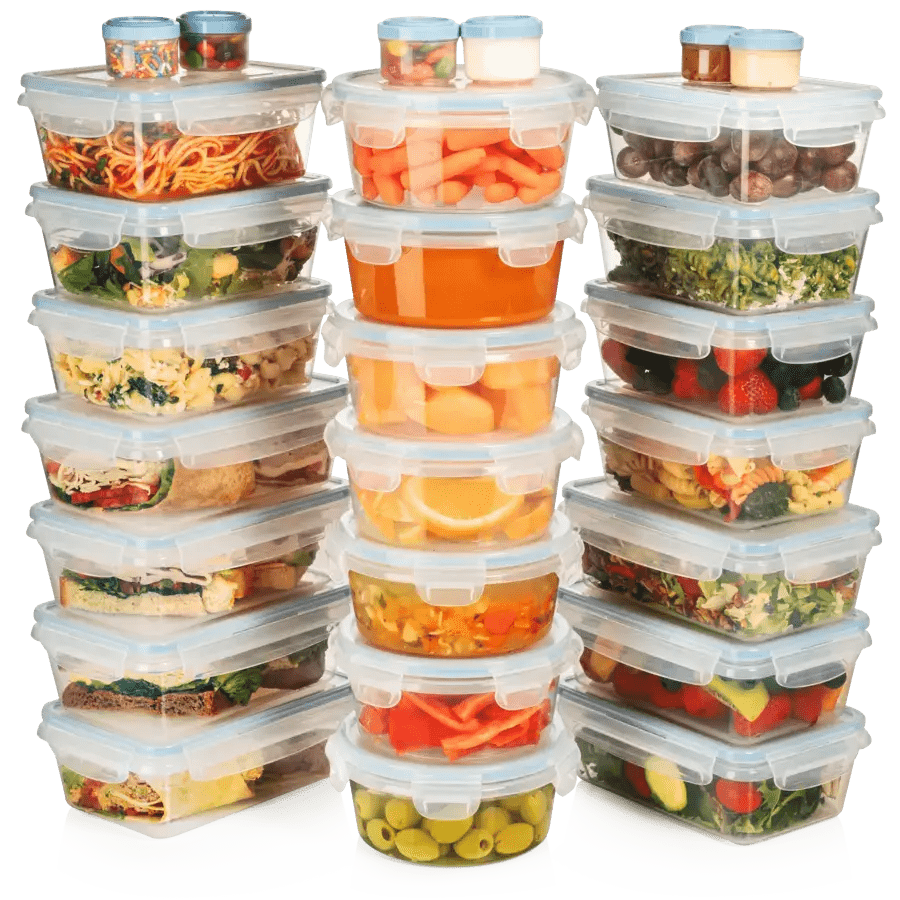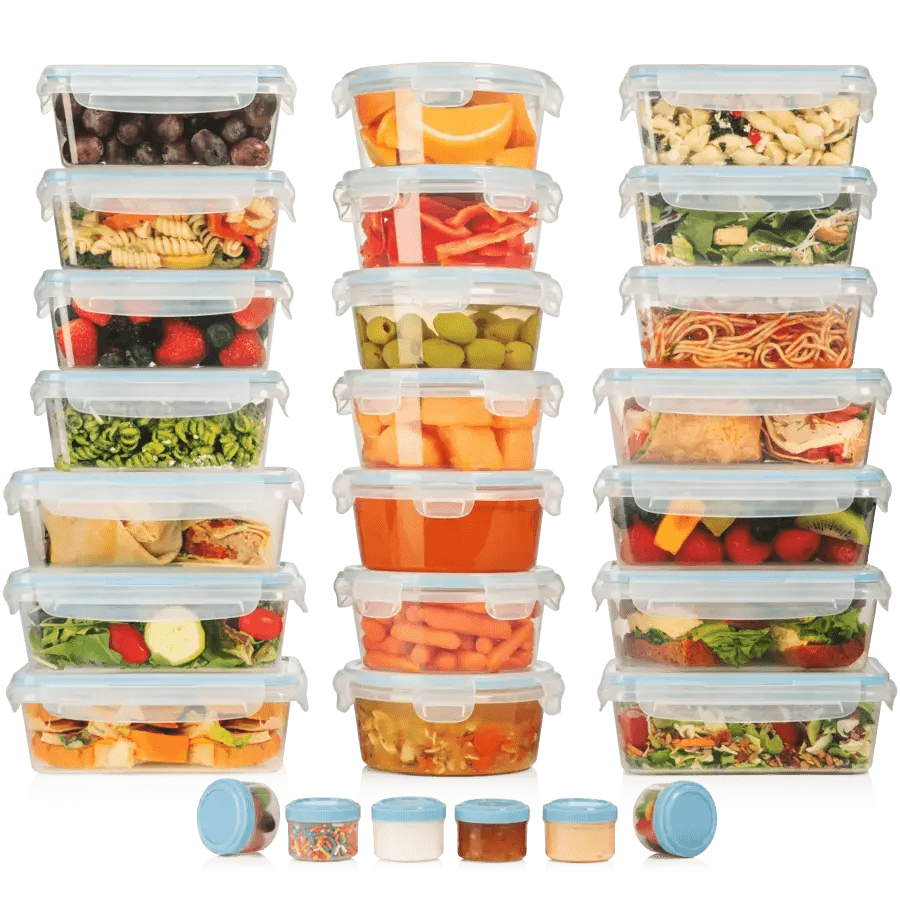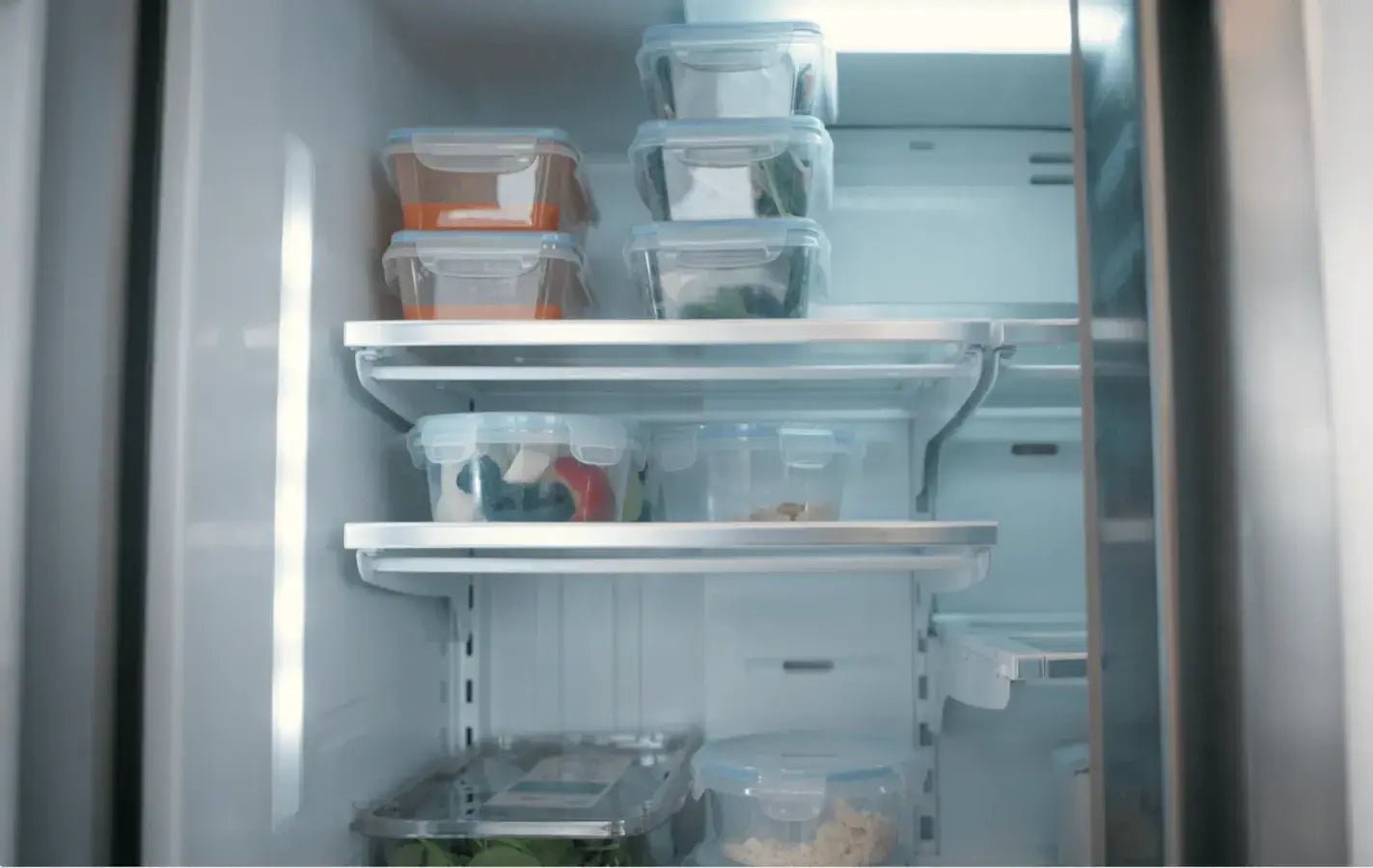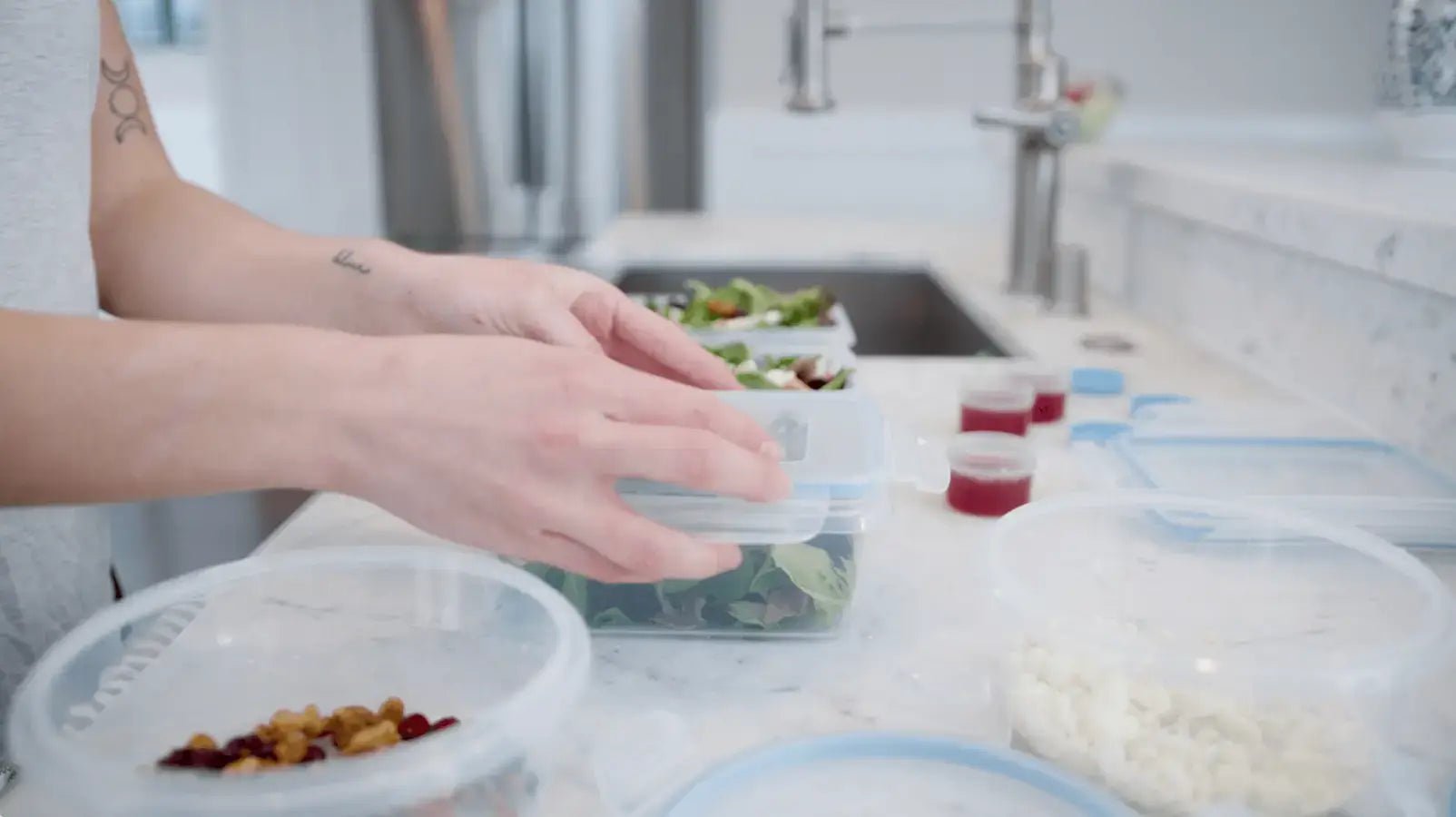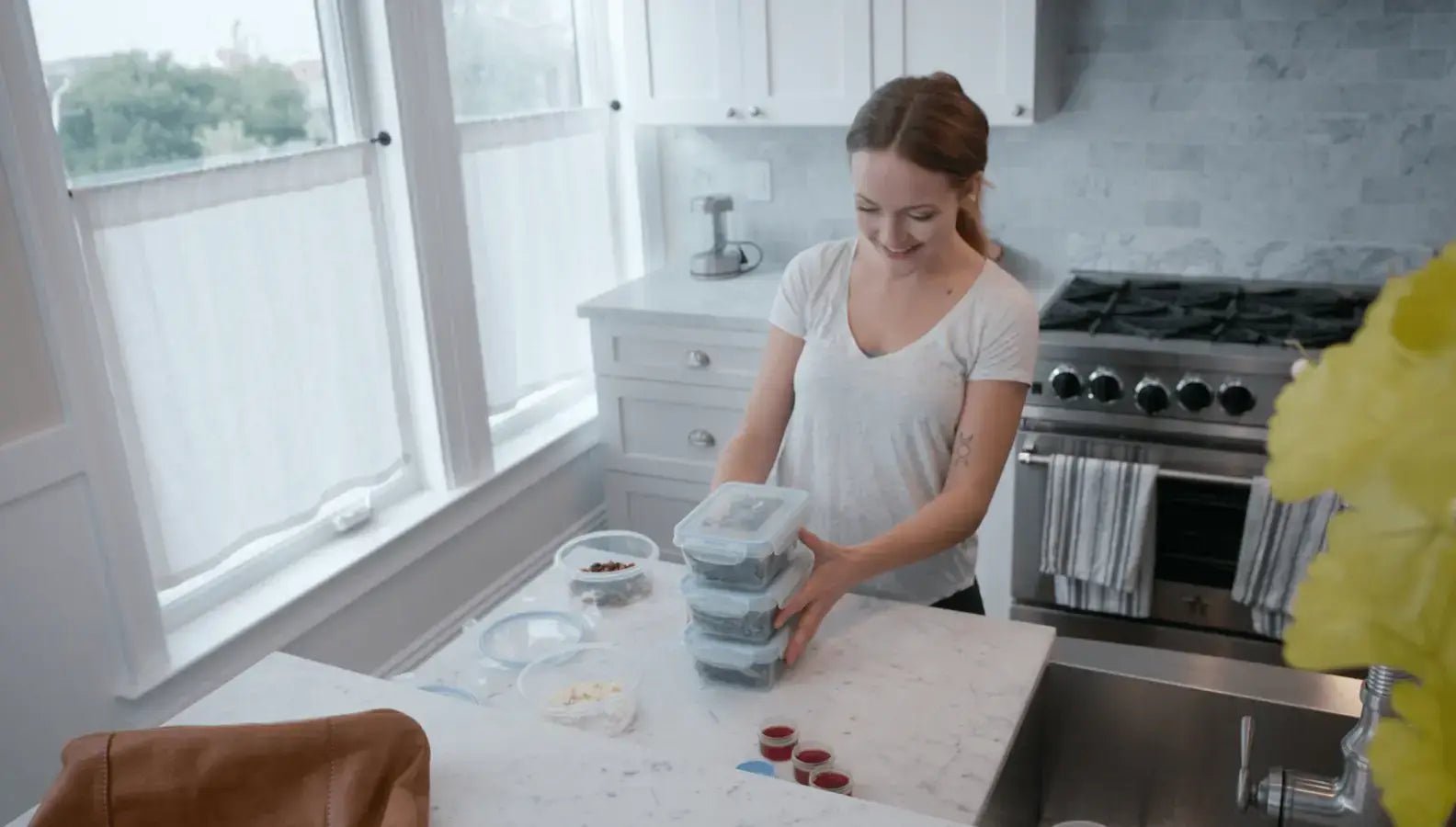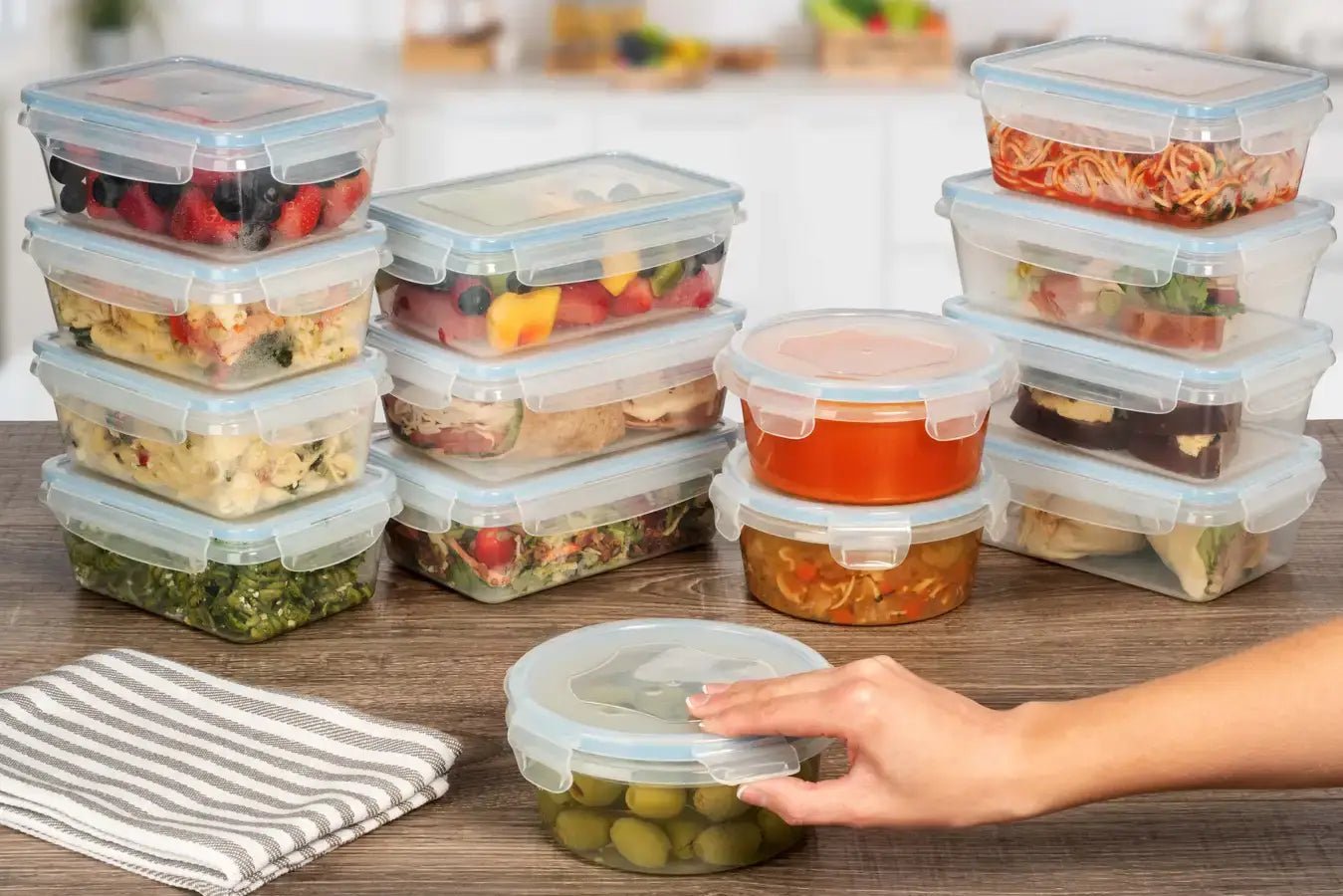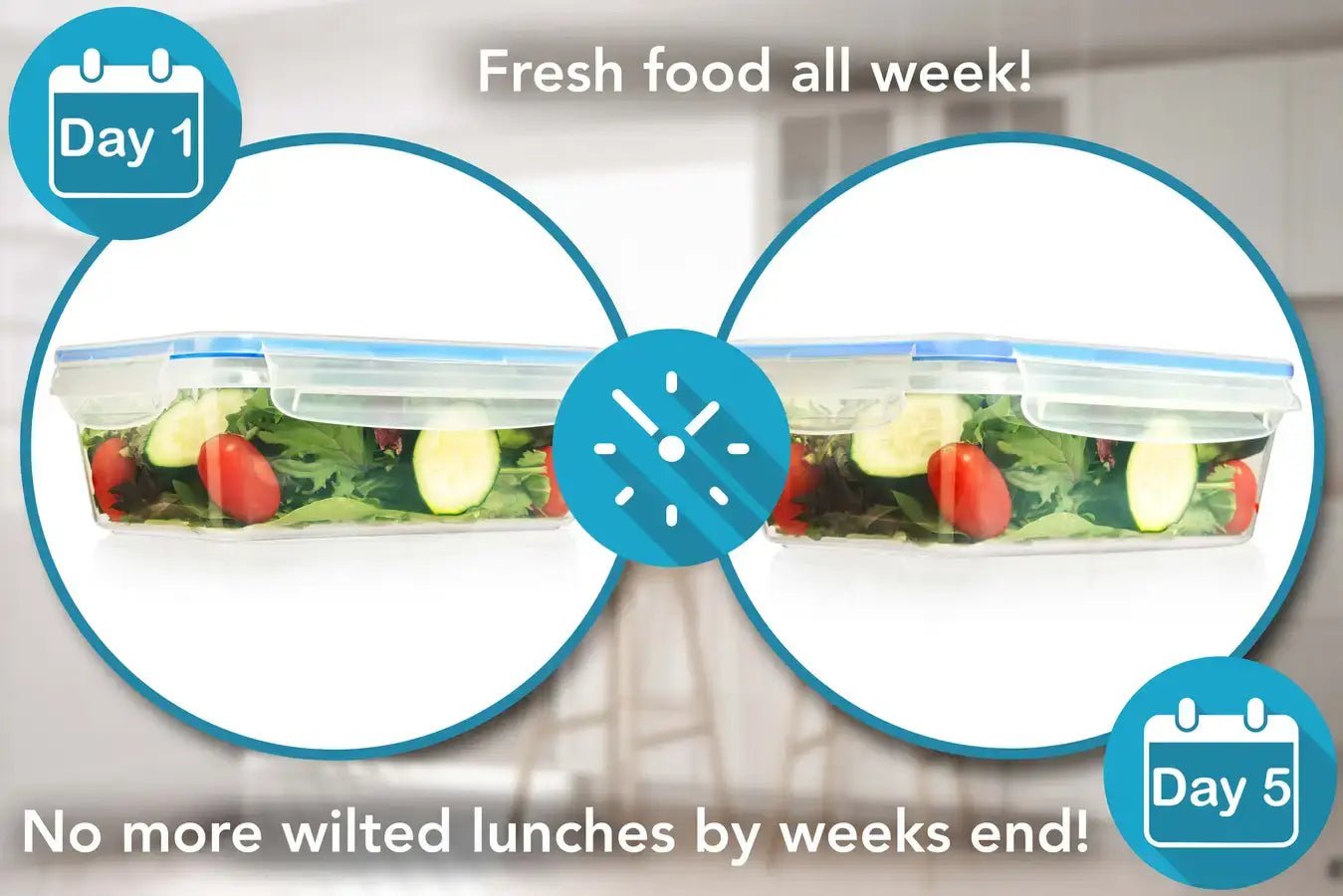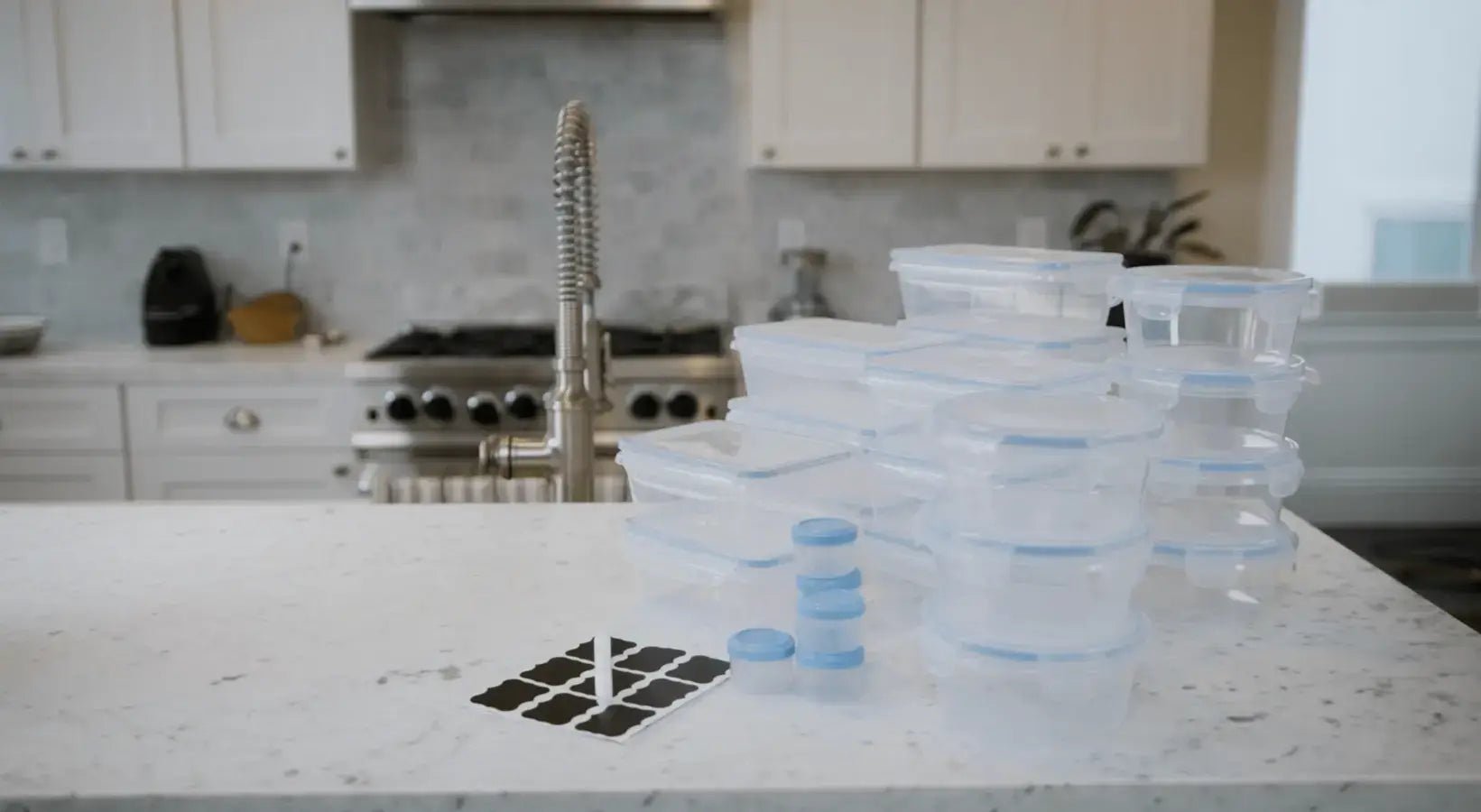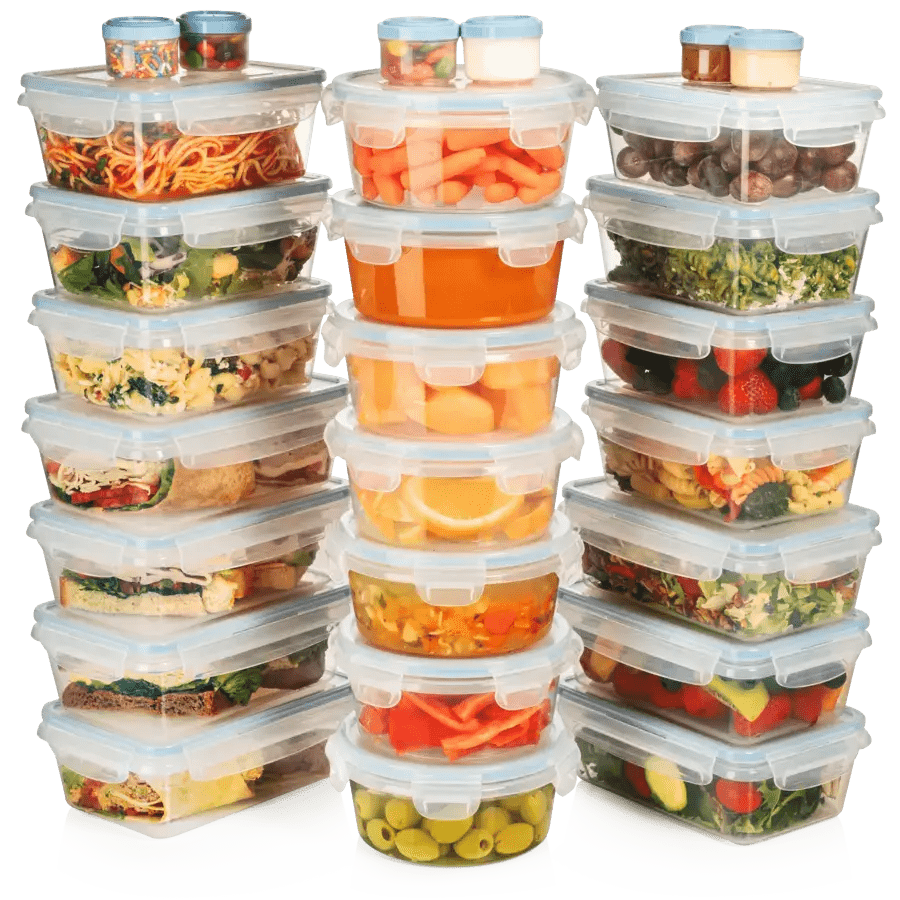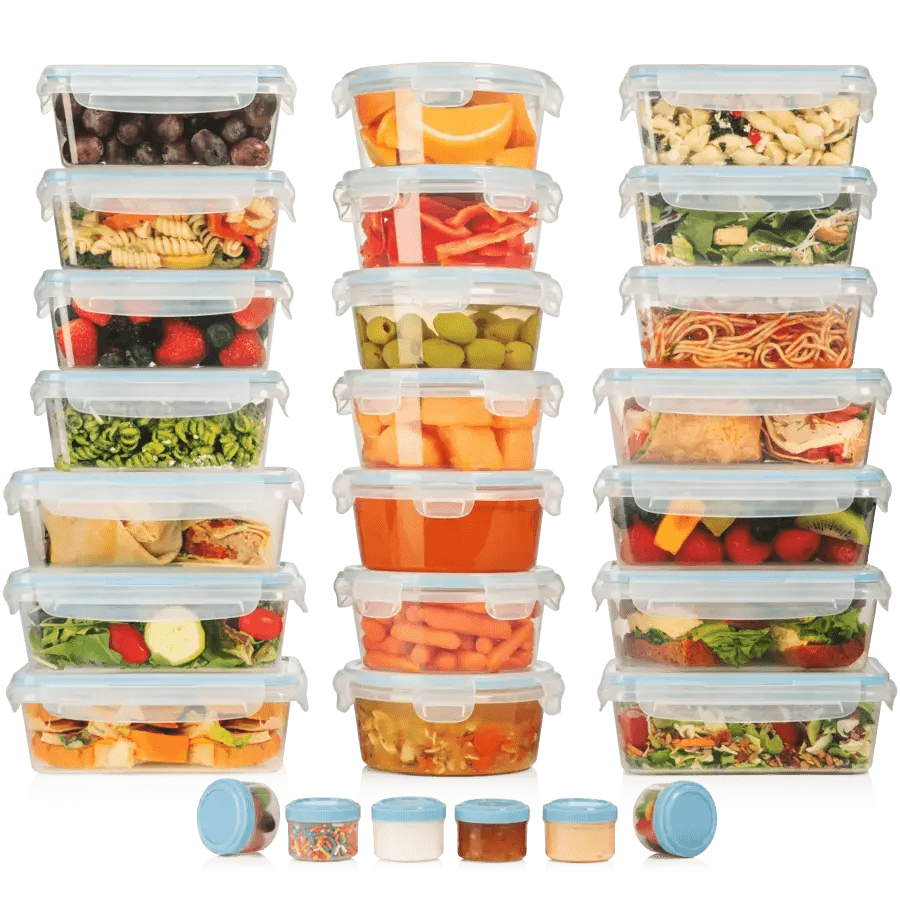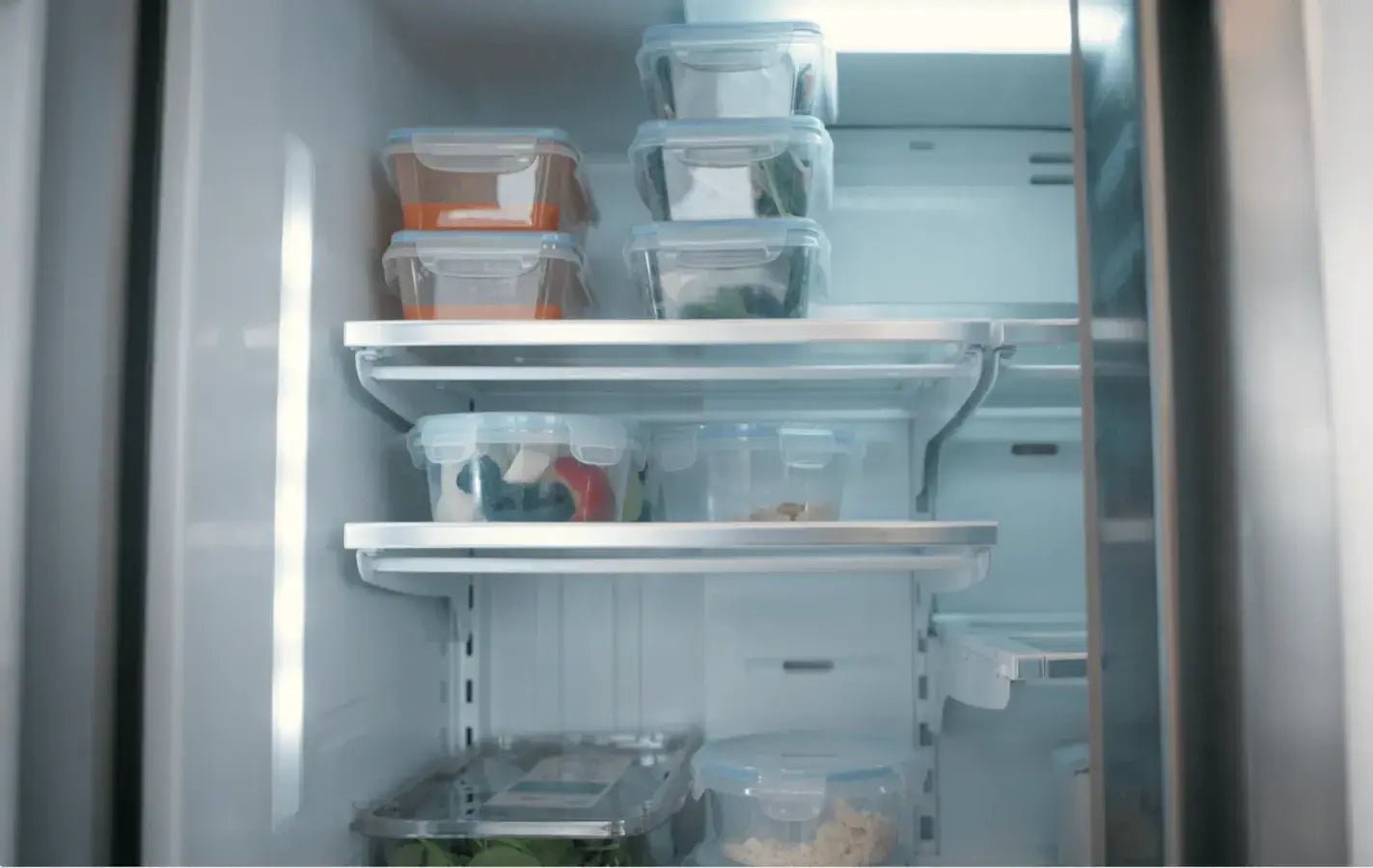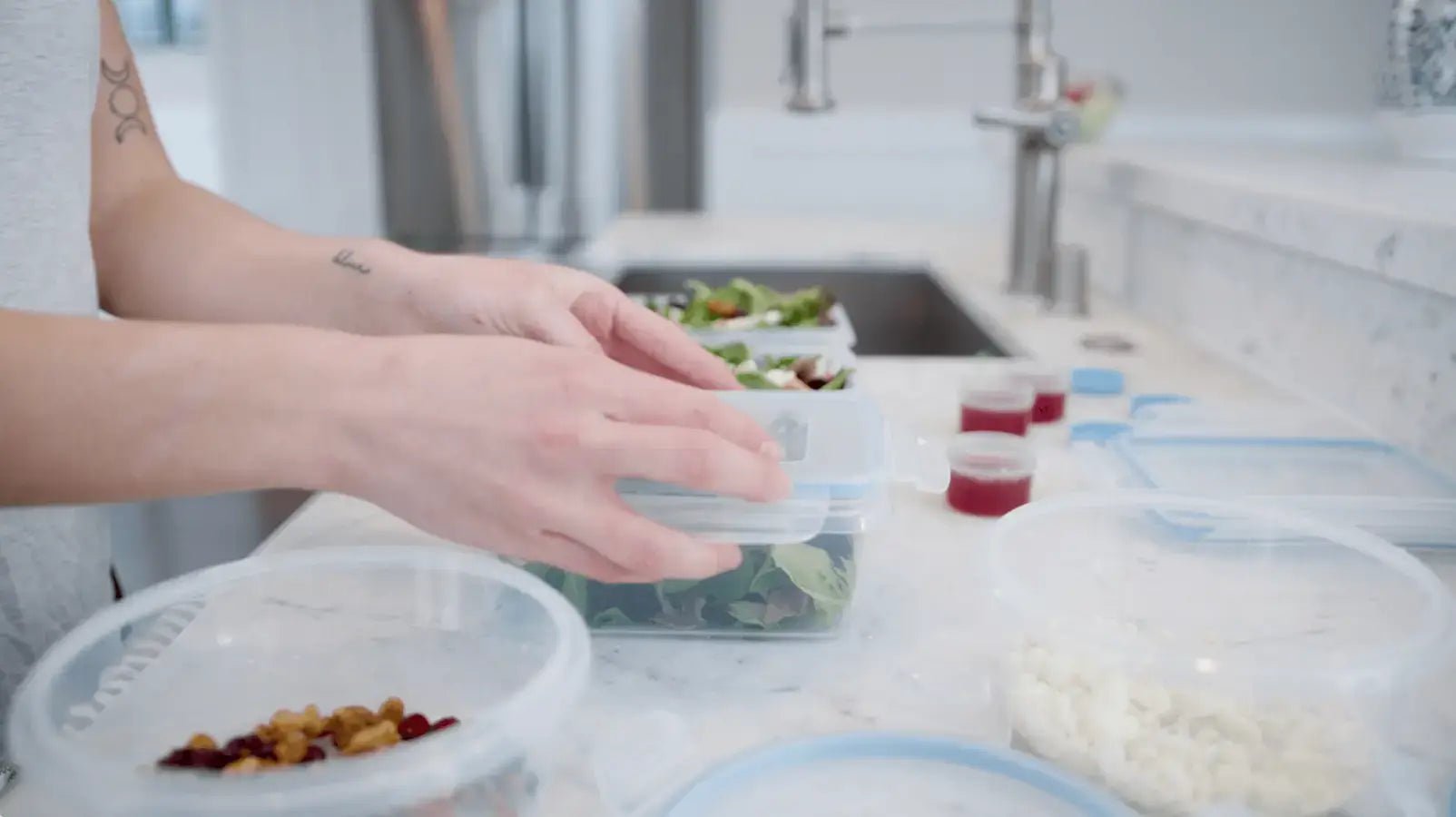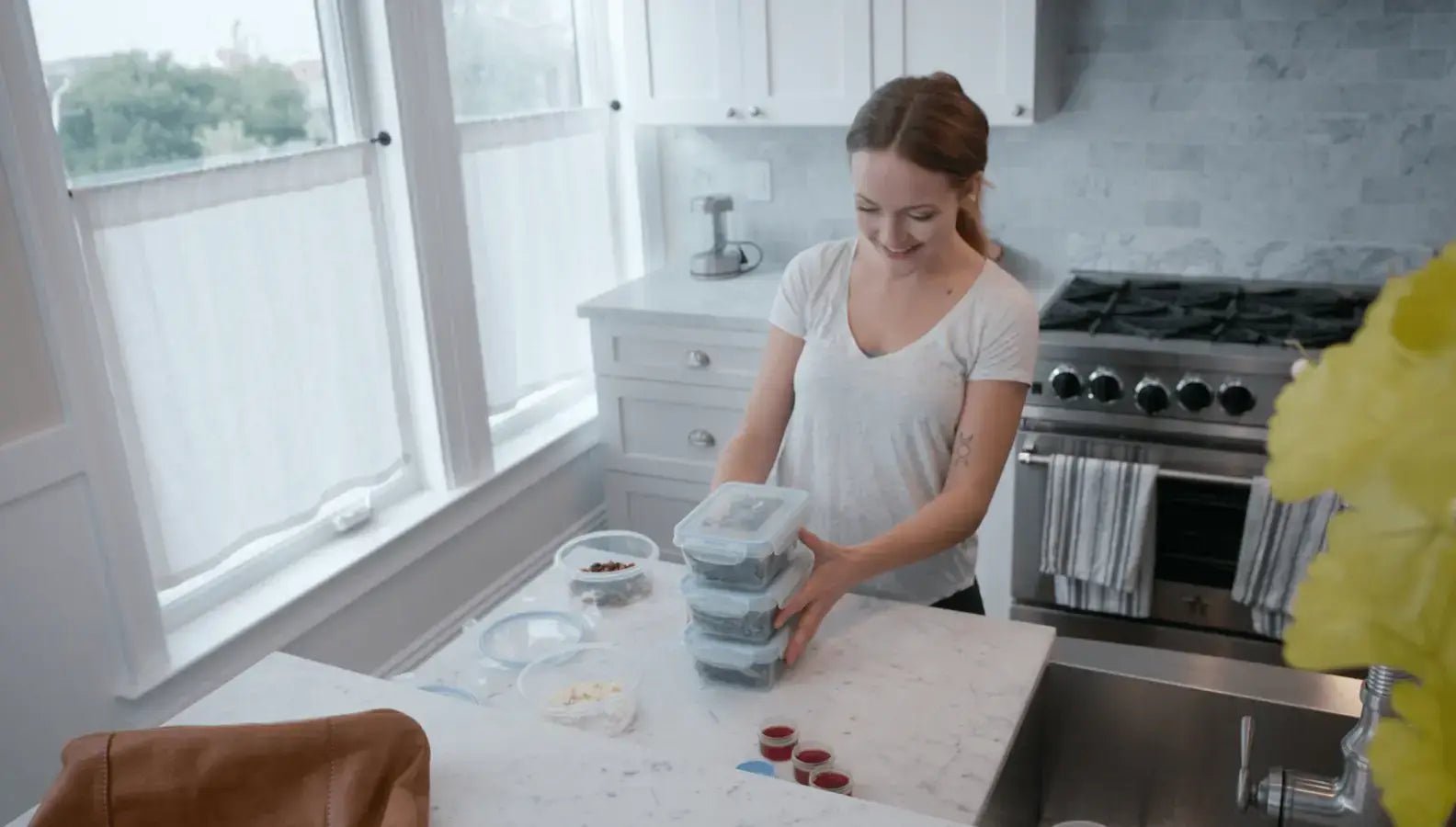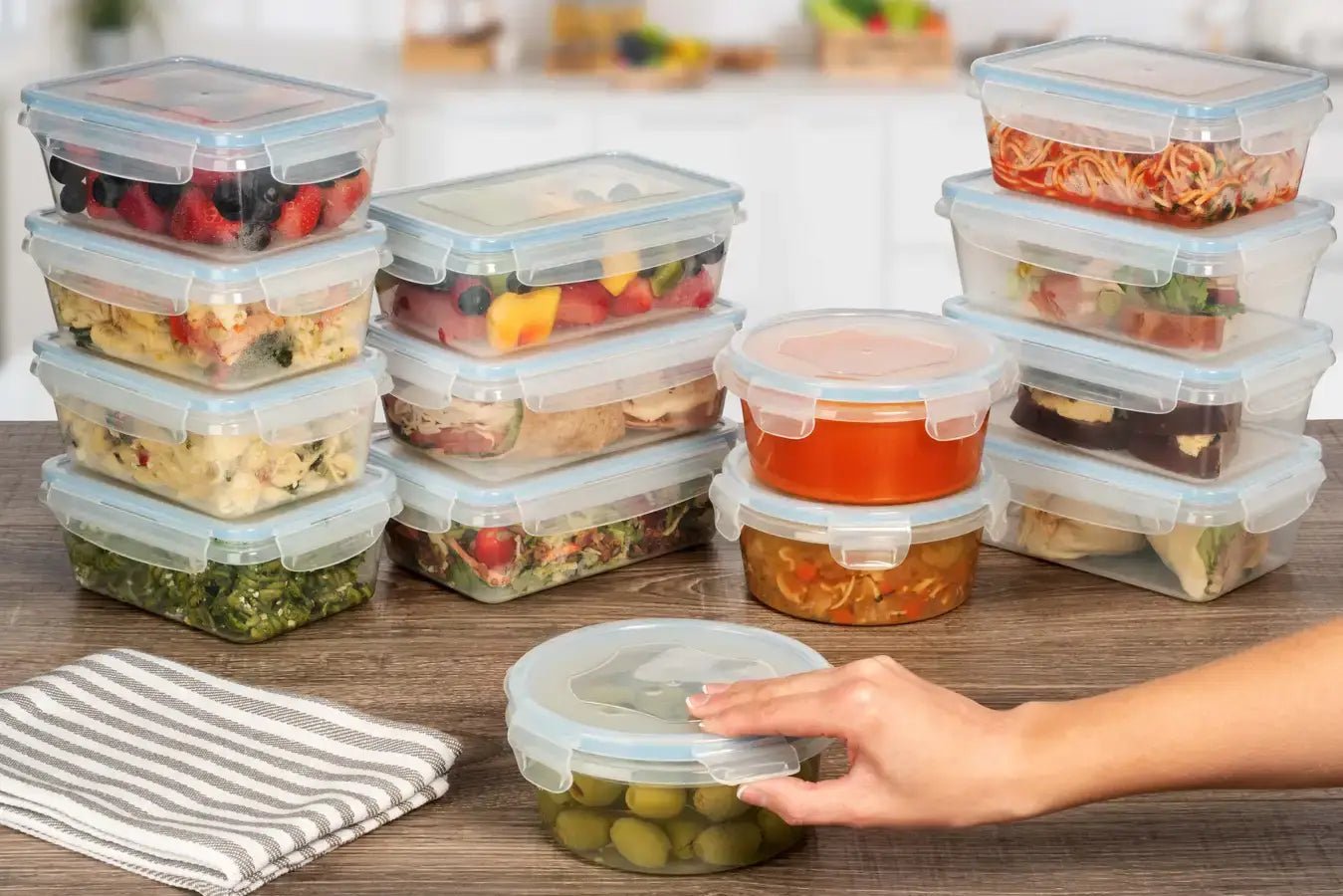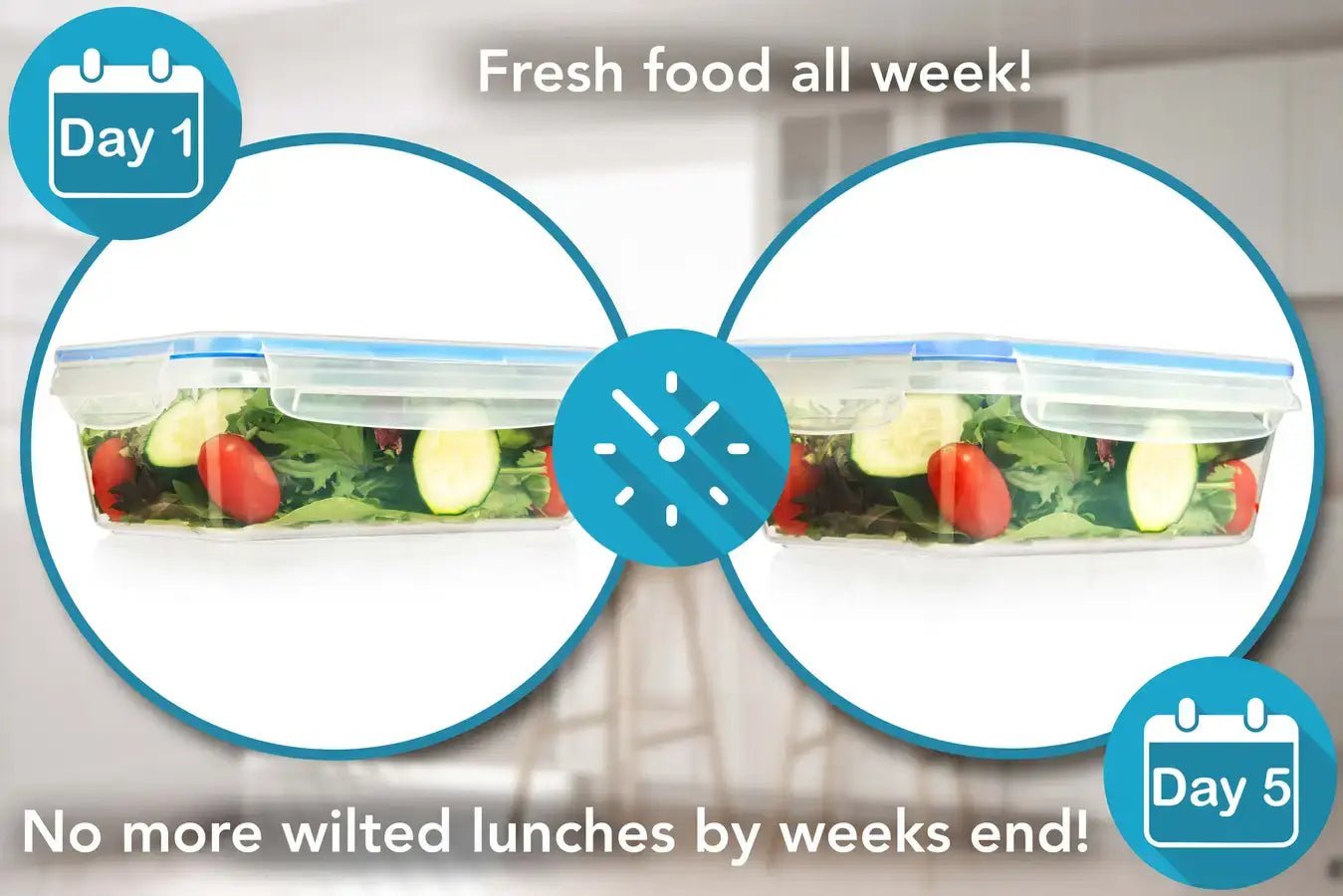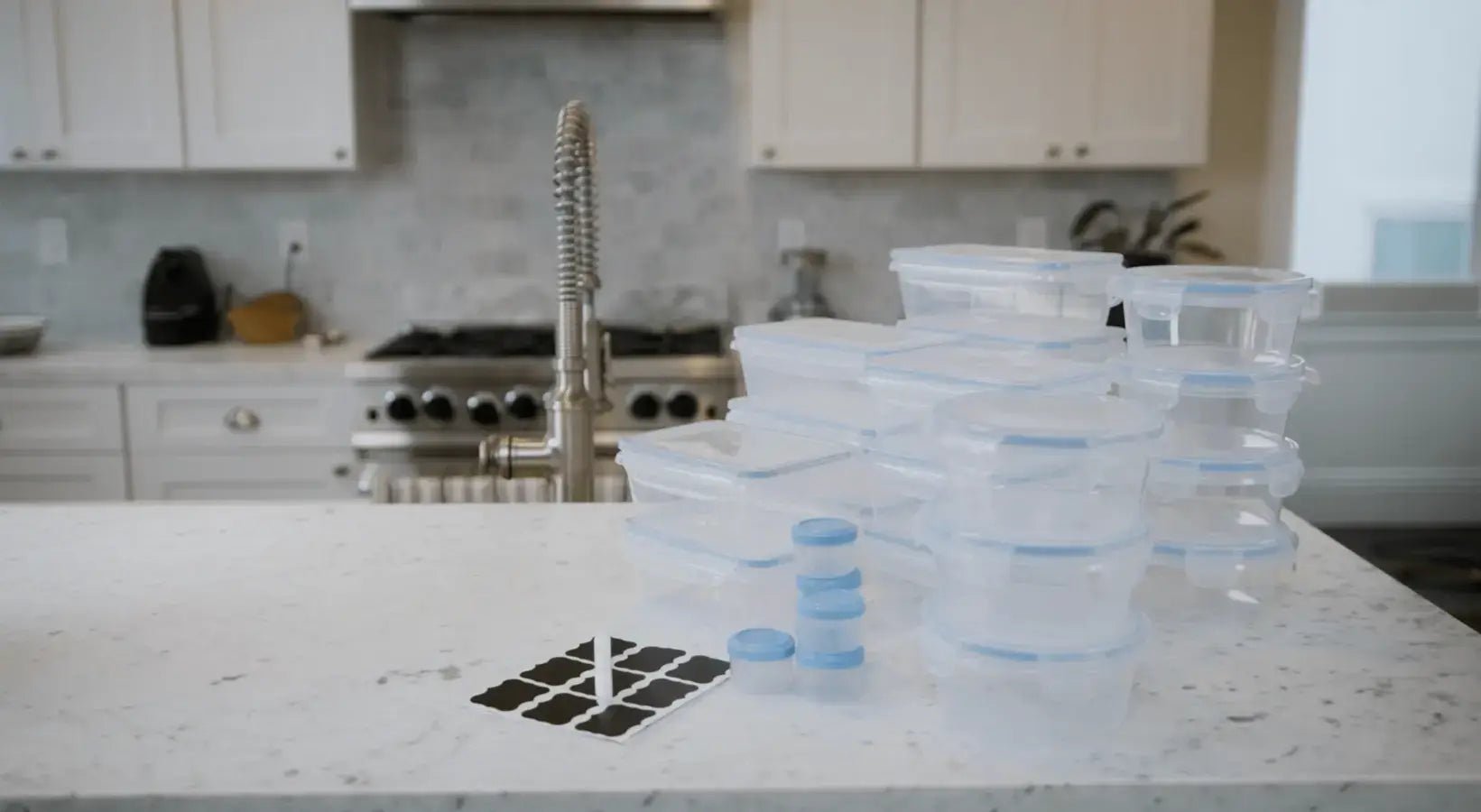 Meal Prep Containers - Set of 54 pc
Shazo's 54 piece plastic meal prep containers are designed to save you money by promoting reusable storage. With a sturdy and reusable design, these containers minimize waste and eliminate the need for disposable packaging. The innovative 4-hinge snap-lock system ensures a cost-effective solution for packed lunches or leftovers, promoting sustainability.
Refrigerator, freezer, and microwave safe, these 54 Pc Meal Prep Containers are the epitome of versatility. Stain-resistant and dishwasher-safe, they offer a durable solution for quick and easy food handling. Shazo Food Containers stand as an excellent investment for those seeking reliable and cost-effective food storage solutions.