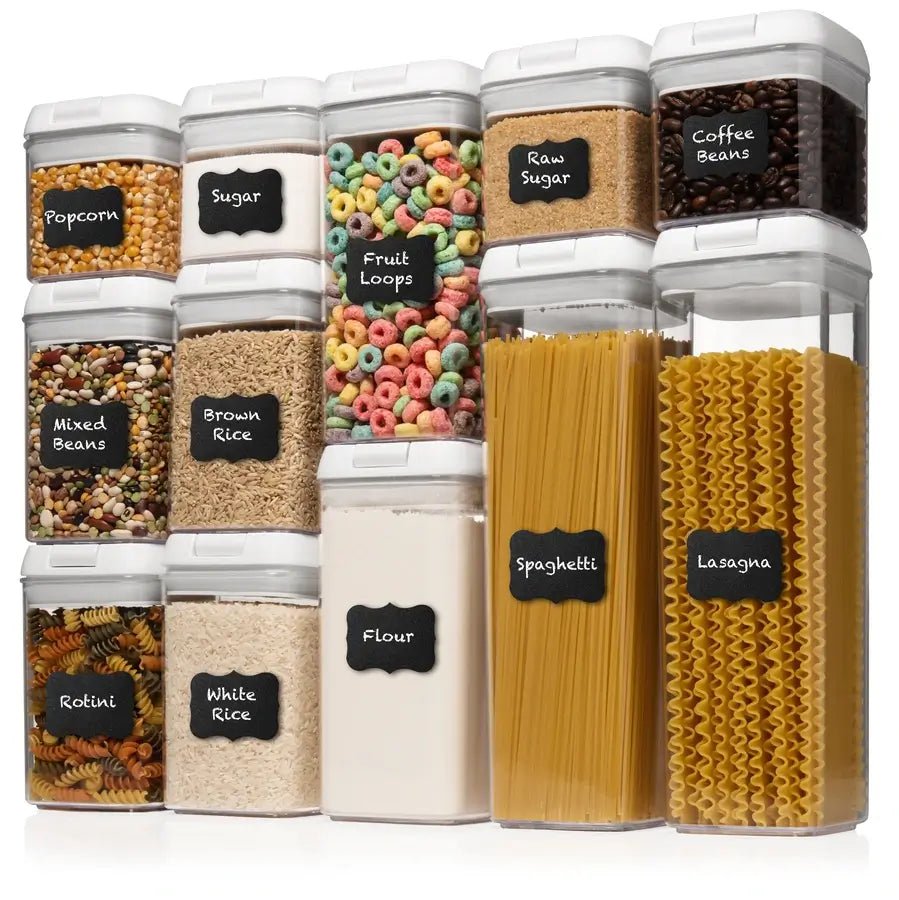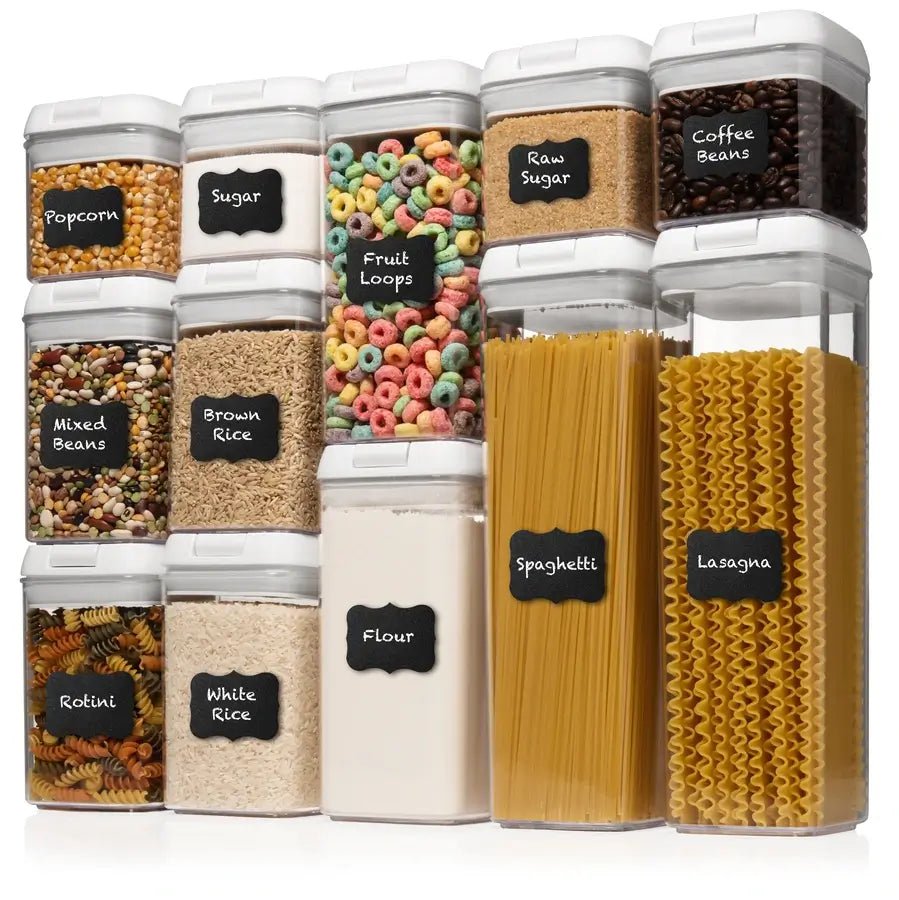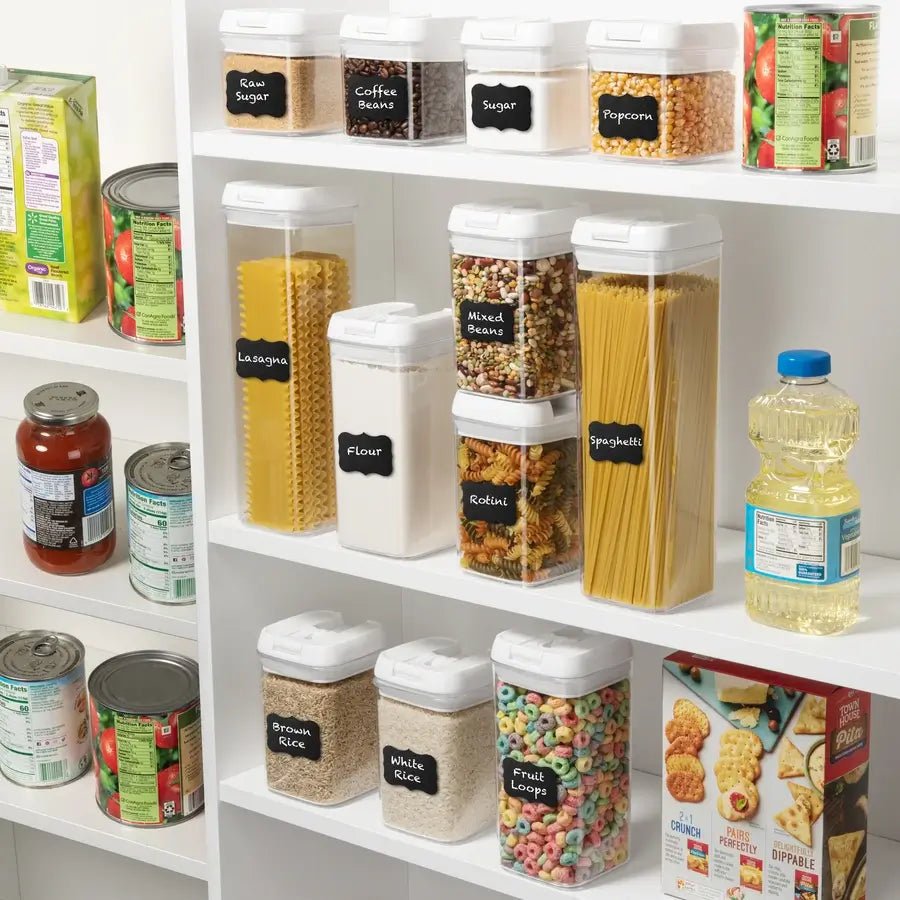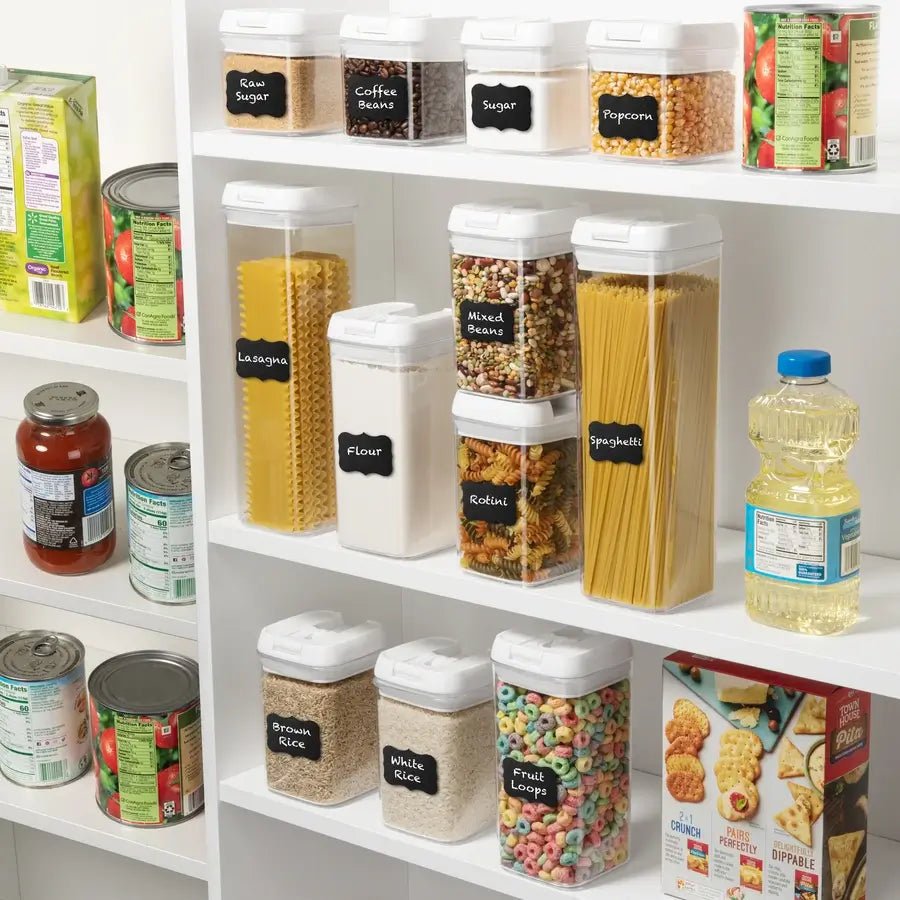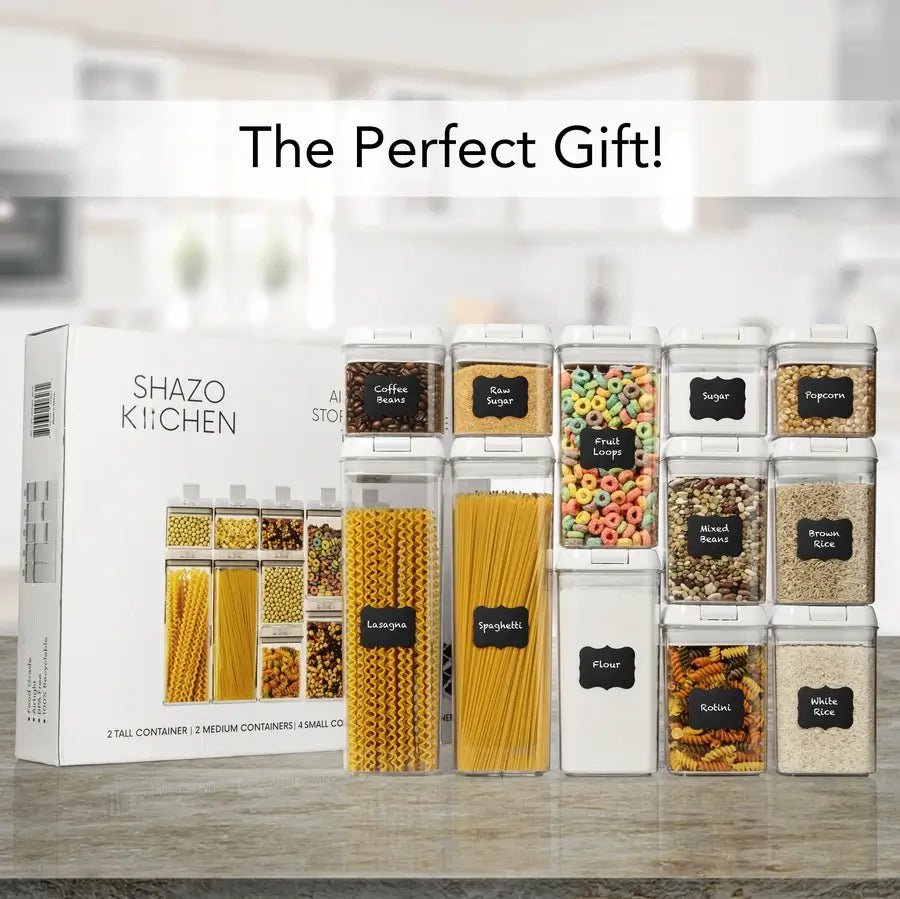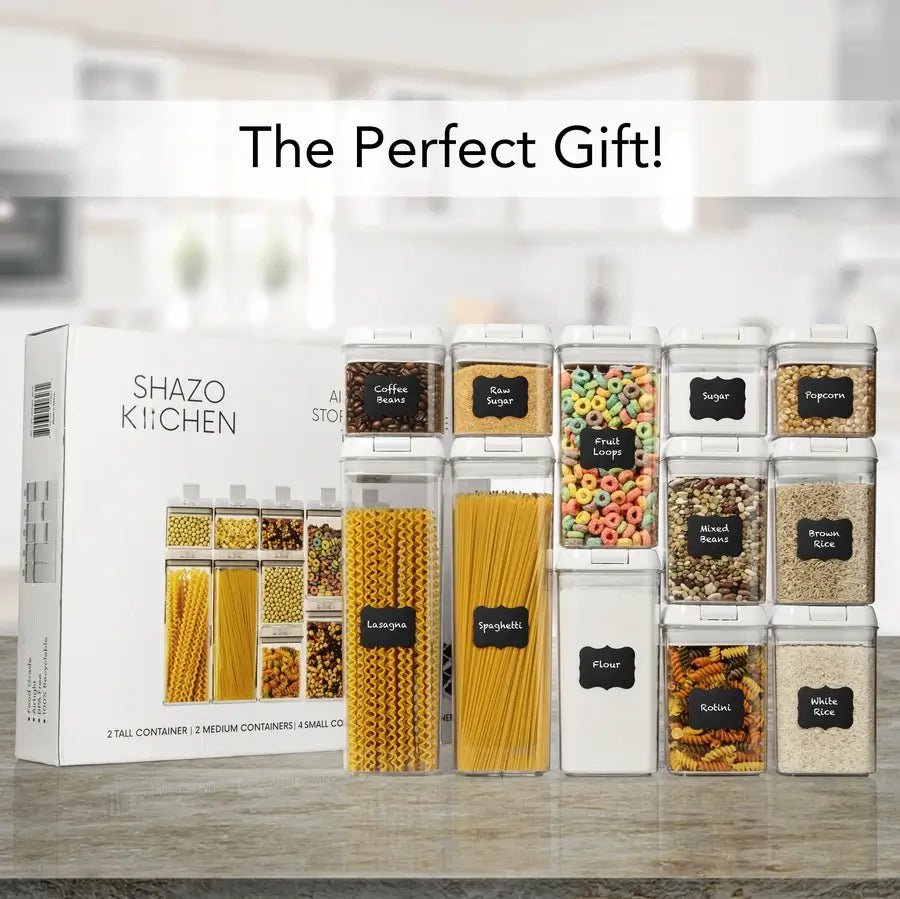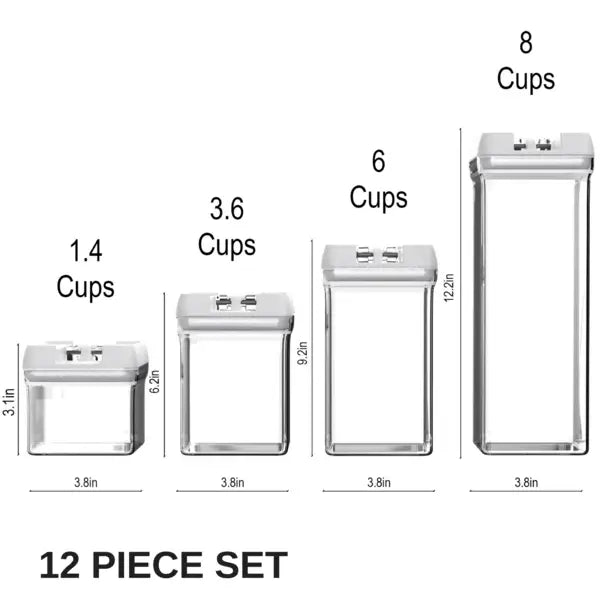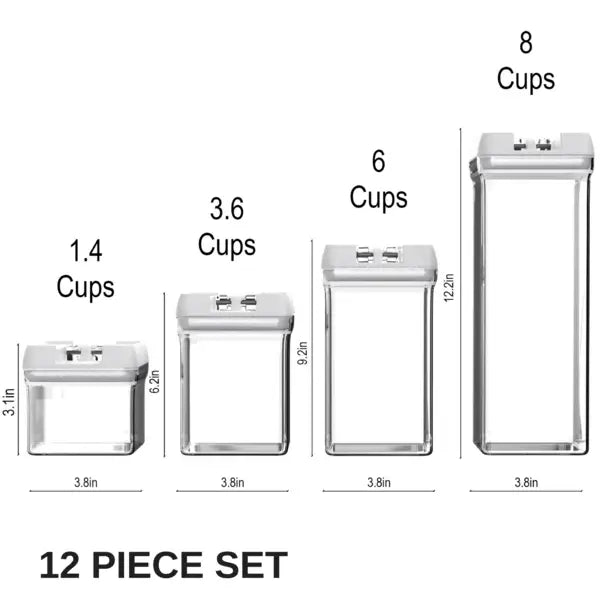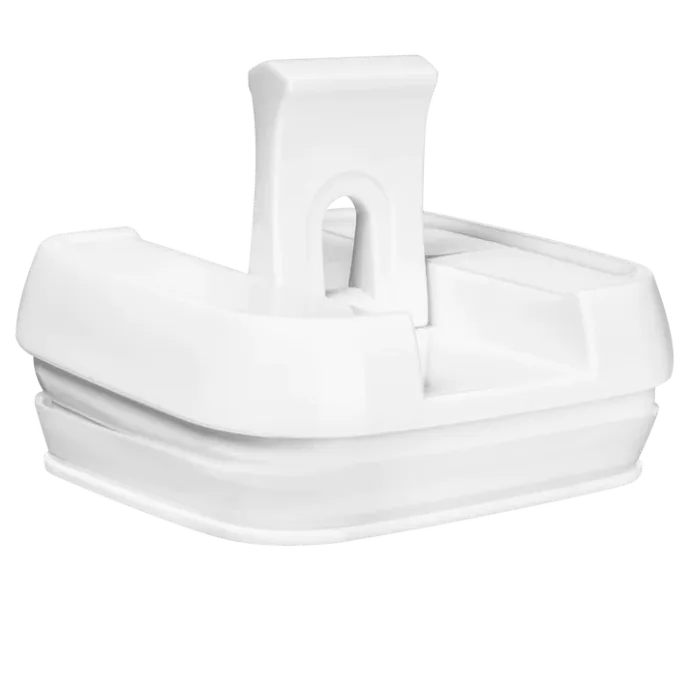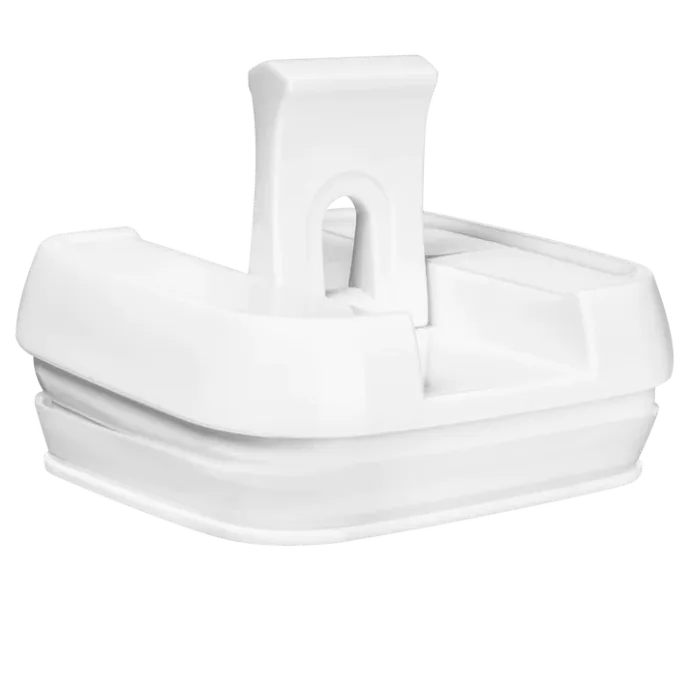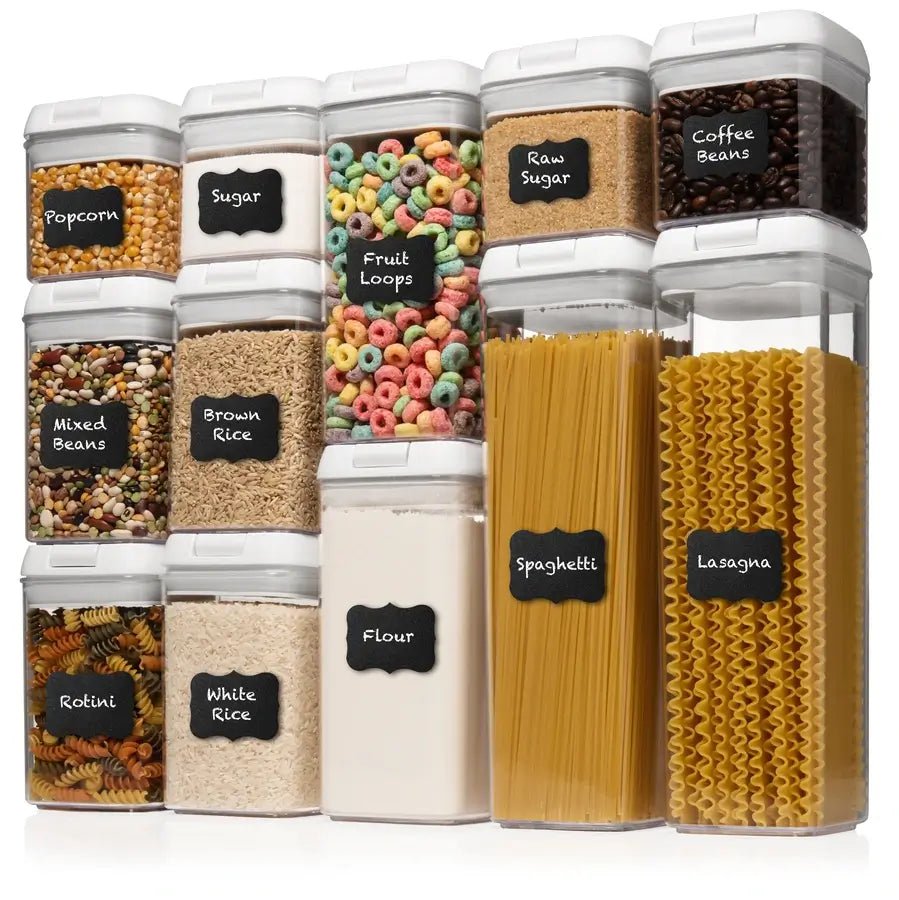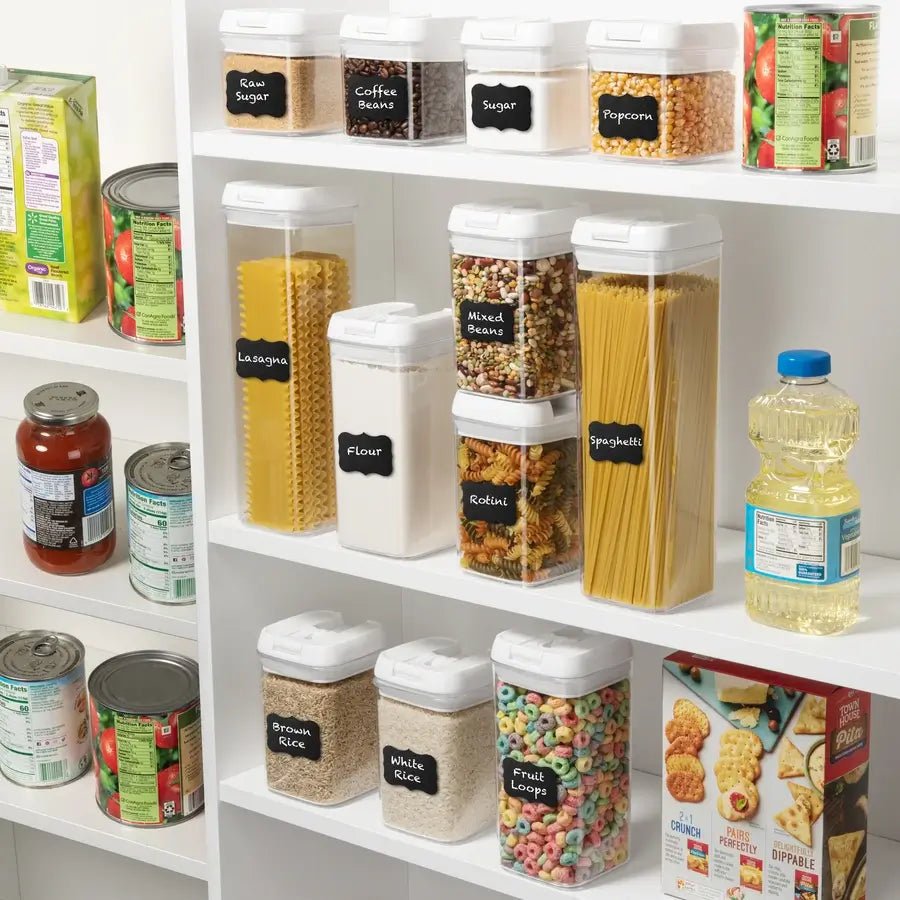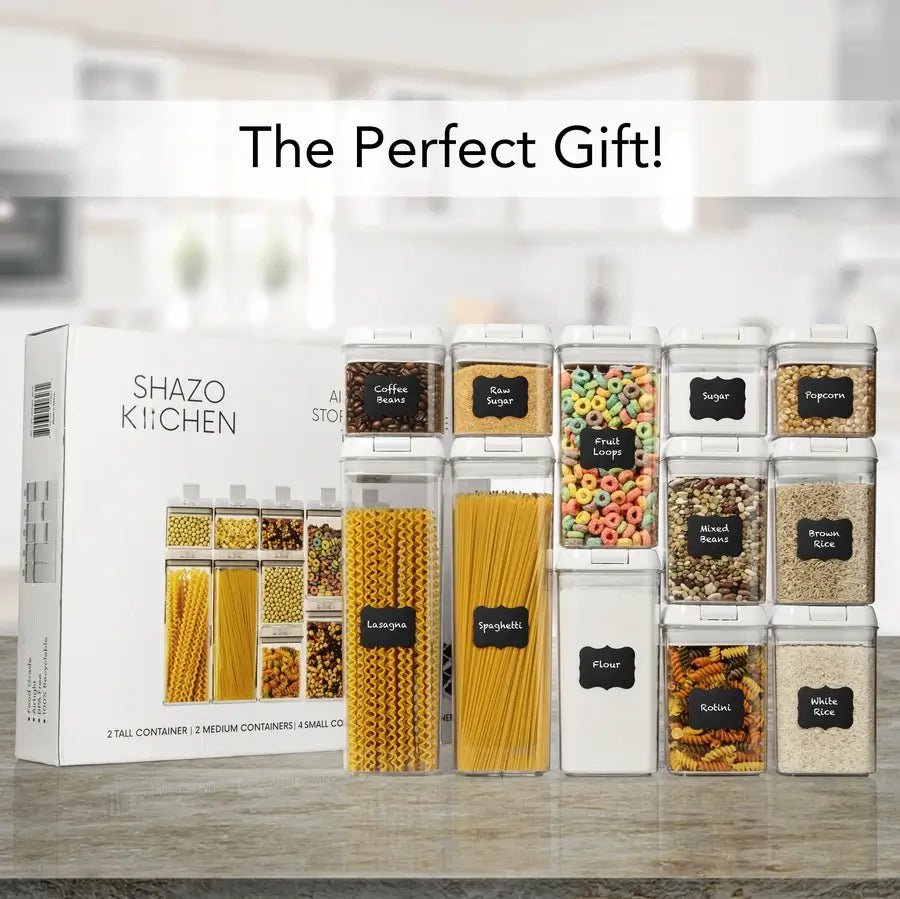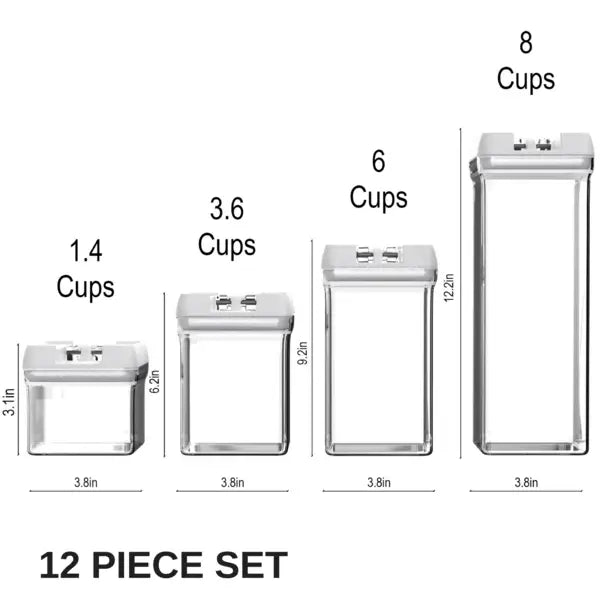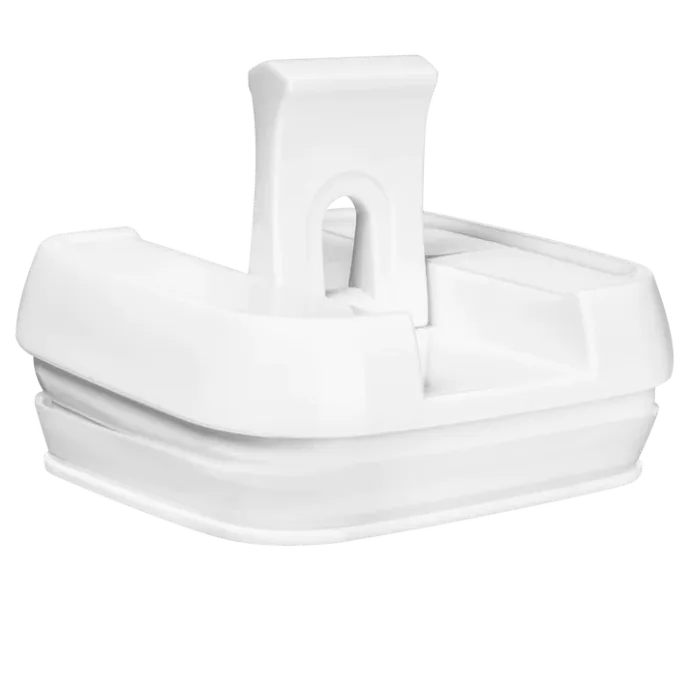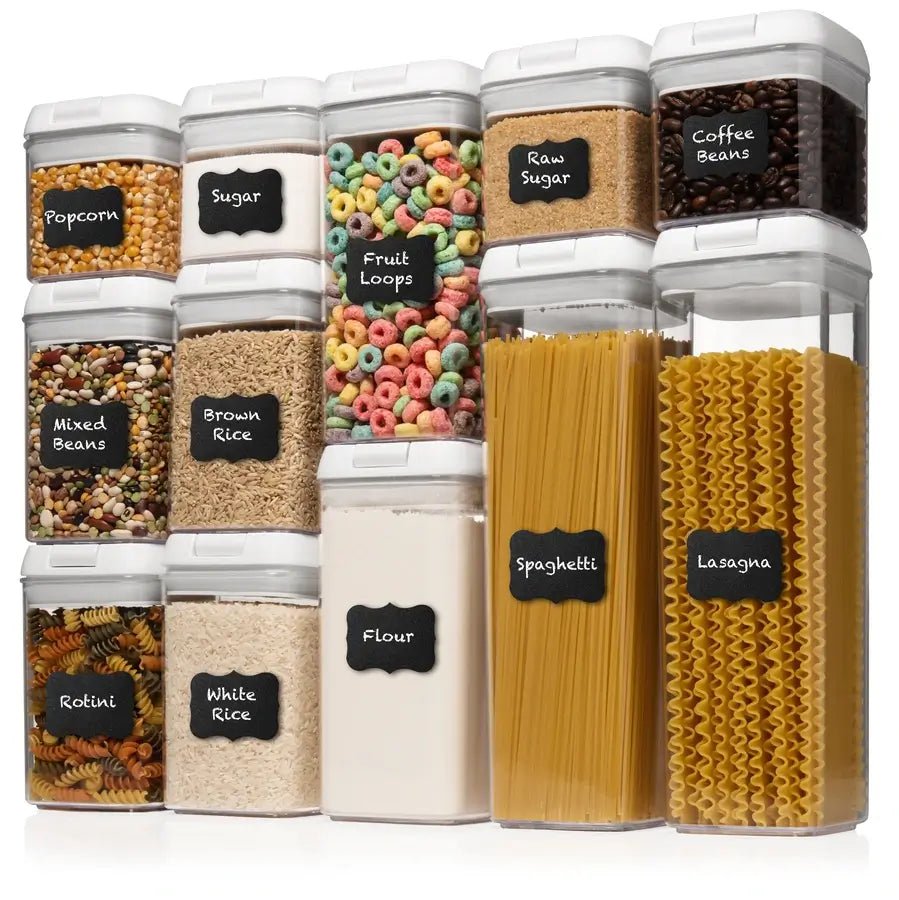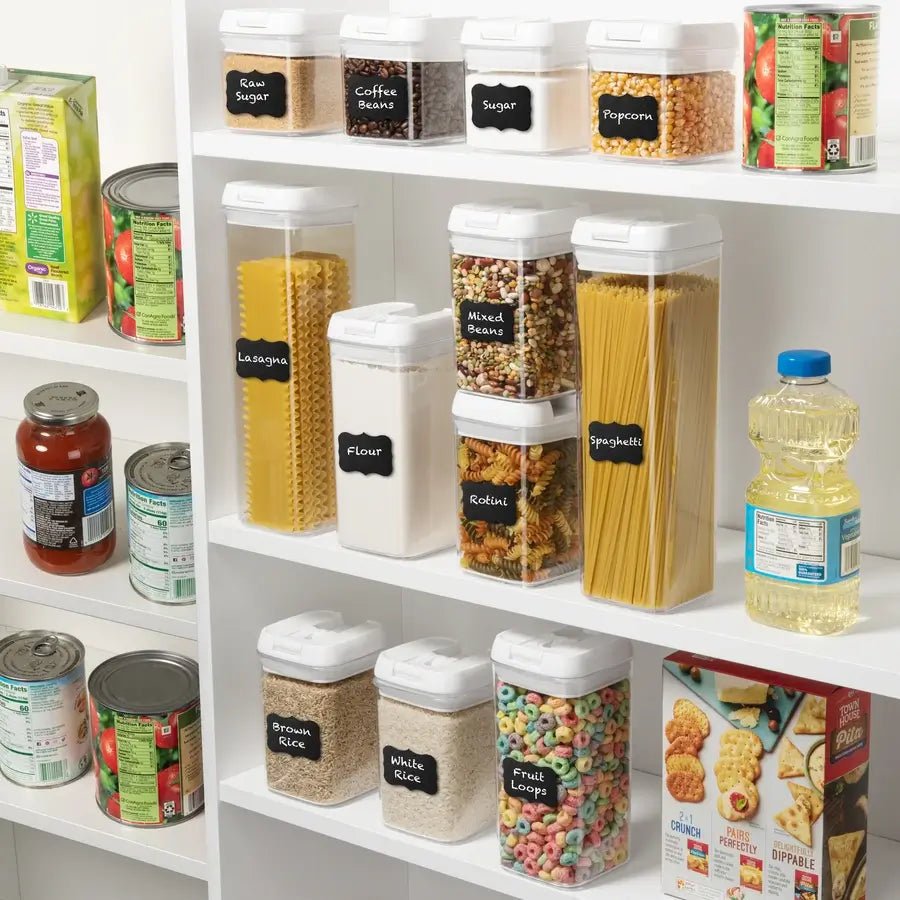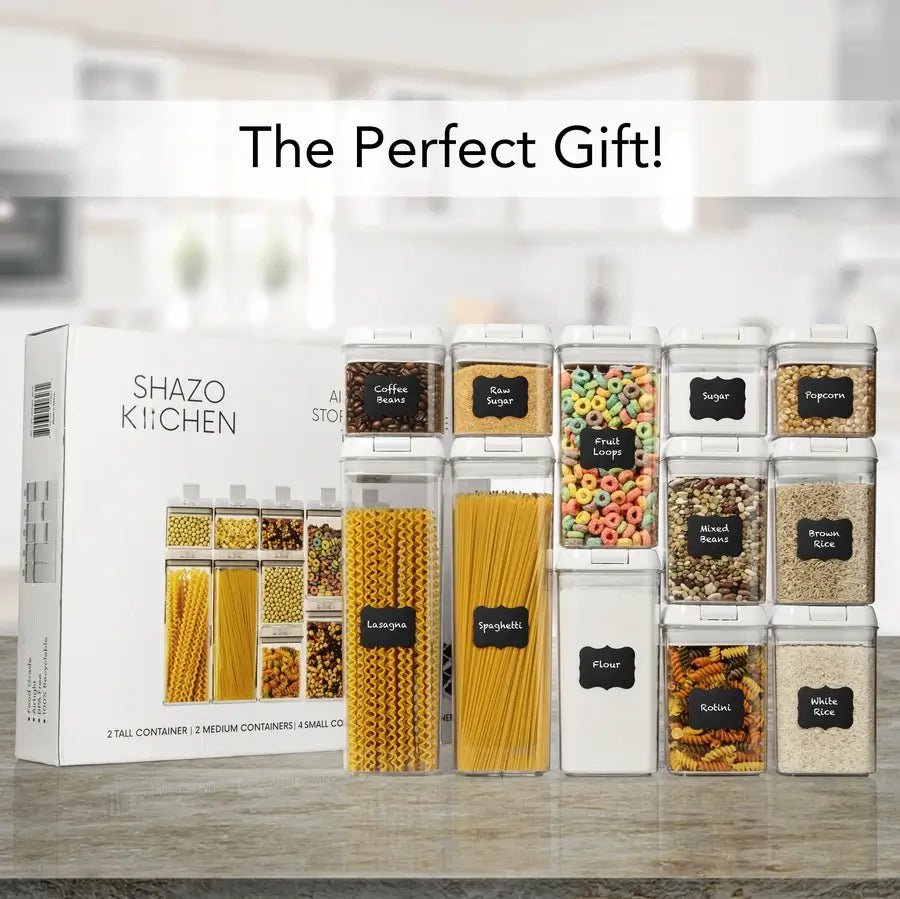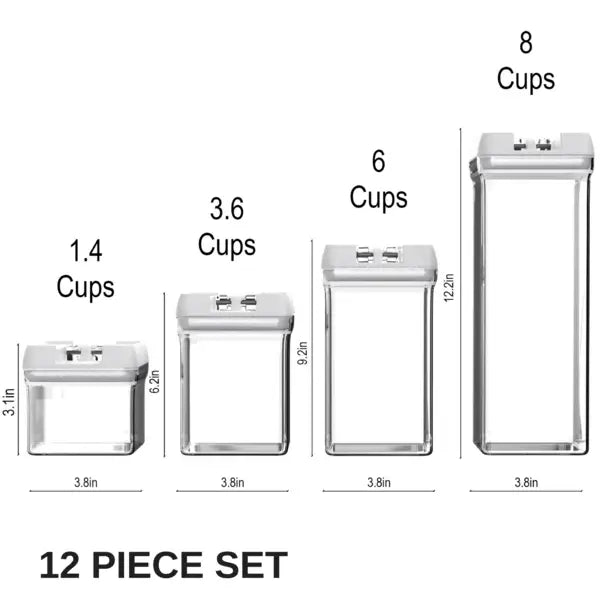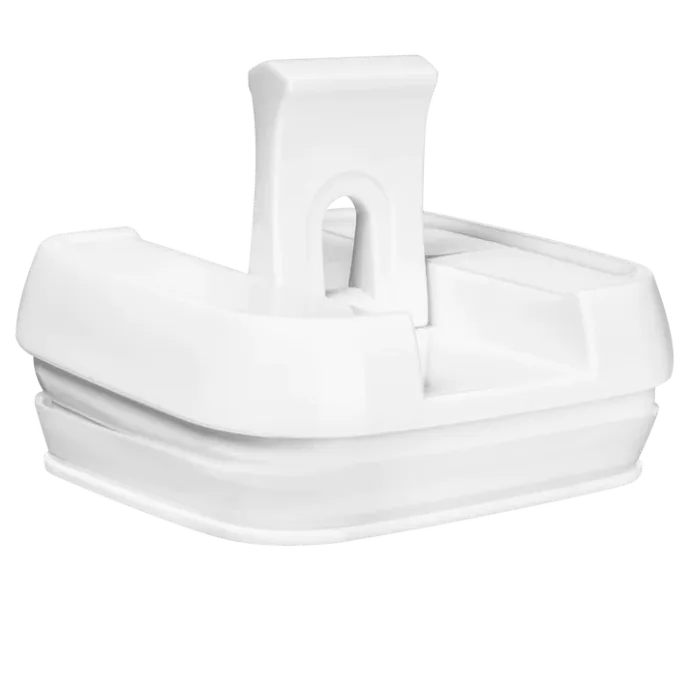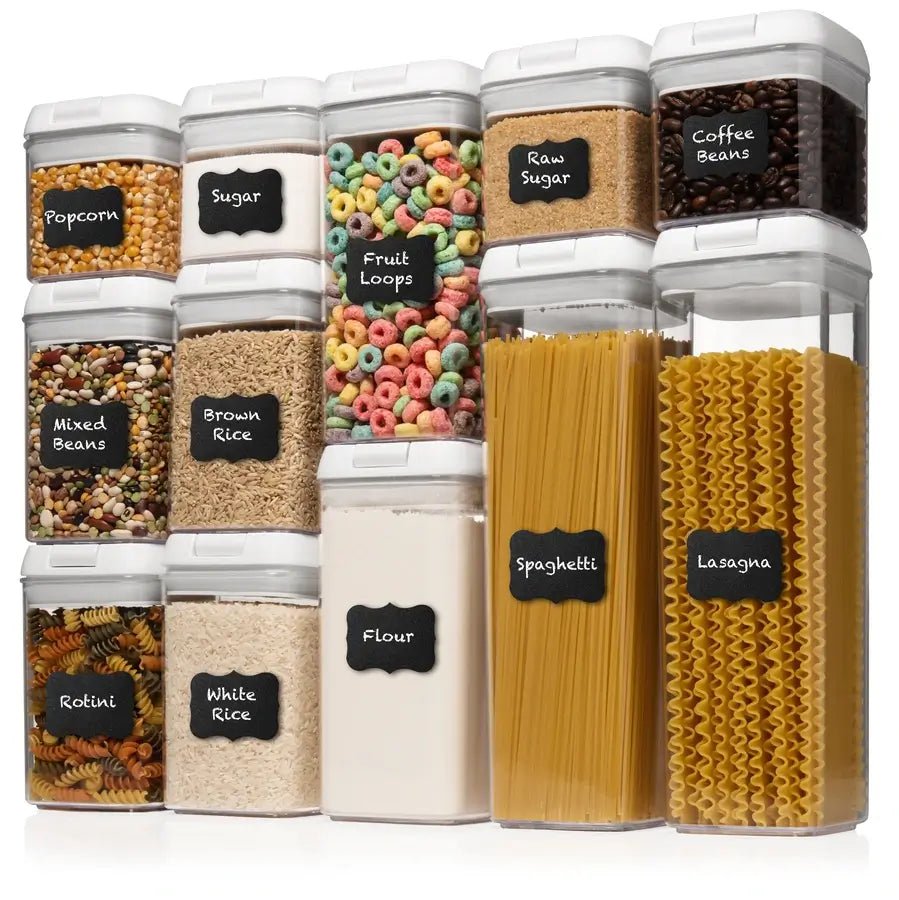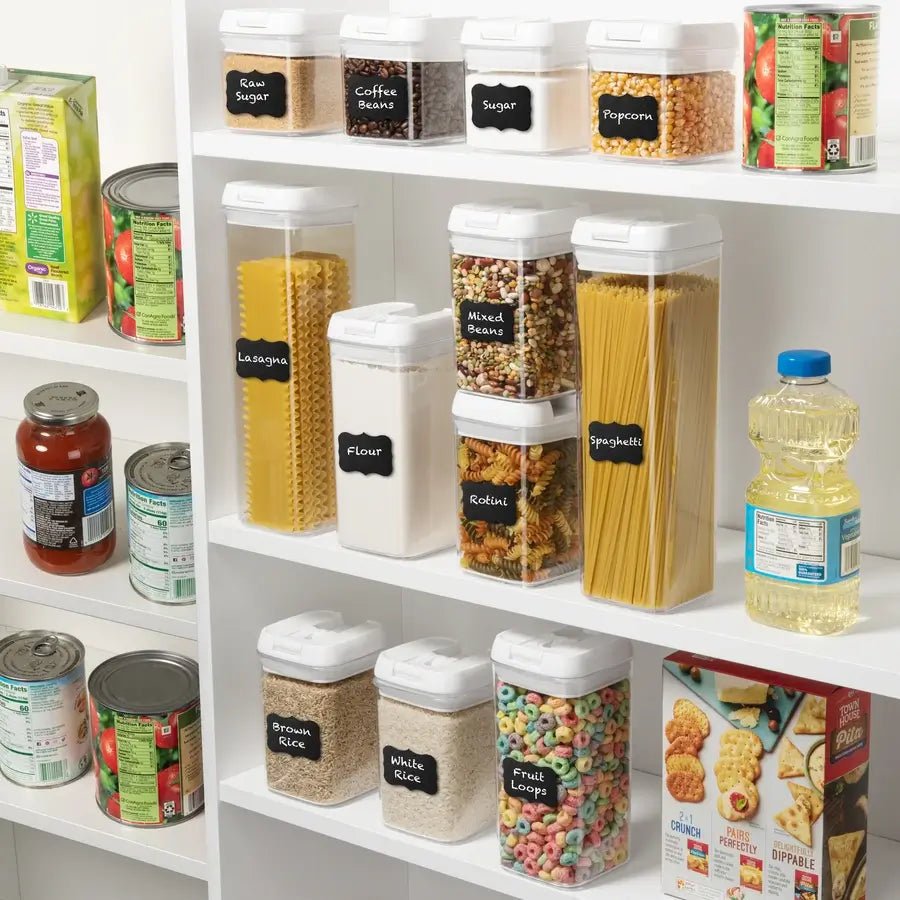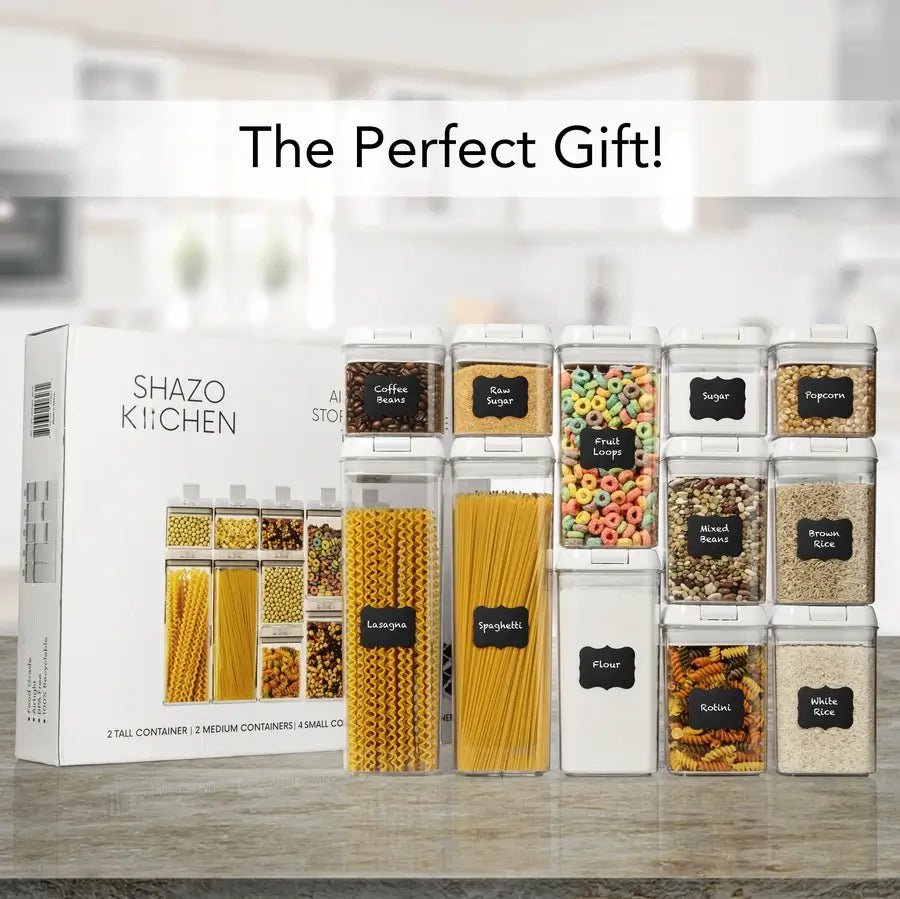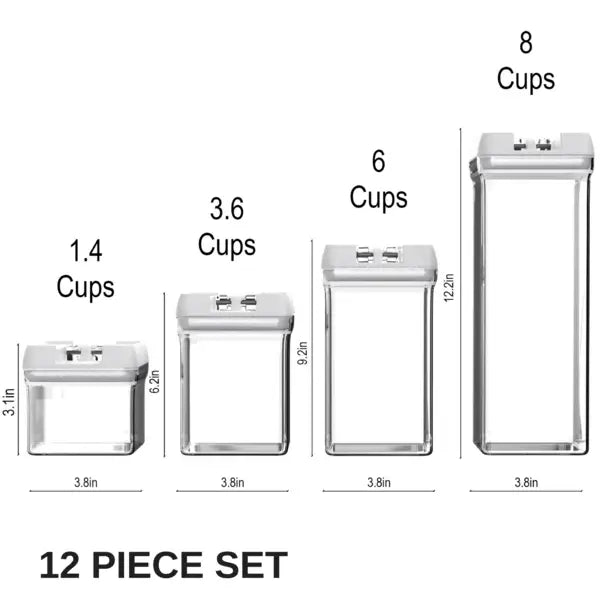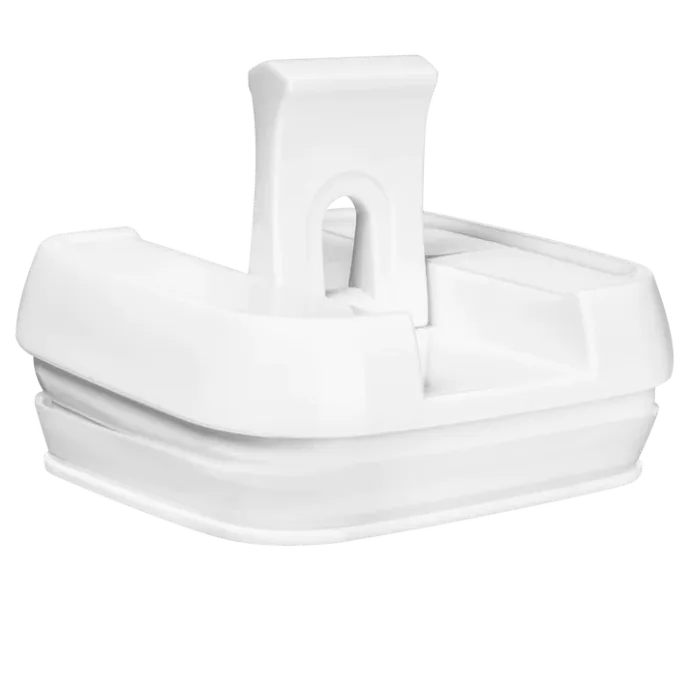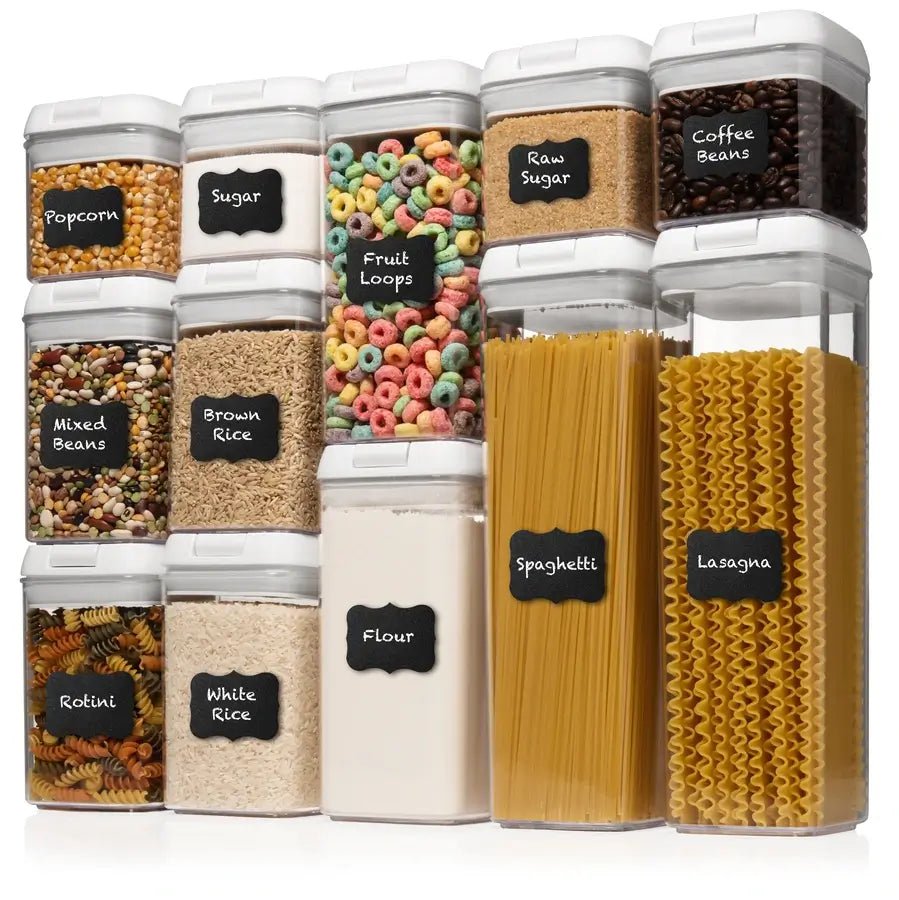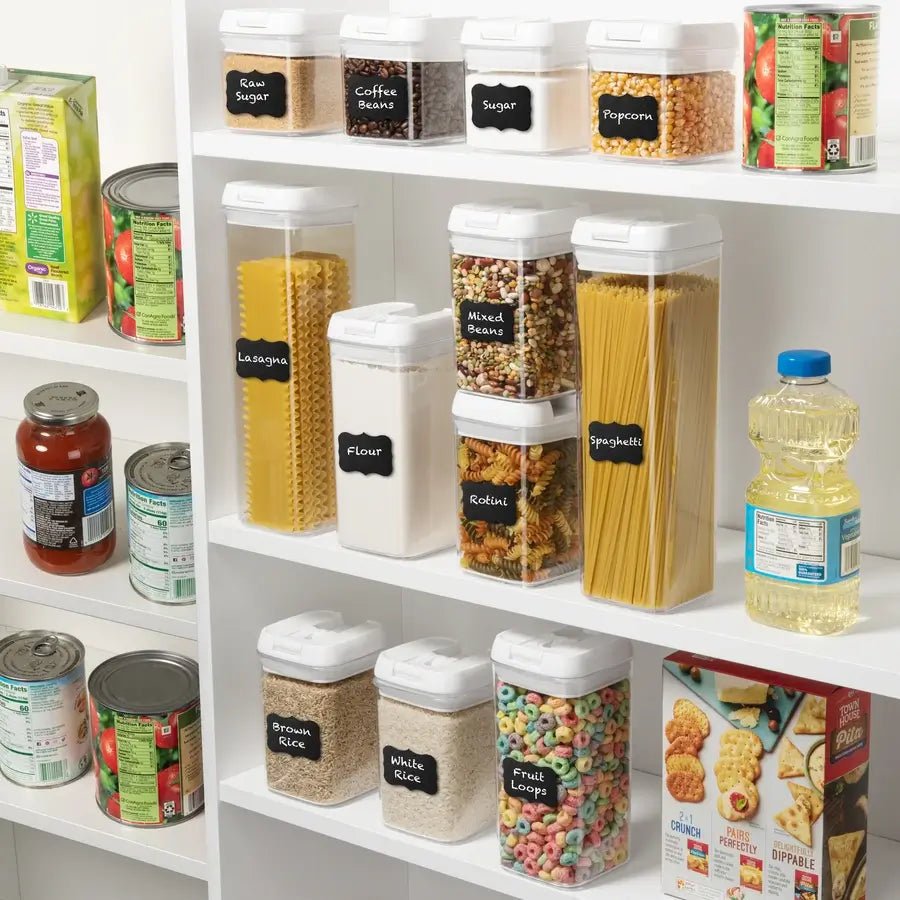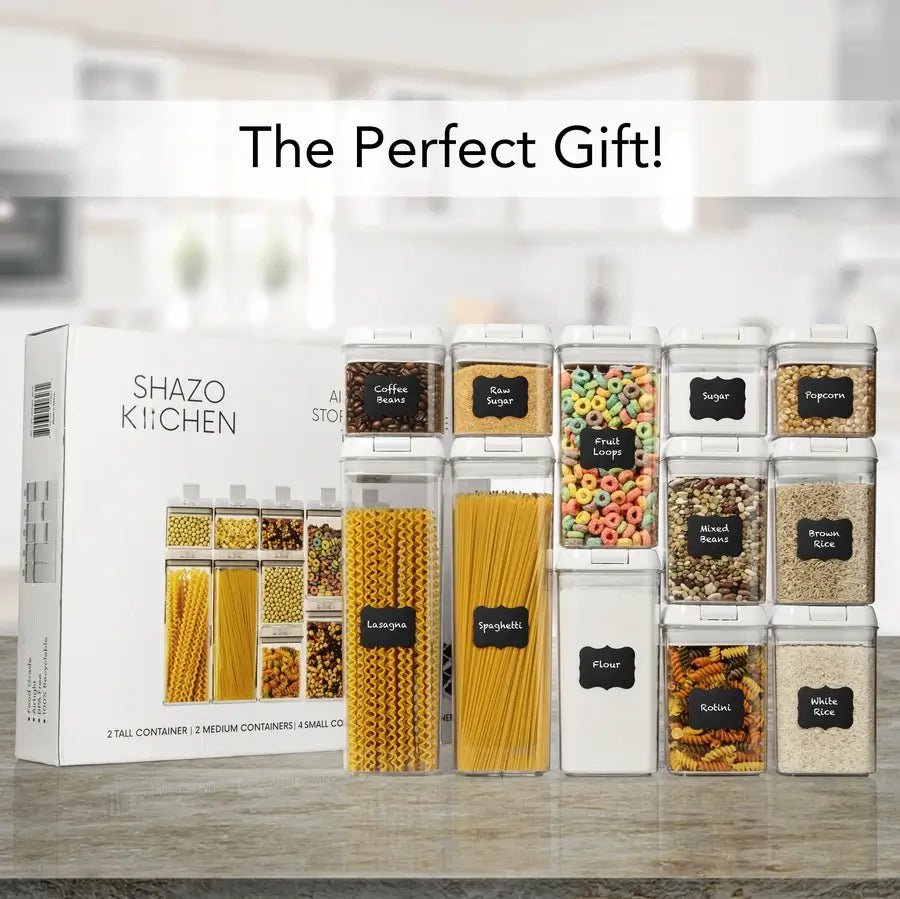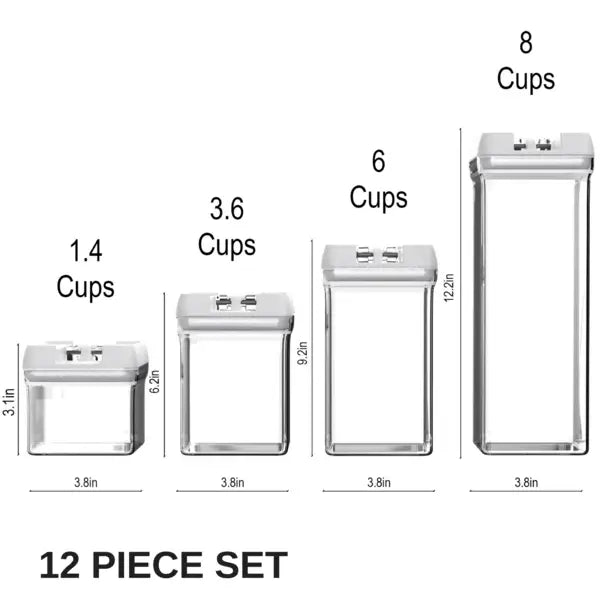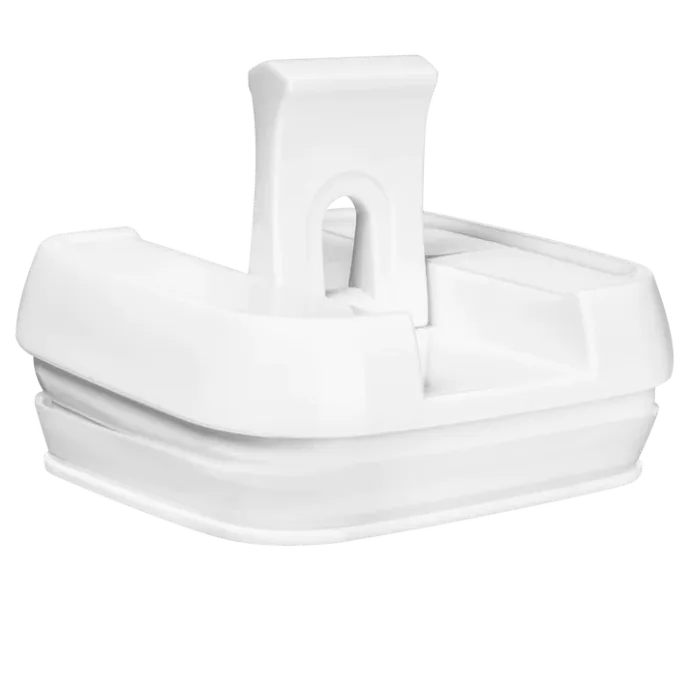 Large Set of 12 Food Storage Containers - White
With 12 different sizes available, including 2 Tall Containers, 2 Medium Containers, 4 Small Containers, and 4 Mini Containers, you'll have no trouble fitting your edibles. These containers are suitable for both dry foods and liquids, with airtight technology to prevent spills.
Efficiently store your favorite food with our complete range of container sizes. From 8 cups to 1.4 cups, we've got you covered. These versatile containers seal liquids tightly and stack neatly for easy organization. Plus, we've included an ultimate measuring cup for your convenience.
Fabulous organizers!
I love how these helped me organize my pantry! No more ugly bags sitting around. Now its neat and I can find everything at a glance. Plus they are less expensive than the OXO brand and come with labels!
Standard
Cute easy but not all that airtight. Our snacks got stale but its easy enough to clean and light weight.
Not air tite breaks easily hard to clean lid
Not air tight breaks easily hard to clean lid . Bad purchase
Lids randomly explode off of these containers
Over the time that weve owned these, three of them have now exploded in the cabinet, with the top violently breaking and flying off, seemingly at random.
We dont keep anything unusual in these containers (just sugar, rice, etc), but every so often we hear a giant BANG! and then we find the cover blown to bits in the cabinet.
Luckily this hasnt happened around any person (yet), but beware, as this feels like a real safety issue.
Very good quality!
I love those containers! Very good quality!